Late night eating can wreak havoc on your body AND metabolism.
Not only does your digestive system have to work harder while you're sleeping, which leads to a bad night's sleep, but studies also show that those who eat later in the day find it harder to burn off carbohydrates. And these people are also more likely to have decreased glucose tolerance, which can lead to diabetes.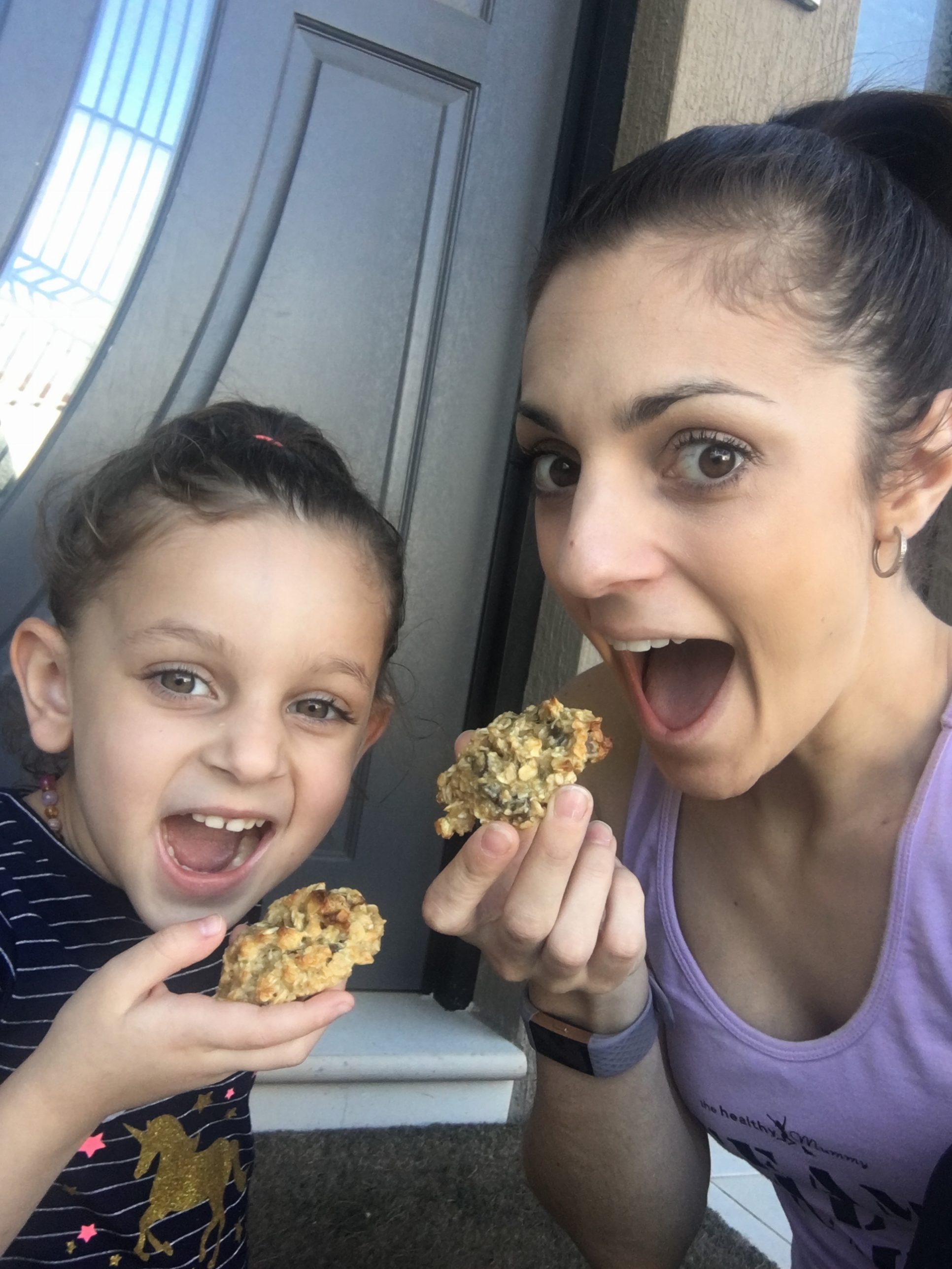 One of our July Motivating Mums, Samara Syed, says eating at night is one of her worst habits, but she takes precautions to make sure she keeps it to a minimum.
"I could be 100 per cent on point with my food all day without a problem, but then night time would come and it was like I was trying to find anything and everything that was available to eat," she says.
Mum shares her 5 top tips to stop herself from eating too much at night
1. Identify the trigger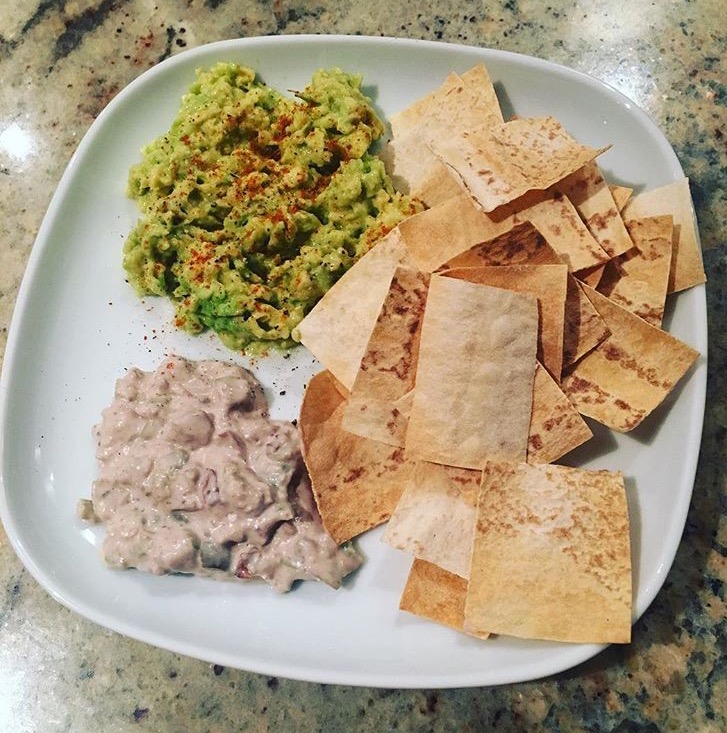 "Are you actually hungry? Are you bored? Is it just a habit?" says Samara. "If you are actually hungry, this could be because you are not eating enough throughout the day. Check your recommended daily calories by using The Healthy Mummy BMR calculator.
"If you are eating out of emotion or bad habit, you need to identify this so you learn how to stop."
Samara makes sure she's eating enough throughout the day, like with these crackers, tuna and guacamole snacks.
2. Meal plan sufficiently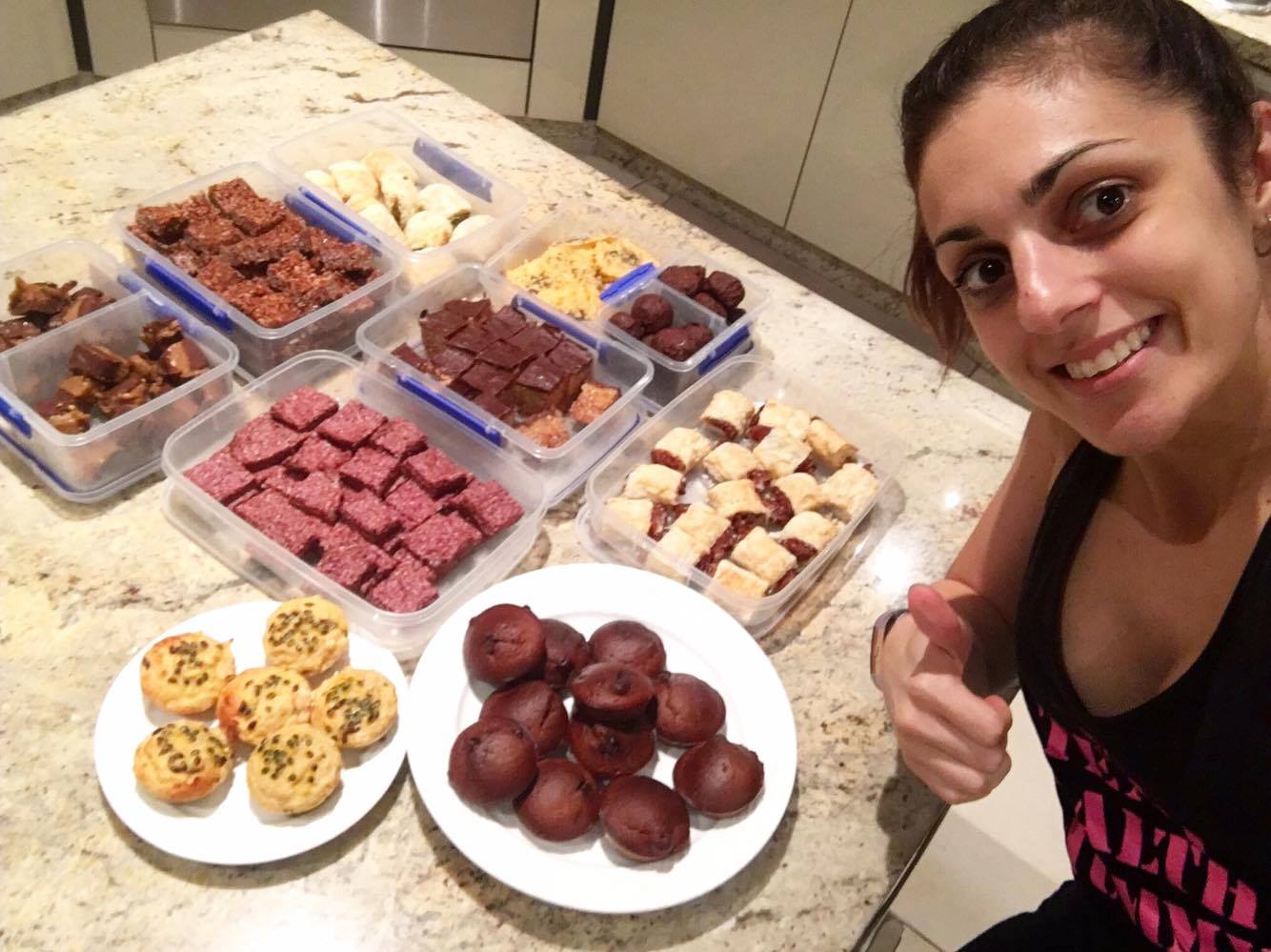 Samara says: "If you find yourself starving by the time it gets to the evening, it's quite likely that you aren't consuming enough calories (or enough of the right calories) throughout the day.
"Plan your day and even set reminders so that you aren't skipping any meals through the day."
3. Include protein in your diet
"Protein is known to keep you fuller for lunger and keep you more satisfied and less hungry. My top easy forms of protein would be eggs, almonds, chicken breast, tuna and quinoa."
4. Make sure you're drinking enough water
"Thirst can often be mistaken for hunger. Before you reach for the night time snacks, make sure your body isn't just craving some H2O."
5. Get rid of the junk food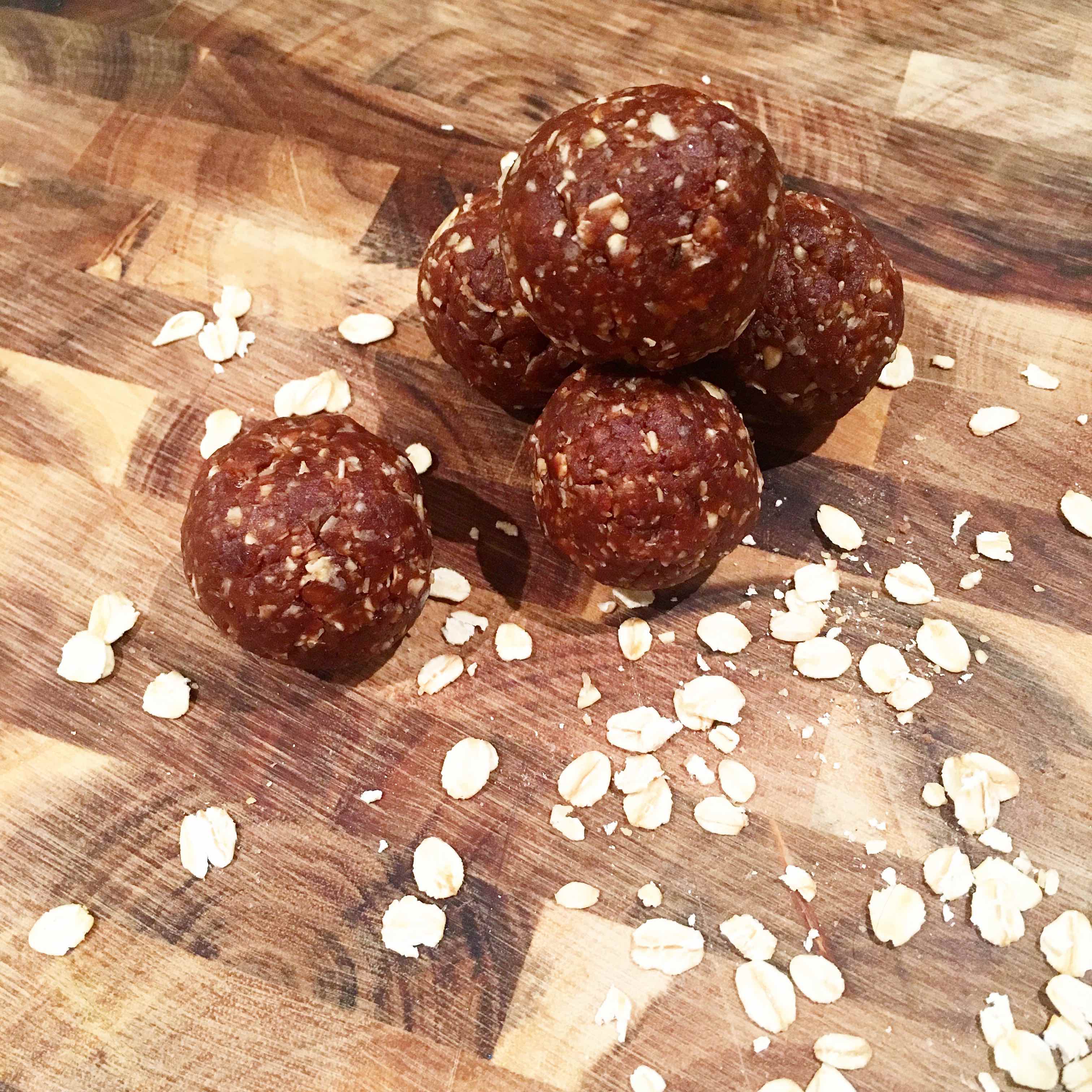 "If you tend to reach for the high fat, high sugar snacks at night, get rid of them! If they aren't in the house, they can't be eaten! Instead, fill your fridge and pantry with fresh fruit, veggies and lots of yummy Healthy Mummy snacks.
"If you like your sweet treats, try some bliss balls instead."
For our yummy protein balls recipes, click here.
What fantastic advice, Samara! Thank you so much for sharing this with us.
Samara's Incredible 17kg Weight Loss Journey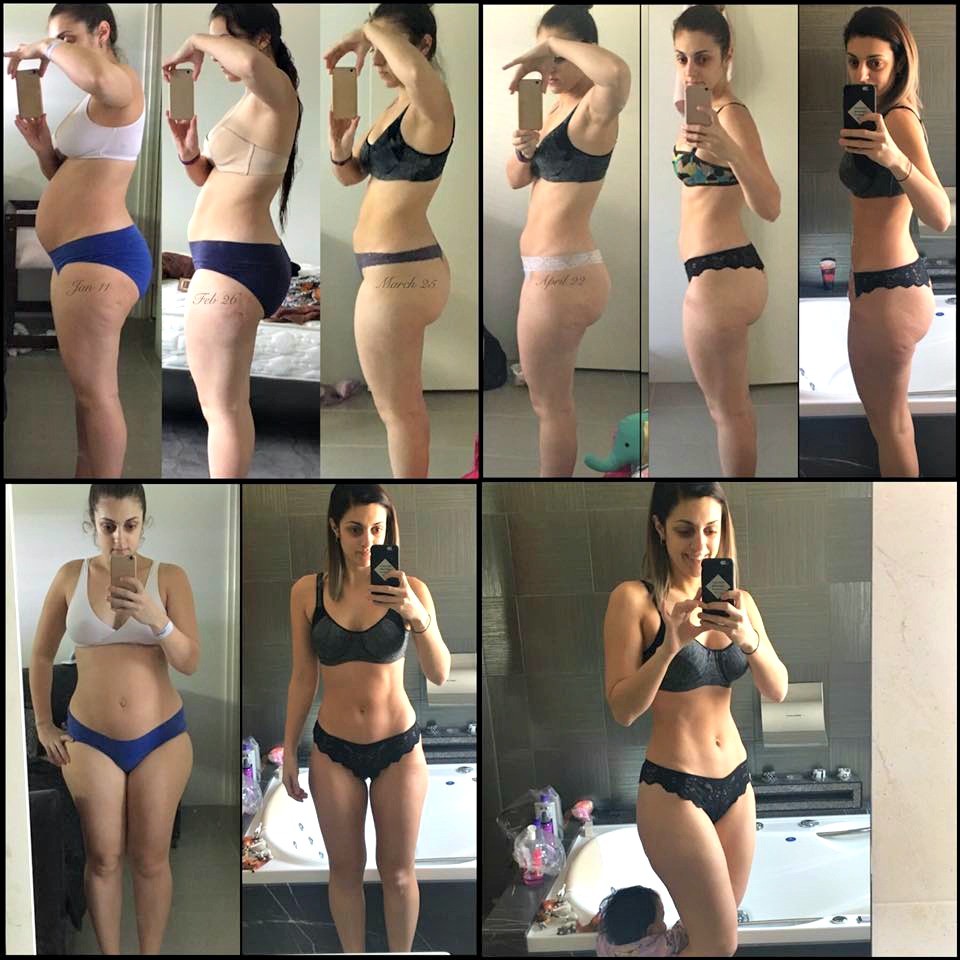 After the birth of her daughter Liyaana in January 2016, Samara discovered The Healthy Mummy.
"I was suddenly introduced to a completely new way of thinking! I could still have my chocolate treats AND lose weight!
"Since finding the 28 Day Weight Loss Challenges, I have managed to lose 17kgs and keep it off! The Healthy Mummy is not about restrictive calorie counting and cutting out whole food groups. It is about finding healthier alternatives to ensure you can maintain a healthy lifestyle for yourself and your family.
"After trying almost every other fad diet over the years, The Healthy Mummy really stood out to me because it is based around REAL food and made for REAL mums!"
Become a Healthy Mummy today!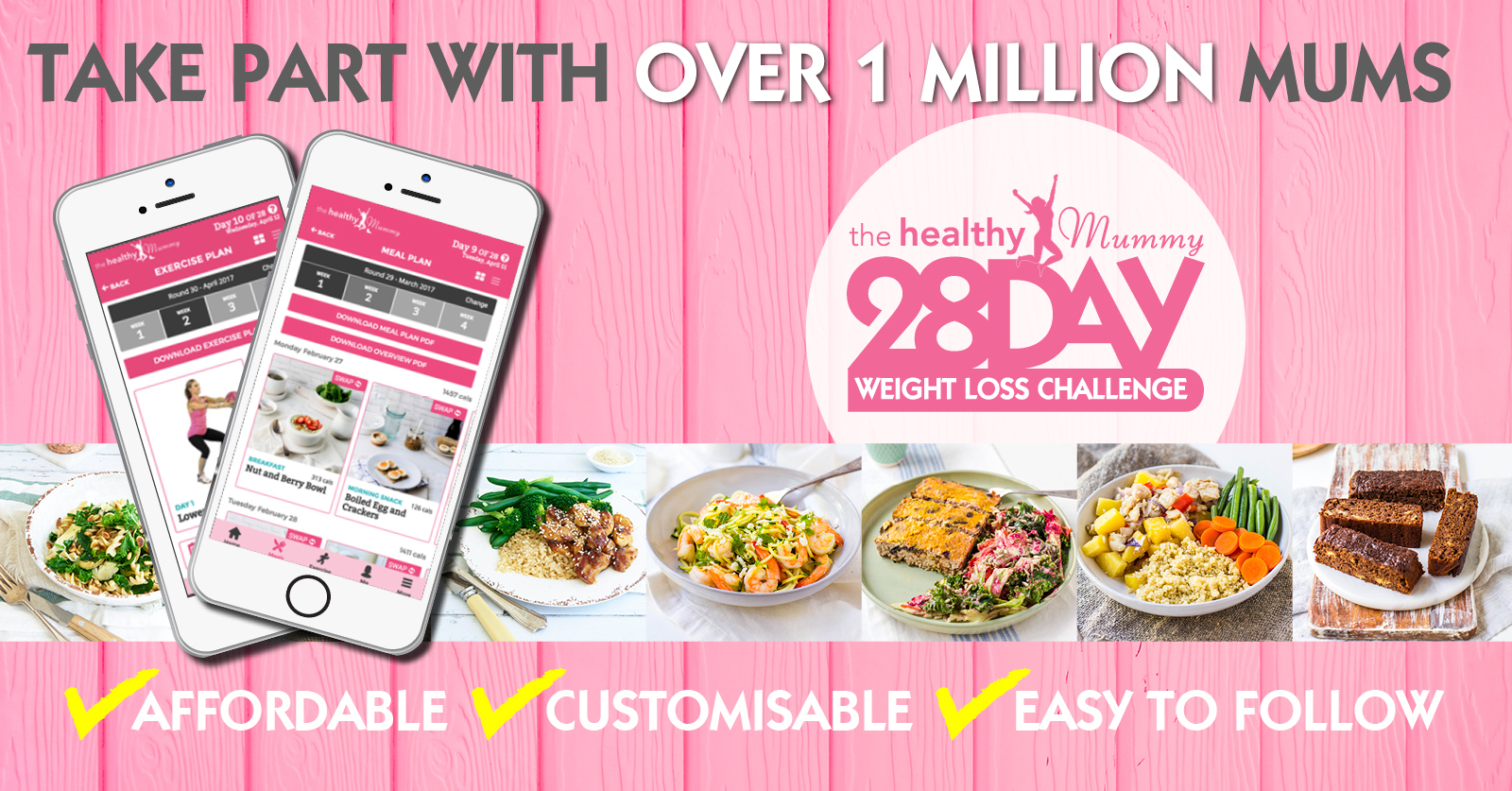 If you are inspired by Samara's before and after pics and want to take charge of your own health and weight – then join our 28 Day Weight Loss Challenge TODAY.
With more than 2,500 delicious (and healthy) recipes, 350 exercises & 24/7 support – the 28 Day Weight Loss Challenge  is designed (and proven) to help busy mums like you lose weight!
To learn more about our challenge OR to join – click here.