5 Warming Desserts That You Can Enjoy While You Lose Weight!
When the days become shorter, it's common to start craving hot puddings and pies for dessert. Warm foods can lift our mood, but if it's not a healthy choice it can derail your weight loss goals.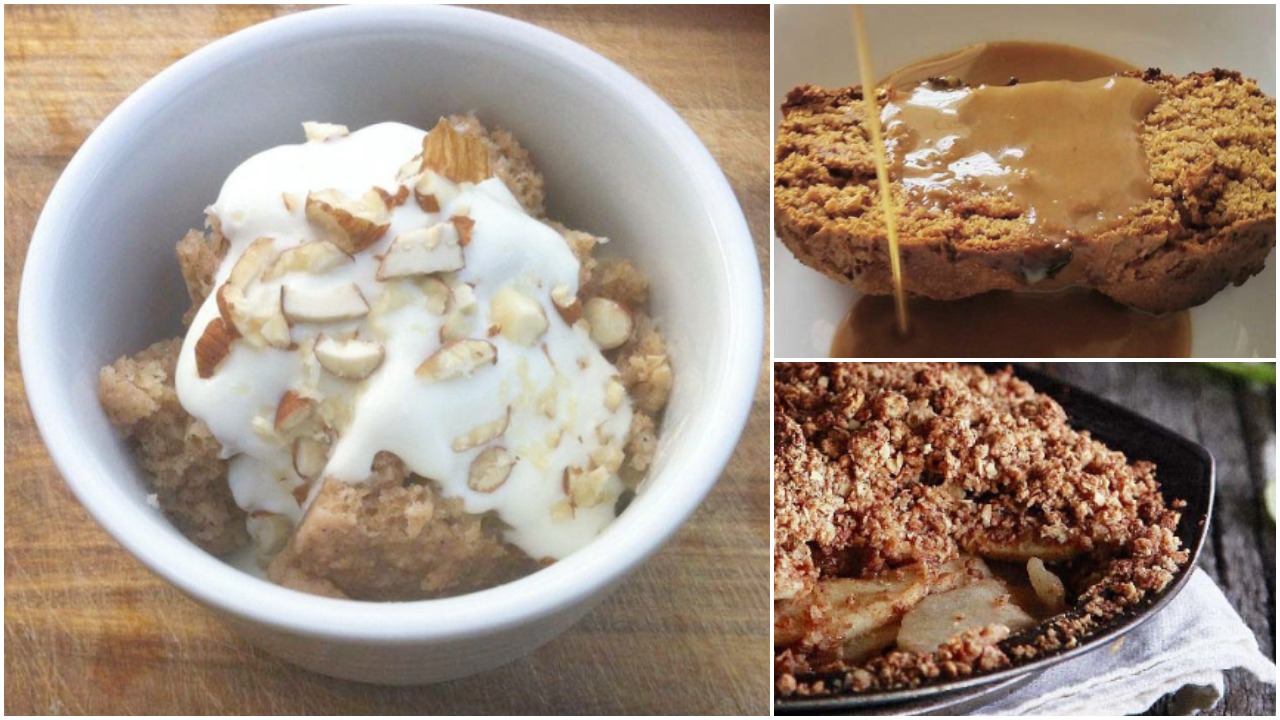 5 Warming Desserts That Are Also Healthy!
As part of the 28 Day Weight Loss Challenge, we offer ideas for healthy desserts that you can enjoy with the whole family.
These five desserts are super comforting options that you can prepare with minimal effort. Why not add one to your meal plan for next week?
1. Maple Syrup Pudding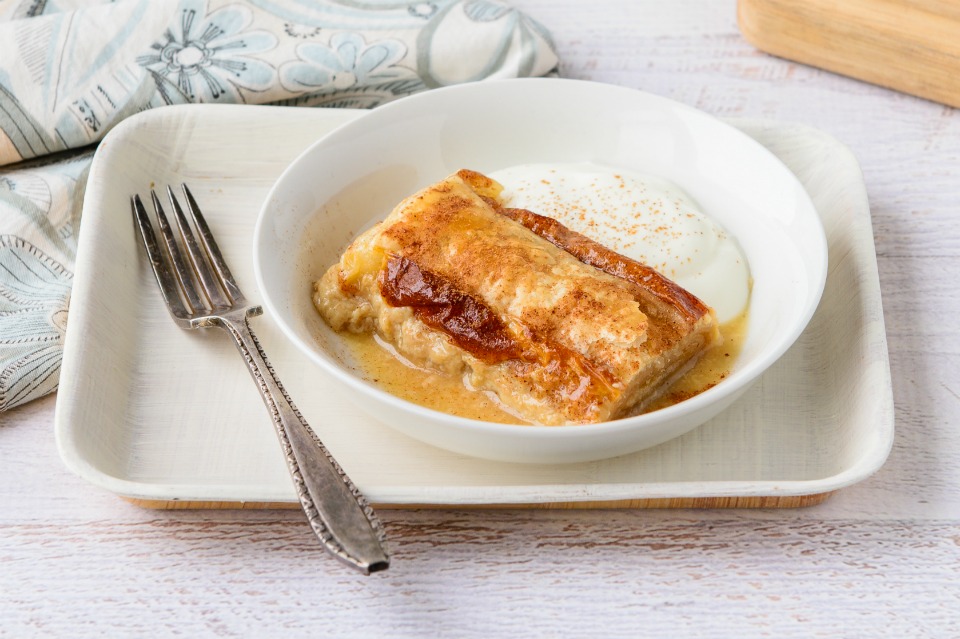 303 calories per serve.
This is a delicious sweet treat the whole family will enjoy. Just five ingredients are all you need.
2. Banana Cinnamon Microwave Cake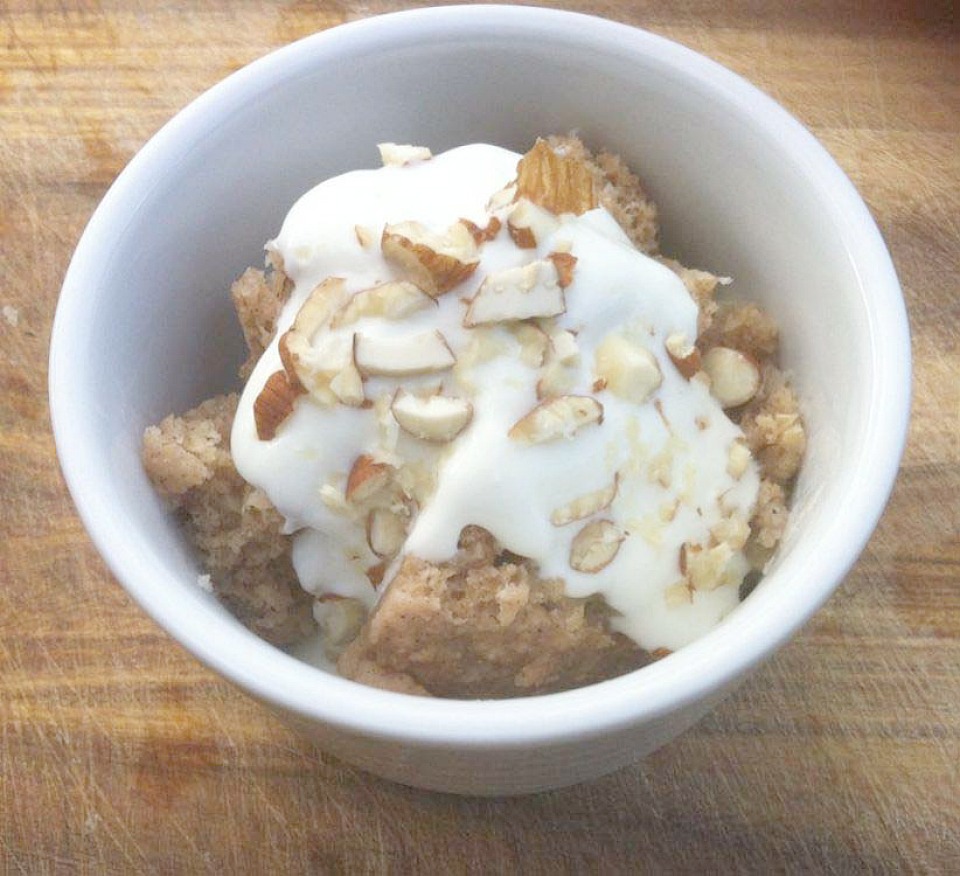 271 calories per serve.
This mug cake is packed full of fibre that will help to keep you fuller for longer after dinner.
3. Chocolate Self-Saucing Pudding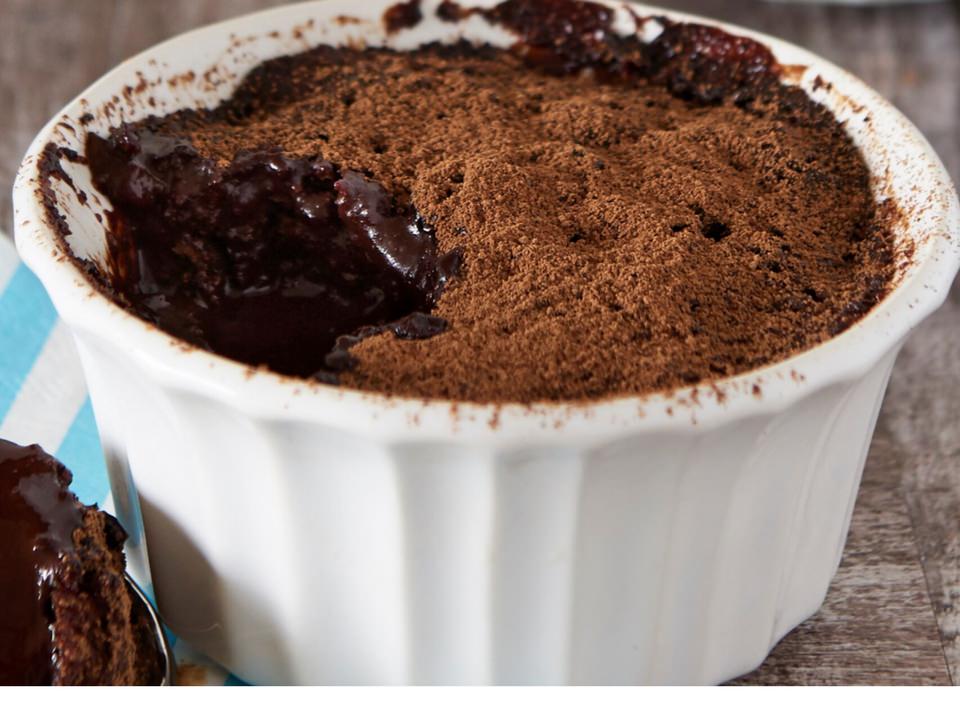 175 calories per serve.
We had you at chocolate, didn't we? You can still enjoy treats like this while you lose weight – just make them yourself so you know they're full of good things.
4. Gluten Free Apple Crumble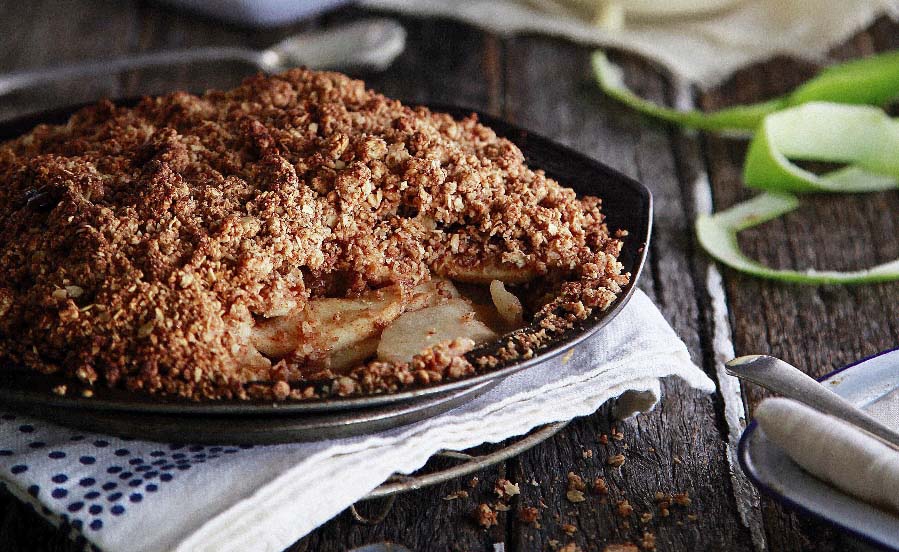 196 calories per serve.
Losing weight doesn't mean depriving yourself of nice food. This crumble recipe uses rice flour and quinoa flakes to make a gluten free option.
5. Sticky Date Pudding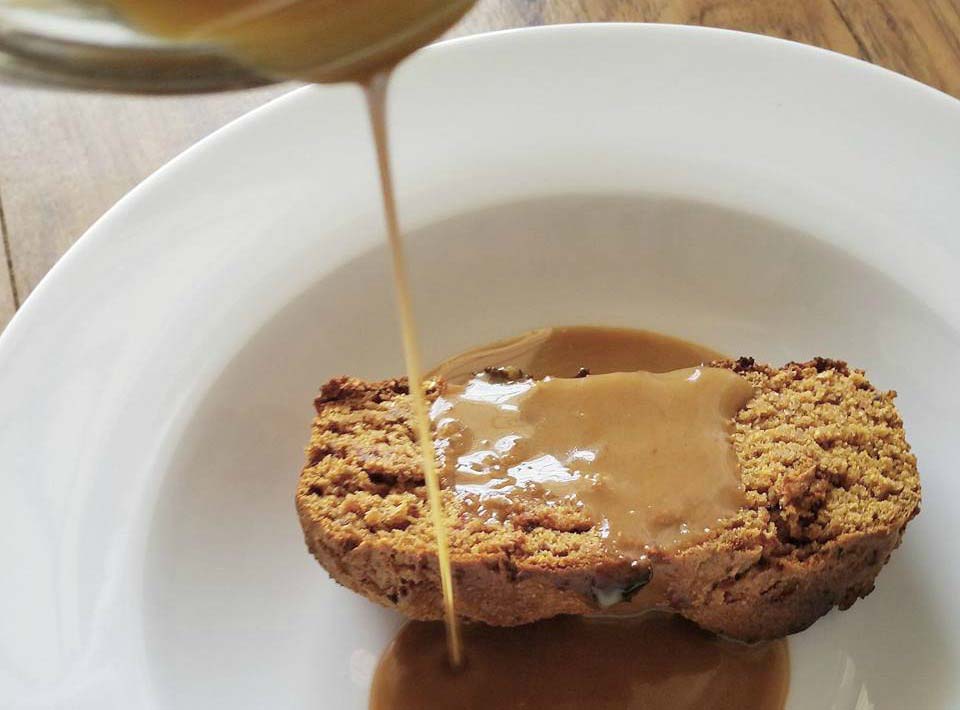 240 calories per serve.
Ah sticky date pudding, the rich, gooey, comforting, caramelly goodness of it! This recipe is not only DELICIOUS but also free from dairy and added white sugar.
You can find these recipes HERE and on our 28 Day Weight Loss Challenge.
The Healthy Mummy 30 Healthy & Simple Desserts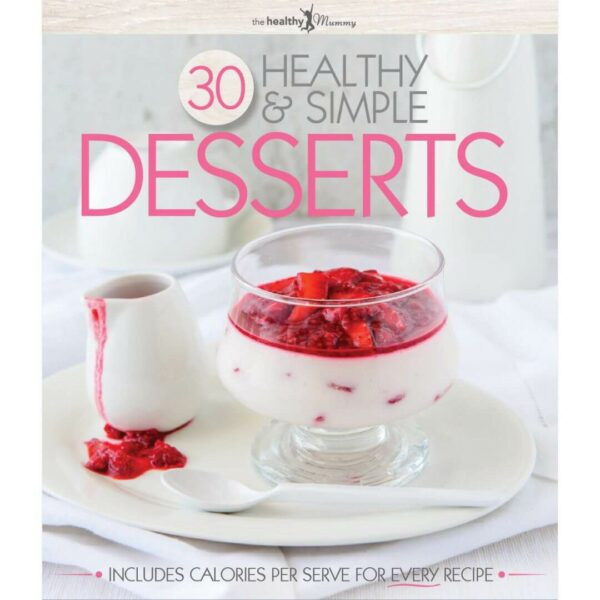 Love desserts? Then check out our 30 Healthy & Simple Desserts eBook!
The book is packed full of deliciously sweet treats that can be whipped up in a flash! And, best of all, you and your family can enjoy them knowing that they are much lower in sugar, fat and calories than traditional alternatives, and much better for your general health.
Are You Ready To Become A Healthy Mummy?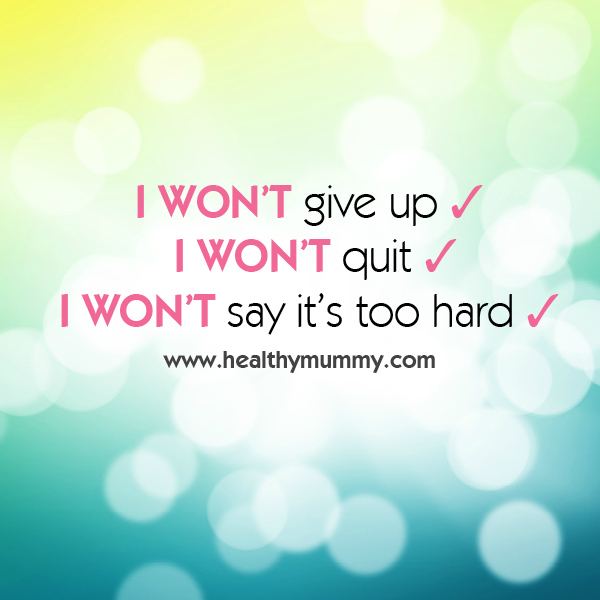 If you want to take charge of your own health and weight – then join our 28 Day Weight Loss Challenge TODAY.
With more than 2,500 delicious (and healthy) recipes, 350 exercises & 24/7 support – the 28 Day Weight Loss Challenge  is designed (and proven) to help busy mums like you lose weight!
To learn more about our challenge OR to join – click here.