Getting Back Chat From Your Tot? Here Are 5 Ways You Can Stop It In Its Tracks!
Is it just me or is back chat starting much younger these days? For most of us we wouldn't DARE talk back to our parents back in the day, now it seems back chat is the new black.
Here are 5 tips from a parenting expert on how to stop back talk in its tracks: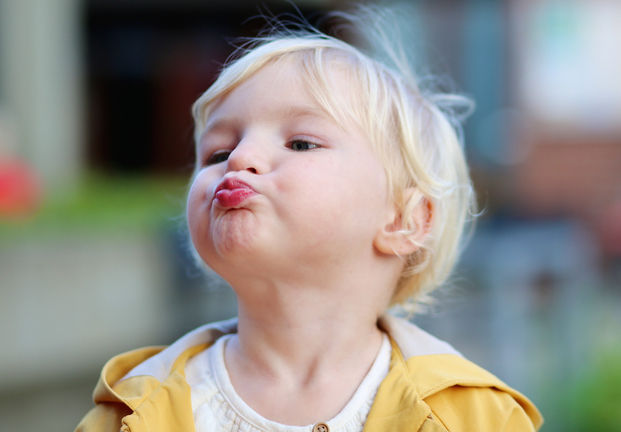 You'll be hard stretched to find a parent whose child hasn't given them some lip or cheek at some stage in their life.
For some it's starting as young as three years of age, especially from the youngest of multiple siblings who might be copying back chat from older brothers or sisters.
Being told 'no, I won't' or 'you do it' is not only confronting it's enough to raise even the most calmest of parents' hackles.
According to parenting expert Amy McCready back talk is the number one parenting complaint she deals with.
She says it can be so hard to get kids to respond to our requests without whining, eye-rolling, or simply ignoring us.
As such, many of us can't help but snip back, "You'll do it because I said so," or "Don't you dare talk to me that way!"
Side-effect Of Independence
However, while back talk might be annoying and infuriating, McCready says it's generally part of growing up and gaining independence.
"At all ages, kids need a strong sense of personal power on an emotional level. When they can't get it because we're ordering them around or doing everything for them, they lash out with words," she says.
"It's a typical "fight or flight" response: since they can't exactly move into their own apartment (flight), they'll fight back by testing limits and trying to get a reaction."
She says the best way to stop back talk in its tracks is to allow our kids the positive personal power they need.
"By fostering independence within our limits, we can help them grow up, as well as limit the back talk, arguing, whining that no one enjoys," she says.
Here Are 5 Ways To Stop Back Chat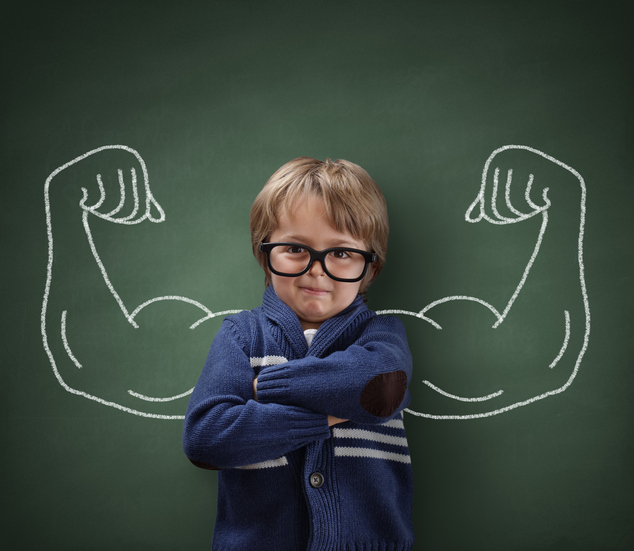 1. Ensure Kids Have Some Power
Look for ways for your kids to assume some control of their own world. This could be allowing a toddler to pick their own outfit for the day or asking your teenager to plan an activity for a family vacation.
She says the more positive power you give children the less they'll try to get it in negative ways.
2. Stop Being Overly Bossy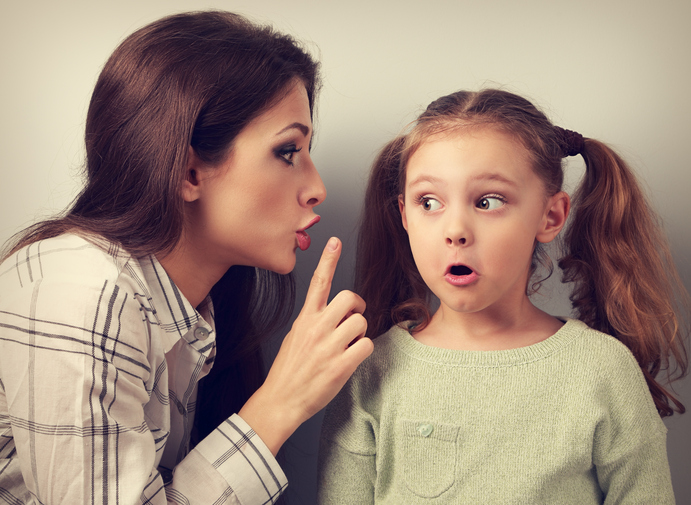 McCready suggests we parents acknowledge that we might be unknowingly contributing to the power struggles that produce back talk by bossing kids around too frequently.
"After all, would you be able to hold your tongue if you were told what to do all day?," she says.
"Limit the ordering, directing and correcting you do by finding alternate ways to get cooperation, and you may find that back talk is greatly reduced."
3. Pay attention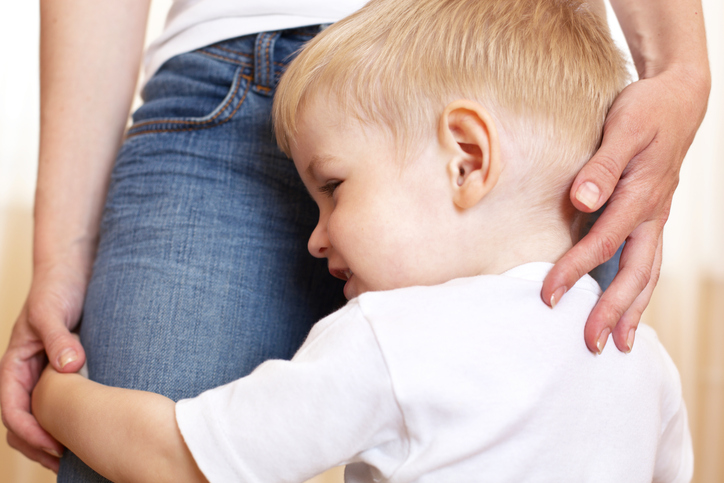 We all need attention, kid's especially. They need it every day and they need your undivided attention, and will get it one way or another!
"Spend 10 minutes twice a day getting into each child's world with no interruptions (let your phone go to voice mail). And you'll see get a lot more co-operation in the future," she says.
4. House Rules Rule
Make sure you have very clear rules for your house, and set up very clear consequences for any child who chooses to test them. You don't have to be overly harsh or strict, just stick to your guns.
5. Keep Your Cool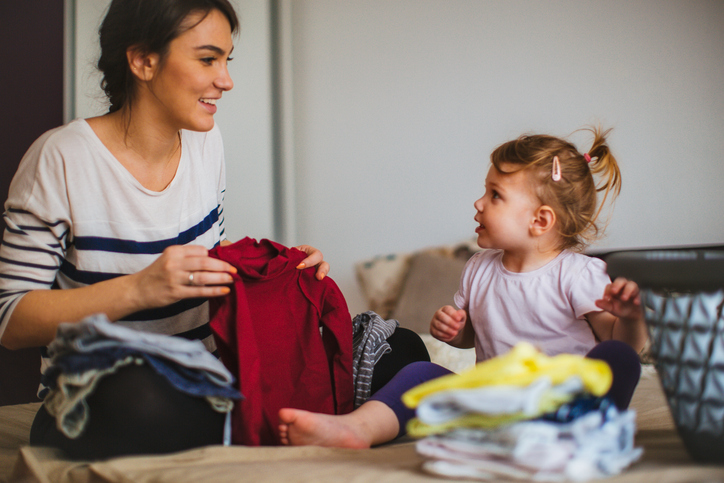 McCready says our children may simply being talking back to us to get a rise, so don't give them the satisfaction.
She suggests we say: "I feel hurt by the way you're talking to me. When I hear that tone of voice, I'm going to walk away. We can talk again when you can speak respectfully to me." Then walk away.
Next time it happens, there's no need for even a warning, simply leave the room.
"You're sending the message that you refuse to participate in a power struggle. And when there's no one to fight with, there's no fight," she says.
McCready says that by following these five steps, parents will be able to greatly reduce the amount of backtalk they hear from their kids
And wouldn't that be music to your ears?
For those who are in the tween years, here are 7 questions NOT to ask them if you want to keep the lines of communication open.