Young children are naturally active, so why not use their energy and incorporate it into your daily workout?
That's what Healthy Mummy, Krystel Richards, does with her children.
"Since I joined the 28 Day Weight Loss Challenge, I've found I have the energy to run around after my kids," she says.
"So I decided to use their energy to help me with my workouts every day. It's an easier way to find the time to make sure I'm staying active."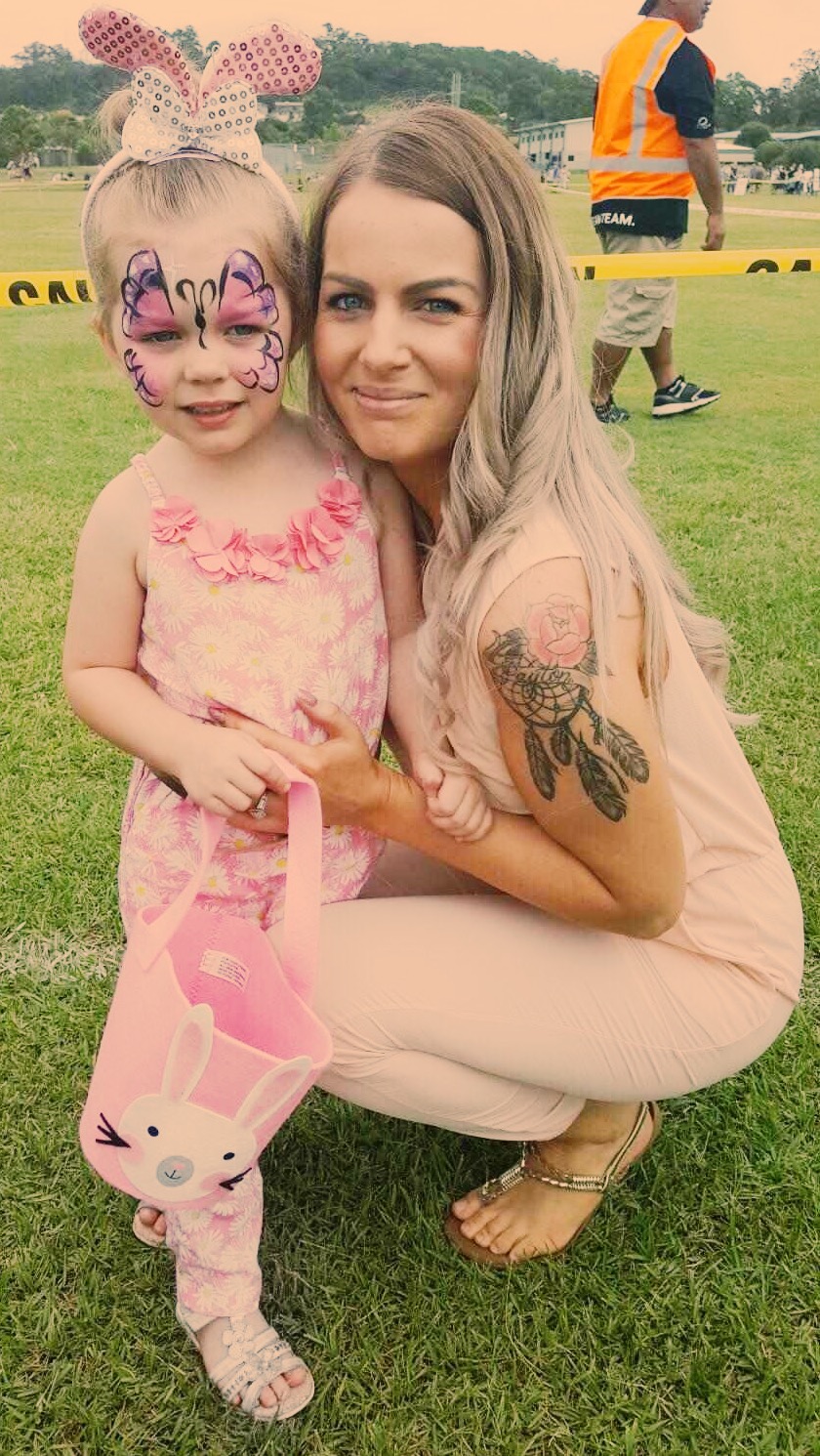 5 GREAT ways to stay active with your little ones
Check out Krystel's top 5 tips staying active with the kids.
1. Walk to school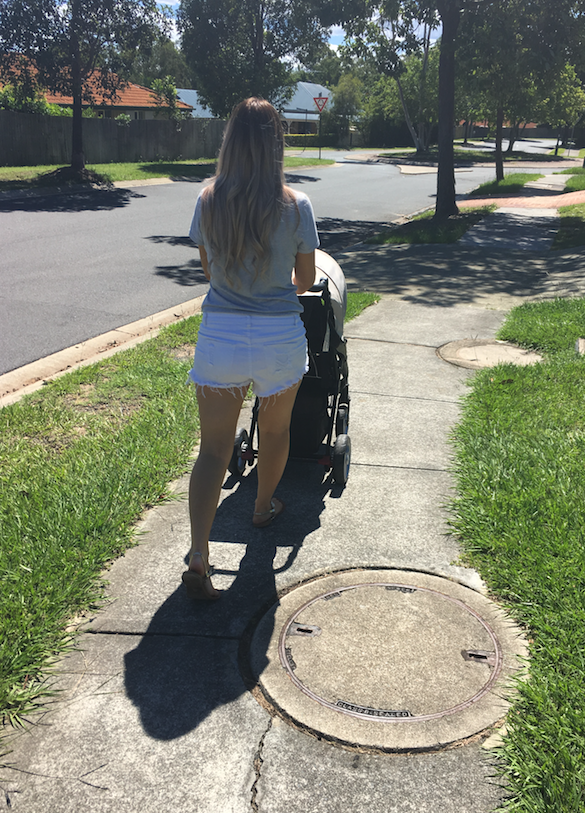 This mum believes walking to school is such a great way of getting active with the kiddies.
"Walking for just 30 minutes a day can be super beneficial to your health and fitness," she says. 
"And it's a fun way to encourage your little ones to be fit and healthy. I love walking to school with my daughter and my son, as this is our chance to get some fresh air and spend some quality time together."
Well, lets get walking ladies!
2. Play at the park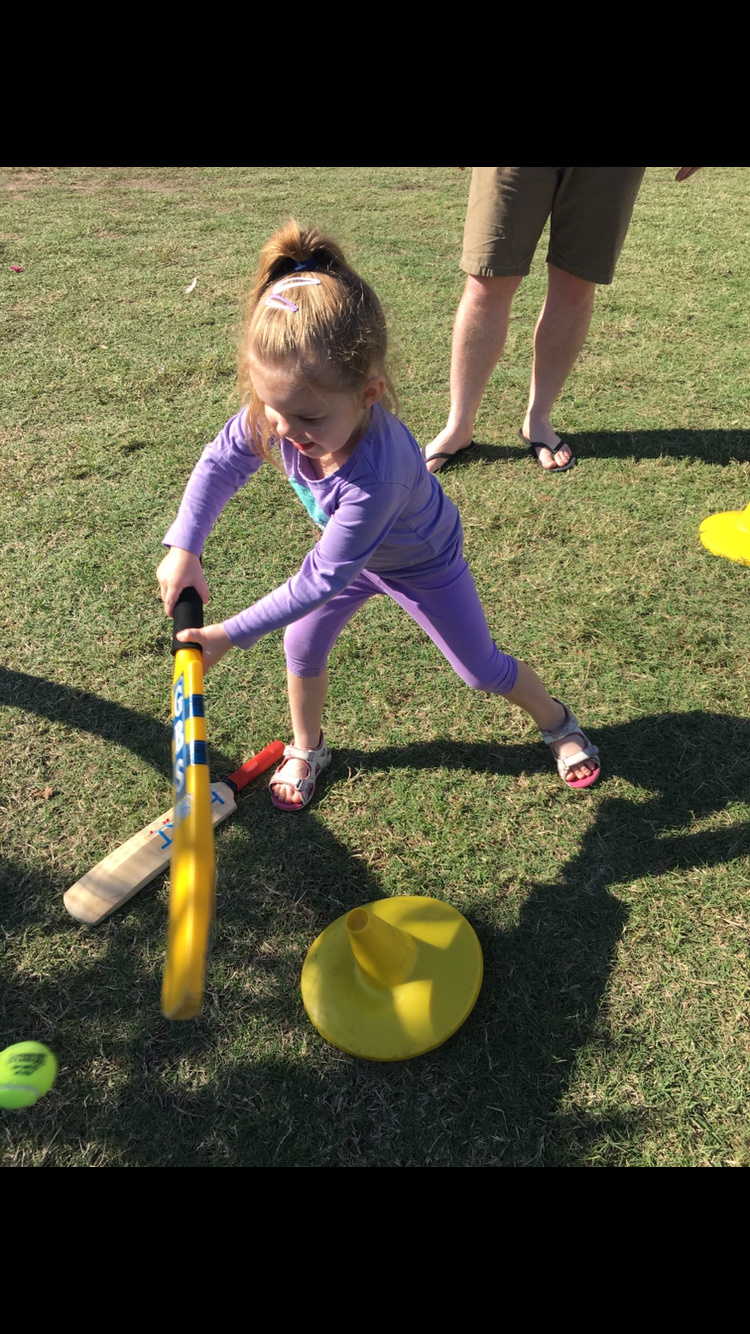 Going to a park doesn't mean that you are as a parent need to sit down and watch your kids play. Rather – Krystel is encouraging parents to get INVOLVED!
"Slide down that slide, climb the monkey bars, climb the obstacles and even swing on the swings. I guarantee your kids will have the absolute best time watching you have fun alongside them.
"If you're not someone who likes climbing or sliding, challenge your kids to a race in the park to go from one tree to another. Make it fun!"
3. Get involved in their sports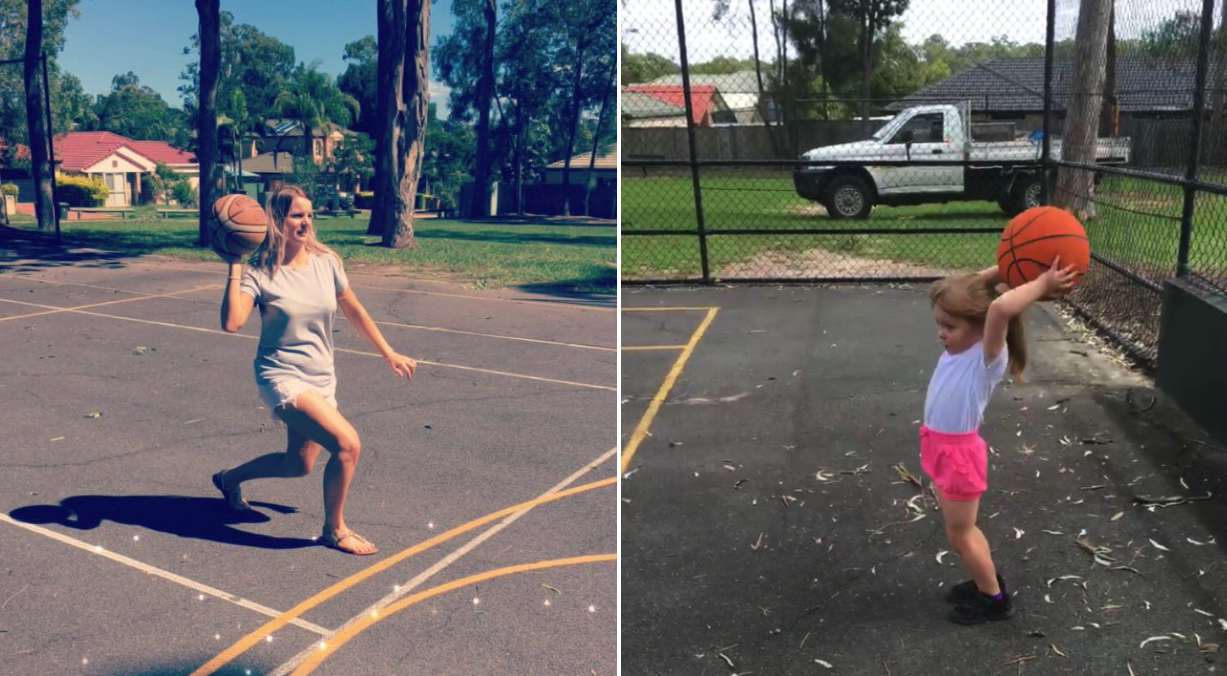 Playing sports with your kids, like basketball, soccer, tennis or footy is a fantastic and fun way of staying active with your kids.
"Kids absolutely love playing sports and even more so playing with their parents," Krystel shares. 
Whether you play in your backyard, at the park or at a sporting venue, it's a great way to spend time with your children in an active way.
"My daughter and I love going to the park with a basketball and shooting some hoops and throwing and bouncing the ball. It is so much fun and we defiantly get super tired."
4. Go swimming
Swimming is one of the best ways to stay active. Swimming at the beach, an indoor pool or a pool at your house is such a beneficial way in staying active.
"Swimming is fun and certainly doesn't feel like exercise. You can play games in the pool, swim laps, have races or even do handstands underwater.
"Grab a beach ball and throw it around in the pool and you will spend hours in there being active without feeling like your exercising."
5. Do DanceFit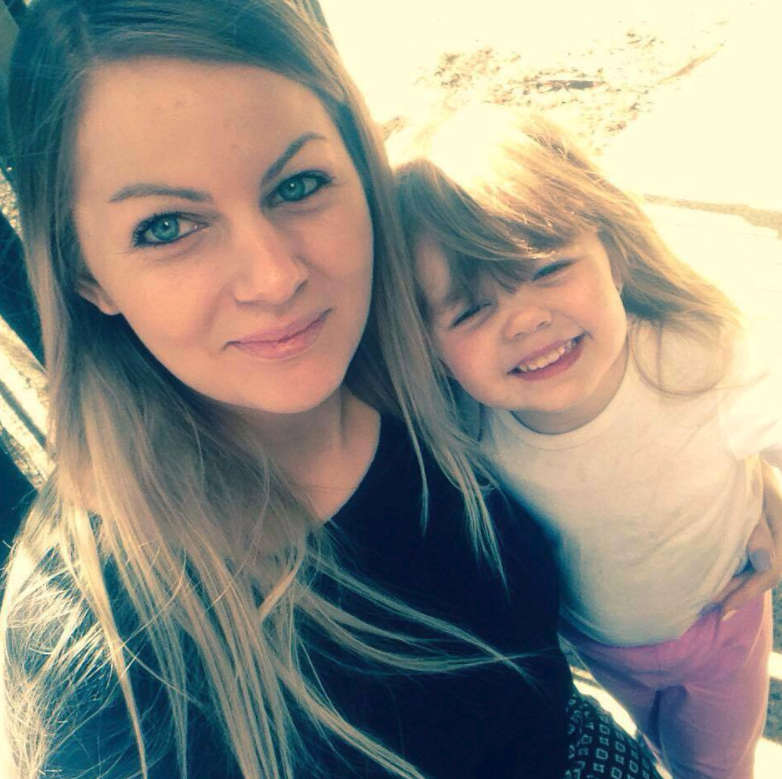 Challenge your little one to a dance off.
Did you know the NEW and AWESOME DanceFit workouts on the 28 Day Weight Loss Challenge are absolutely perfect to get moving…with your kids.
DanceFit comprises of easy to follow, instructional dance steps perfect for the whole family.
"The easy to follow steps ensure that even if you're uncoordinated, you can definitely still do it. It's absolutely perfect for doing in your PJs in the comfort of your lounge room.
"My daughter and I absolutely love to dance so this is perfect for us. We turn up the music, stream the app to the TV and DANCE our way to being active and healthy."
The DanceFit videos are now available to members of the 28 Day Weight Loss Challenge via our NEW App!
Be sure to DANCE AWAY TODAY!
Thanks for the awesome tips Krystel.
Krystel's amazing 15kg weight loss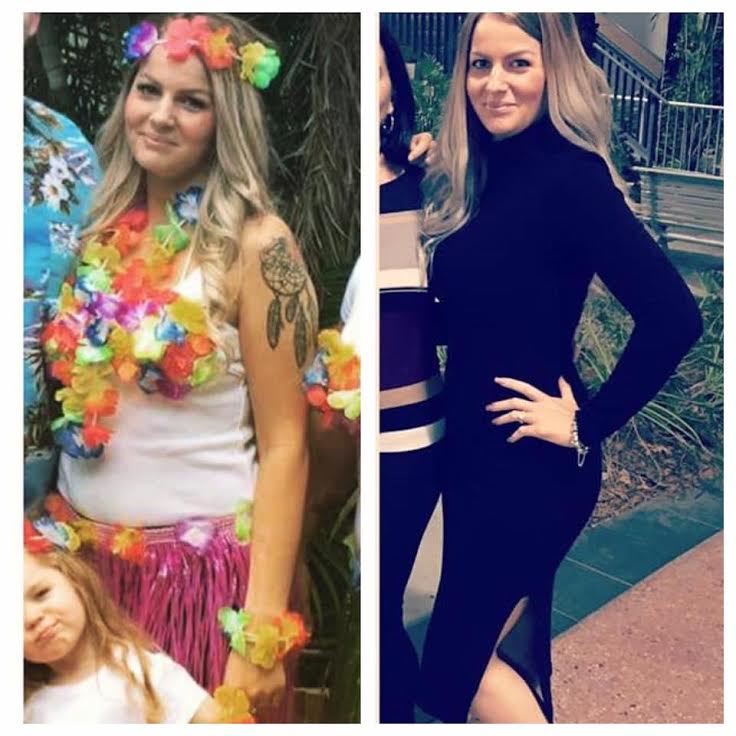 Since starting with The Healthy Mummy at the end of last year, Krystel has lost 15kgs and reached her goal weight. 
Despite being a busy mum – the 28 Day Weight Loss Challenges has helped Krystel keep cooking, meal times and exercise (all while managing children) simple.
"Get your kids involved as this makes your journey more fun and so much easier."
As for advice, the inspiring mum share, "…getting through that mid month point can be extremely hard but keeping focused and thinking of the end goal and result helps me keep going.
"My favourite quote for helping me to keep going is 'nothing tastes as good as healthy looks and feels'."
The 28 Day Weight Loss Challenge is not a diet – it's a lifestyle change!
If you are inspired by Krystel's journey and want to take charge of your own health and weight (all while chasing after kiddies) – then be sure to check out our 28 Day Weight Loss Challenge.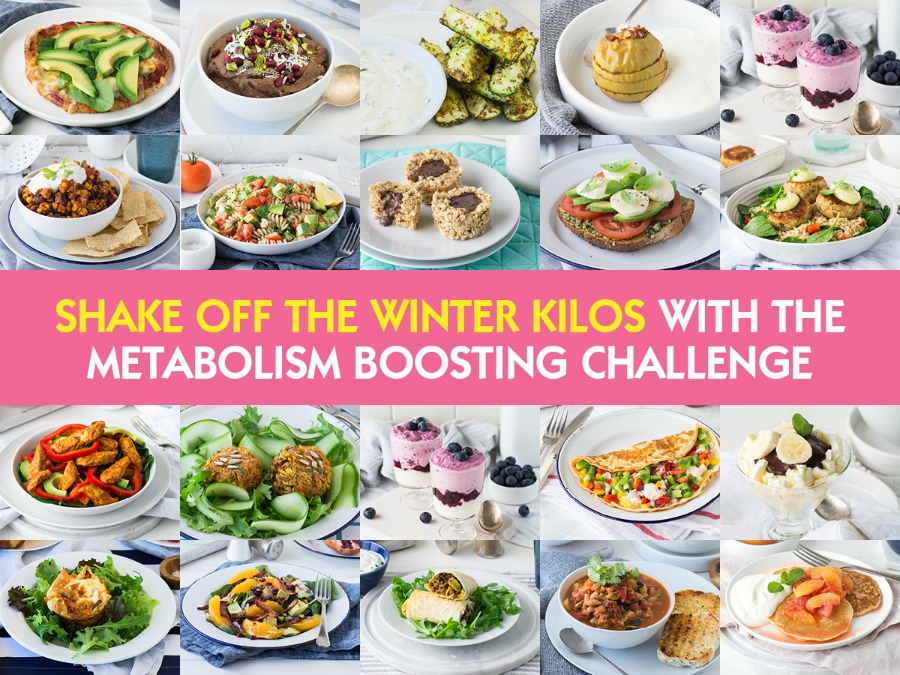 With more than 3,000 delicious (and healthy) recipes, 350 exercises & 24/7 support – the 28 Day Weight Loss Challenge  is designed (and proven) to help busy mums like you lose weight!
Each month is a different Challenge theme. Our August Challenge, for instance, is the Metabolism Boosting Challenge and it starts on MONDAY! 
To learn more about our challenge OR to join – click here.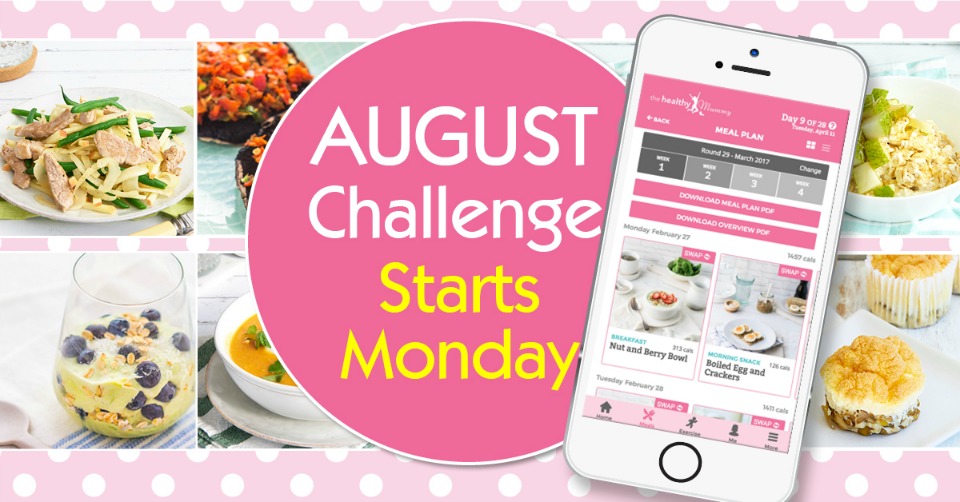 *Images and references to kilograms lost are as supplied by the individual in the story. The Healthy Mummy assumes information and photographs supplied to be true in nature and is not responsible for any false misrepresentations or claims relating to their programs or products.