We listed 50 of the most unusual boys names this week so it seems only fair to list the girls too!
These girls names are so rare they make 'Beatrix' seem common!
Without further ado, here are 50 of the most unique baby names for girls that we're sure their classmate won't own.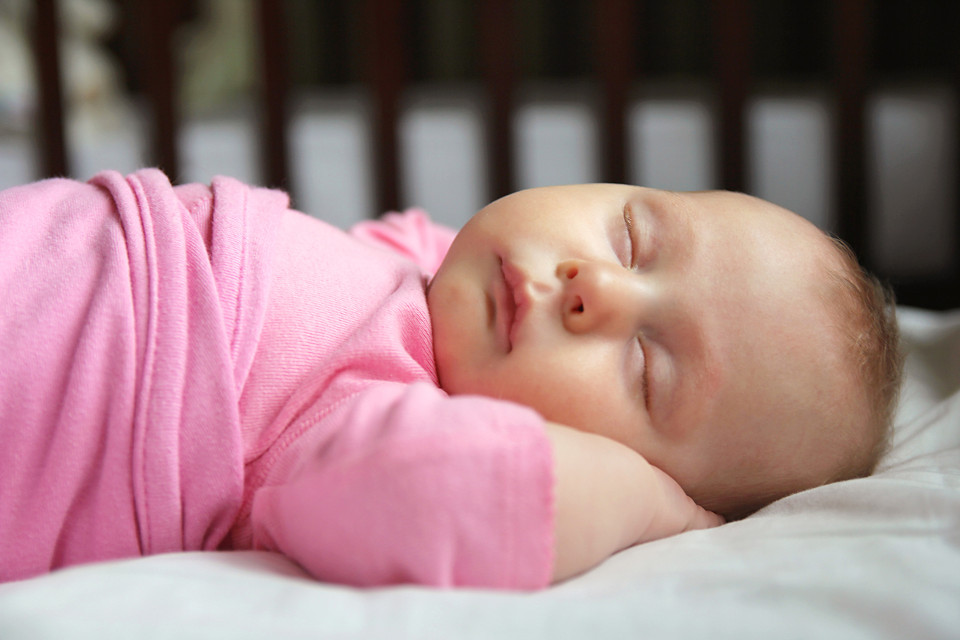 50 unique baby girl names
Adley
Aerin
Anja
Arabella
Aviana
Bexley
Brinley
Bronywyn
Calla
Cleo
Darby
Delaney
Demna
Diem
Effie
Elettra
Ellerie
Embry
Farryl
Grecia
Hadley
Hensley
Indra
Ines
Issa
Jaelyn
Kaia
Kolly
Layke
Liya
Makena
Marlow
Mavis
Merritt
Naya
Oriana
Paloma
Rey
Sparrow
Syden
Tenzin
Thea
Tinley
Ulani
Waverly
Weylyn
Wren
Xandra
Zaylee
Zuri
Not sure how or where to start to stay healthy during your pregnancy?
The Healthy Mummy Healthy Pregnancy Eating & Exercise Plan has been created to take some of the confusion out of pregnancy, giving clear guidelines on how to stay in your best possible health. What to eat, how to move and how to tackle some of the challenges of pregnancy, such as cravings and nausea.
Post-pregnancy you may want to sing up to our 28 Day Weight Loss Challenge and kick winters butt! The Winter Challenge is starting soon!