Over 4,000 Mums Vote & 50% Are Not Happy About Lunch Box Judging By Schools
More than half of mums want schools to stop telling them what food to put into their child's lunch box, as things like homemade cakes may actually be made with healthy ingredients, a survey by The Healthy Mummy has found.
This comes after an Australian mum was shamed for putting a slice of chocolate cake in her three-year-son's lunch box.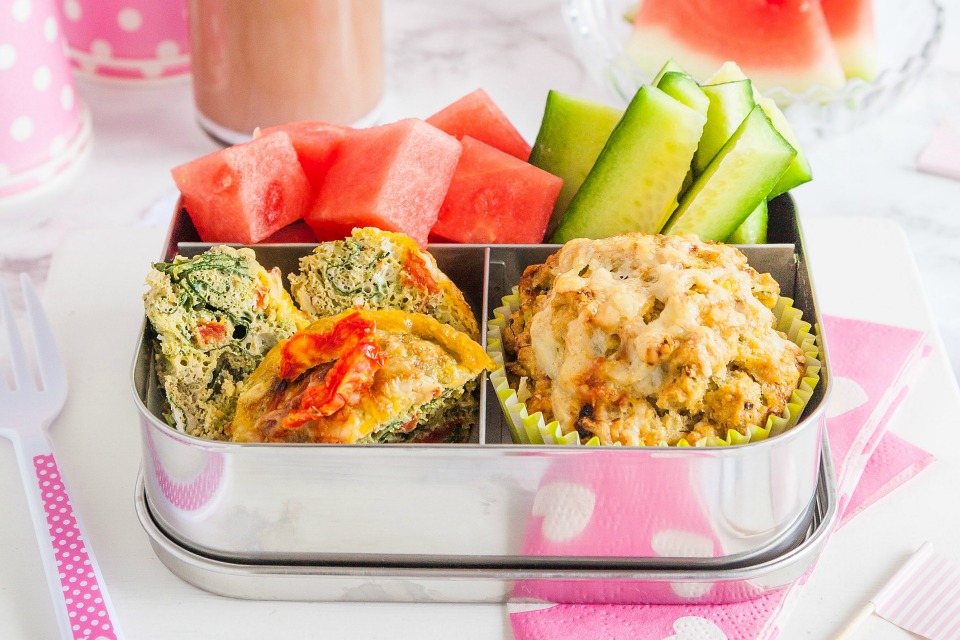 South Australian writer Melinda Tankard Reist shared a note from a kindergarten on her Facebook page after one of her friends was warned to choose "healthier options" for her kids.
"Your child has chocolate slice from the Red Food category today. Please choose healthier options for Kindy," the note read with a sad emoji face on it.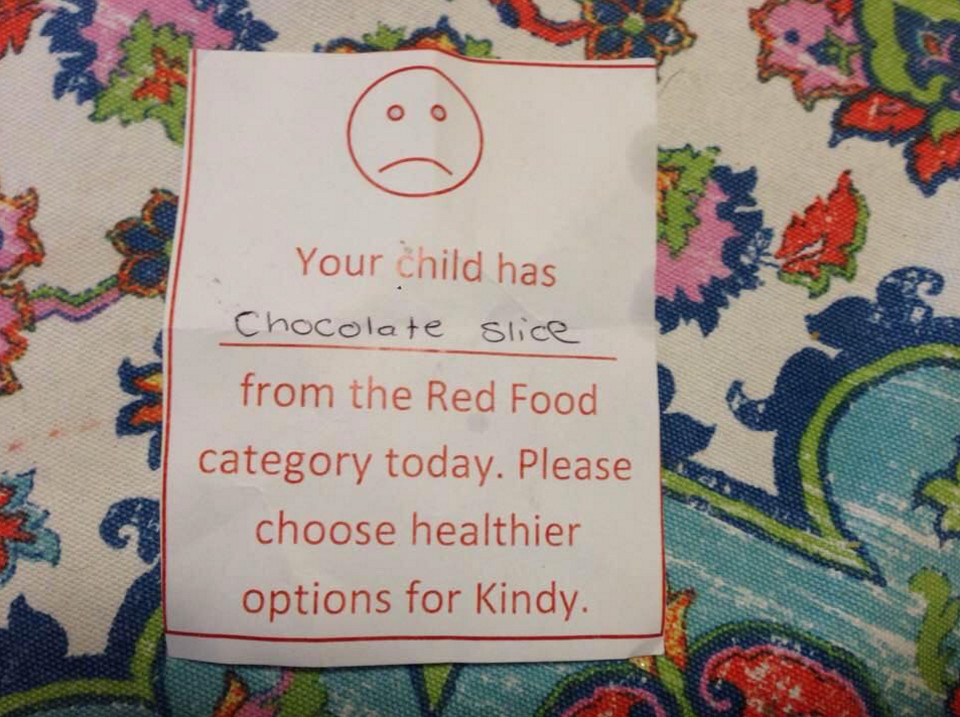 4,000 mums in our Healthy Mummy Community vote
We asked our Healthy Mummy community what they thought about this incident and we had over 4,000 comments from parents about their opinions on the policies at schools around the country.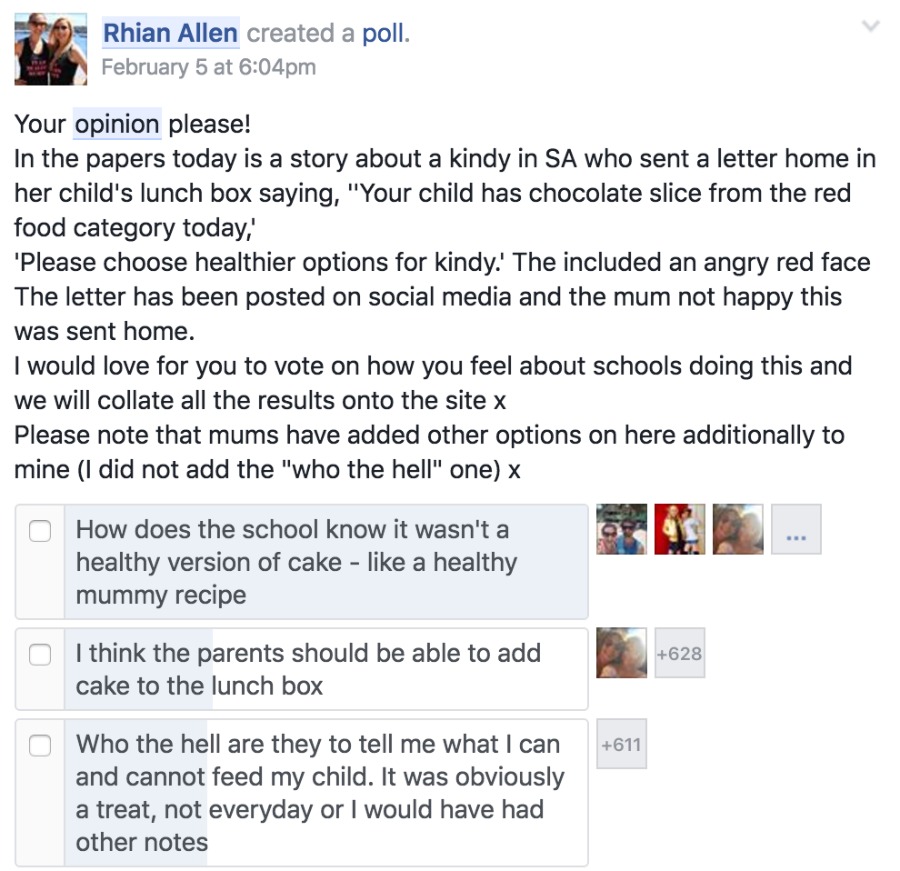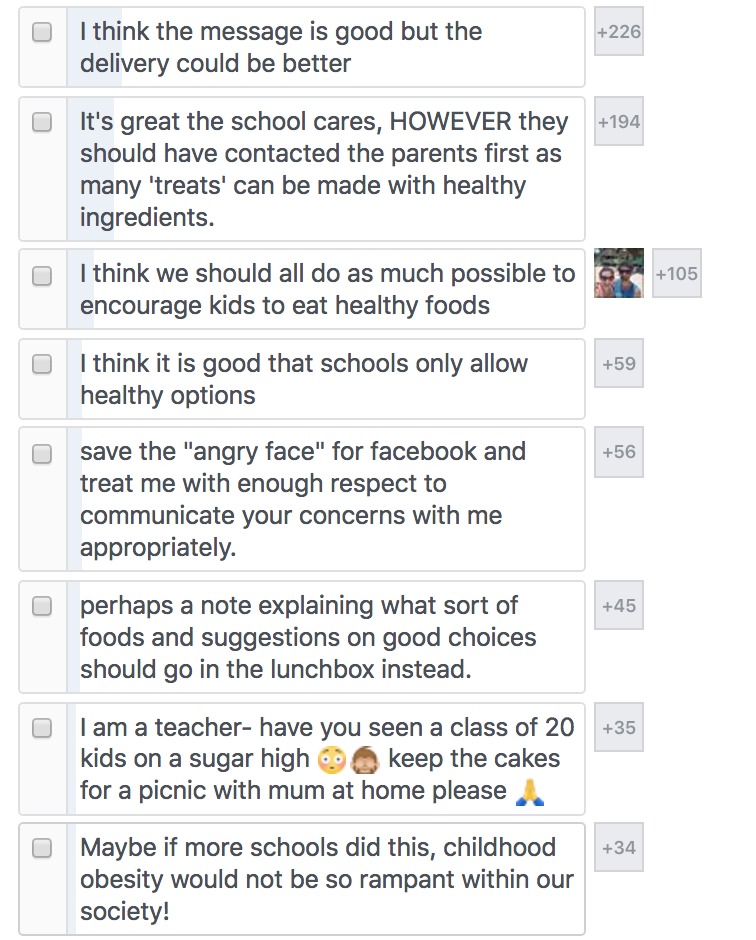 'Schools Need To Check Before They Start Accusing Parents'
Over 50 per cent of our mums reckon the schools have no way of knowing whether the contents in their kid's lunch is a healthy option or not!
"I had made my daughter a healthy apple and carrot muffin, it was yummy, but it was sent home," says one of our users. "I know it was still technically a cake, but a very healthy one."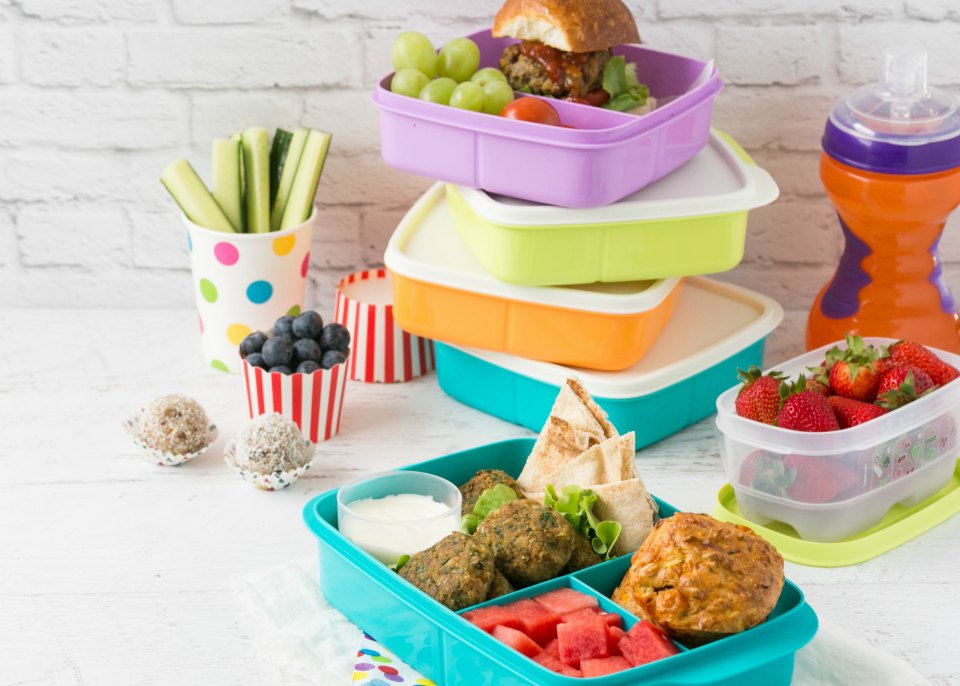 'It's not the school's role to judge'
Meanwhile, 1236 mums said schools have no right to tell them what they should and shouldn't be putting in their lunch boxes.
"I don't believe it is the school's role to judge. They have healthy canteens and that is their role, but I always send a variety of foods in my son's lunch and if  want to put the occasional treat in then it's up to me," one mum wrote.
"Regardless if it was a healthy option of cake or not, it is the parent's decision and choice to put it in their child's lunch," adds another. "The Kindergarten needs to back off. At least it was home made and not a store bought packet of junk."
Others came to the defence of the schools.
"They have a policy and are obviously enforcing it. I've seen that some kids get burgers an cold leftover french fries in their lunch or a tin of spaghetti," says one mum.
Other mums agreed, with one saying: "I like the fact that schools are making a change, because there are plenty of parents out there who don't care. Cakes, chips and lollies should be a special treat and not a special treat at school."
"I don't get why people get so angry about schools supporting their students to eat healthily," another parent added.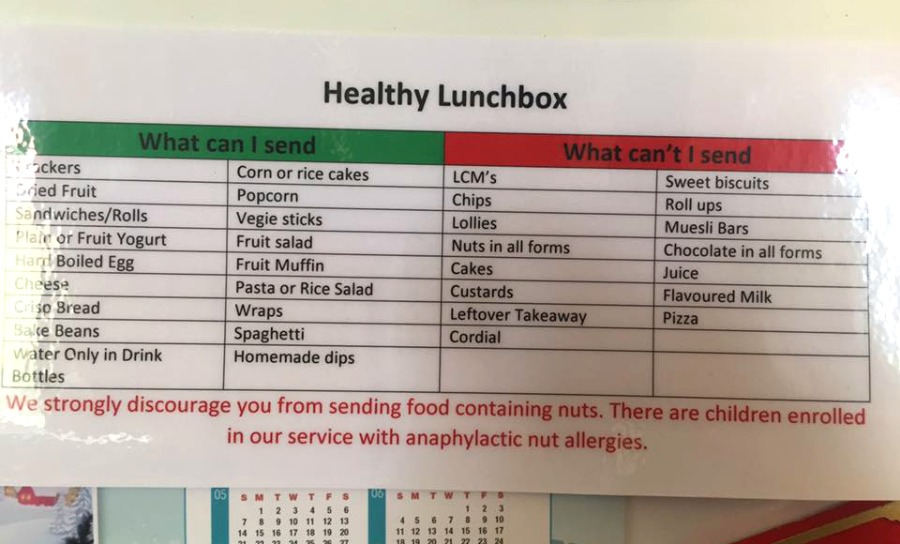 How Can Schools Promote Healthy Living Without Dictating?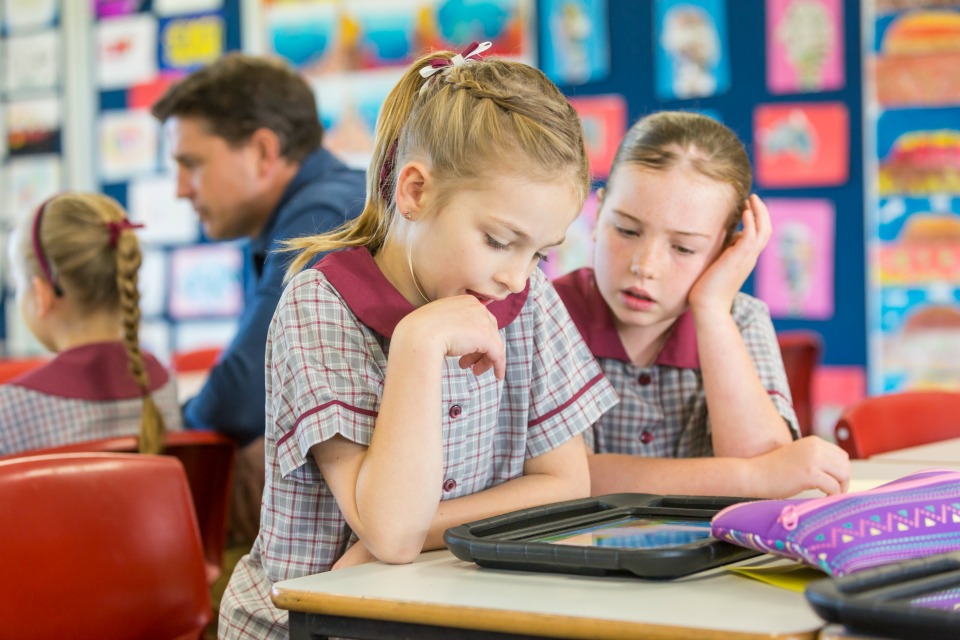 143 of our mums believe the school should contact them first before sending food back, and 95 parents thought it was up to the school to do as much as possible to encourage kids to eat healthily.
What's more, it seems some parents are worried things will soon start to get out of control with menus being sent home and the rule extending to staff too.
"I'm all for eating heathy but to be dictated what a child can and can't pack in a lunch box is becoming a joke," another mum adds. "All these stupid rules, next we will be given a menu of what should be packed each day."
Another mum weighed in: "Do the teachers get told by the department what they are allowed to eat? Why should parents be told what their kids are allowed to eat. If you educate kids well enough then they will want to eat healthily."
New approach?
Gold Coast-based Naturopath Nicky Wood tells The Healthy Mummy she believes the schools need to work on their approach, as many are currently not educating kids and parents, they're just rubbing up parents the wrong way!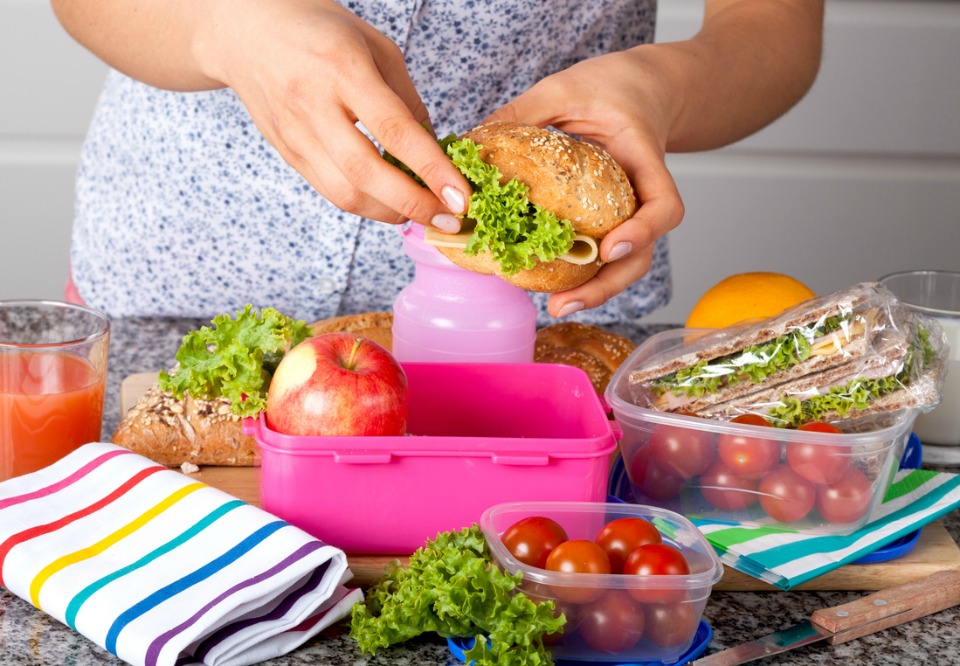 "Should a school tell you what to put into a lunch box? I think the answer to that question is yes, but there is a way to go about it that both educates the child and the parent on making better choices," says Nicky.
"For example – at the beginning of the school year a list of good vs not so good examples of food choices and the impact on them on the child during learning times could go out with welcome packs to all students along with a little recipe book of lunchbox treats and ideas.
"Secondly, I believe the school should spend more time and resources on educating children on healthy choices based on the understanding of how the food from poor choices make their bodies feel (do they like it when they have a sugar crash and get angry or moody).
"School is not meant to be a dictatorship experience for children and parents, but I think if the parents aren't making good choices for nutrition in the family, someone has to speak up on behalf of the child who are mostly innocent bystanders."
Need Healthy Lunch Box ideas?
We have over 11 in our kids lunch box book. Get our AMAZING book, Healthy Kids' Lunch Boxes for 100 great lunch box ideas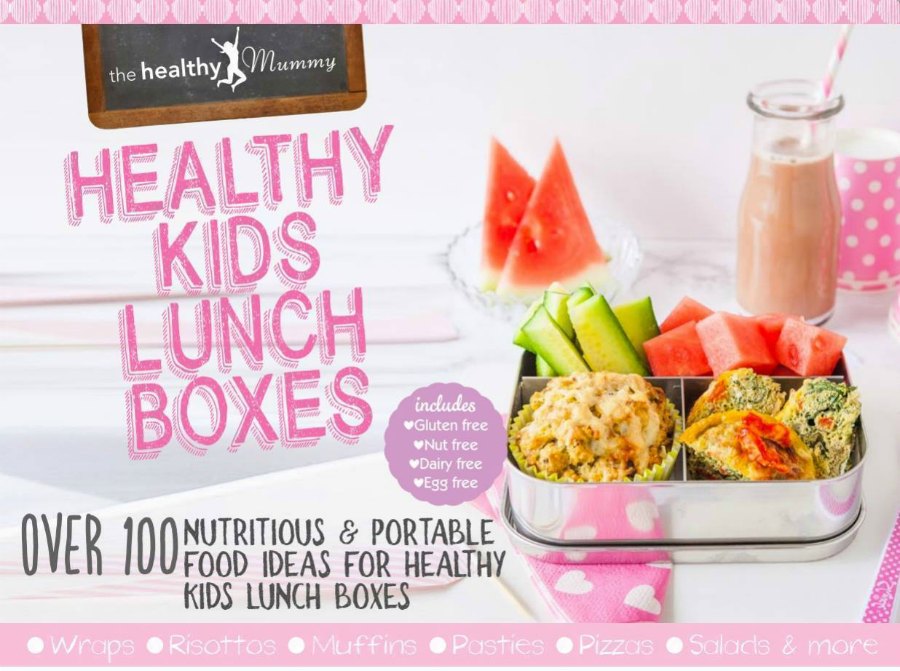 Our healthy recipes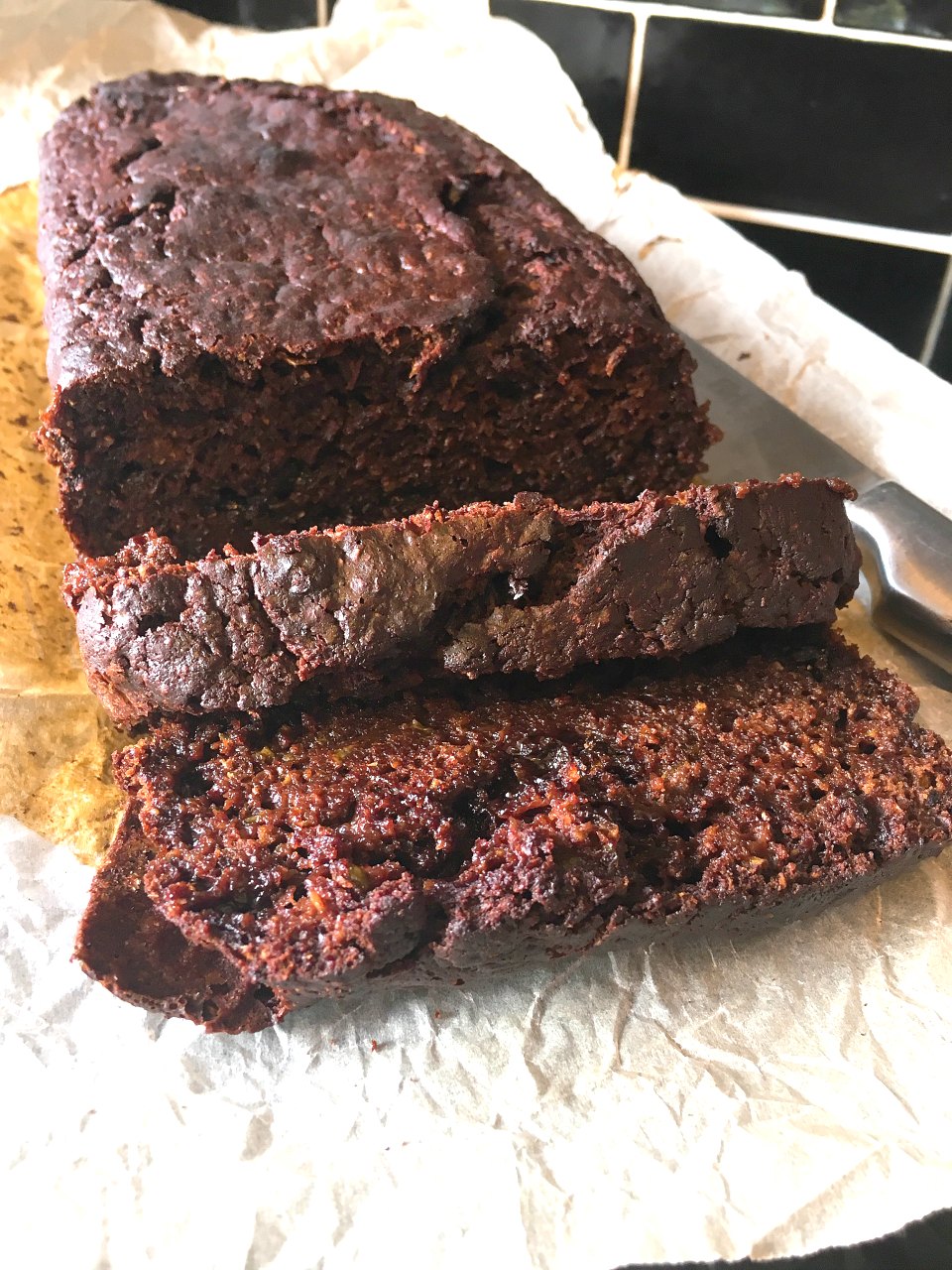 Our Healthy Mummy Dark Chocolate Honey Maple Bread is tasty and also good for your kids, and so is our Banana Honey Mini Lunchbox Muffins.
For more of our healthy recipes, click here.