50 unisex baby names after US cities
You don't have to be from the United Sates to know that some of the cities names are actually kind of cool. Giving your baby a moniker like Easton or Madison is oh so chic.
PopSugar Parenting have made a list of 50 US cities you can troll through for baby major name inspiration (or at the very least, travel inspo).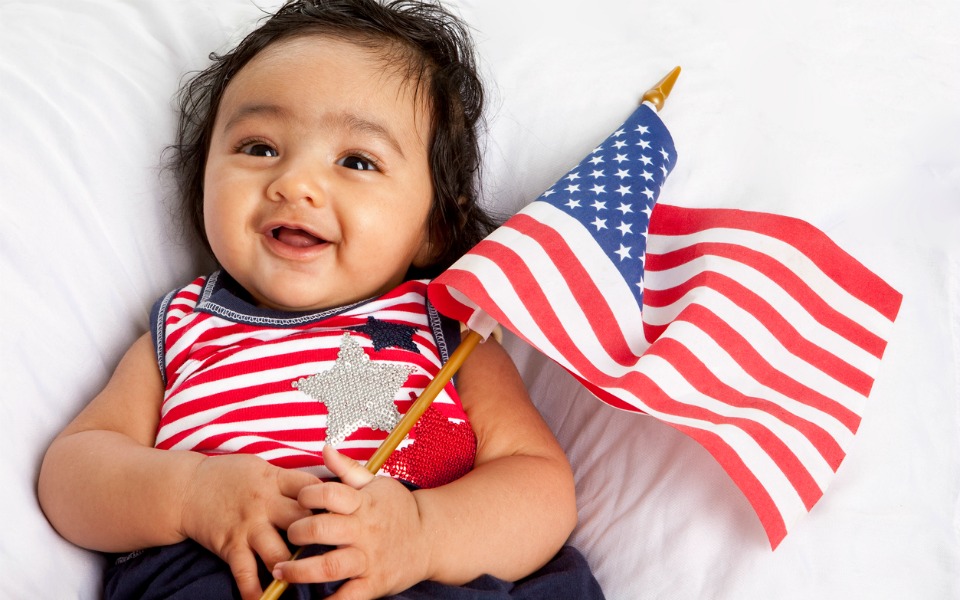 50 US city baby names
Alexandria (Virginia)
Aspen (Colorado)
Aurora (Illinois)
Austin (Texas)
Bailey (Texas)
Boston (Massachusetts)
Bronx (New York)
Brooklyn (New York)
Campbell (California)
Catalina (California)
Chandler (Arizona)
Charlotte (North Carolina)
Cheyenne (Wyoming)
Cody (Wyoming)
Dallas (Texas)
Dayton (Ohio)
Denver (Colorado)
Diego (California)
Easton (Pennsylvania)
Elizabeth (North Carolina)
Eugene (Oregon)
Francisco (California)
Frederick (Maryland)
Gilbert (Arizona)
Helena (Montana)
Holland (Michigan)
Houston (Texas)
Jackson (Mississippi)
Juneau (Alaska)
Kingston (New York)
Lawrence (Kansas)
Lincoln (Nebraska)
Logan (Utah)
Madison (Wisconsin)
Mason (Ohio)
Memphis (Tennessee)
Miami (Florida)
Mitchell (South Dakota)
Orlando (Florida)
Peyton (Colorado)
Phoenix (Arizona)
Raleigh (North Carolina)
Reno (Nevada)
Savannah (Georgia)
Selma (Alabama)
Trenton (New Jersey)
Troy (New York)
Vegas (Nevada)
Warren (Michigan)
Wyatt (Missouri)
Want more? Check out how cute these Aussie-themed baby names are!
Keen for more baby name inspo? Check out these gorgeous Indian baby names.
Did you know you can also download our FREE Birth Plan and Healthy Pregnancy Eating and Exercise Guide? Get it here.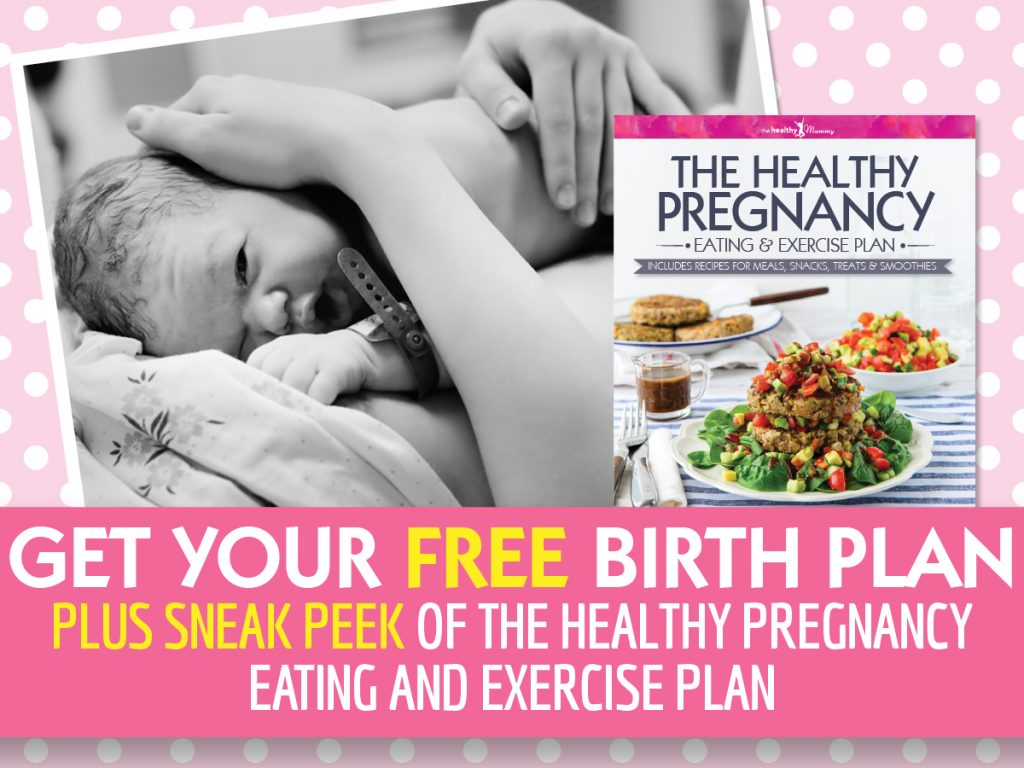 Are you currently pregnant?
You should try our yummy Healthy Mummy Pregnancy smoothie.
The Healthy Mummy Pregnancy Smoothie is designed to complement, not replace, your prenatal vitamin intake. Our nutritionists ensured that the vitamins and minerals in the smoothie are at a low level so there is no risk of doubling up on any pregnancy vitamins.
Purchase yours here.