How this mum made 56 sweet treats for under 30 cents per serve
Baking with sugar. Baking with white flour. Baking with no regard for health. This is how Samantha USED to view her eating habits.
With a love of baking, The Healthy Mummy has taught and inspired Samantha to bake treats and snacks with her health at the forefront (while not skimping of taste!).
"I'm amazing at just how many different things I have tried since starting the with The Healthy Mummy in 2014 – who knew I would be adding things like tofu and avocado to mousse!" she says.
Samantha spent $14.64 making these 5 sweet recipes. That's 56 serves….for less than 30 cents each! #AWESOME.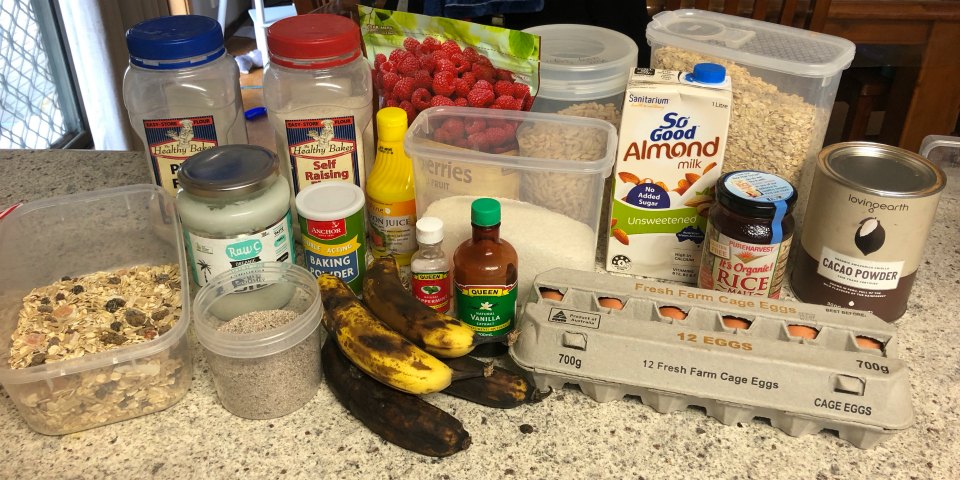 Mum makes 56 serves of treats for under $15
Samantha makes the majority of the treats for herself and her kids from the 28 Day Weight Loss Challenge app and the recipes available on our blog.
The first thing the busy mum does before she meal plans or decides to make any snacks/treats is to check what ingredients she already has.
"You would be amazed at what you can make without even leaving your house!" she says.
Spending under $15 even meant Samantha was left with leftover maple syrup, 1 lemon and a packet of chocolate chips! Do we detect a little more baking!?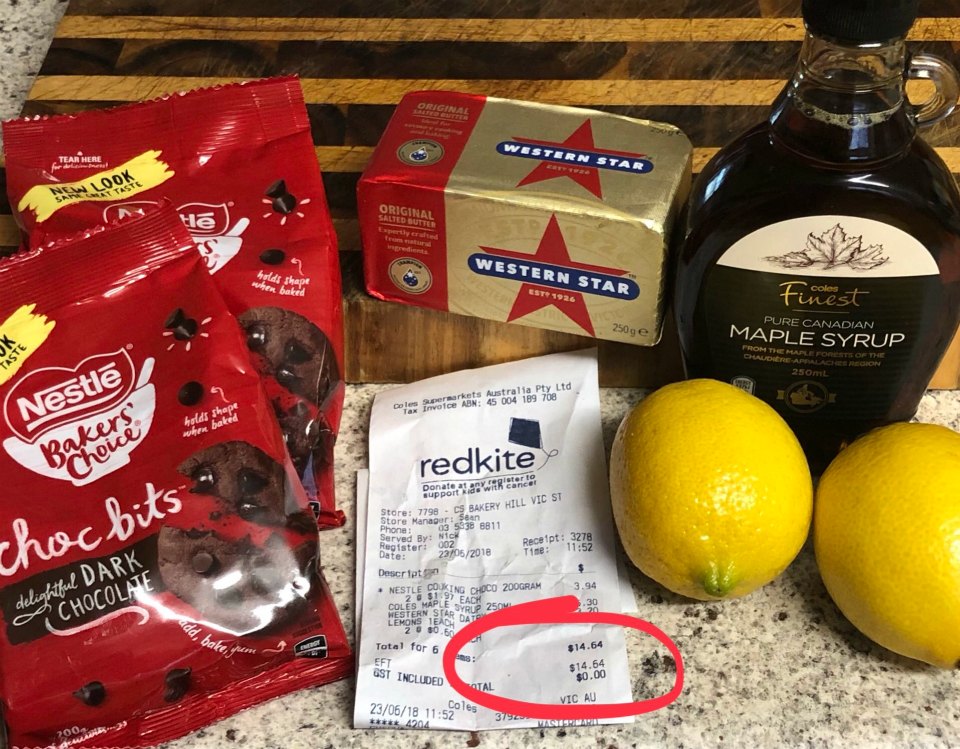 Samantha made:
Raspberry muffins x 6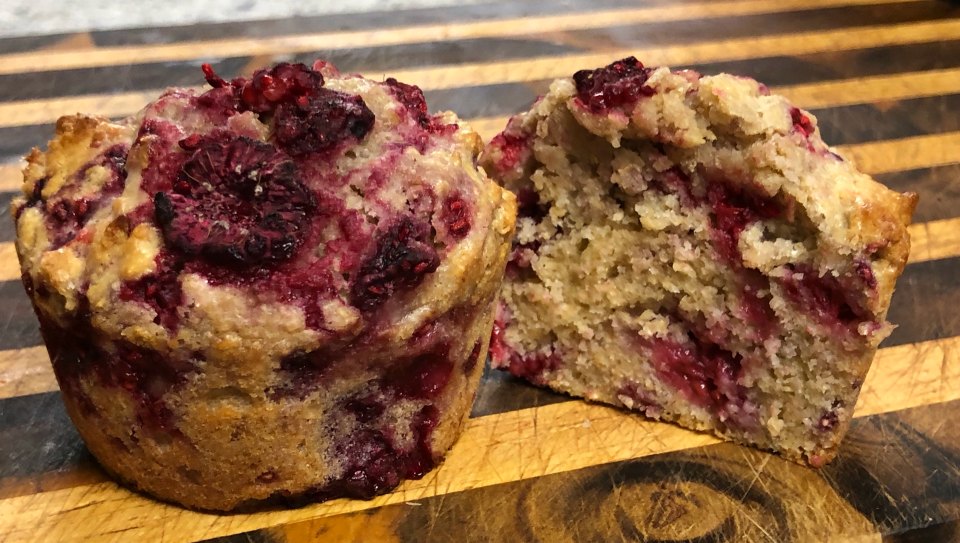 Cinnamon, Banana and Oat Muffins x 6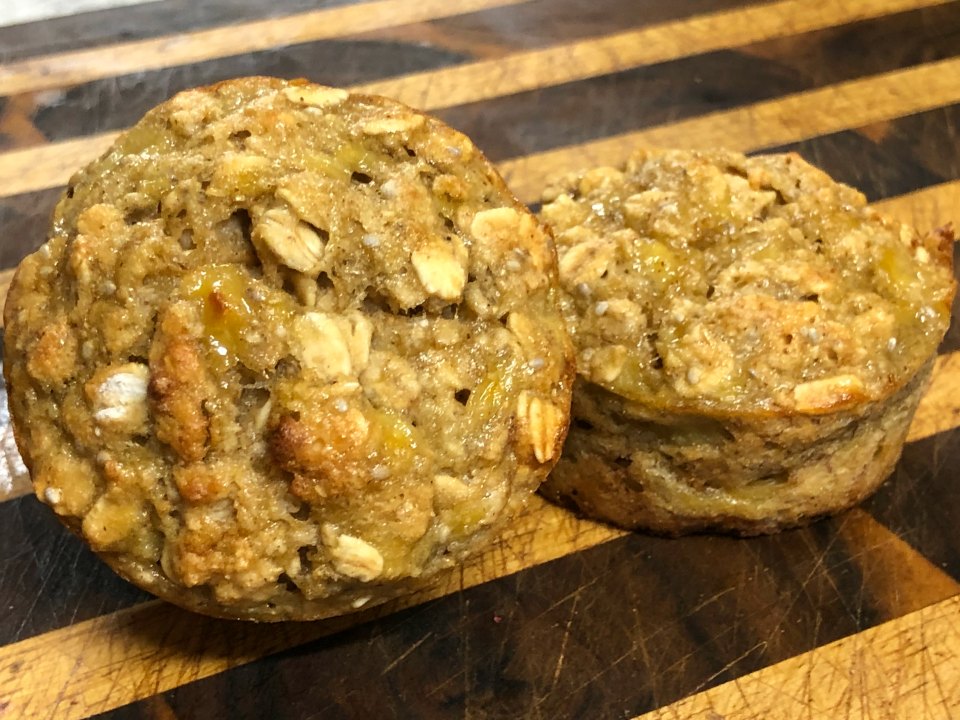 Chia and lemon cookies x 12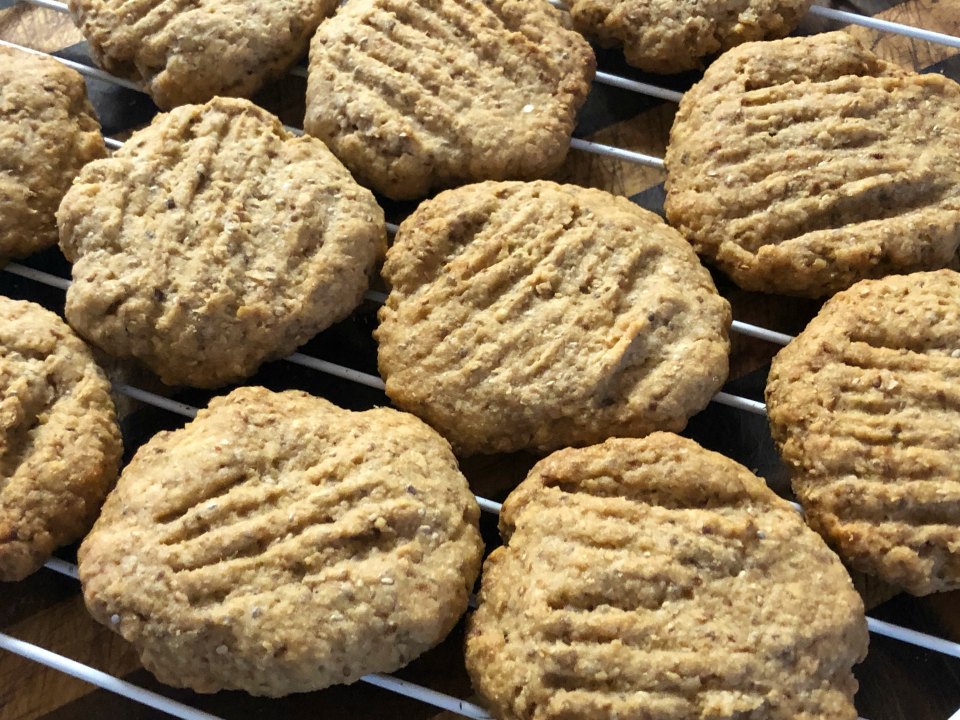 Mint Choc Bubble Crunch x16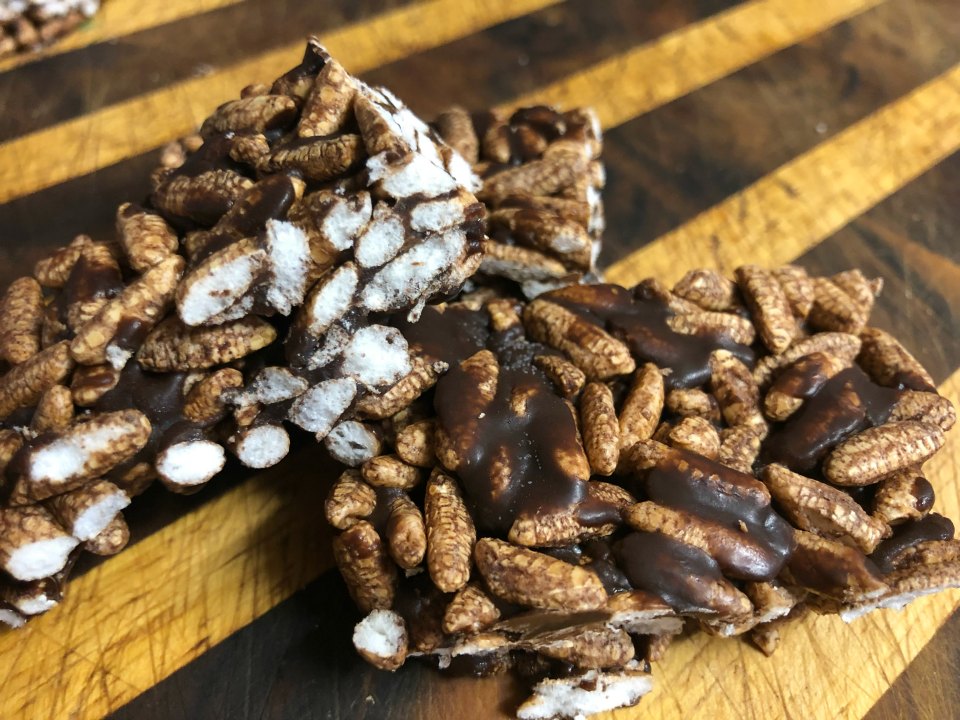 Chocolate Muesli Bars x 16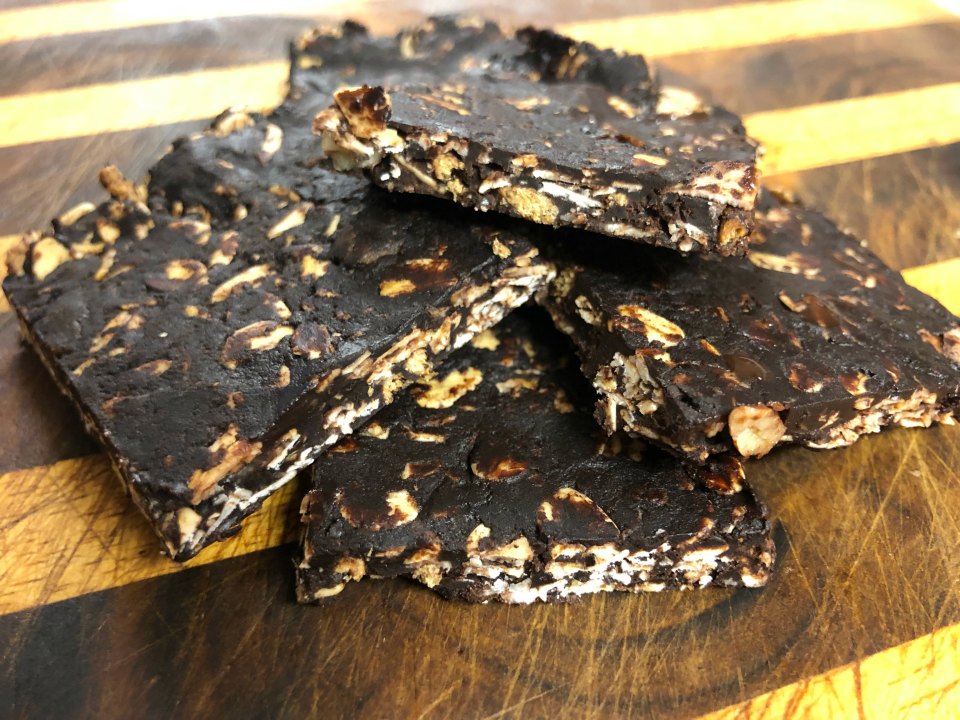 Why Samantha and her kids love these recipes
Chia and Lemon Cookies
"These are a yummy one and are perfect with a cuppa. I like them because they are not a chocolate cookie like most are and also freeze really well," she says.
Mint Choc Bubble Crunch
"This one I think is an absolute hit with everyone who has tried it. You can omit the peppermint flavouring and add any other you like. This also freezes well and is great for a treat after dinner for the kids crumbled up on some yoghurt too! Ok, not just for the kids!" she says.
Raspberry Muffins
Samantha takes these muffins to work I take as a great snack and her son also loves them in his kinder lunch box!
"Once again they freeze well and are a great one to have when you feel like a sweet muffin option," she says.
Cinnamon, Banana and Oat Muffins
Great for Samantha to have before a workout. "I find they give me an energy boost without making me too full," she said.
"Another fab one that freezes really well and also good for lunch boxes," Samantha said.  They're so good, she likes to keep these sweet treats for herself!
This recipe can be accessed by Challenge members on the 28 Day Weight Loss Challenge.
Chocolate Muesli Bar
"This one is solely made for my children as I suffer from IBS and the majority of dried fruit are triggers for me," she adds.
This recipe can be accessed by Challenge members on the 28 Day Weight Loss Challenge.
Samantha's weight loss transformation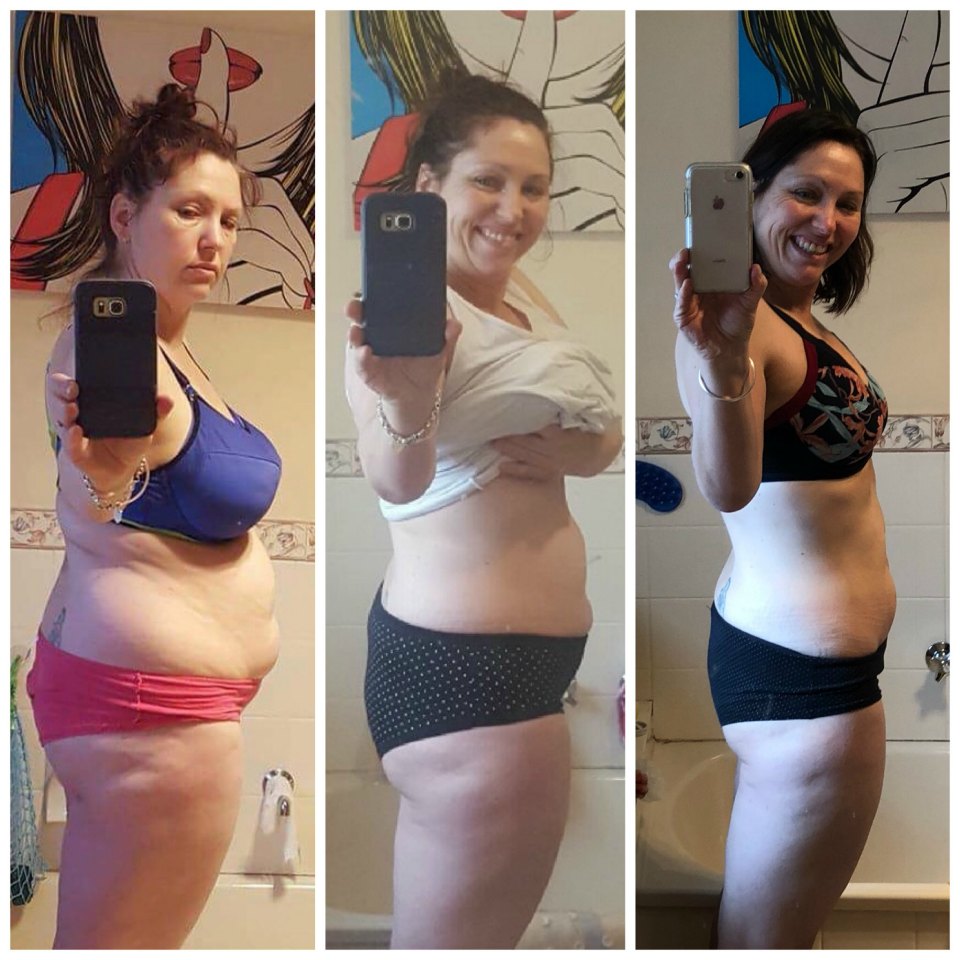 Samantha is currently on her second Healthy Mummy journey. She first lost 16kg after the birth of baby #4 and now 13kg (going from 87kg to 74kg) after the birth of baby #5!
"I have been using the 28 Day Challenges since 2014 and absolutely love how fantastic the app is and that I can take it anywhere," Samantha says.
Despite suffering from Irritable Bowel Syndrome (IBS) and Polycystic Ovary Syndrome (PCOS) AND Endometriosis, Sam pushed through and used the 28 Day Weight Loss Challenge meal plans and customised them to suit her health and budget and hit weight loss goals.
"It's amazing how much my self confidence has blossomed since finding The Healthy Mummy," she says.
Join Samantha on the 28 Day Weight Loss Challenge
The July Bulk Cooking 28 Day Weight Loss Challenge offers you a wide range of budget-friendly recipes that just require you to prepare a few ingredients, add them all to one pot and let the oven, stovetop or your slow cooker do the rest.