Part of the fun of a new baby is buying little gifts for both mum and bub. Flowers are always pretty and tiny clothes are cute, but if you're looking for helpful gifts to give a new mum, we've got you covered!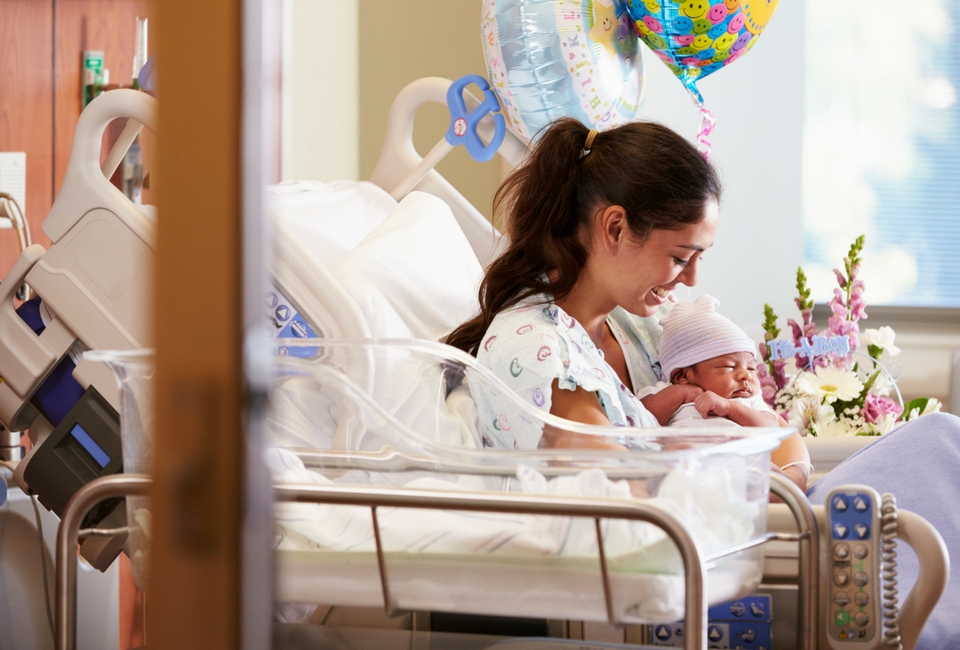 While most mums will relish any gift you give, there are some gifts that really are super helpful in the days, weeks and months after a new baby arrives. Here are some of The Healthy Mummy's top tips.
1. Homemade frozen meals
Cooking goes out the window when a new baby arrives. I was forever grateful for those friends and family who made me meals for the freezer that I could pull out whenever we needed one.
Simple, healthy meals that reheat well are a great freezer staple. You can find heaps of recipe inspiration on the 28 Day Weight Loss Challenge.
2. Help with washing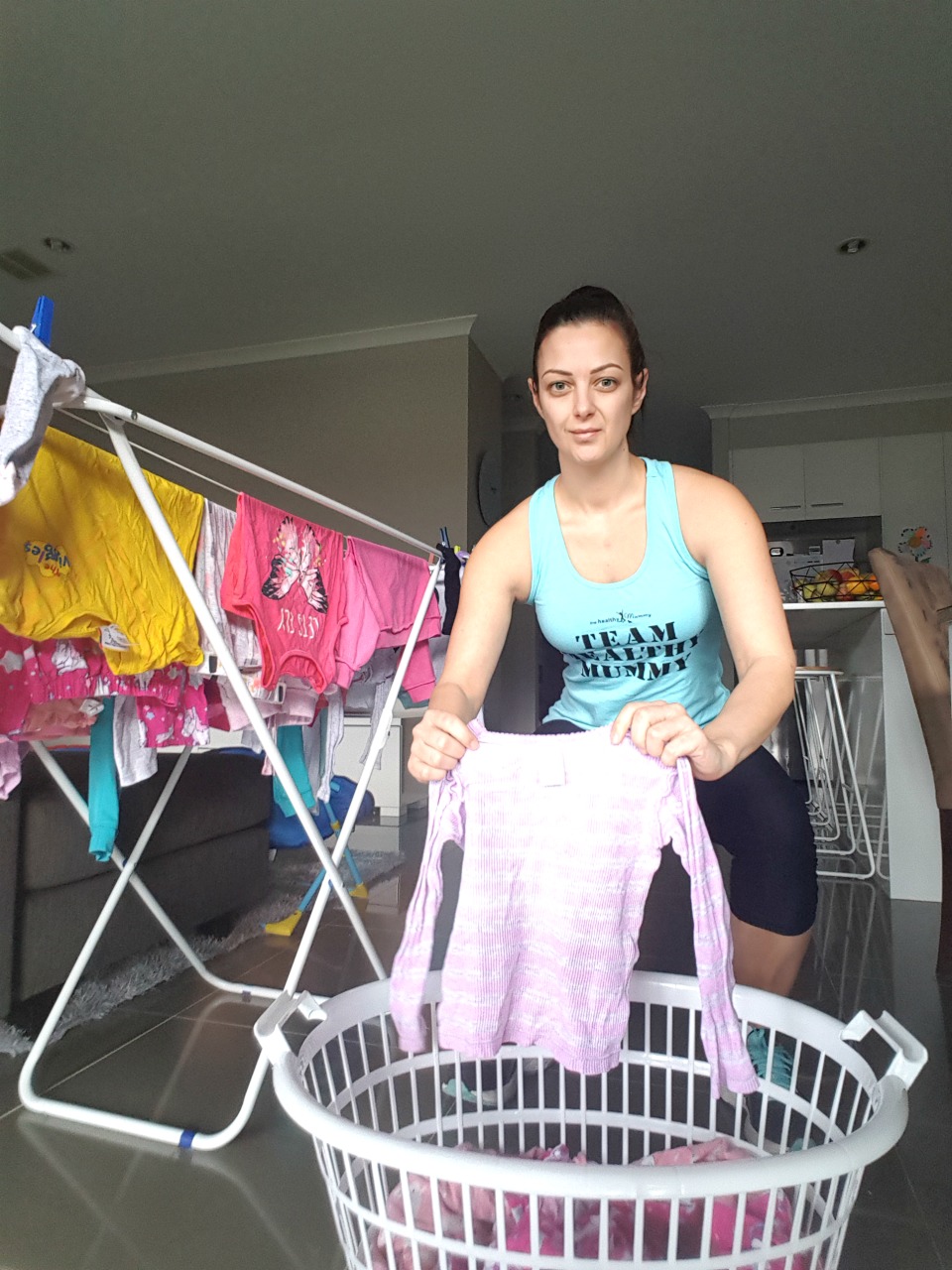 It's super practical and costs you nothing but helping out a new mum with the washing will always be an awesome gift.
If you pop by to visit, make yourself useful. Hang out any washing, fold anything that needs folding or offer to take a load (or three) home.
3. Gift a cleaner
What is better than coming home to a clean and tidy home?
Coming home to a clean and tidy home that YOU didn't have to clean or tidy!
If you are looking for a helpful gift to give a new mum that will really make her day, gift her a voucher for a cleaner. Trust me, she will love you for it.
4. Snacks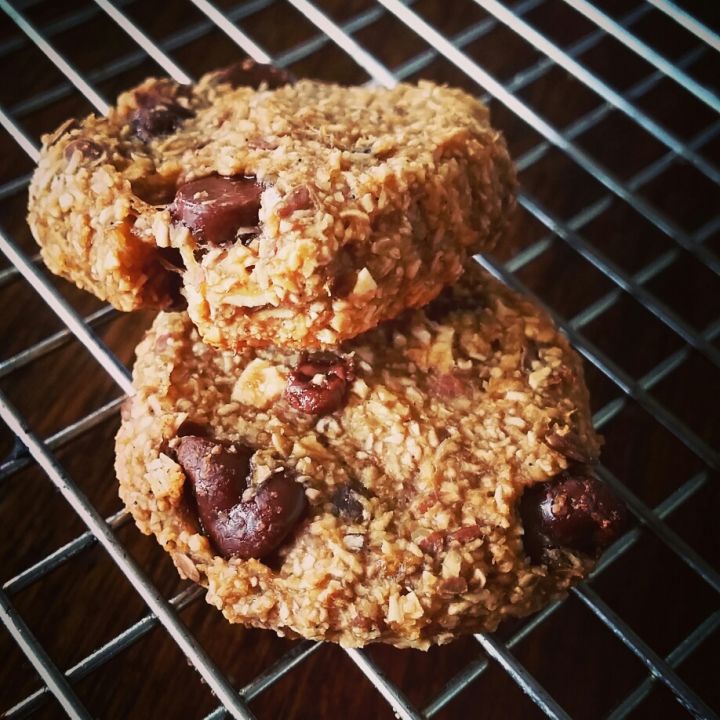 Being a new mum is hungry work, especially if you are breast feeding. Every new mum will love you for stocking her fridge, freezer or pantry with healthy snacks. One handed snack ideas are even better- particularly these dairy free choc banana lactation cookies!
5. Baby sling or carrier
If you are wanting to buy an actual 'item' for the new mum, one of the most helpful and practical gifts around is a good sling or carrier.
Check first if she already has one or has a preference for a particular style. Then check out our guide to carriers to give you some ideas.
6. Emergency supply kit
When the first temperature strikes baby at 2am one night, mum will be forever grateful for your emergency supplies kit containing baby Panadol.
Put together a gift box of boring but essential supplies that every mum needs a some point. Think baby Panadol, Fess spray, a baby thermometer, Gastrolite, nail scissors etc.
What gifts did you receive after having a baby that were super helpful? 
Did you know that The Healthy Mummy's range of delicious smoothies are breastfeeding-friendly?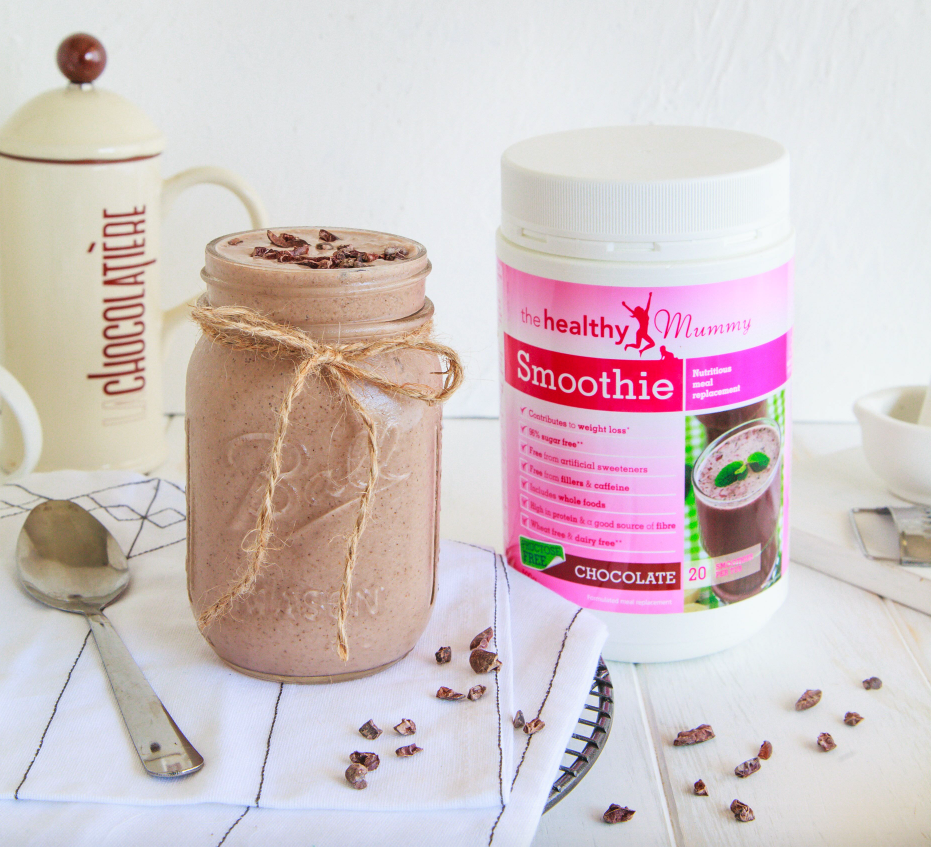 The Healthy Mummy smoothie has been created to help mums benefit from a wide range of nutrients which can also help support your healthy eating plan and exercise routine if you are trying to lose weight.
The smoothie range has been formulated by leading nutritionists, dietitians and with input from Monash University.
It offers an excellent source of essential vitamins, minerals, nutrients and important antioxidants.
It's also free from any weight loss accelerants, caffeine, contains no wheat ingredients, no fructose, is 96 per cent sugar free and is dairy free.
You can download our information fact sheet here. You can also download the smoothie label and ingredient list here.