6 Simple Ways To Keep Calm And Stop Yelling At The Kids
Do you ever feel like you've spent the entire day yelling at the kids? Crying babies. Screaming toddlers. Groceries dropped. Paint everywhere. Milk spilt. Brother hits sister. Sister hits brother. Patience worn. Being a mum can certainly be very trying (not to mention tiring) at times. Despite our best efforts, sometimes we just feel as though we are going to EXPLODE!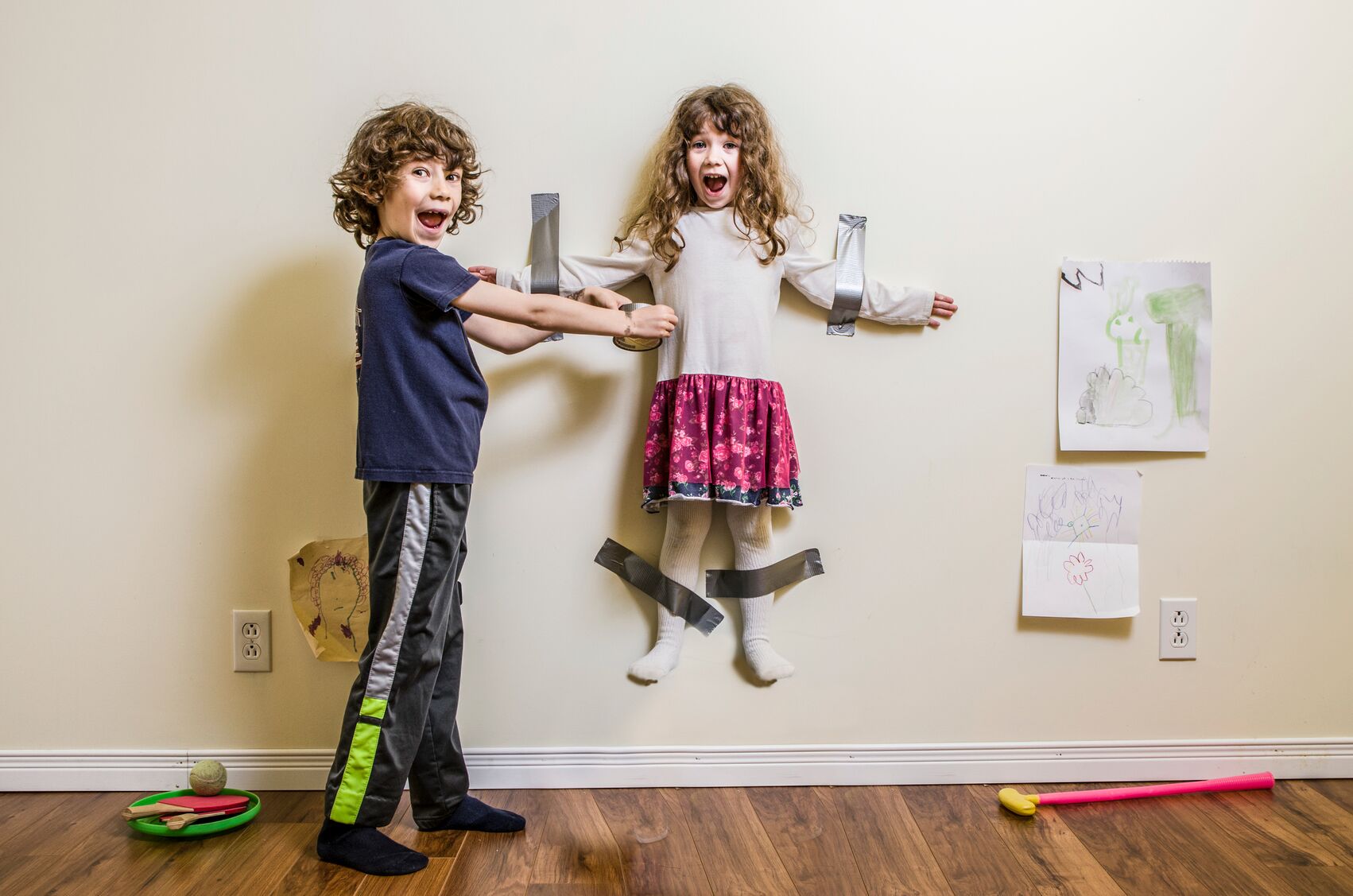 From mum to mum – here are 6 simple tips to help you get through the mayhem….CALMLY. 
6 Simple Tips To Keep Calm & Stop Yelling
1. Address The Mood
The thing is, as mums, if we are cranky our mood tends to rub off on the kids. An angry mum often equals frustrated, naughty children, which of course makes mum even crankier! The next time your little one does something not-so-ideal, take a moment to reflect and adjust your mood. This will allow you to give yourself a moment to think about the situation and make calmer steps to address it.
2. Get Outside
Feeling heated? Cool off outside, even if it is only in the backyard. Remove your shoes and earth yourself to the ground (or sand, or grass). The fresh air will help to clear your mind, while a little sunshine will be sure to give you an instant boost.
3. Breathe It All In, Exhale It All Out
If you are feeling super stressed and overwhelmed, you may notice that your breath is shallower and shorter. Take a moment to concentrate on your breathing. Big breath in…BIG breath out. Breathe in your stress…exhale your frustrations. Not only will this help you relieve some tension but will shift your focus. Happy place here we come!!!
4. Say No
It's okay to say no. Whether it be telling your children 'no' to ice-cream, 'no' to going to lunch with friends, 'no' to playdates, 'no' to whatever! As mums, we often bite off more than we can chew, which causes us to panic, stress and get worked up. Remember, that you are NOT expected to be able to do all the things, all the time (and all at once).
5. Routine
Nighttime routines are not only important to your children's physical and mental well-being, but yours. Make an effort to get yourself to bed at a reasonable hour. Turn your screens off, wind down naturally and put yourself to bed. That way, you will be ready to tackle the day ahead.
6. Be Organised
The key to a good flowing morning is organisation, organisation, organisation! Don't leave yourself in a pickle where you are unable to find your kid's shoes just as your have to run out the door or  discover your son's sports clothes are dirty the night before the big game. Do what you can to plan ahead.
We recommend keeping a diary, meal prep when possible and have a 'home' for all of your belongings – this will help you stay calm and tackle the day ahead, smoothly.
Plus, the calmer you are, the more time you have to achieve your goals with our challenge.