6 Sweet Treats With Zero Added Sugar
Are you trying to reduce the amount of added sugar in your diet? It's a great way to kick your weight loss results into high gear.
Reducing your sugar intake doesn't mean you can't have sweet treats though. It's just a matter of making your own healthier snacks and sweetening them with fruit, honey or other natural sugars (rather than traditional white sugar).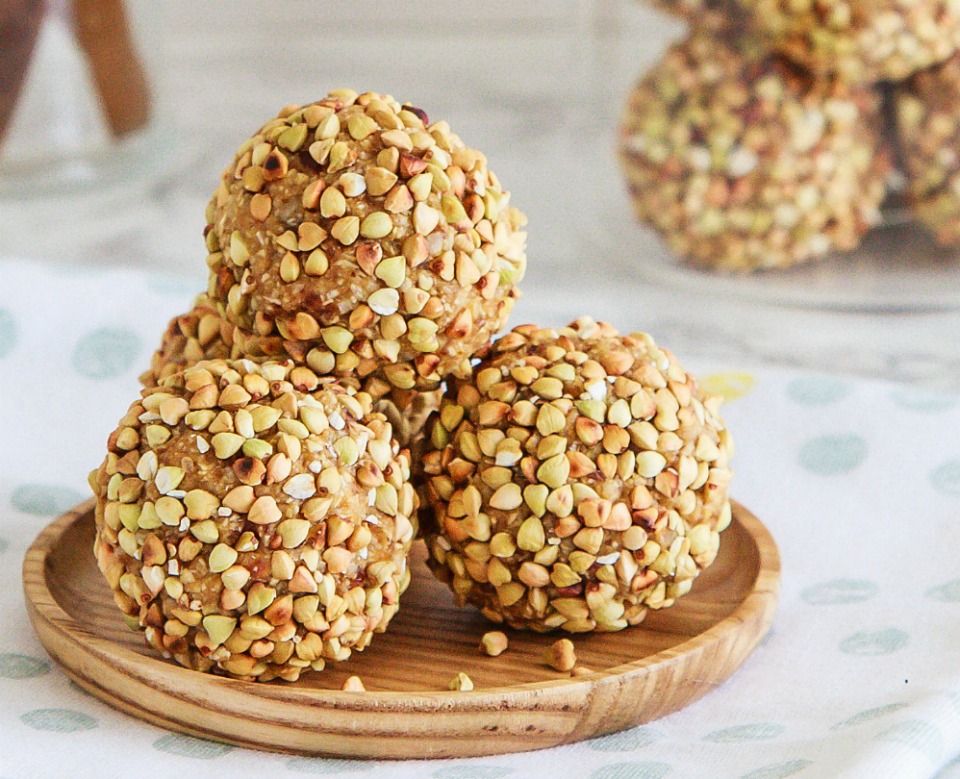 Here we have six tasty treats that you can tuck into that have no added white sugar. Which one will you try first?
For more healthy recipes like this (that are made for busy mums), why not join thousands of other women on our next 28 Day Weight Loss Challenge?
Find out more about the challenge HERE.
Golden Gaytime Bliss Balls
180 calories per serve
Bring back memories of lazy summers at the local pool with this healthy (and equally delicious) take on the classic Aussie ice-cream.
This recipe comes directly from our Healthy Kids Lunchboxes Book which is available in our shop.
Lemon Cheesecake Tarts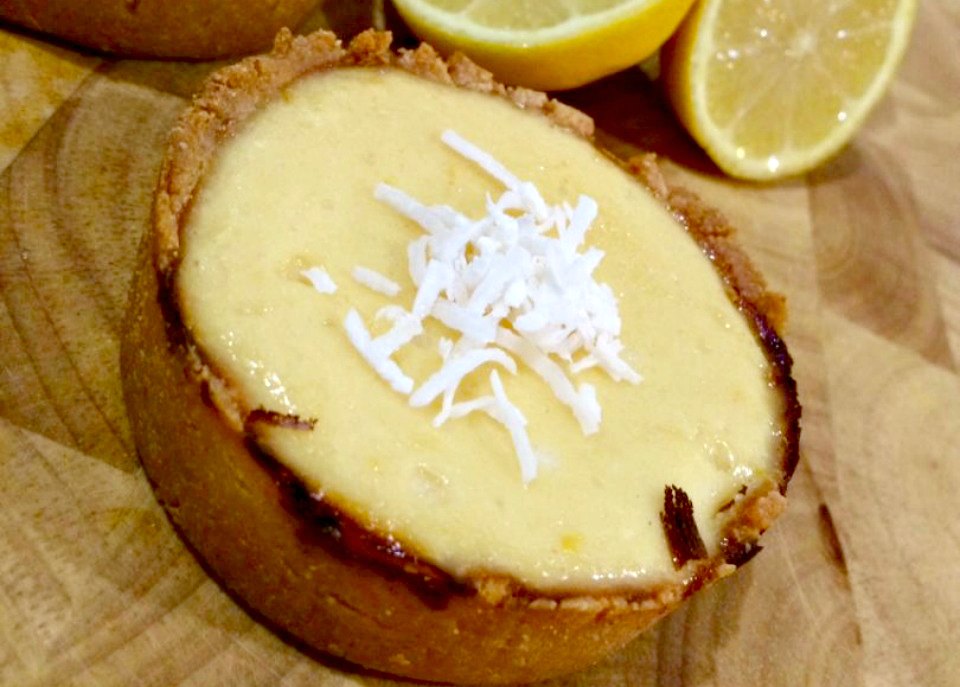 294 calories per serve
These sweet and zesty lemon cheesecake tarts are easy and totally delicious.  Sweetened with natural honey and free of gluten, these are the perfect healthy treat, and the kids will love them too.
Peanut Butter Fudge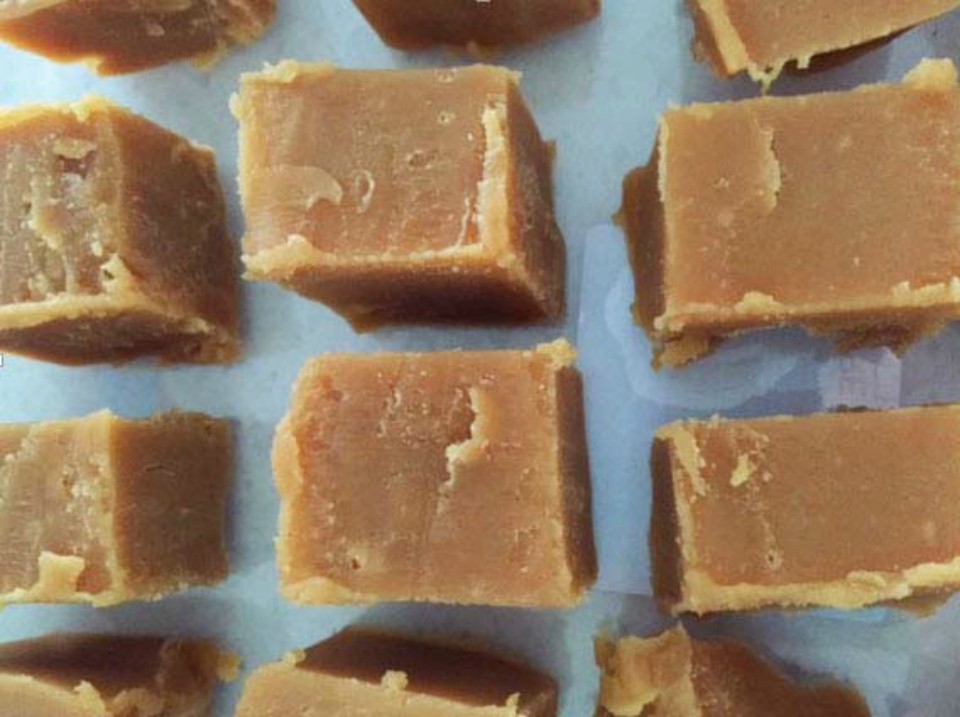 94 calories per serve
Free of dairy, egg and gluten, this tasty fudge is also free of refined sugar.
Apricot and Coconut Slice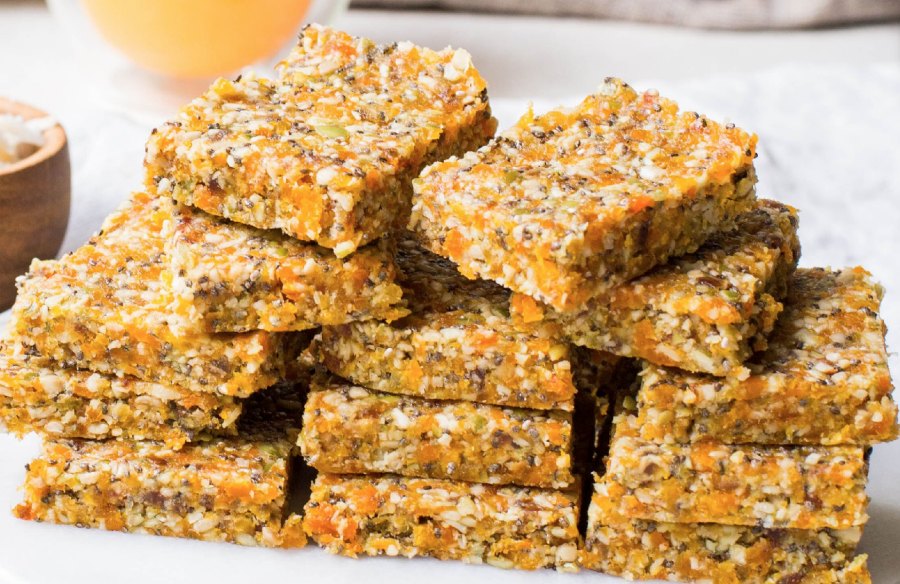 127 calories per serve
Sweetened with dried fruit, this tasty slice is perfect for the lunchbox as it's also nut free.
Sugar Free Lunchbox Muffins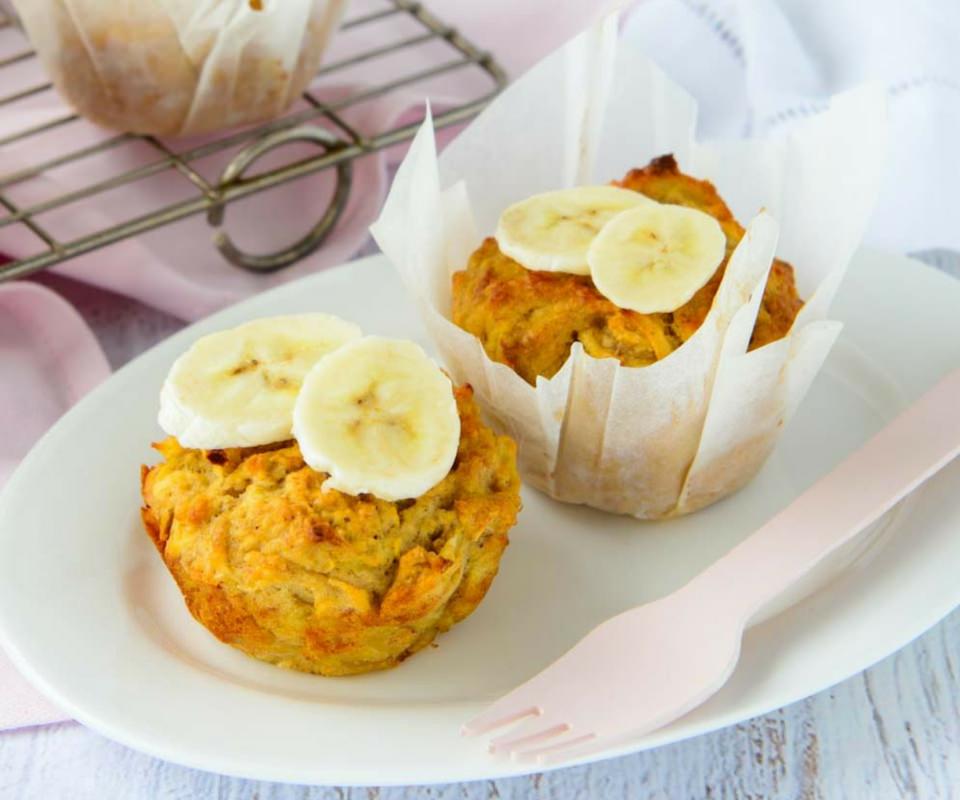 Ideal for morning tea or even for a handheld breakfast on the go. These muffins freeze well to make mornings a breeze.
Chocolate Orange Mousse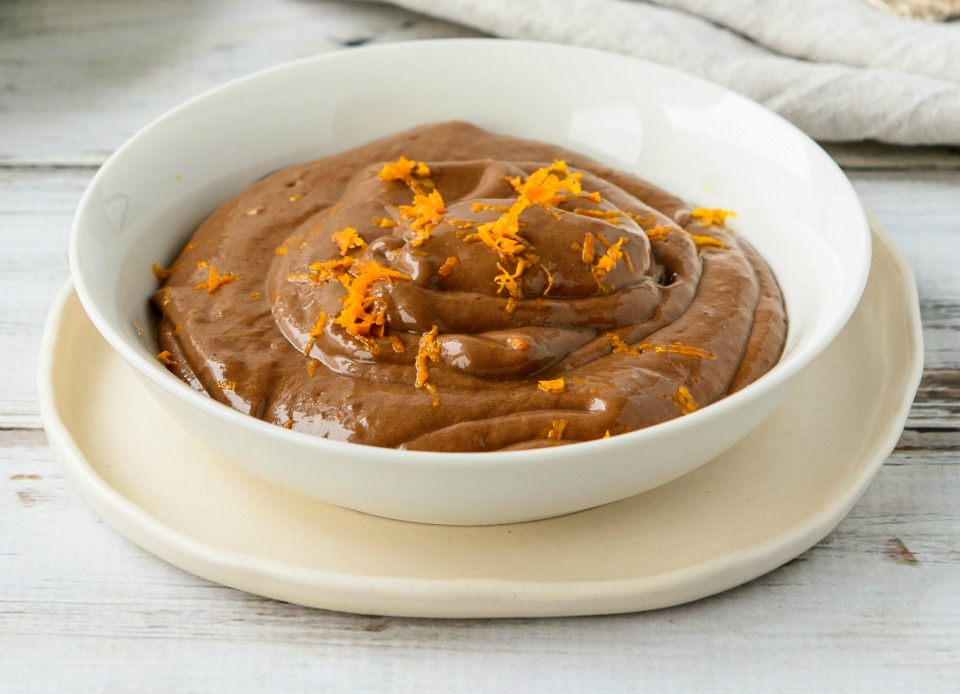 205 calories per serve
Packed with healthy fats thanks to the avocado, this recipe uses orange and frozen banana for sweetness without the need for added sugar.
For More Sugar Free Treats – Join Our 28 Day Weight Loss Challenge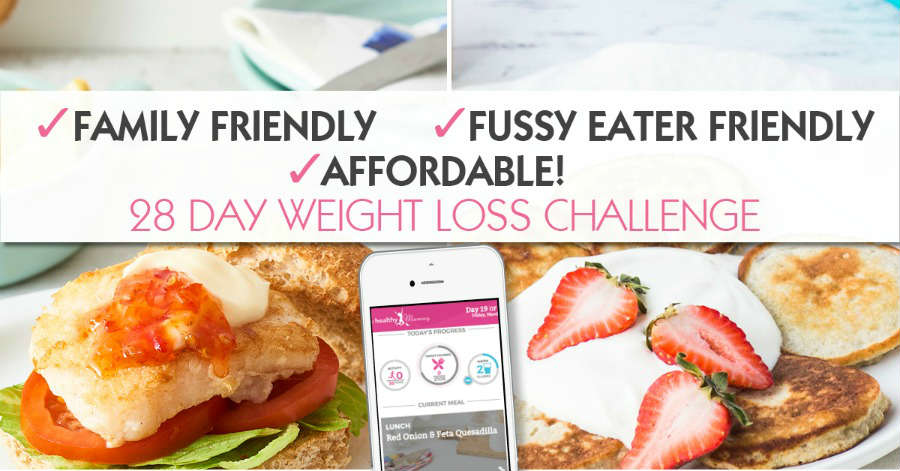 Our 28 Day Weight Loss Challenge is a program designed to help busy, tired mums tackle their health, weight and fitness.
With thousands of family-friendly recipes (including delicious, sugar-free treats), hundreds of at-home workouts and 24/7 support – the 28 Day Weight Loss Challenge is helping thousands of mum lose the baby weight and ramp up their confidence.
Our program is affordable, breastfeeding friendly and fully customisable.
You can even download a menu sample here. 
For more information on our 28 Day Weight Loss Challenge click here.