6 Ways To Prep For Your Weekly Exercise
If you are eating well in order to be healthy and lose pregnancy weight, adding some exercise in to your week can really help boost your results.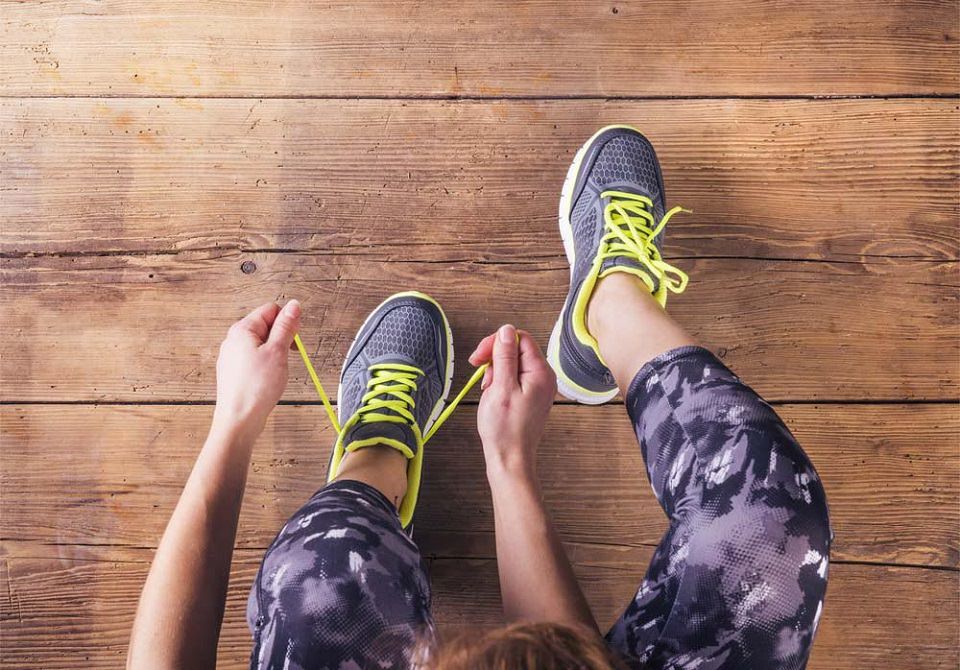 But if you find it hard to stay motivated to exercise regularly, we've pulled together some simple tips to help.  These are especially useful if you're busy and need to prep ahead for your week of exercise.
1. Make a plan for the week
Unless you actively schedule exercise into your week, it can be all too easy to let it slide when things get busy (as they always do). So if you know that mornings are really the only time slot for you – make your plan to do your exercise DVD then and stick with it.
Mix things up, and schedule in different types of exercise throughout the week to keep you motivated.
2. Book in one non-negotiable session
Make a commitment with your partner or a good friend for at least one session per week where they will take over kid duties. For instance it might be that you go for a bike ride at 8am on a Saturday morning every week, or every Wednesday evening you head out for a swim at an indoor pool.
If you have this scheduled for every week it's much less likely that it will get cancelled. You can also return the favour if your friend or partner wants to fit some exercise in too.
3. Have your equipment easily accessible
If you have everything you need at home to do some exercise (such as the HIIT exercises in our 28 Day Weight Loss Challenge) try and ensure that it is in view and easy to grab and use when the mood strikes.
4. Pre-pack your bag
If you do exercise that involves getting out of the house, having your bag pre packed is a great way to give you that little push to get out the door.
This is especially true if you plan to get up super early and train – pack the bag the night before so that you don't feel tempted to hit the snooze button.
5. Have two sports bras
There's nothing worse than getting your workout gear on only to realise that your sports bra is in the washing machine. Have two on the go so that you're never caught short.
6. Wear your workout gear
For many mums, putting their training gear on gets them into the headspace for exercise. So if you know that you are going to go for a walk after the school drop off at 9am, wear your workout clothes from the moment you get up.
This will get you in the right frame of mind and will avoid wasting time getting changed. And if you are planning to get up early and train – wear your workout gear to bed!