For many woman, the idea of going back to work and putting their baby in daycare is both financially and emotionally daunting.
If you're considering staying home but wondering how you'll make ends meet, here are some ideas for earning extra income from home.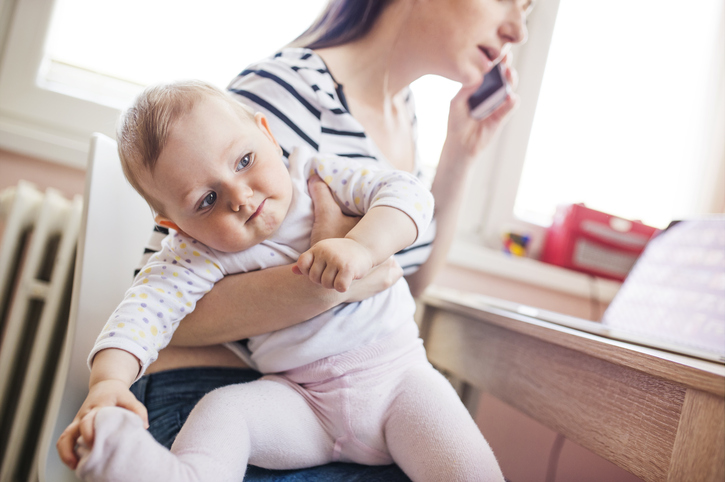 Earning Extra Income From Home
There are lots of ways to earn extra income from home. Some are ideal for the short term while others could be perfect for a complete career change. If you're looking for inspiration, check out these ideas.
1. Freelance Your Skills
If you are fortunate enough to have skills that you can use remotely then freelancing could be the perfect way to work from home. So many professions can be done remotely these days, everything from copywriting and graphic design to accounting and even HR.
Think creatively about your skills and how you could make them work from home to earn some extra cash. Remember to consider things like insurance and tax and don't forget to set aside money for superannuation.
2. Start A Family Daycare
So you like kids and want to stay home with them? Maybe looking after other kids at the same time would be an option for earning an income from home.
Setting up a family daycare centre does require some initial effort but there is funding available in many cases and it's not likely to be as complicated as you might think. Contact your local council and see what is required in your area.
3. Become A Mummy Nanny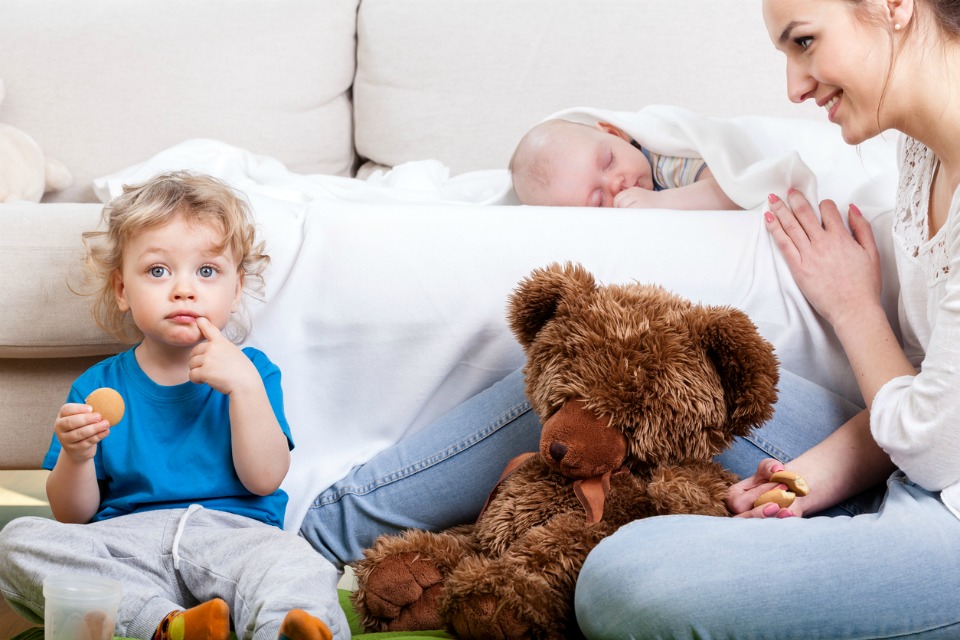 If setting up a family daycare isn't for you, perhaps nannying on a more 1:1 basis would suit. Try advertising on your local mums group to see if there are any mums who'd be interested in having a nanny who brings along their own child as well.
Generally mummy nannies charge a little less than a standard nanny and it can be a great way to bring in some extra income while giving your little one a play mate.
4. Mystery Shopping
Mystery shopping is basically where you go into a store and "review" the experience as a secret mystery shopper. This feedback is then submitted as a report online. Generally you'll receive free products and sometimes a small payment as well. It isn't going to pay the mortgage but it can be an easy way to score some free groceries or an overnight trip. Google mystery shopping and see whether there are any options in your area.
Returning to work doing what you did pre kids isn't going to work for every family. There are many different ways to earn an income but the earlier you think through a plan the better. Come up with some ideas while you are pregnant or even before. You'll then be better equipped to plan a change of work style that suits you post kids and beyond.
5. Become a Healthy Mummy Consultant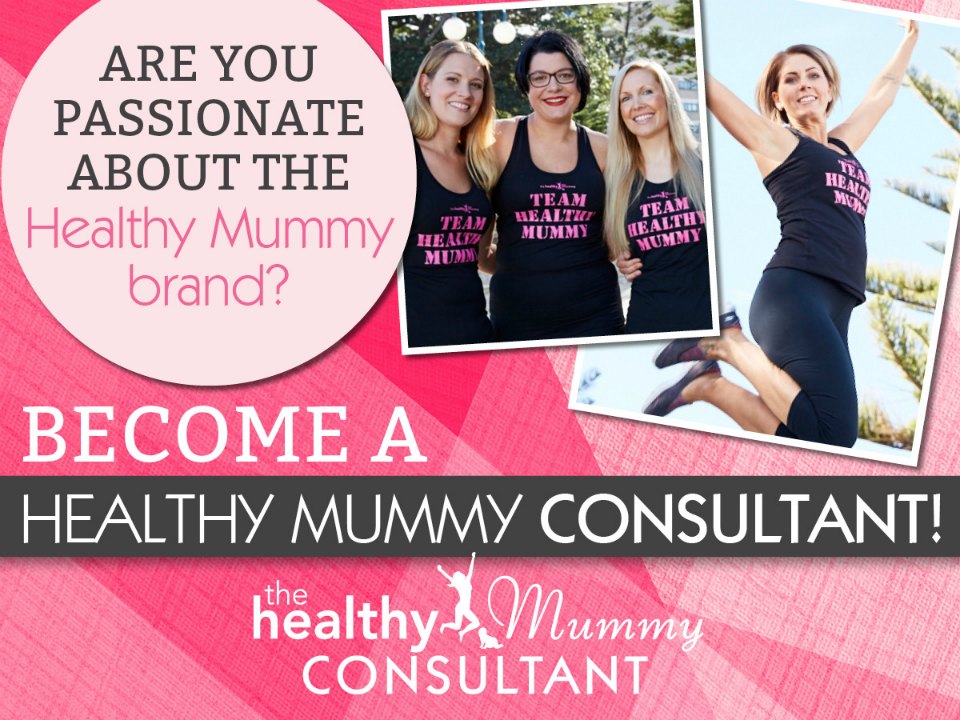 We have over 150 Healthy Mummy Consultants over Australia and NZ making anywhere between $500 and $7,000 a month – all working from home. They are mums passionate about The Healthy Mummy and they sell Healthy Mummy products locally and run local Healthy Mummy Support Groups
Find our how you can become a Healthy Mummy consultant or join our Healthy Mummy affiliate programme  and earn money from home.