66% of working parents reveal they feel like they're 'failing'
In this day and age, being a working mum is becoming more of the norm compared to previous generations. So, it's startling to discover that so many working parents believe that they are 'failing'.
1,036 working parents were surveyed by Talking Talent, a surveying company in the U.S., and it was revealed that 66% of working parents feel like they are struggling to juggle being a parent along with the pressures of work.
Teresa Hopke, CEO of Talking Talent, tells Motherly that it's not parents who are failing, but the system that is failing them: "According to our study, a majority of parents feel like they are failing.
"But digging below the surface, we see the impact showing up in the form of increased stress, a rise in mental health claims, reduced productivity, decreased engagement, and overall impact on well-being,"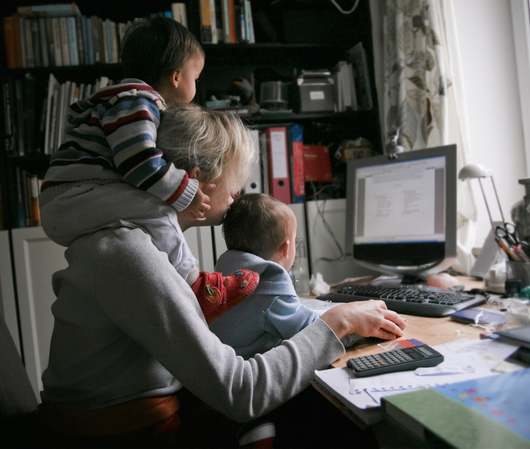 66% of working parents reveal they feel like they're 'failing'
Teresa Hopke reveals many parents feel like their only option is to opt out of careers or move companies "in hopes of finding someplace where it feels more possible to do it all."
Mums are said to feel the pressure to work and dads are feeling the burden of balancing work and home life. 
Nearly two-thirds of parents say they would've liked more time off
While we are lucky in Australia to have a system of paid parental leave from the government, the survey found that 64% of parents said they would have been more likely to take more leave if they could have.
Hopke has some advice for working parents who are feeling the struggle.
"Be vocal and transparent about being a working parent," she adds. 
"When working parents try to cover in an effort to appear committed to the organisation, they not only make it challenging for themselves, they also perpetuate a culture that doesn't value the whole person. 
"We can't ever solve for the problem if the problem isn't brought to the surface." 
78% of mums believe that employers do not offer flexibility for working mums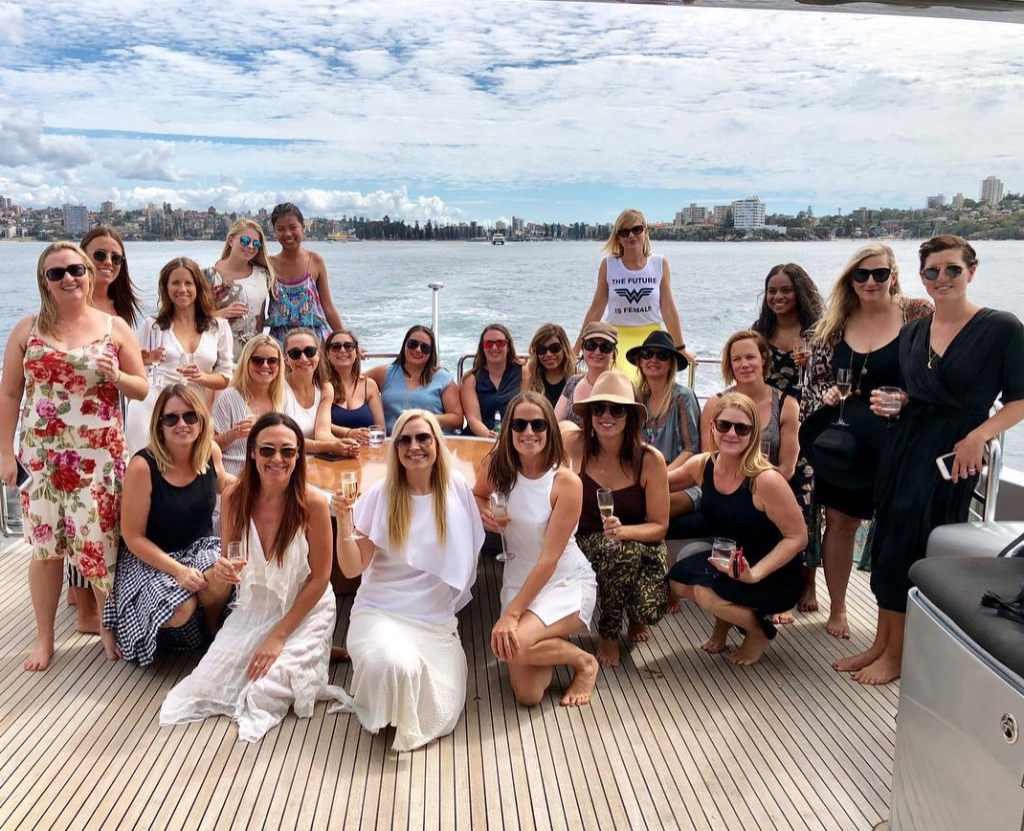 The Healthy Mummy recently ran a survey involving 1,000 mums and 78% of them revealed they believe their workplace does not offer flexibility. Just over 50% of the mums surveyed said they believe there isn't enough government support to help mums back to work.
What's more, over 71% of the participants felt that mums are sometimes treated unfairly in the workplace. Read more on this story here.
Meanwhile, here's an article on how parents can negotiate flexible working hours with their boss.
Seeking support
If you (or someone you know) is struggling with stress or feeling like you can't cope, there are many support services out there to help you get through your mental health battles.
PANDA National Helpline  – 1300 726 306
Beyond Blue – 1300 224 636
Join our Healthy Mummy Community

When women support each other incredible things happen. To connect with like-minded mums, be sure to check out our Healthy Mummy Facebook pages and support groups.
All our private groups are moderated every hour by our professional staff, to ensure a safe and non-judgemental environment.
To find out our more or to join one of these support groups, click here.