7 MUST HAVE Survival Skills For Mums Who Work
Raising kids is a full time job, so adding in additional paid work, whether full time or part time, can be a huge challenge.
These survival skills for mums who work will help keep you sane and your home and family running smoothly.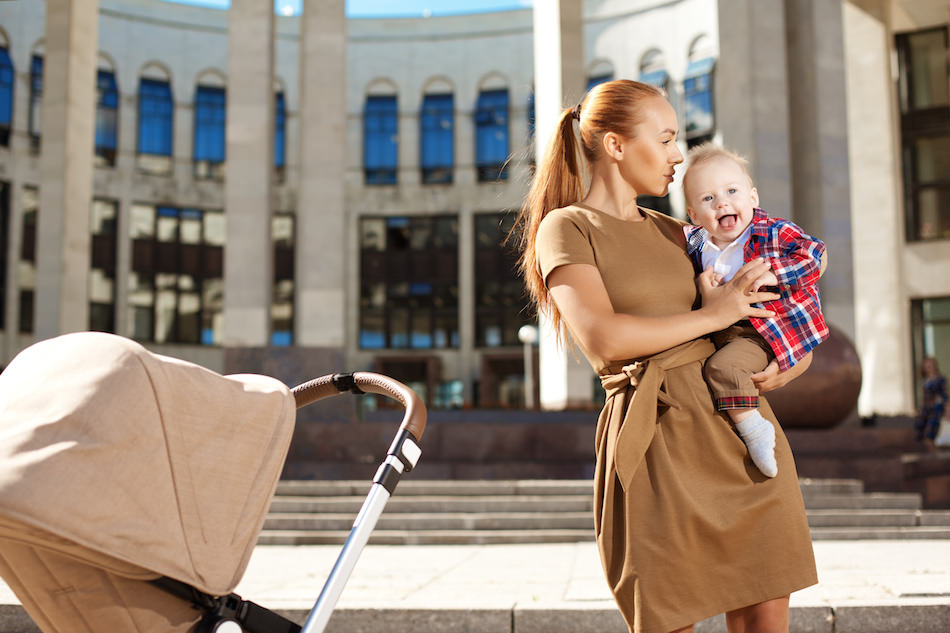 7 Survival Skills For Mums Who Work
1. Don't try and do it all!
If you have been a stay at home mum for a period of time it is easy to fall into a routine where you do all the housework and child related duties while your partner works. While this may be a good balance if you are home full time, it's not likely to work well if both you and your partner are working out of the house.
When the balance of who's home and who's at work changes, the balance of child and home duties also needs to change. Don't fall into the trap of trying to do it all. Sit down and work out a reasonable and fair split between you and your partner before you start back at work.
2. Prepare the night before
Mornings are often chaos, particularly if you are juggling multiple drop offs and trying to get to work on time. Get everything ready the night before, even down to the smallest details like laying out your clothes and setting the breakfast table. Make sure the kids and hubby help!
3. Meal plan
Meal planning saves money and time. Sit down on the weekend and plan out the weeks meals. Include some things you can cook in bulk to freeze for busy nights as well as a few 15 minute meals for when it all gets too crazy.
4. Invest in a slow cooker
Slow cookers are marvellous things. Dump everything into it the night before and then switch it on before you leave in the morning. Walking in the door to dinner ready to go is possibly the best end to a long day ever. Don't forget to check out the Healthy Mummy Slow Cooker Cookbook.
5. Keep on top of the laundry
Try not to let laundry pile up until the weekend. No one wants to spend their weekend doing 7 loads of washing! Make a habit of setting the washing machine daily with a timer so you or your partner can hang it out before heading to work.
6. Outsource where possible
If it's at all possible to outsource or hire help, do it! Even a cleaner to do the "big" jobs once a fortnight will make a huge difference.
7. Remember to look after yourself
As mums we are great at taking care of others, often at the expense of ourselves. Make sure you take time for you each week. Even if you only have 5 or 10 minutes, grab the chance to squeeze in a quick workout. It will give you energy and improve your health.
Are you a mum that works out of the house? How do you keep all the wheels spinning?