7 truths only mums with 3 or more kids know
The leap from two to three or more kids is massive, especially if you weren't mentally prepared for being outnumbered by an army of rude and bossy mini-people that you created. In order to cope, we mums with three or more children have a unique way of viewing the world.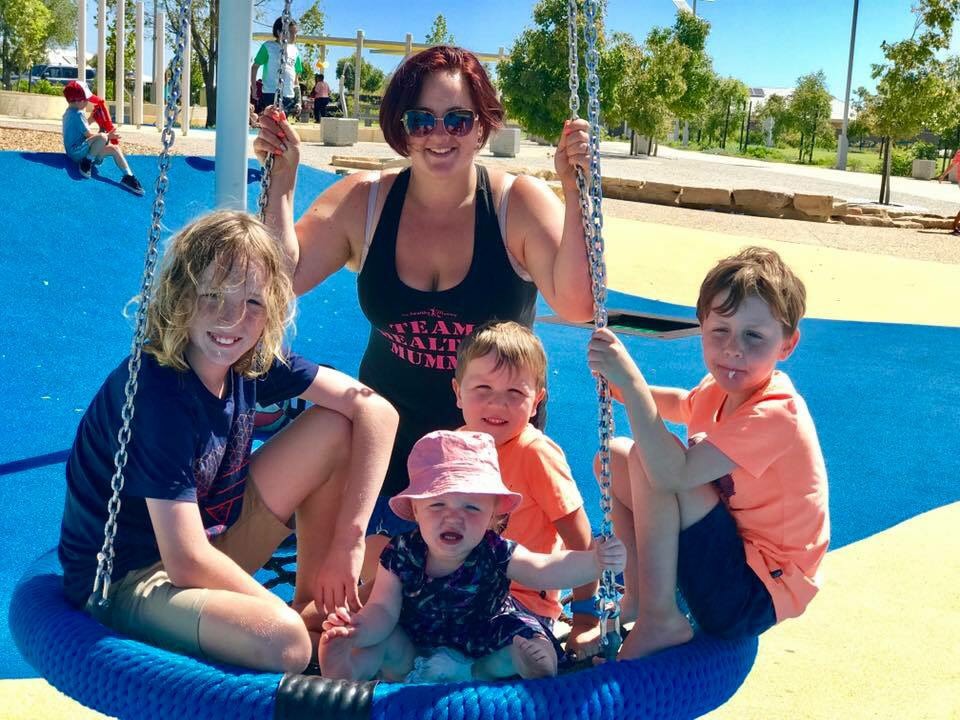 For example, while some mums might dread dragging their kids to a doctor's appointment, a mother with multiple children who doesn't get out much counts it as an exciting outing where she can speak to other adults and amused a stack of kids for hours.
Here are 7 more truths only mums with three or more kids know
1. Three take away one equals bliss
Life is an absolute freaking picnic when one of your children is at a sleepover or their grandparents. Simply remove one kid from the family, it doesn't matter which one, and the serenity it brings your household is immeasurable.
2. Mean looks
When another mother shoots you a look of disgust at the supermarket as you wrestle a Kinder Surprise egg out of the hand of your grumpy four-year-old, while your older children egg him on, it takes all your willpower not to throw the perfect mother an obscenely mean look.
3. Oldest kid appears even older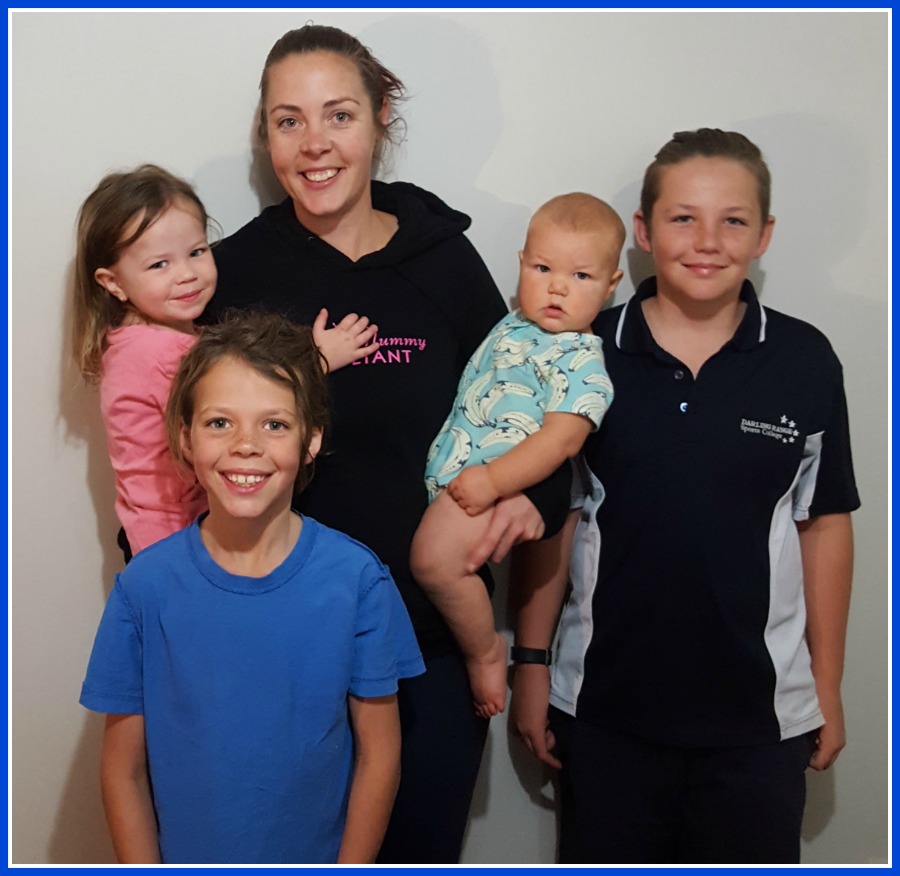 Your oldest child appears about five years older than they actually are because they've only been the baby in the family for such a short period of time. In fact you look at your eight-year-old and could swear they have already morphed into a teenager.
4. It's not fair!
Family passes are the biggest insult in the world because they are usually for just two adults and two kids, especially those cheap air and accommodation deals overseas. A family with three or more children will almost always need two rooms, groan.
5. You lie about youngest child's age
You become very good at lying about your youngest child's age in order to get them in to more places for free for longer. When you take them to theme parks you make the baby of the family sit in a stroller so they'll pass for 3 and under!
6. The bigger the better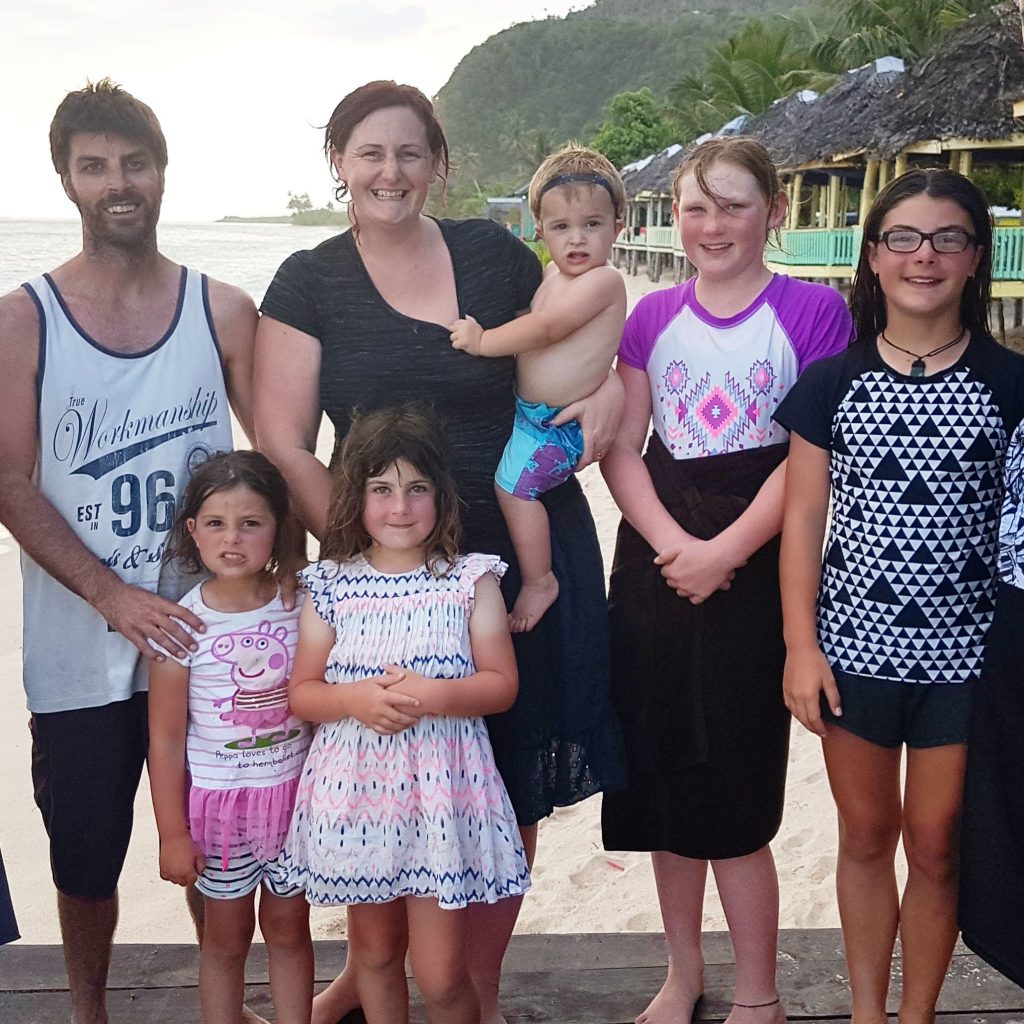 You'll find yourself aligning with families with three children or more because their lives are as hectic as yours and are completely aware of your fragile state of mind. They are also less judgy.
7. You give advice to strangers
On a bad day you'll tell anyone who'll listen, especially that calm looking mum with two kids, and the young checkout chick, that ONE child is the magic number and that anymore than that and their life will be OVER!
Remember, the next time you see a mum of three or more kids, just remember she's doing her best and doesn't need your judgement. Give her a smile, or a vat of wine!
Are you a tired new mum in need of an energy boost?
As busy mums we're all about healthy shortcuts. As such we've created a way for you to get a shot of energy-boosting superfoods into your body by barely lifting a finger. You're welcome!
We've managed to pack 37 ingredients from real food sources into our amazing Super Greens. Our ultimate aim is to give busy mums an energy lift. Most of all, breastfeeding mums don't miss out because it's one of a few on the market that's breastfeeding friendly.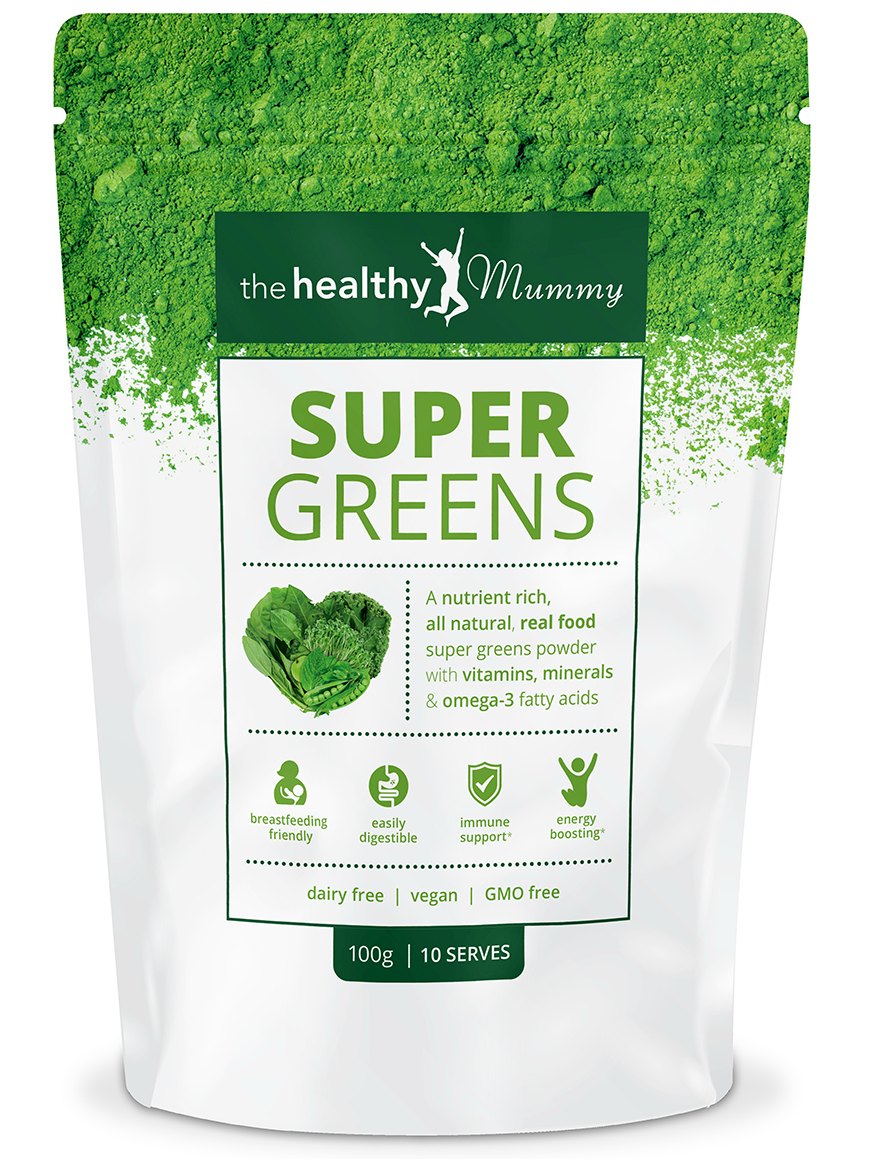 Made in Australia for our mums
Super Greens is made in the laid-back NSW town of Byron Bay. It's been put together using some of the world's most incredible superfood ingredients.
This product is high in spirulina; which has been labelled the most nutrient dense food on the planet. Super Greens also contains probiotics.
The whole foods that go into Super Greens are natural sources of vitamins and minerals and are an easily digestible blend.
What it doesn't contain is any dairy, sugar or gluten and it's vegan friendly.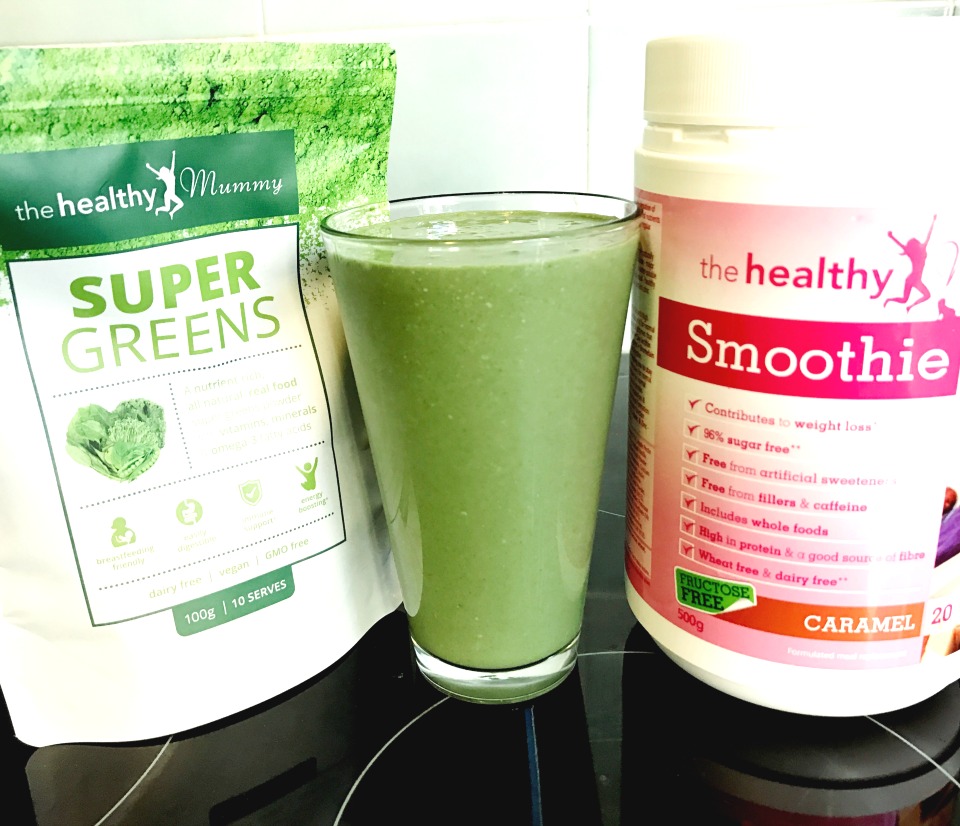 A powerful energy boost
When you're conscious of what you're putting into your body, you need to make every mouthful count. This is why this amazing powder punches well above its weight.
A snapshot of how powerful Super Greens is, this product…
has 56 more times the vitamin B12 of a beef steak.
contains the same calcium as three serves of cheese.
contains the iron of 12 cups of spinach.
has the vitamin C equivalent of 1.4kgs* of oranges.
has 11 times more iron than red kidney beans.
contains 50 times more vitamin B12 than an Atlantic salmon.
has 11 times more vitamin C than 100ml of orange juice.
contains as much calcium as one litre of milk.
has the same vitamin C as half a kilo of red capsicums.
has as much B12 as 77 eggs.
contains four times as much calcium as almonds.
Super Greens can help keep your immune system strong
Dr Ross Walker says spirulina is one of the most potent natural stimulants of the immune system.
"Not only does it help fight infections, it also keeps your immune system strong and functioning normally in all situations," he says.
And getting this much goodness into your diet is as easy as adding a 10g serve of Super Greens into water or your favourite The Healthy Mummy smoothie.
Busy mums, now is the time to stop making excuses and make sure you're getting your greens! Get your Super Greens mix here.