7 Ways To Get Back On The Healthy Wagon
Despite our best intentions to stay healthy when following a weight loss plan like the Healthy Mummy 28 Day Weight Loss Challenge, sometimes we fall off the wagon or are too exhausted to stay on it.
There's no point in beating yourself up about it, we've all done it.  The key is to find ways to motivate you to claw yourself back up on the healthy wagon.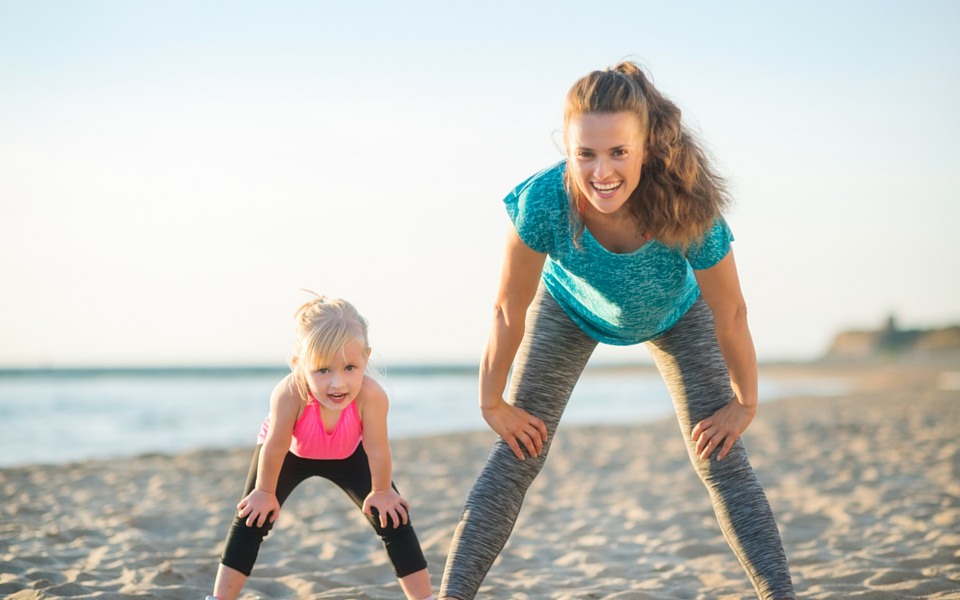 7 Tips to Stay Motivated After Losing Your Way
1. Look at how far you've come.
Take a minute to trawl through old photos, videos or old clothes and look at how you have changed for the better. What's a bet you remember feeling awkward or unhealthy in those images, use that feeling as motivation to get back on track.
2. Phone a friend
If you're stuck at home it's so easy to hit the pantry or fridge to seek comfort, but instead of doing that call a friend or go and visit them instead. If you've got someone who is taking the healthy mummy journey with you get in touch with them and tell them you're struggling. A trouble shared is a trouble halved. It also gives you someone to be accountable to.
Tip: Throw away your loose pants or tops so you're not tempted to fall back into old habits!
3. Remember you're a role model
Kids are like sponges, they soak up all that we do and say and while it's a bit of an emotional guilt trip, think about what message you are sending them by giving up on a healthy lifestyle. In other words, use them as motivation to eat good food and keep active, monkey see monkey do.
4. You've done the hard work already
Making a decision to completely change your attitude to health and fitness is usually the hardest part, well that and getting through the first few weeks. You don't want to have to start back at square one again, just remember how hard it was and dig deep and look to the future.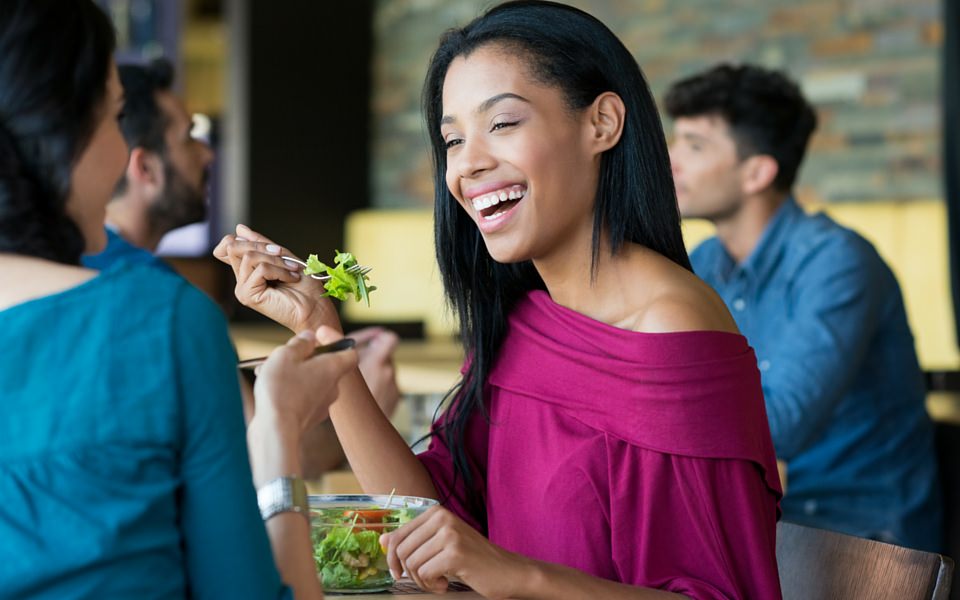 5. Don't use celebrations as an excuse
We all have to enjoy a few treats every now and then, especially if you have a party, a weekend away or another celebration to attend. Go ahead and enjoy what's on offer but don't use it as an excuse to carry on eating and drinking to excess. If every day were a party then we wouldn't appreciate it right?
6. Make a deal with yourself
Is there something you REALLY want, maybe it's a weekend away, an item of clothing or something that will make your life easier? Dangle this reward in front of yourself and when you're back on the wagon get it. It doesn't have to be something that costs a lot, even a massage or a visit to the markets with your friends all by yourself.
7. Set easy goals
If you're struggling to keep up with the pace you've set yourself then slow it down a little. Work your way back to 30 minutes of exercise by walking for 10 minutes for the first few days and build it up. Set goals you can attain or else you'll be disappointed in yourself and find it hard to keep going.
You've got this, don't be disheartened or give up just because you've had a bad day, weekend or month – get back on that horse and you'll love yourself sick for it!