7 wholesome snacks to help ease morning sickness
If you're pregnant and in the midst of morning sickness, you'll know just how sensitive your tummy can be!
That's why this month's Motivating Mum, Jessica, who has just given birth to her third baby, has put together her 7 of her favourite snacks that will satisfy even the most delicate of stomachs.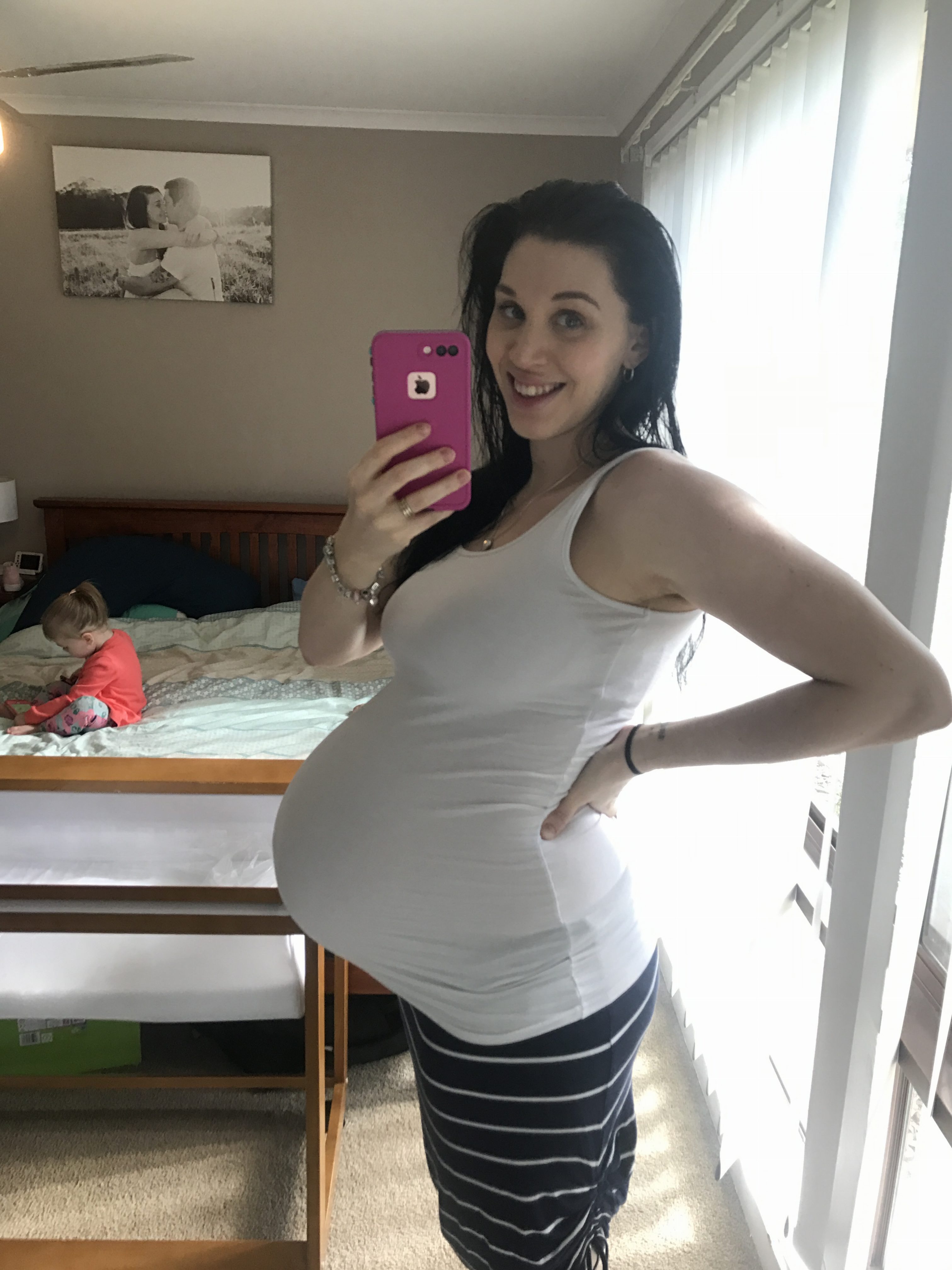 Jessica says: "Morning sickness is absolutely miserable and something most mums-to-be deal with to some degree. 
"These are my top 7 foods for easing morning sickness, and as an added bonus they help with the dreaded pregnancy constipation too!"
It can be so easy to reach for junk food when you aren't feeling well, but to keep you feeling your best, and for the health of your little one, it's much better to prepare nutritious snacks such as these:
7 snacks to help ease morning sickness
1. Veggie packed soup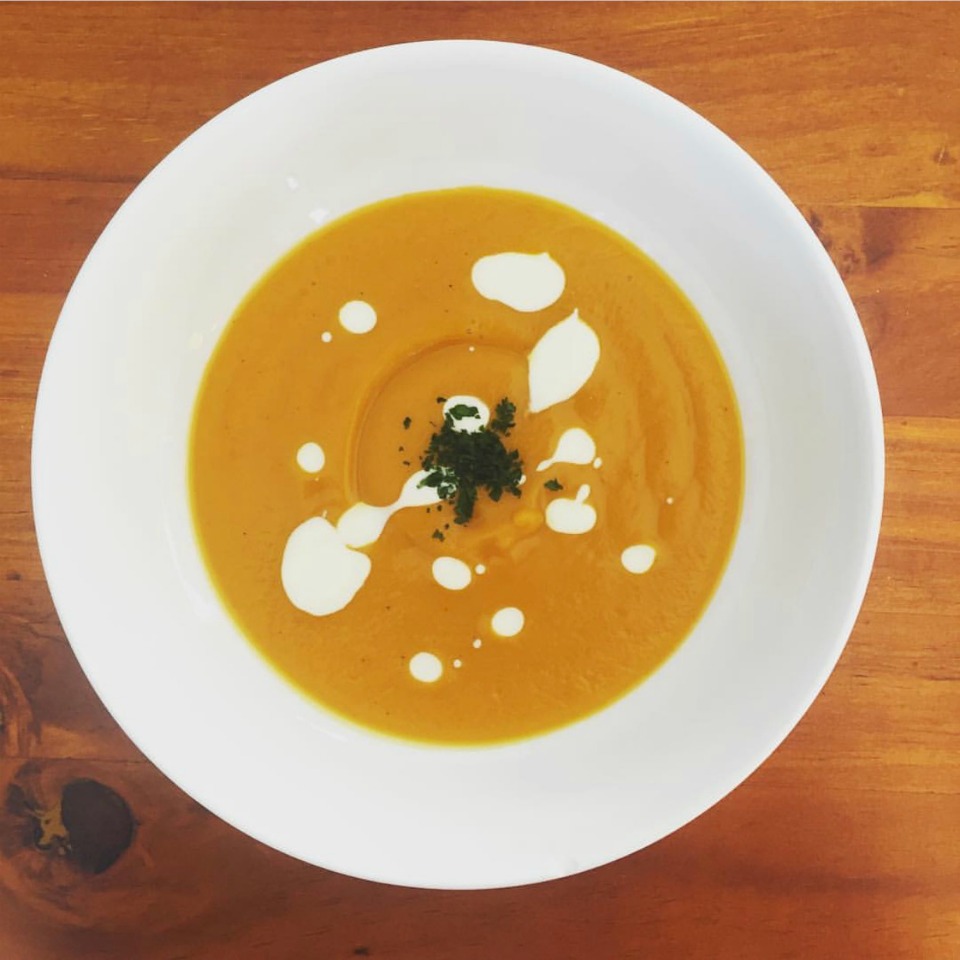 "This was one of the only ways I could get veggies in some days," Jessica says. "I love Root Vegetable Soup, it's nice and simple plus meat free if you have an aversion to meat!"
Jessica says she also liked eating minestrone soup. You can check out our Minute Minestrone Soup recipe HERE.
2. Toast with a healthy topping
Jessica says: "I love toast with avocado and Vegemite – it's a great way to get healthy fats in, and toast in general is great for settling your belly when you're not feeling well.
"Try to avoid sweet jams or honey as they will give you a sugar spike (and then you'll crash later on)."
3. The Healthy Mummy Pregnancy Smoothies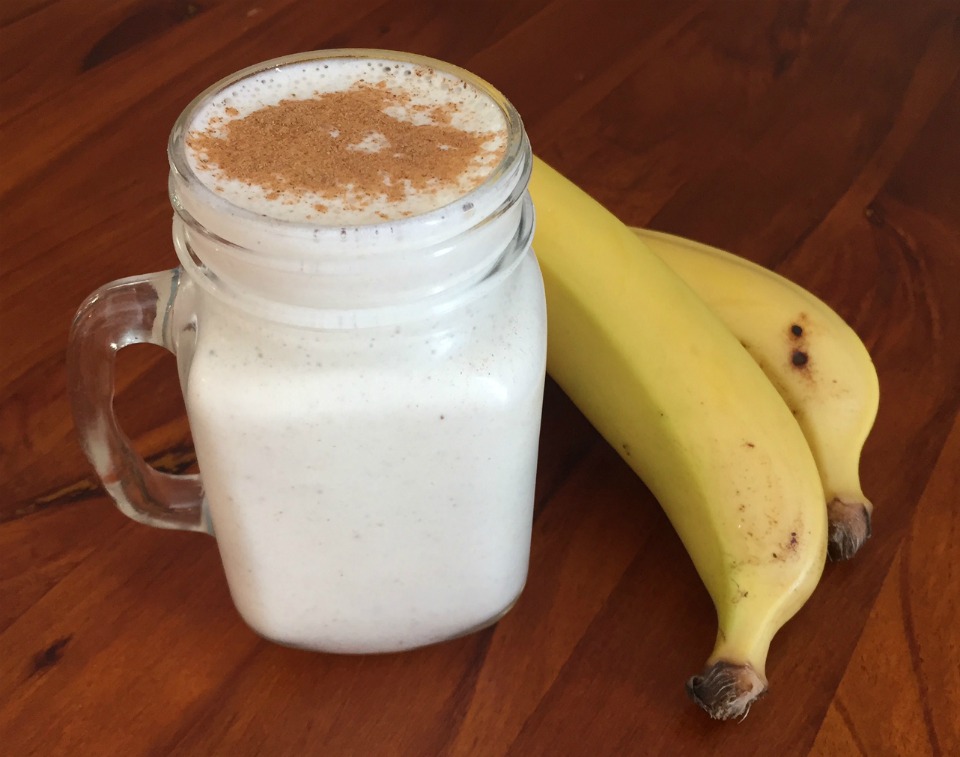 "The Healthy Mummy Pregnancy Smoothies are a life saver when suffering from morning sickness!" says Jessica. "Get a serve of fruit and veggies in, and the combinations are endless.
"Change it up depending on what you feel like on the day (funny how one day you'll love banana for instance and the next day you're off them completely). You can also add ingredients made specifically to ease your tummy, such as ginger and cinnamon.
"The smoothies also help with constipation – so that's an extra bonus."
You can even try our Morning Sickness Smoothie – get the recipe here. 
4. Sweet potato fries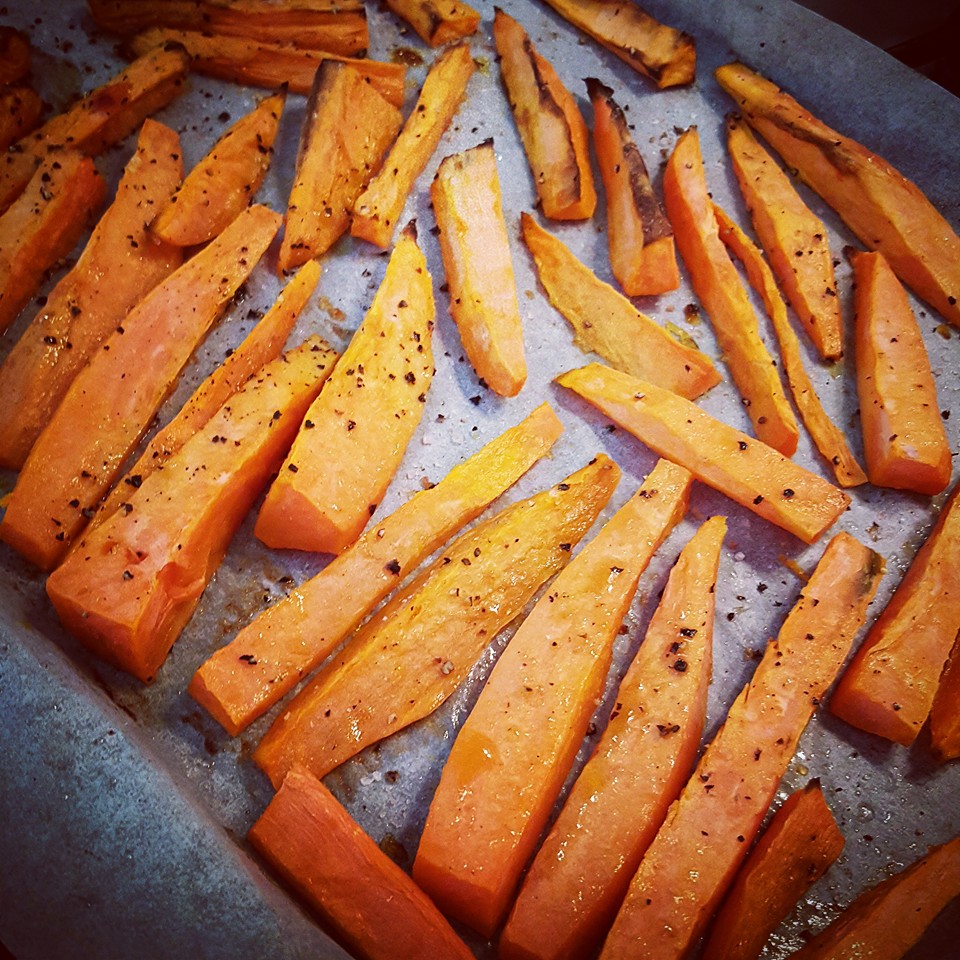 Many pregnant women crave greasy food during the first trimester, and Jessica says she gets her hit this way!
"These satisfied the craving for hot greasy chips in a healthy way!" she says.
Get the recipe here.
5. Apple slices with nut butter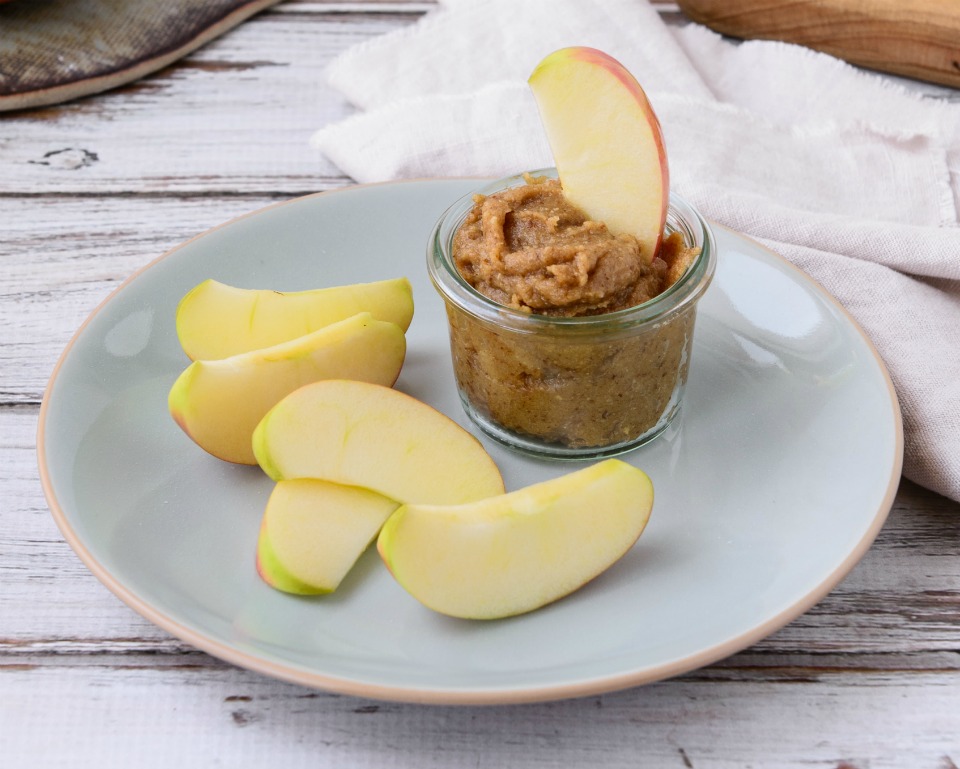 "This is super simple but very satisfying (and easy on your belly). Use any fruit or veg you like such as crisp pear or sticks of celery, then smear on your favourite 100% nut butter," says Jessica.
6. Crackers and rice cakes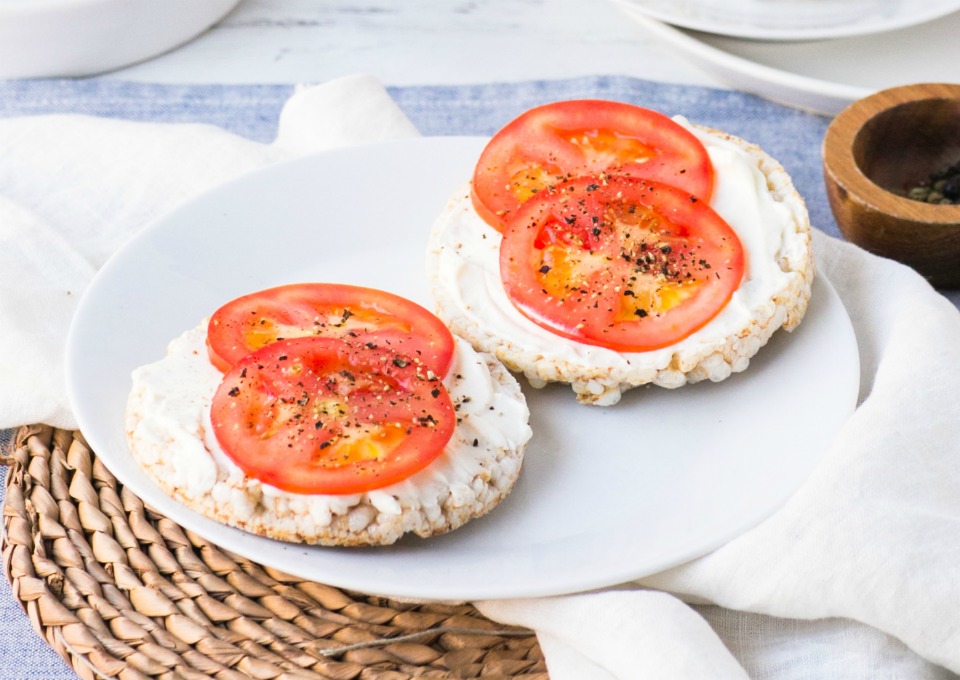 These are SO easy to make!
"There is something so very comforting about crackers and rice cakes when you are pregnant," says Jessica. "Again (like the toast) top them with nutritious ingredients such as nut butter, ricotta and tomato, tuna, or cheese."
7. Homemade Muesli Bars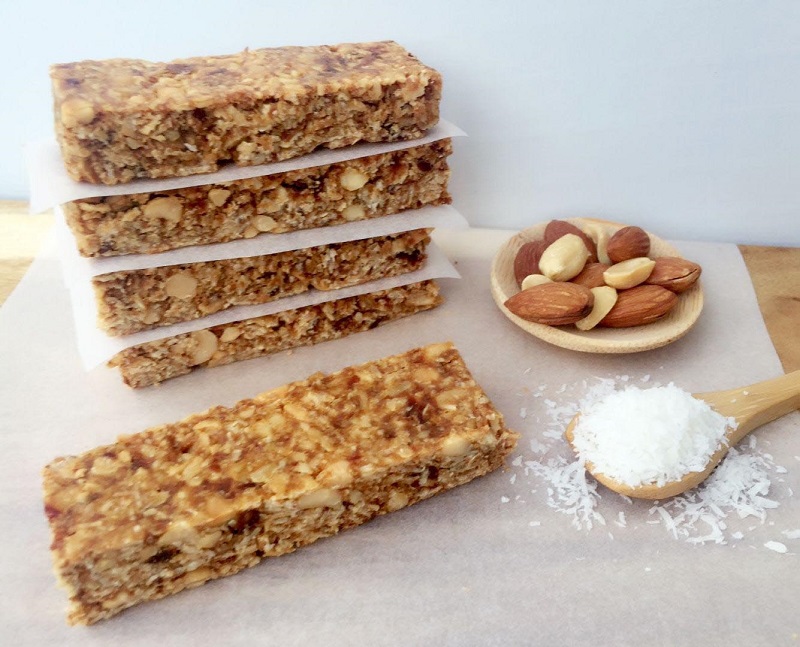 "These are great to keep next to your bed if you need to eat as soon as you wake up!" advises Jessica. "My favourite is the Chewy Coconut Oat Bars (but beware, the kids will love them too!)."
Check out the recipe here. 
Thanks for sharing your 7 wholesome snacks to help ease morning sickness, Jess!
While morning sickness is a very normal part of pregnancy – if you are concerned with just how unwell you are feeling – we advise to chat with your doctor right away.
The Healthy Mummy Pregnancy Smoothie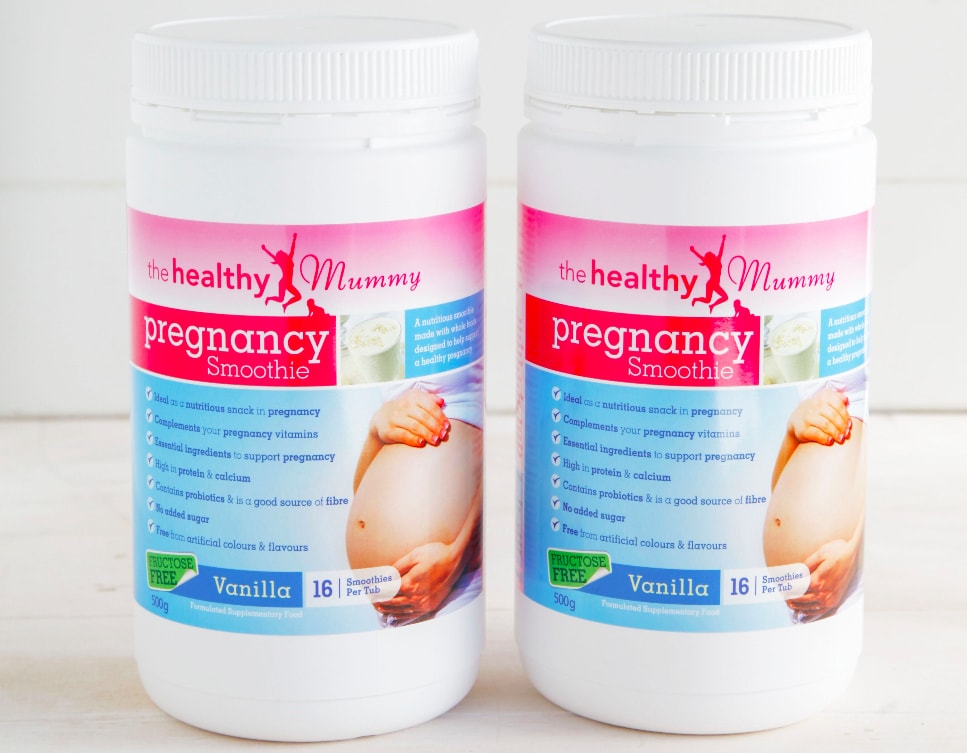 The Healthy Mummy Pregnancy Smoothie is a convenient and easy supplementary food, designed to complement your existing pregnancy vitamins or supplements, to help you meet the extra protein, vitamin and mineral requirements during your pregnancy.
The pregnancy smoothie is also free  of all chemicals, fillers and artificial ingredients, has no fructose in, no added sugar in and uses high quality dairy protein sourced from grass fed cows in New Zealand.
How can the smoothie help?
HEALTHY INCREASED CALORIES – Additional nutrients and calories are needed in pregnancy to support the mum and the baby – and the smoothie is a convenient and tasty way to increase your calories in pregnancy whilst nourishing your body
MORNING SICKNESS – If you are suffering from morning sickness and find eating food difficult – the smoothie is a great way to nourish your body with a easy to drink smoothie- it also contains ginger.
TIREDNESS – If you are feeling exhausted, the smoothie is a nutrient dense snack high in protein, B vitamins and low constipation iron to help keep energy levels up
CONVENIENT- if you are struggling to find the time or energy to eat nutrient dense and healthy foods then the smoothie will be a great help. You could also have it as a quick breakfast by adding fruit, oats and vegetables to your smoothie to further increase calories
PROTEIN & CALCIUM – It is ideal as a high-protein, high-calcium snack in pregnancy with each smoothie giving you 15g of high quality protein
You can all see all FAQ on the smoothie including a list of all the ingredients, use in gestational diabetes, RDI's for pregnancy of vitamins and minerals when you download the Pregnancy Smoothie Fact Sheet on the smoothie here.
You can also buy the Pregnancy Smoothie in our shop here.