In case you haven't heard (ha!) Harry and Meghan are set to tie the knot this Saturday May 19th.
Now just because you haven't managed to nab yourself an invitation to the wedding of the year, that doesn't mean that you can't have your own little celebration at home.
Invite your besties over in their fanciest frocks, tune in the television set and prepare to enjoy a (healthy) feast thanks to the recipes from the 28 Day Weight Loss Challenge.
Coverage kicks off on Saturday night in Australia (check local guides for timing and channels).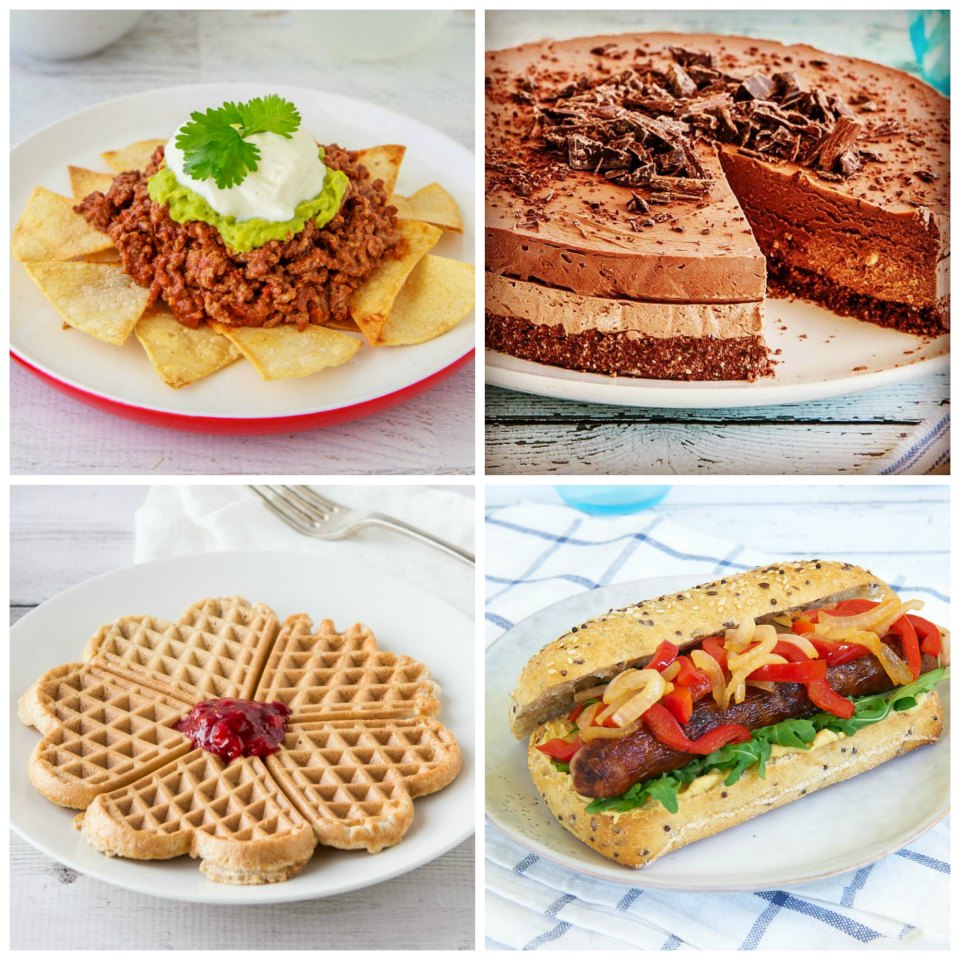 Now since weddings are all about the bride, we thought it would be nice to honour Meghan's American heritage by giving you the option to choose from the extensive collection of US-inspired recipes on the 28 Day Weight Loss Challenge for your soiree.
The good news is that despite the Americans being known for their love of take away style foods, you can still enjoy them even while losing weight. How so, you ask?
Well by making your own healthy versions at home, you can be tucking into the likes of nachos, ribs and waffles without the overdose of calories and fat that might come from the store-bought variety. All thanks to the 28 Day Weight Loss Challenge!
Which recipes will you make to watch them walk down the aisle?
Guacamole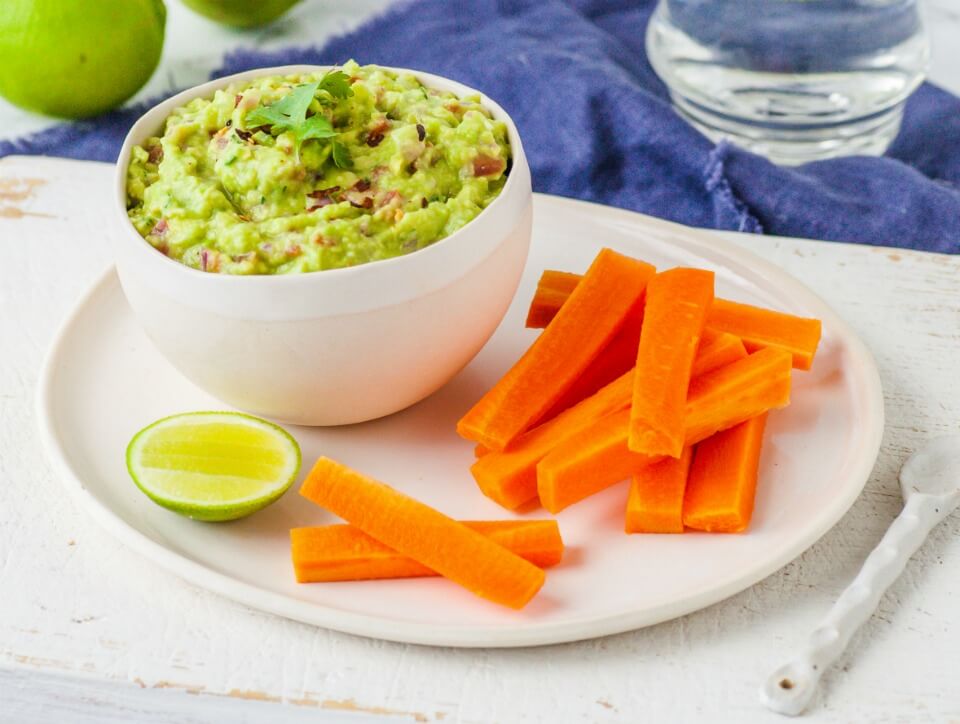 Get everyone in the wedding mood with some healthy dip and vegetable dippers. This guac has a nice kick to it from the chilli, but you can always leave that out if you prefer.
Meatballs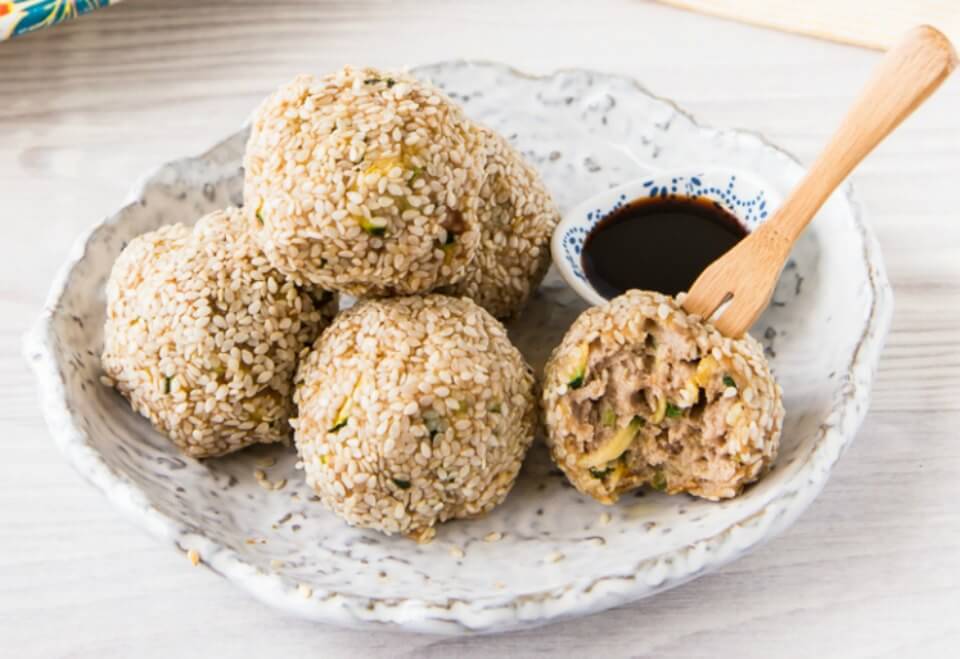 Americans love their fried meat, but we make these tasty Sesame and Chicken Balls from the 28 Day Weight Loss Challenge healthier by oven cooking them instead.
They can can be made as a simple appetiser – just pop a toothpick in each and serve with the soy sauce for dipping on the side.
Recipe available to members of the 28 Day Weight Loss Challenge
Pizza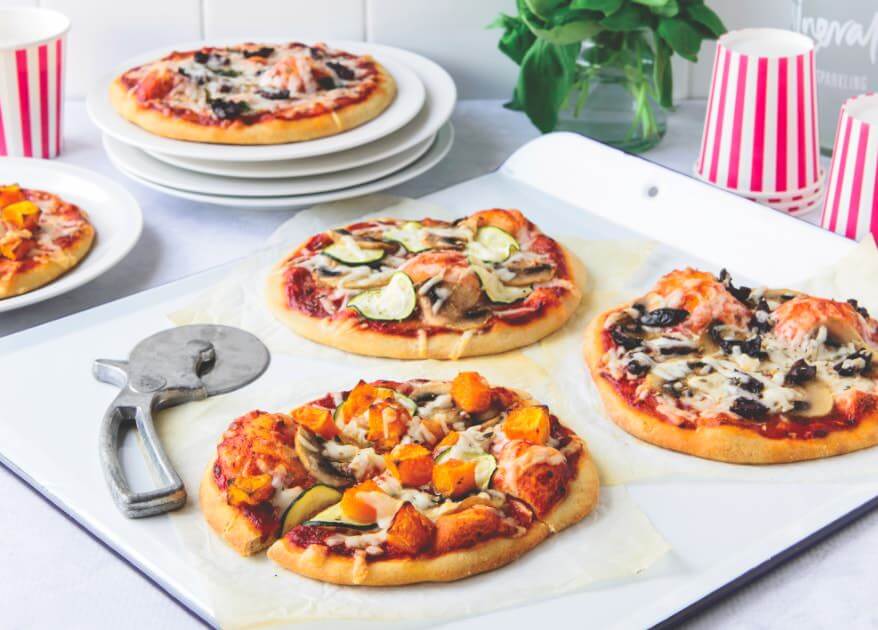 Pizza doesn't have to be an unhealthy meal – it's all about what you put on top of it (and next to it). If you aim for a few quality ingredients and not too much cheese plus a healthy salad on the side, you can't really go wrong. There are loads of pizza ideas on the recipe hub from the 28 Day Weight Loss Challenge.
Our two ingredient pizza dough recipe can be found HERE and the toppings are limited only by your imagination. But we think Meghan would want pepperoni.
Hot Dogs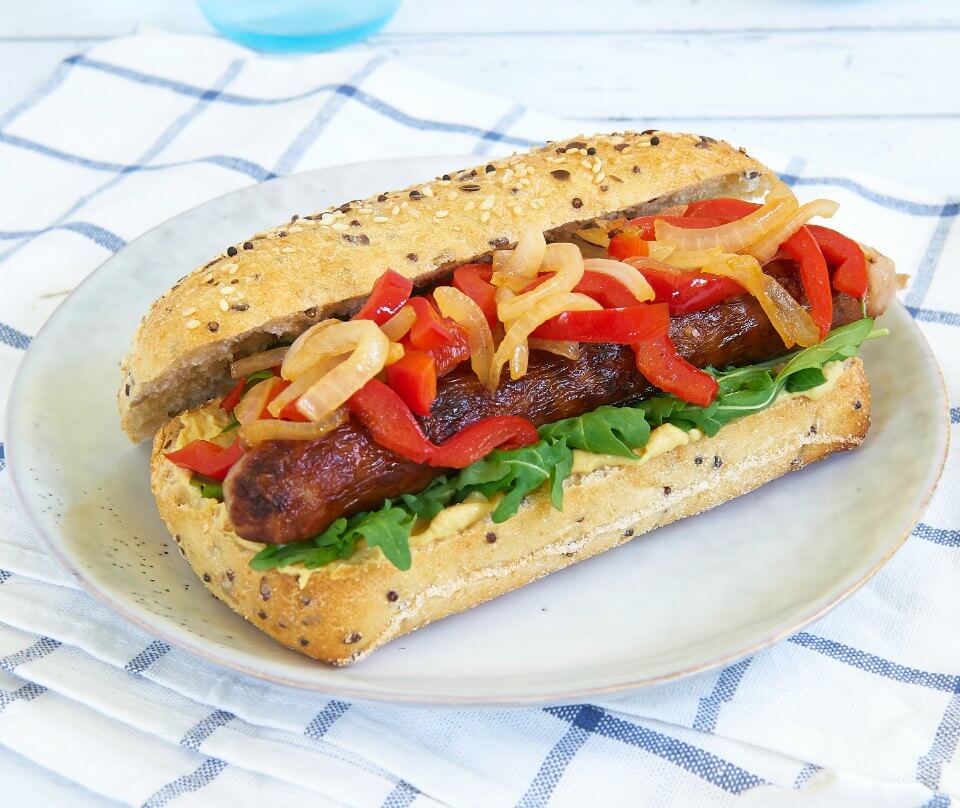 You can't beat simple finger foods when entertaining, and these healthier gourmet hot dogs from the 28 Day Weight Loss Challenge are not only hand-held but delicious too. Grab some leaner sausages from the butcher to keep this recipe to just 474 calories per serve.
Recipe available to members of the 28 Day Weight Loss Challenge
Nachos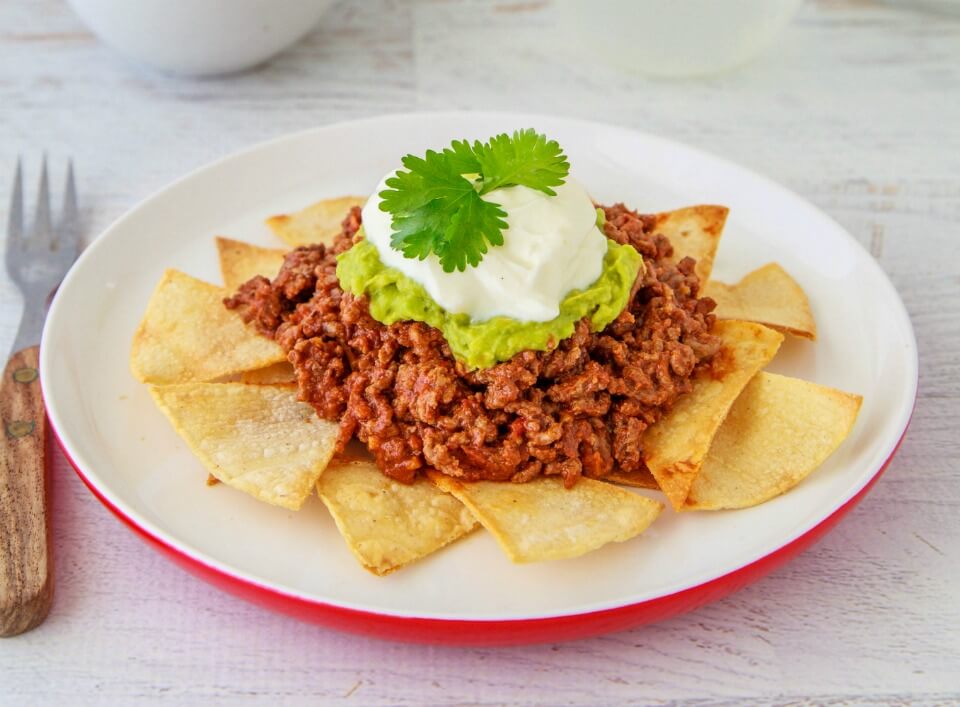 It wouldn't be a US menu without some classic nachos thrown in now would it? Perfect for sharing with friends, these beef nachos actually work with any type of mince that you have on hand (or use any tinned legumes to make it vegetarian).
Wings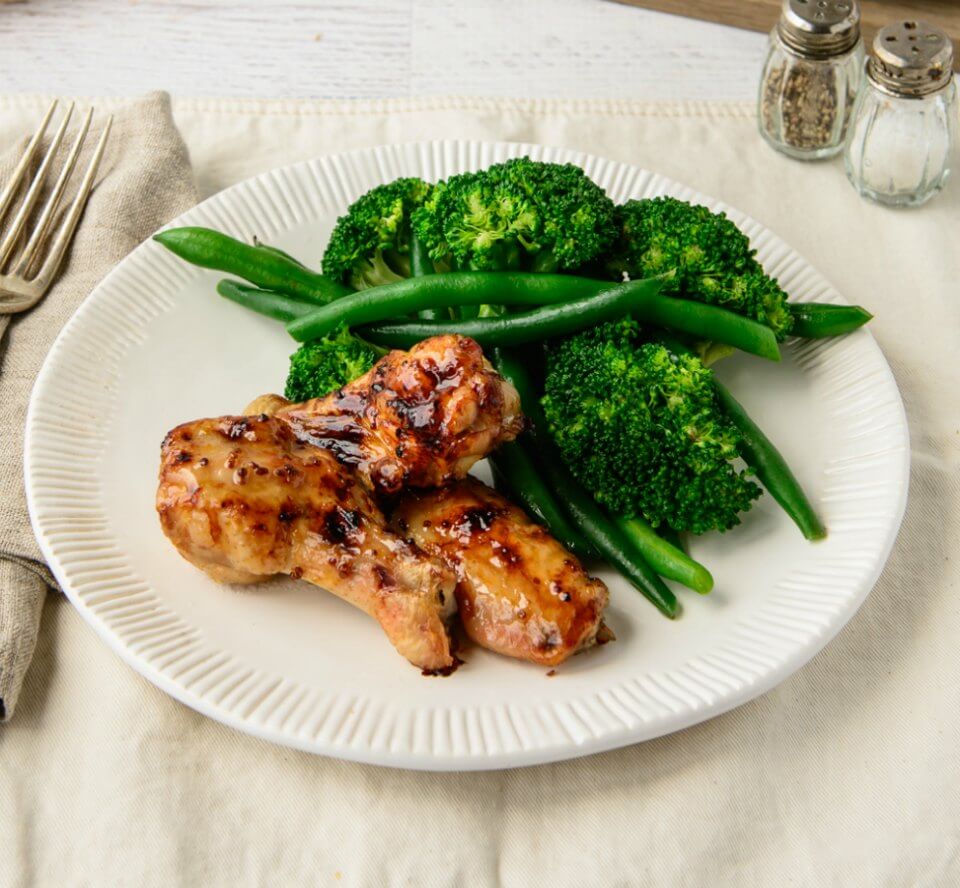 This Honey Mustard Chicken Wings recipe from the 28 Day Weight Loss Challenge can easily be doubled or even tripled to feed a crowd. Just a few simple ingredients are all you need.
Recipe available to members of the 28 Day Weight Loss Challenge
Cheesecake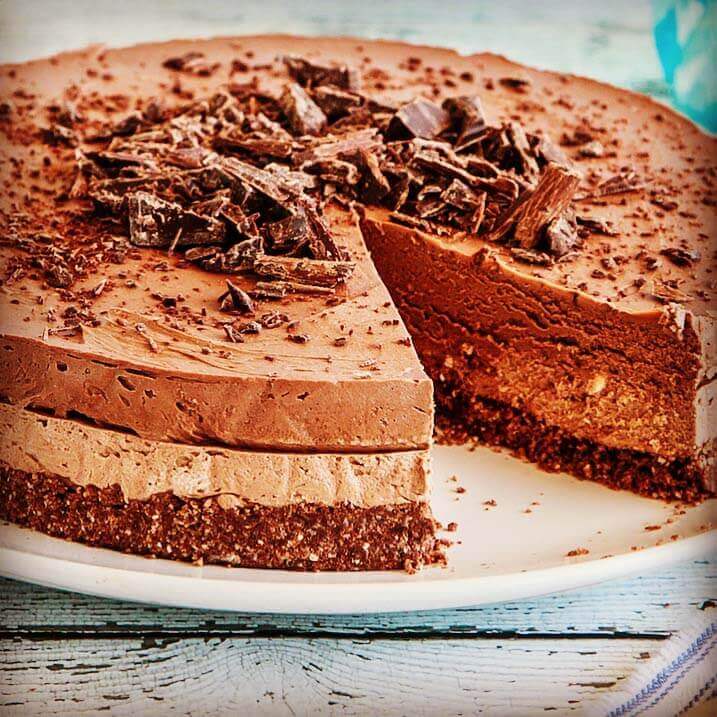 Not just any cheesecake, but our famous TRIPLE chocolate cheesecake from the 28 Day Weight Loss Challenge.  Using healthy ingredients it comes in at only 200 calories per serve – so go ahead and treat yourself!
Waffles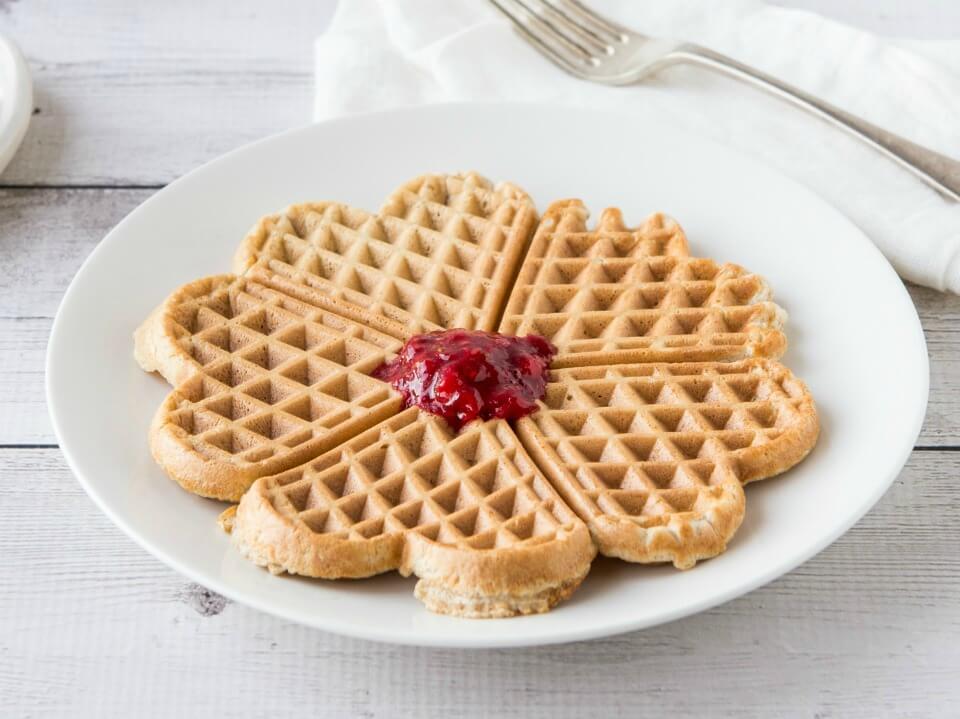 Heat up your waffle iron because this American classic is going to be popular with your guests! If you don't have a waffle maker for these Vanilla & Cinnamon Waffles you can just cook them like pancakes in a frying pan instead. Another delicious waffle recipe!
Wishing Harry and Meghan all the best for their wedding day!