Baking soda is more than a white powder that you use to put in cakes and bread.
In fact, it's a mummy must-have! Baking soda can be used for cleaning and even treating insect bites. Who would of thought?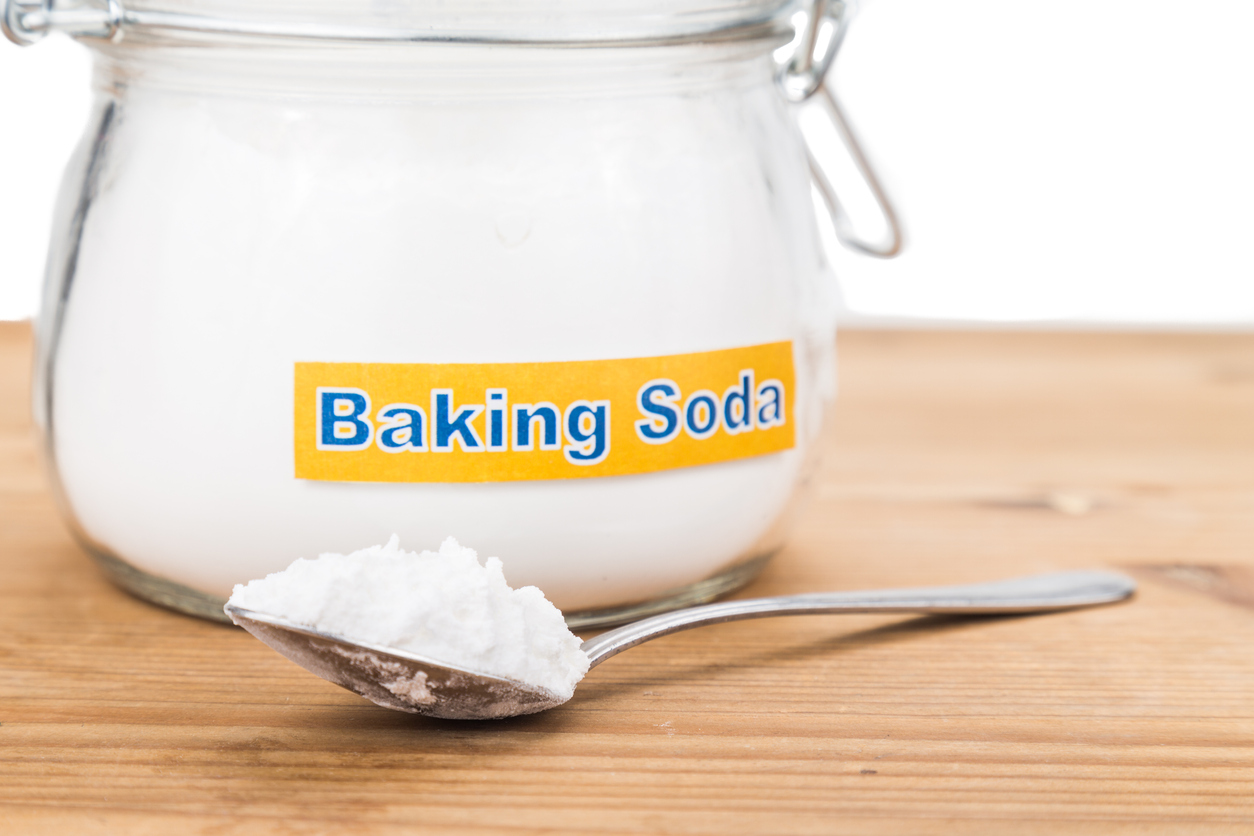 Elke Keeley, Co-founder at UrbanYou, an Aussie on-demand home cleaning service, tells The Healthy Mummy there are HEAPS of uses for baking soda (that goes beyond baking).
"This is one of my favourite products to use in the home for cleaning.
"Do you have oily stains on your food containers? Simply add a dash of baking soda to a wet sponge, clean the container and then rinse with water," says Elke.
"Baking soda is also fantastic for removing stubborn soap scum stuck to your shower walls and tub.
"Start by applying a small amount of baking soda to a damp cloth and then wipe the scum away. Finish by rinsing the surface with water. The baking soda will also prevent soap scum from sticking and keep your tub staying cleaner for longer."
10 Ways Mums Can Use Baking Soda For An Easier Life
1. To remove grease stains on oily food containers.
2. To remove soap scum on shower walls and the bath tub.
3. To treat nappy rash. Adding two tablespoons to your baby's bathwater can relieve sore rashes.
4. To relieve itches from eczema and insect bites.
5. To eliminate funky smells. If your baby spills anything in the car, cover it up with baking soda and then vacuum over it. This will mask the odour.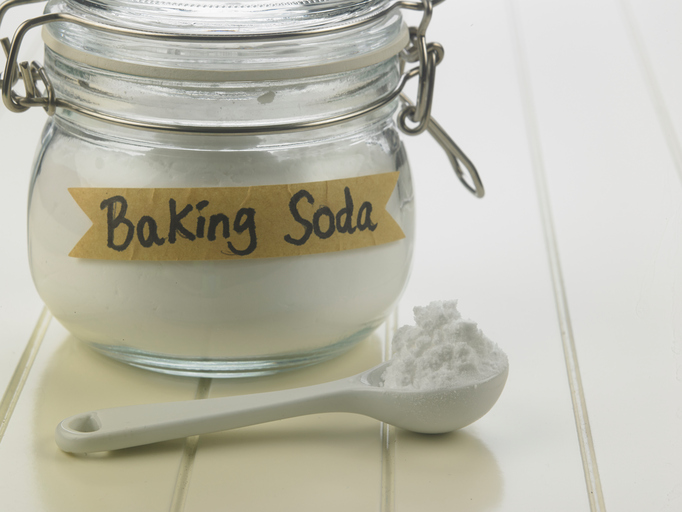 6. Use it if you run out of dry shampoo.
7. If you run out of toothpaste. It whitens and freshens your teeth (it's just not recommended for everyday use). 
8. If you run out of deodorant.
9. As a form of pest control. To keep ants away from your picnic, sprinkle bicarbonate of soda around your dishes.
10. As a small fire extinguisher.
Amazing! Who would of thought that there were so many awesome ways to use baking soda?! Thanks for the handy baking soda tips Elke!
 Meanwhile, check out these awesome household hacks.