9 Essential Nutrients To Help Fight The Sniffles This Winter
Winter is creeping up on us. And while the cooler weather means more days rugged up at home, the change in temperature also seems to trigger more runny noses, sore throats and colds.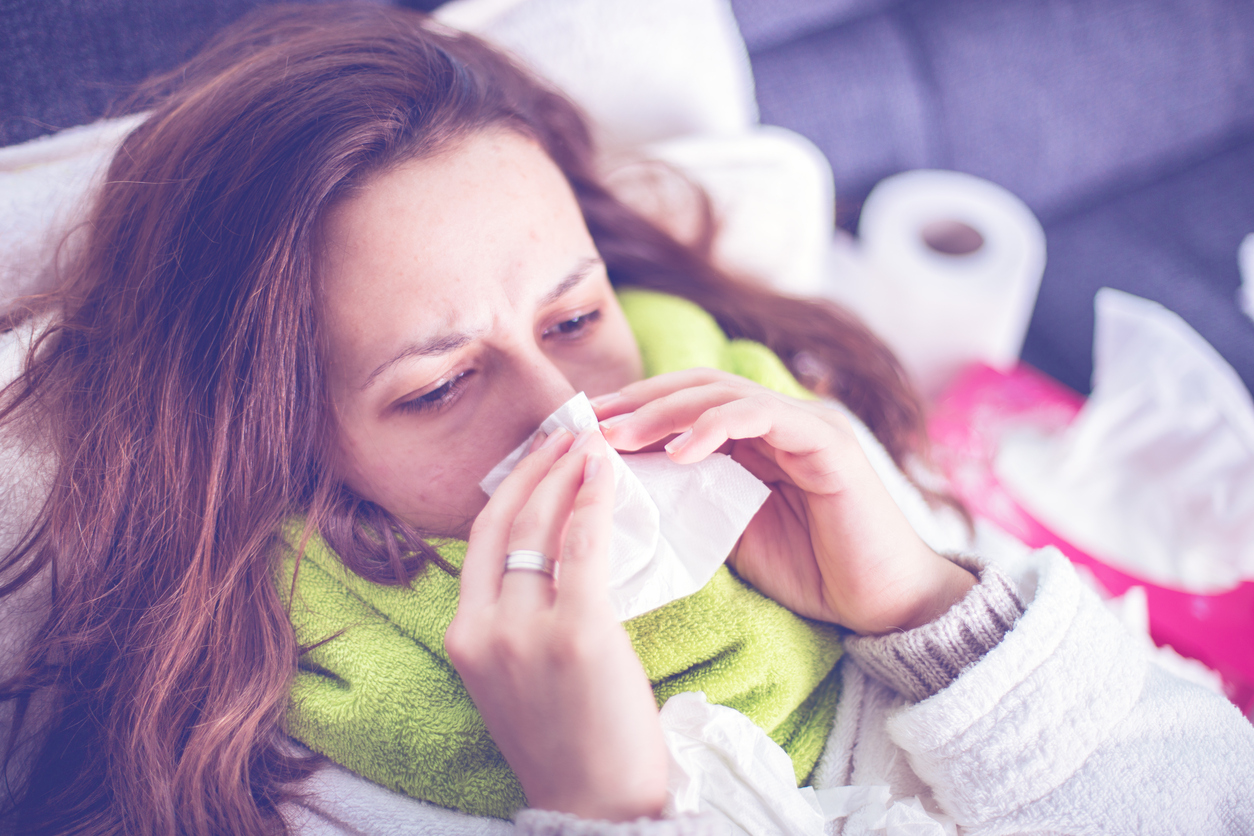 According to Amcal Pharmacy, about 15 per cent of Aussies develop flu during the winter. But you can help yourself fend off the nasty bugs this time of year with a flu jab and stocking up on essential nutrients.
"The first line of defence is to adopt a healthy lifestyle – every system in your body performs better when you follow a nutrient-rich diet and your immune system is no different," Amal Dietician Megan Alsford says.
"Healthy eating and getting enough rest is great to support your immune system and will give you the best chance to avoid being sick this winter."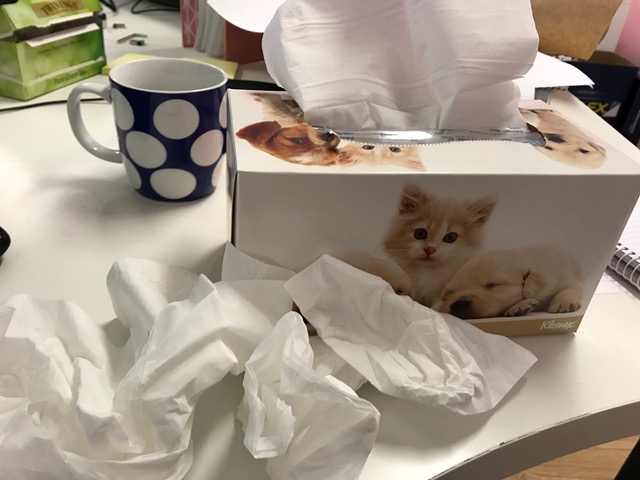 9 Vitamins And Minerals To Help Keep Your Immune System Healthy This Winter
1. Vitamin C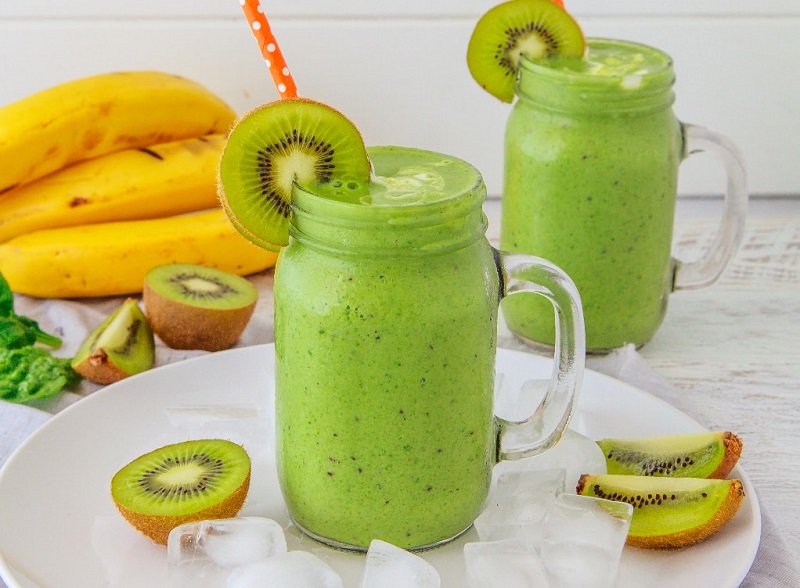 Oranges, grapefruit, lemon, limes and kiwis are your best ways of getting vitamin C, which helps support your immune system.
Try our awesome Super Green Smoothie that includes kiwis and is a great immune booster!
2. Vitamin A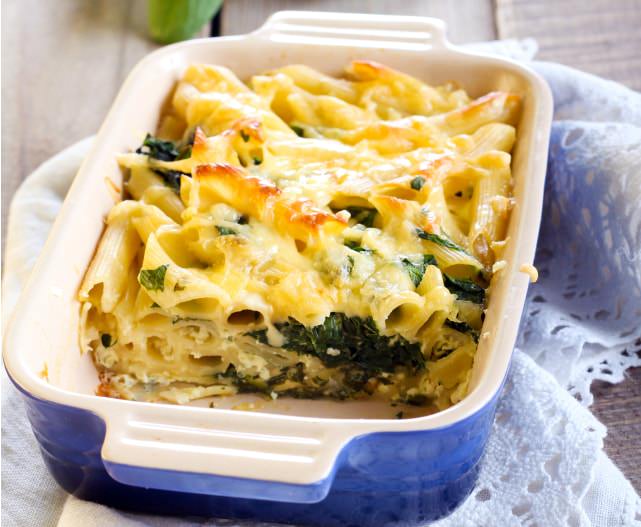 Stock up on foods rich in vitamin A, which includes dairy, fish and dark leafy vegetables.
Try making our Healthy Mummy Spinach and Ricotta Pasta Bake which includes spinach and is packed with food loaded with vitamin A.
3. Vitamin B6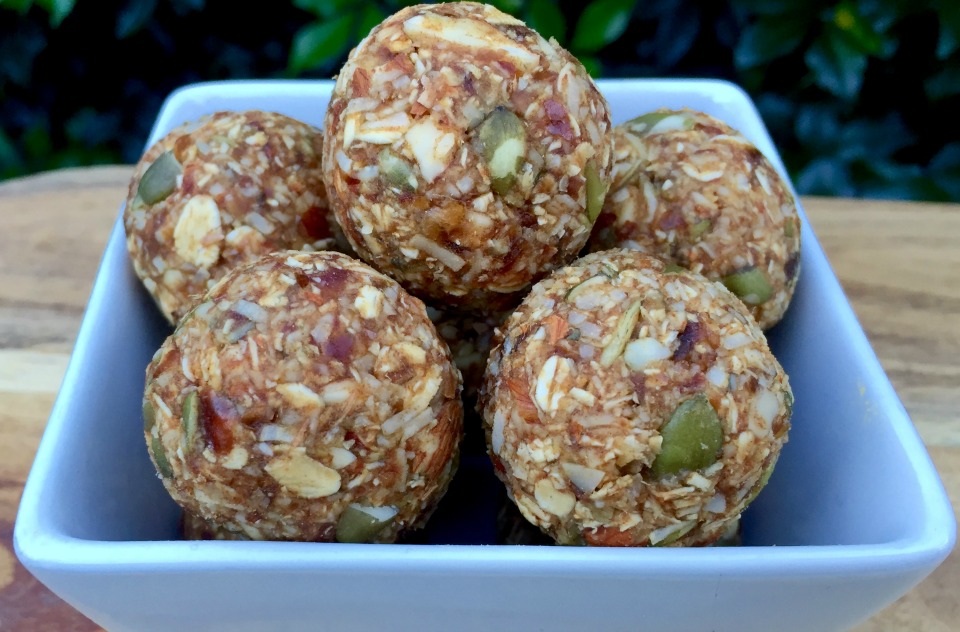 These vitamins are found in meats, cereals, vegetables and fruits.
Try our yummy power Maple Granola Bites.
4. Vitamin B12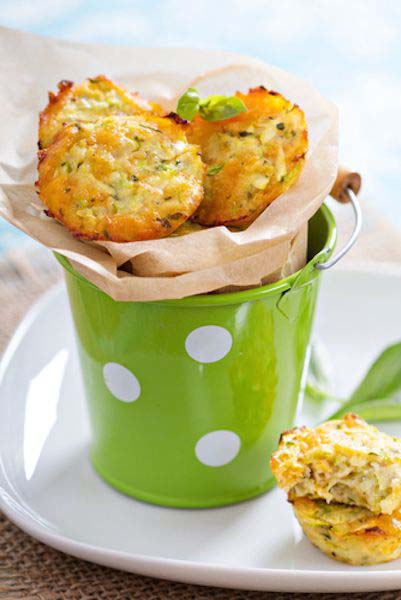 Milk, cheese, yoghurts, eggs and lean meats are all a great source of vitamin B12.
These Cheese and Zucchini Bites contain cheese and eggs and are a great way to boost your vitamin B12.
5. Vitamin D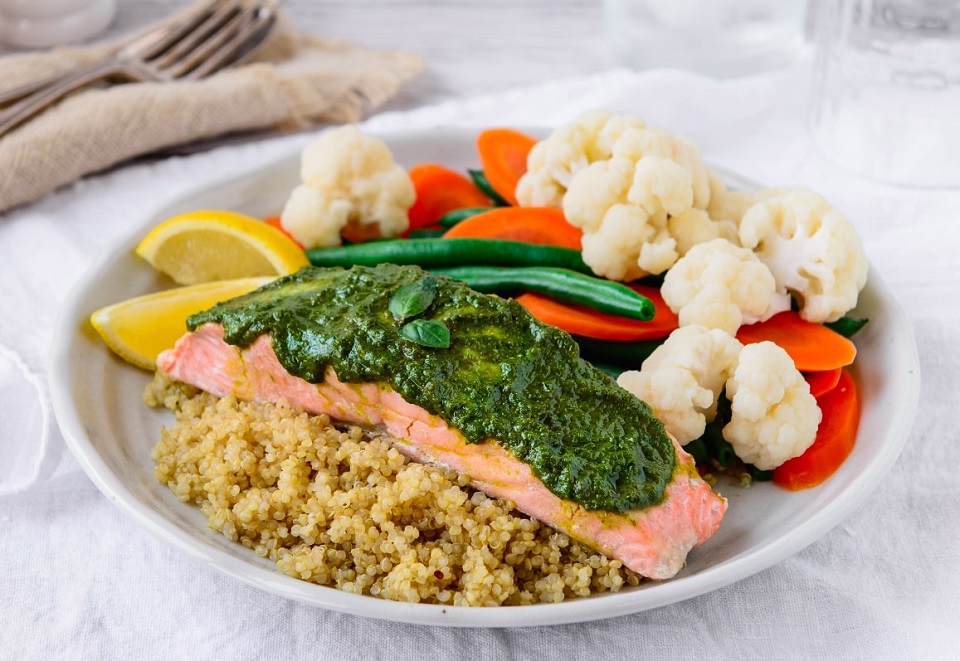 You get this from sun exposure, but when the days are shorter and the sun is less bright, you may want to top up on vitamin D by consuming foods such as eggs and salmon.
This superfood meal is a must try. The healthy eating recipe is for Pesto Salmon and not only tastes great – it is also a great one to include in your weight loss plan as the ingredients help to lose belly fat.
6. Selenium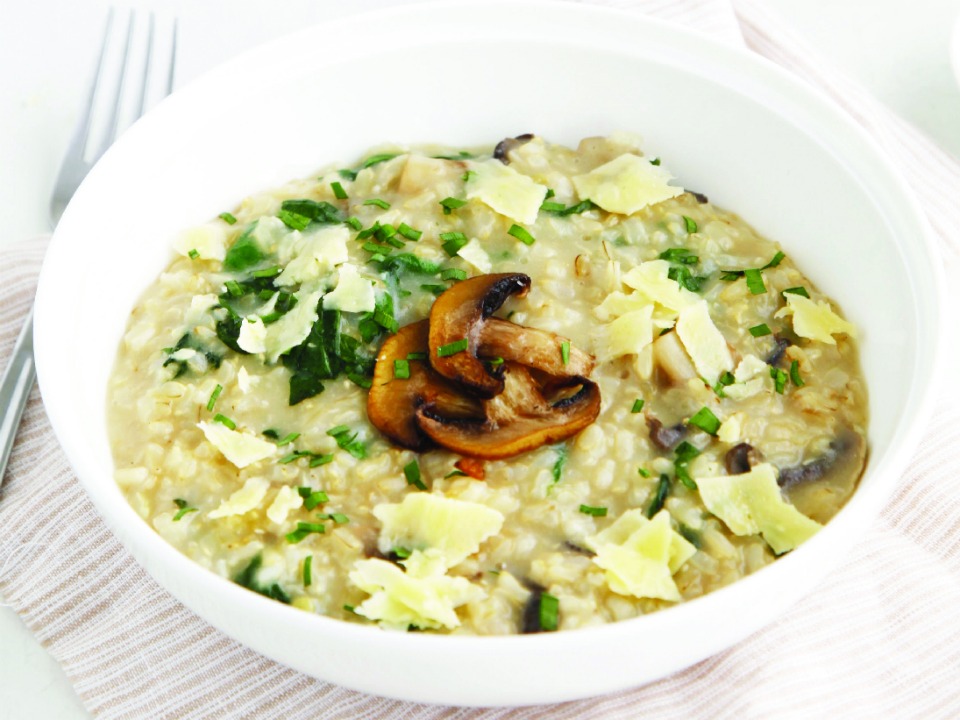 Nuts, chicken, eggs, mushrooms and seafood are considered to be high in selenium.
Our Healthy Mushroom Risotto uses mushrooms but you can also add any seafood or meat if you want to bulk it up – it is also great for adding in extra veggies if you have them in the fridge too.
7. Zinc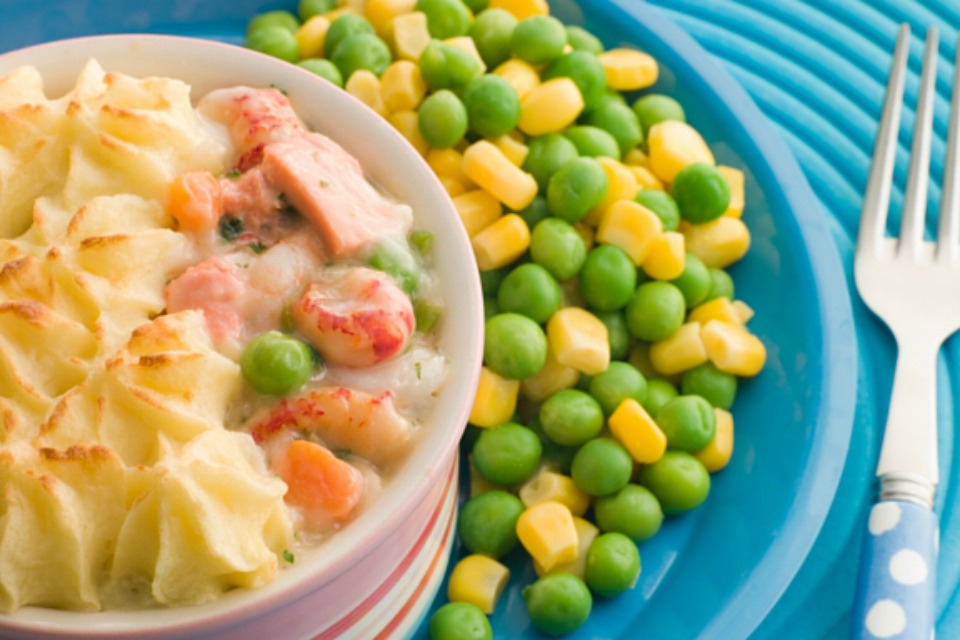 Zinc helps your immune system as well as your body helping deal wounds. You can get zinc through lean meats, fish, poultry, seeds, legumes and dairy foods.
Here's a family-friendly fish pie recipe that is sure to be enjoyed by everyone our deliciously creamy Easy Cheesy Fish Pie.
8. Iron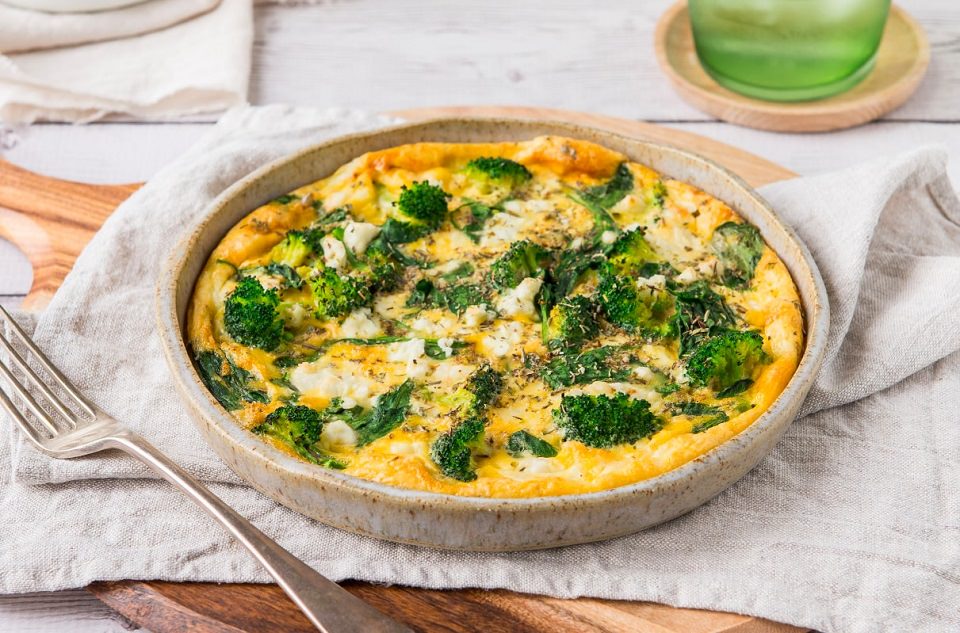 Iron is critical for transferring oxygen around your body. You can top up on iron through eating cereals, lean meat, fish, poultry, legumes, leafy green vegetables and nuts.
The baby spinach, eggs and cheese in this Foolproof Spinach and Feta Frittata recipe are a trifecta of healthy ingredients that can help boost immunity.
For more information on boosting your immune system, speak with your GO and pharmacist on how to prevent and manage colds and flu this winter.
9. Try Our Super Greens To Help Boost Your Immune System This Winter!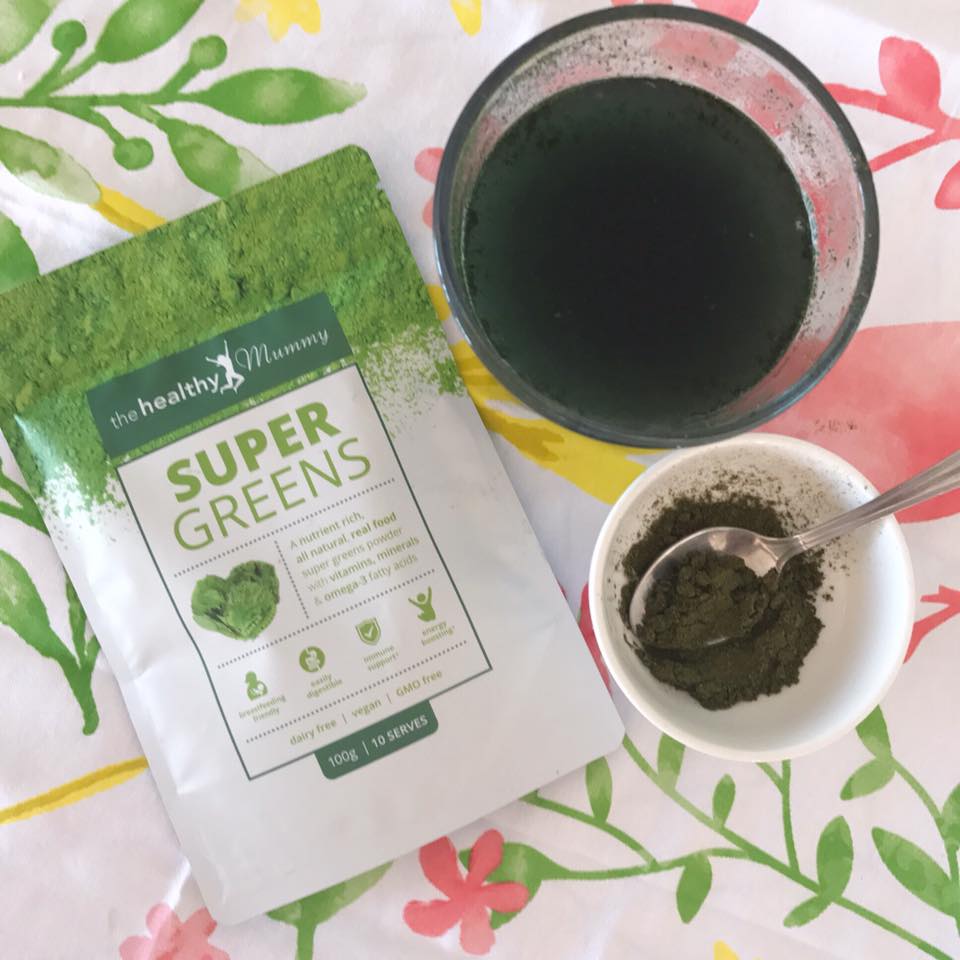 The power-packed powder contains over 37 whole food ingredients in an easily digestible & nutritional formula, combining real food sources to deliver a powerful blend of nutrients to help give tired mums the energy they need. They're also safe for use in breastfeeding.
Healthy Mummy Super Greens contain:
More IRON than 12 cups of spinach!
The Vitamin C equivalent of 1.4 kilograms of oranges!
56 times more Vitamin B12 than a beef steak!
the calcium equivalent to one litre of milk.
And it tastes DELICIOUS!