8 Tasty Snacks That Have No Added Sugar
If you want to reduce your sugar intake or about to start our sugar detox, you'll find there are so many foods to avoid because they have loads of hidden nasties.
But it's not all gloom and doom, there are plenty of healthy and tasty foods you can enjoy that have no added sugar.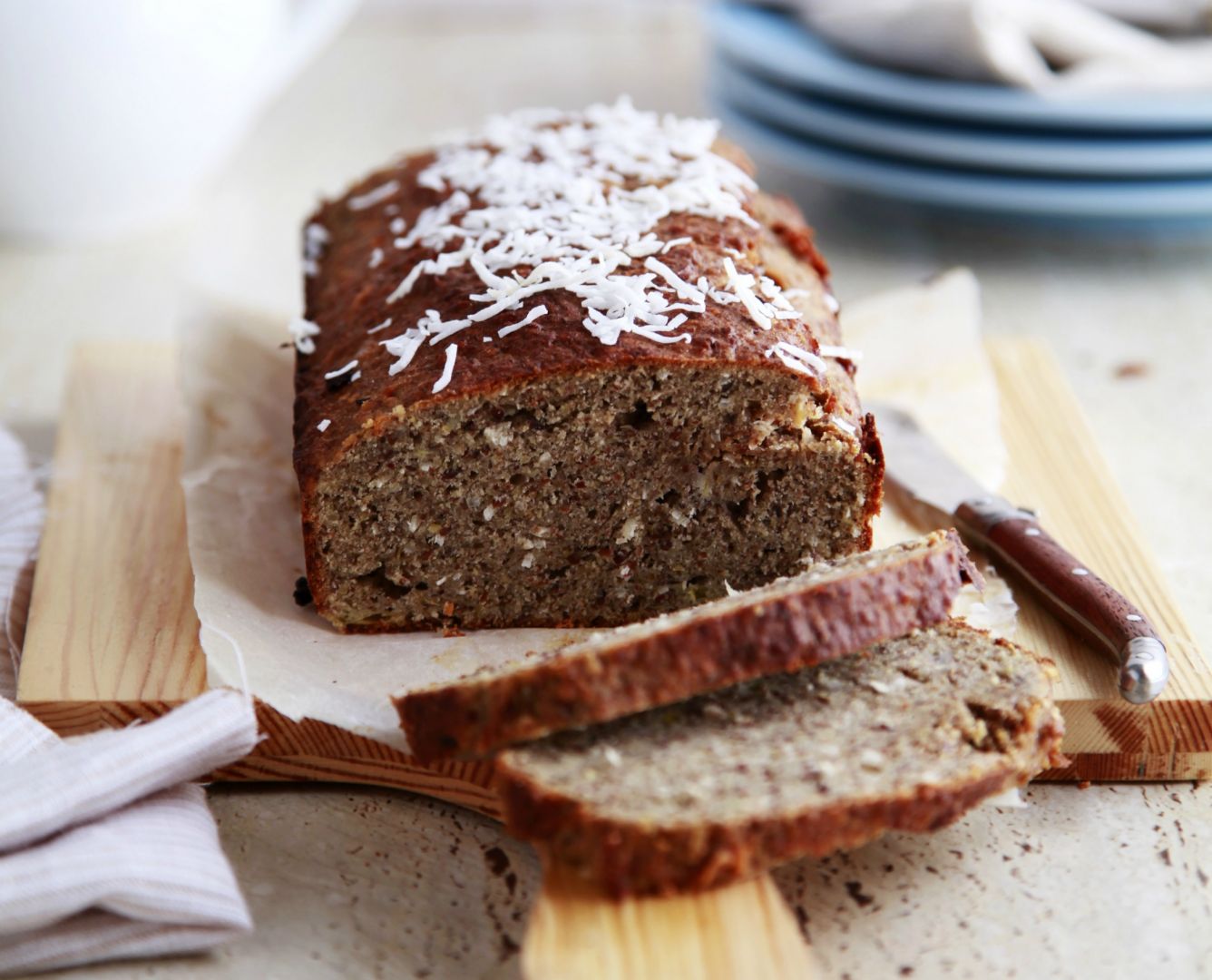 There are actually plenty of things that you can enjoy tucking into that don't include added sugar, and some of them might surprise you.
8 Tasty Snacks That Have No Added Sugar
1. Greek Yoghurt
Avoid the flavoured yoghurts which tend to be full of added sugars, fake fruit, and other additives, and choose a good quality plain natural or Greek yoghurt.
Read here to exactly which brands our nutritionist recommends. Dollop it on your porridge or enjoy a bowlful for dessert with berries and LSA.
2. Coconut Milk
The sweetness is all natural here, so you can enjoy using coconut milk in your Healthy Mummy Smoothies or in a curry.
Some brands are better than others in terms of the additives so always read the label and don't overdo it – while it may be sugar free it is still very high in calories.
Try this Cinnamon and Coconut Rice Pudding recipe.
3. Nuts
A great snack as it's packed with protein to fill you up and keep you feeling satisfied. Compare a handful of nuts to a handful of maltesers – you would quickly be full from the nuts but you could easily eat more and more maltesers.
That's because the sugar doesn't satisfy your hunger and just makes your body crave more. Keep a small tub of nuts in your bag to use as an emergency snack.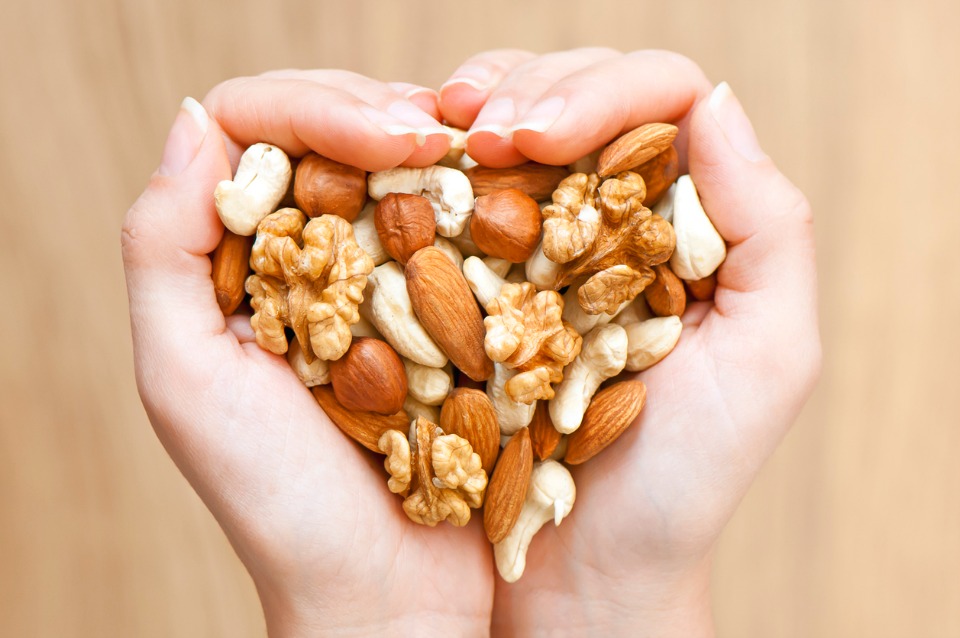 4. Fruit
Best to skip the dried fruits but you can happily indulge in fresh fruit every day, knowing that its sweetness is all natural.
Leave packets of muesli bars and roll ups on the shelf that talk about containing 'real fruit' as they also usually contain excessive amounts of sugar and other ingredients that can derail your healthy eating plans.
5. Cheese
Now this isn't saying you should dive head first into a gooey fountain of fondue, but you can enjoy some cheese with your meals knowing that it doesn't contain added sugar.
In fact, the good fats in cheese as well as the calcium content mean it is a great addition to any meal. Think crumbled feta on your pizza or some shaved Parmesan on your risotto.
And hello haloumi! A delicious side for your salad at lunchtime, haloumi tastes great when cooked (in a frying pan with a spritz of olive oil) until golden and dressed with a squeeze of fresh lemon juice.
6. Tea And Coffee
There's no need to miss out on your morning brew when you are trying to cut down on your sugar, so long as you don't spoon any in yourself!
If you really need a sweetener, try a honey or a tea that is naturally sweeter such as a berry-flavoured one.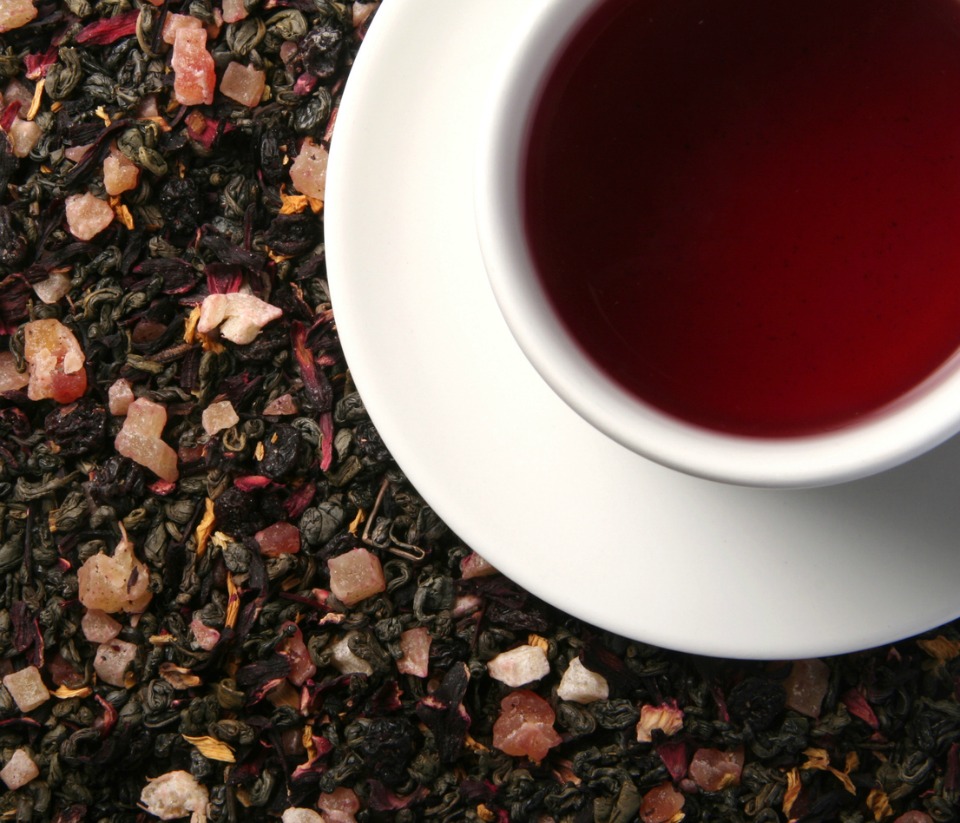 7. Fruit Bread
We have loads of healthy fruit breads on our website that don't include the white stuff in the ingredients list. You can sweeten them naturally with fruit, honey or vanilla instead, so that they still taste fab but are actually a healthy snack option.
Whatever you do, please avoid banana bread at a café. Why? A 128g slice of banana bread from Muffin Break (as an example) has over 400 calories and a whopping 7.5 teaspoons of sugar per slice!
Try our tasty and easy Banana Bread recipe instead!
8. Homemade Cereal
Most cereal boxes at the supermarket contain huge amounts of sugar. The best way around that? Make your own.
Grab a bowl and sling in what you like – think oats, coconut, nuts, cacao, chia seeds- anything goes. Sweeten if you need to with some honey or rice malt syrup.
Then either tuck in as is, or bake on a low heat until crispy before storing in an airtight container.
What About Chocolate?
While there is yet to be a truly tasty chocolate that doesn't contain sugar or sweetener, there is some good news. If you buy good quality dark chocolate it actually contains a small amount of sugar, but it's not too much when you spread it across the whole block.
For instance the Lindt dark 85 per cent cocoa chocolate contains just under 3 teaspoons of sugar in a 100g block. So make sure you share it, and really enjoy it.
If you want some information on sugar alternatives read here. 
We've also found some muesli bars and baby foods that don't have any added sugar.