If you're going on a road trip, a day out at the beach, or even off on a camping trip – you might be wondering which snacks to take. When you don't have access to a fridge it can be tricky to take some of your favourite snacks.
Today we have eight of our favourite fridge-free snacks that are tasty, simple to prepare, and will help keep you full until your next meal. You can still follow the 28 Day Weight Loss Challenge even when you are out and about – it's all about planning ahead.
PLUS we have a sneak peek of a brand new Healthy Mummy snack, that is coming soon! Check it out below.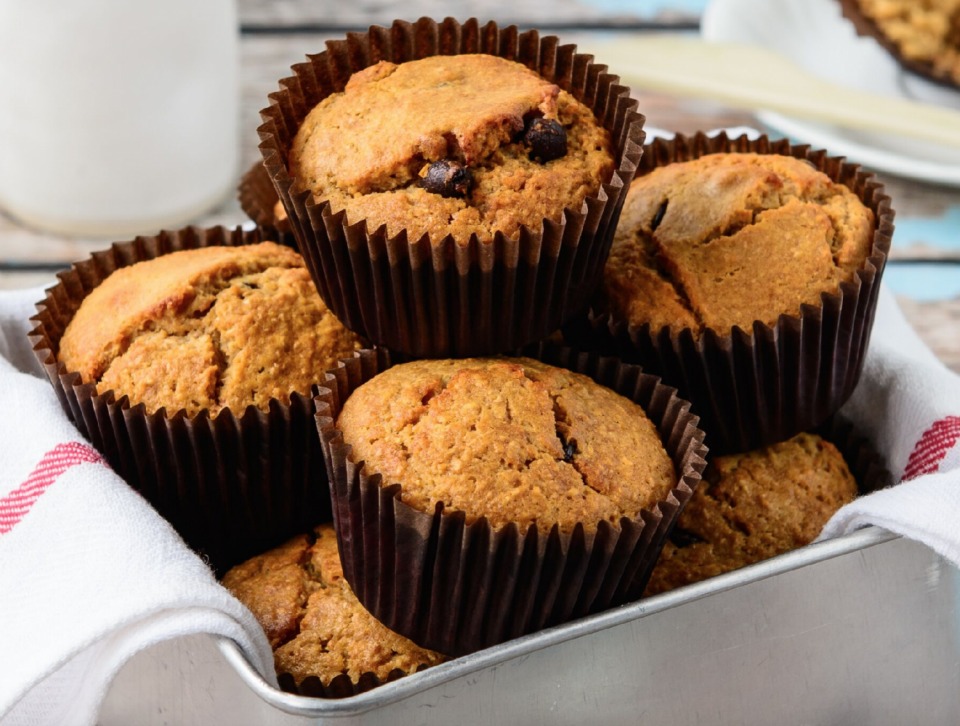 1. Roasted chickpeas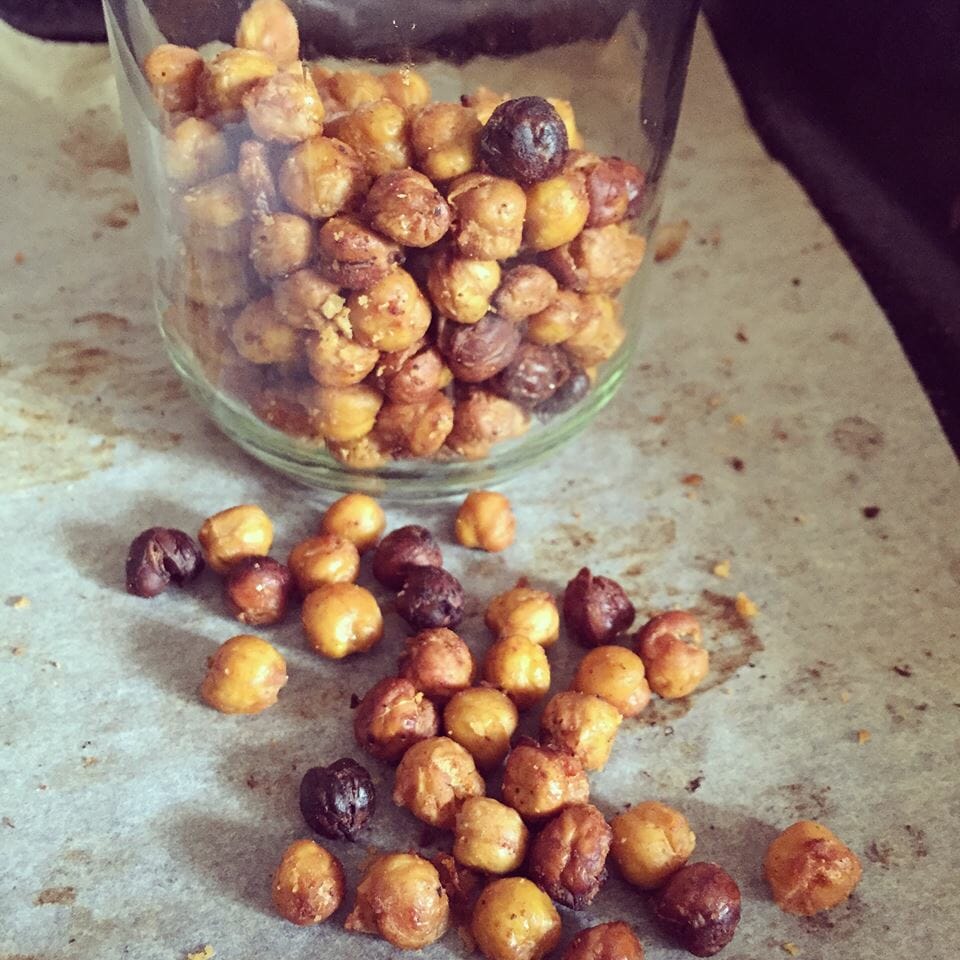 Adults and kids will enjoy this crisp and crunchy snack. Chickpeas are a great snack option as they are full of protein and fibre, plus they're cheap to buy too. We love the Salt and Vinegar Chickpeas, or there's also the Roasted Chickpeas on the 28 Day Weight Loss Challenge Hub.
2. Bliss balls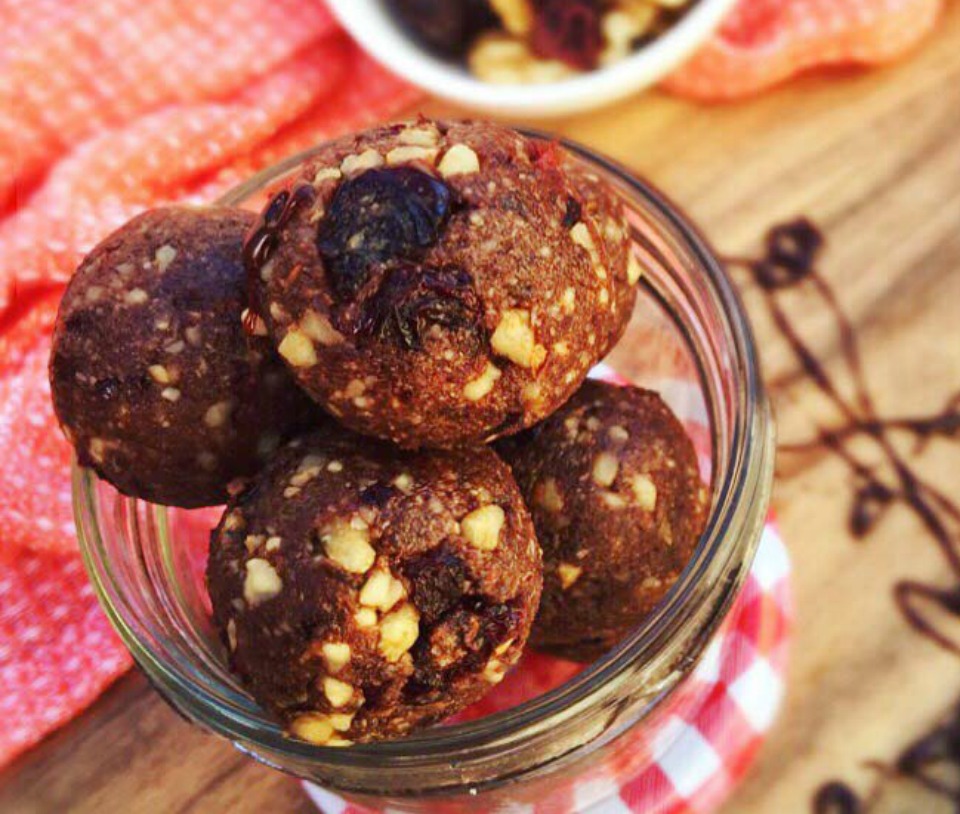 These are easy to prepare, super delicious and very nutritious if you make them yourself.
One that we are in LOVE with at the moment at The Healthy Mummy HQ is the Rocky Road Bliss Ball. Just 63 calories and absolutely divine. Recipe here.
3. Raw nuts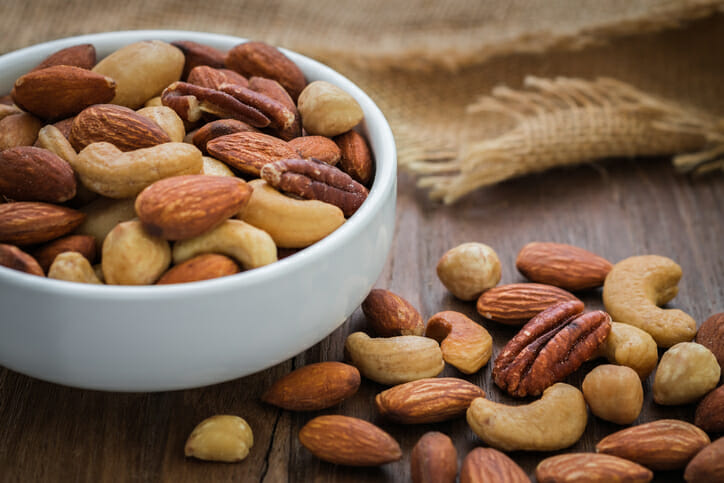 Make yourself a few little tubs of your favourite nuts or trail mix to take with you. They really help fill the gap when you are hungry as they contain protein and good fats that satisfy you. You might like to try the Tamari Almonds from the XXXX.
4. Veggie sticks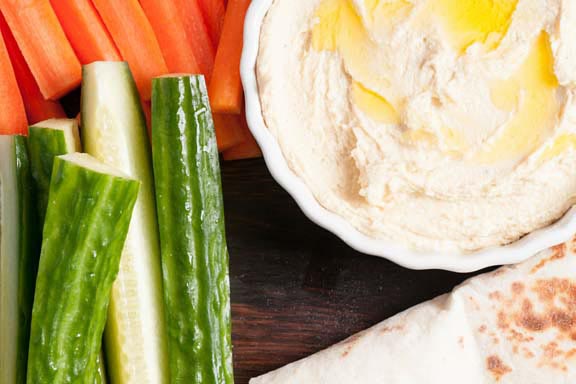 Pre chopped veggies are always a hit and you will really enjoy the crunch. Chop up carrot and celery and place in small tub or zip lock bags.We love this two-ingredient dip recipe shared by Meal Prep Queen Sascha to go with them.
5. Popcorn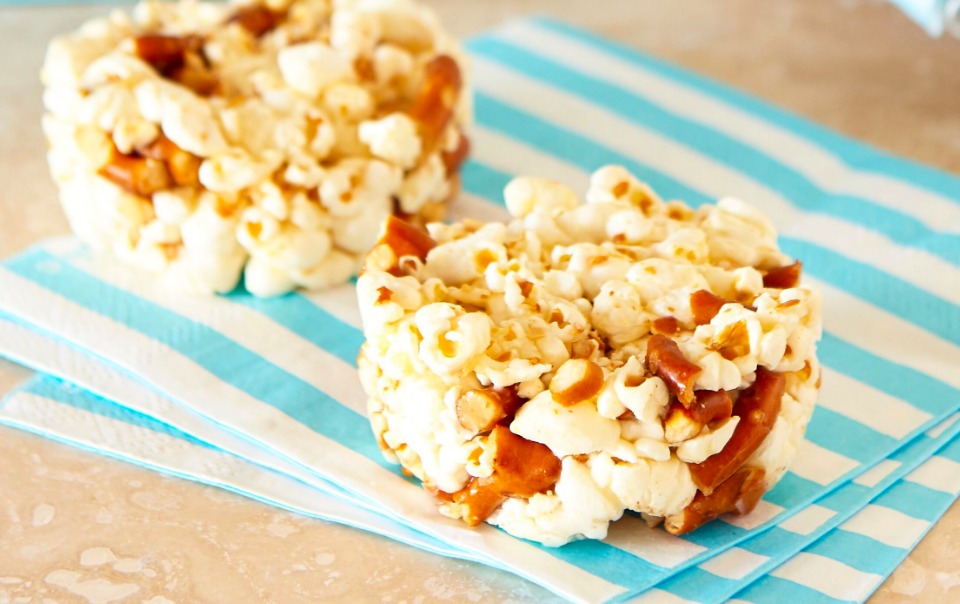 Easy to prepare and coming in at only 31 calories per 1 cup of plain air popped popcorn, how can you go wrong?!  Place ¼ cup of kernels in a brown lunchbag, fold it over and heat it in the microwave for 1 minute on high or until you hear the popping slow down. Sprinkle in a little salt and you're good to go.
For something special, check out our video recipe for Kid-Friendly Salted Honey Popcorn.
6. Crackers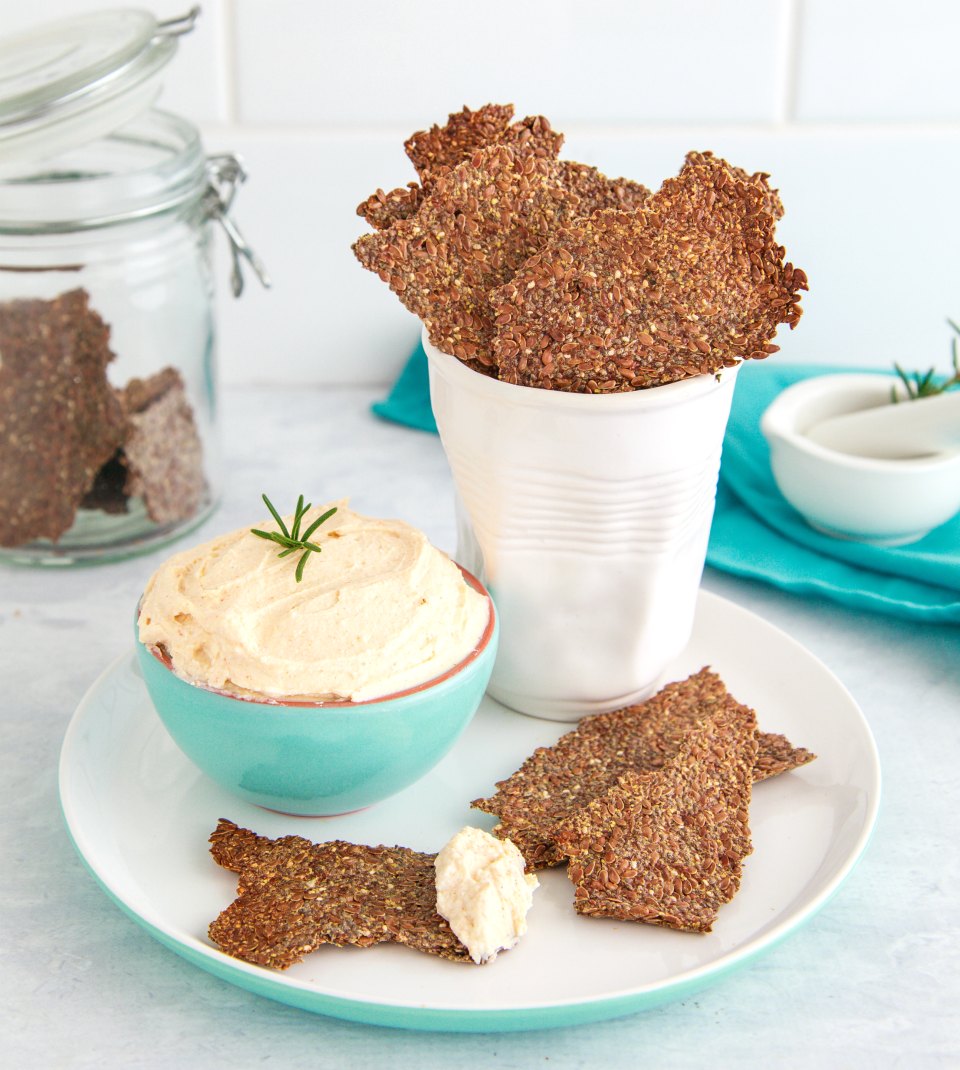 You can get some good quality crackers now, whether they are crisp bread style or even rice crackers. Pair them with a tin of tuna for a healthy, filling snack.
Get the recipe for these Rosemary and Flaxseed Crackers with Hummus (pictured above) on the Challenge Hub.
7. Snack Bars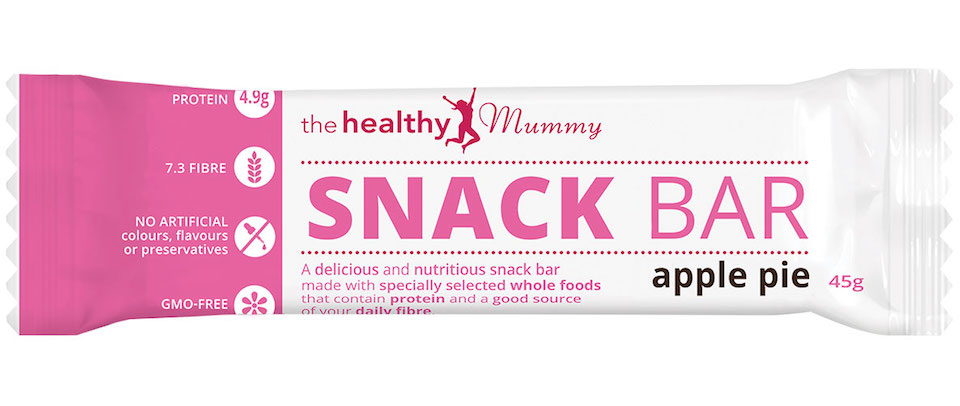 Some days you just need something quick and easy to throw in your bag. That's why we created the Healthy Mummy Snack Bars! They are available for pre-order here.
8. Muffins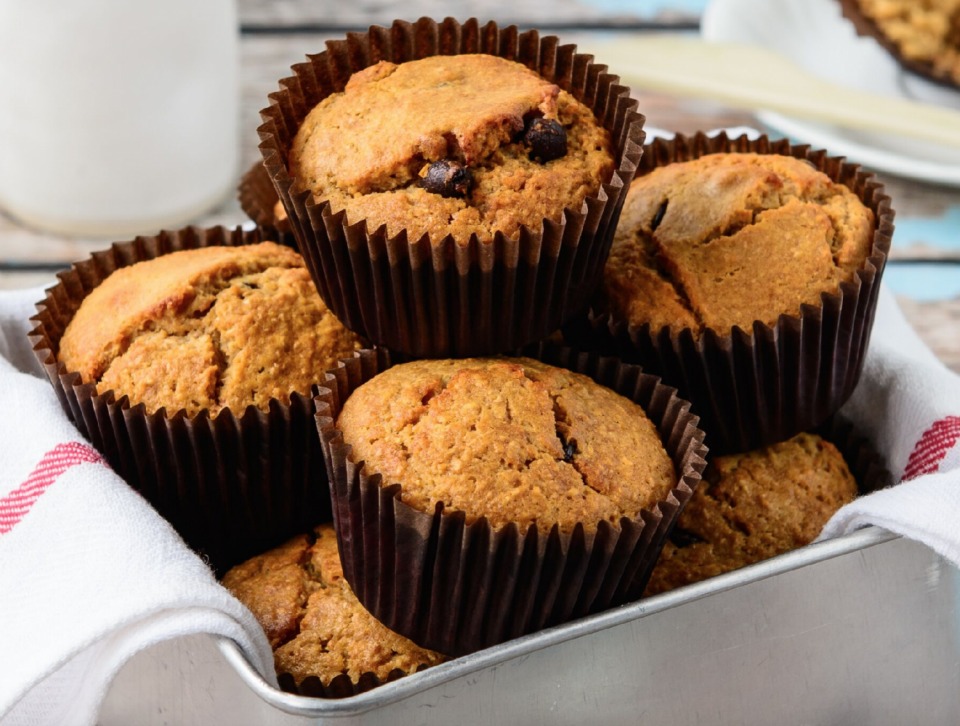 Whether they're sweet or savoury, muffins can be pre-prepared and frozen in portion sizes making them super easy to grab when on the run. Pop a frozen muffin in your bag and it will be thawed out when you need it.
Check out 6 of our favourite muffin recipes here.
Are you ready to become a Healthy Mummy?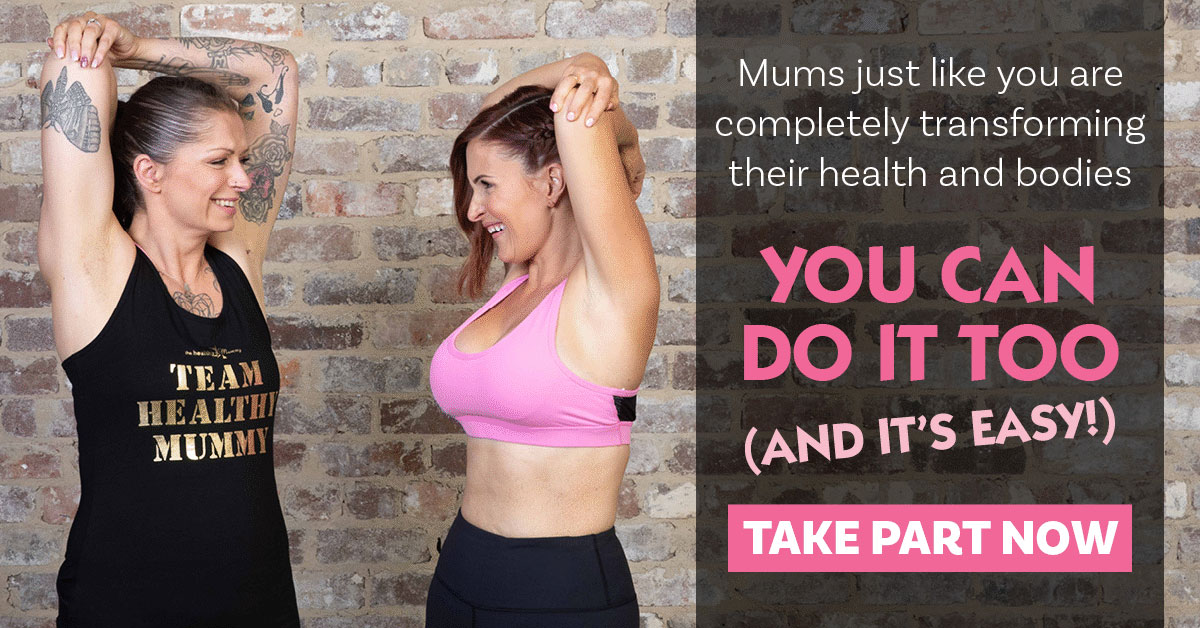 If you are wanting to lose weight and improve your energy – not to mention – help improve your overall health and wellbeing – our 28 Day Weight Loss Challenge is an awesome program to check out.
Our 28 Day Weight Loss Challenge includes:
28 days of at home exercise routines (no gym needed) – with video instruction
Customisable and breastfeeding friendly meal plans (including 7 Day Cleanse)
Time-efficient exercises for busy mums
Challenge combines Pilates exercises with interval and circuit training (HIIT)
Suitable for basic to advanced fitness levels
Home to thousands of EASY-TO-MAKE recipes!
To learn more about our 28 DAY WEIGHT LOSS CHALLENGE CLICK HERE or purchase our breast-feeding friendly Smoothies.