8 kid-friendly dinners that won't end up splattered on the floor
Preparing a healthy dinner is one thing, but catering to fussy kids and tantrums can make life WAY more difficult! Here are eight healthy dinners that you and the kids will love, check them out here!
1. Easy chicken nachos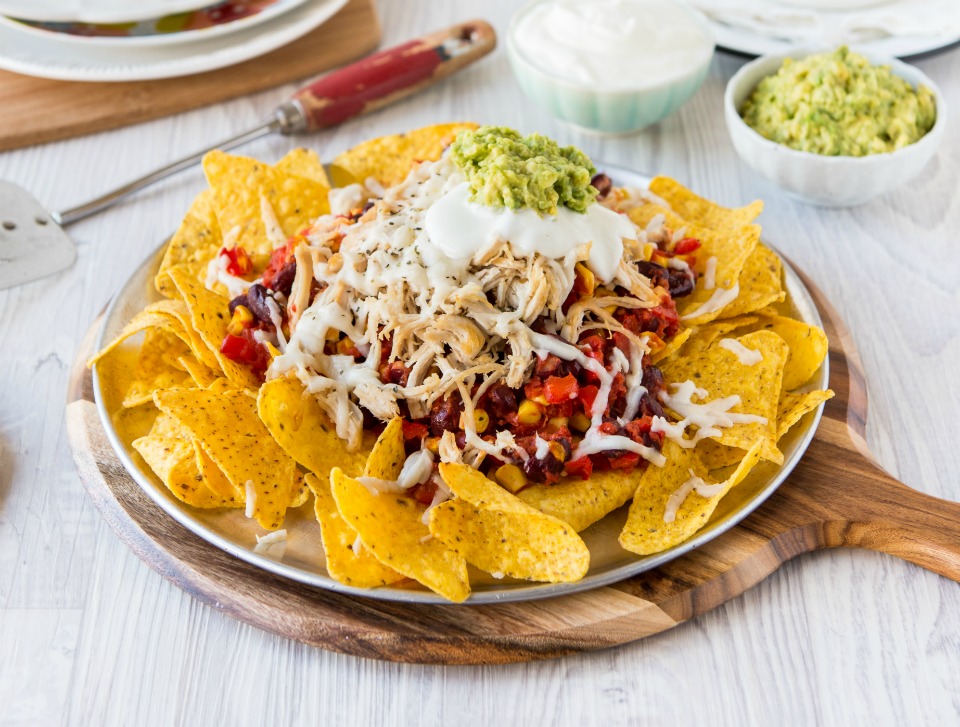 A fun Mexican style dinner that even the fussiest of eaters will enjoy!
Full recipe here. 
2. Macaroni and cheese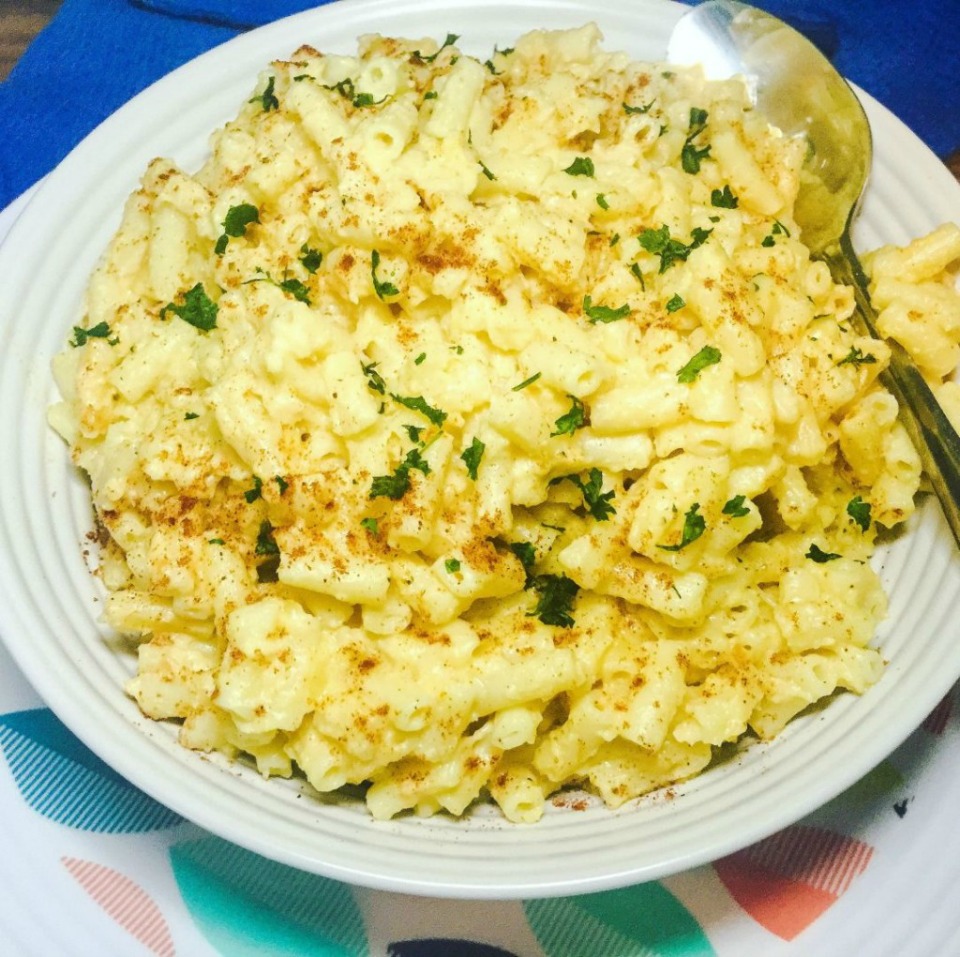 A great way to sneak in the veggies, this mac and cheese is a great healthy alternative to packaged varieties.
Full recipe here. 
3. Slow-cooked porcupine meatballs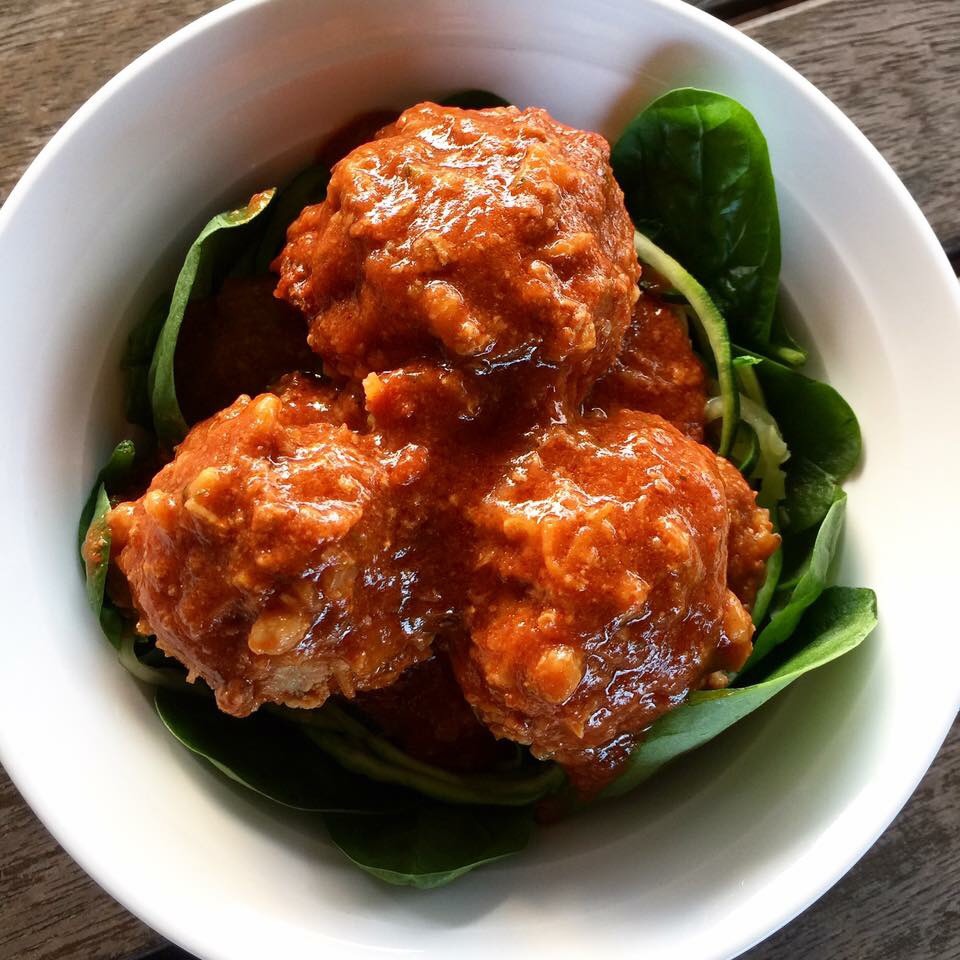 These can be served with mash, pasta or bread (to soak up the sauce) and they're loaded with veggies too!
Full recipe here. 
4. Cheesy veggie pasta bake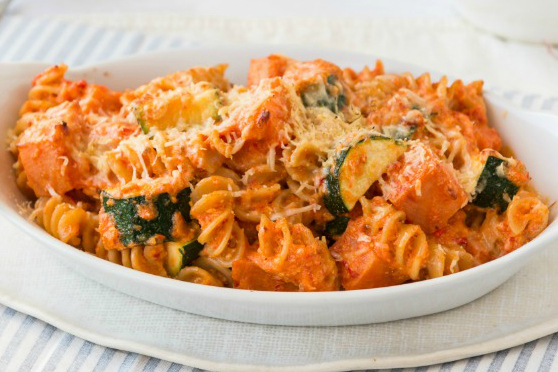 Because who doesn't love cheesy pasta? Add in what ever vegetables you have on hand such as broccoli, cauliflower, mushrooms etc.
Full recipe here.
5. Corn fritters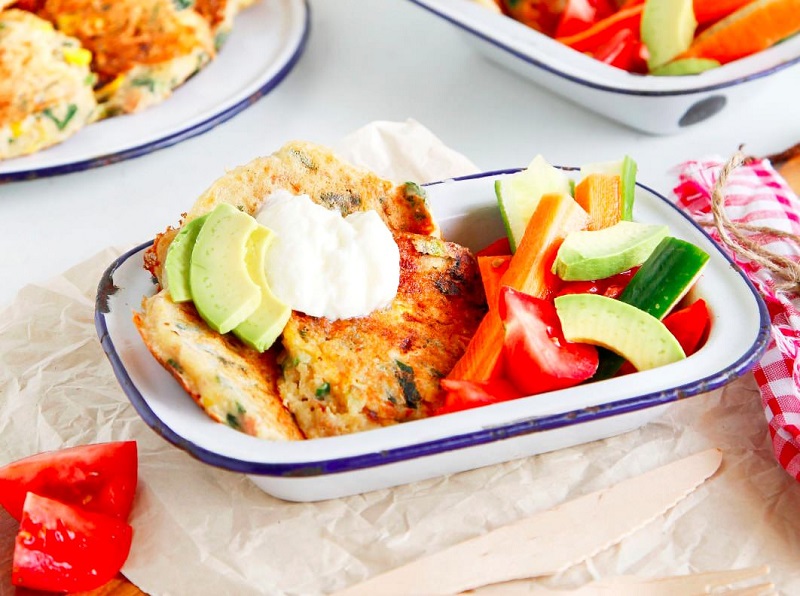 These tasty fritters are great for the whole family. Feel free to leave out the ham for a veggie option.
Full recipe here.
6. Vegetarian Pad Thai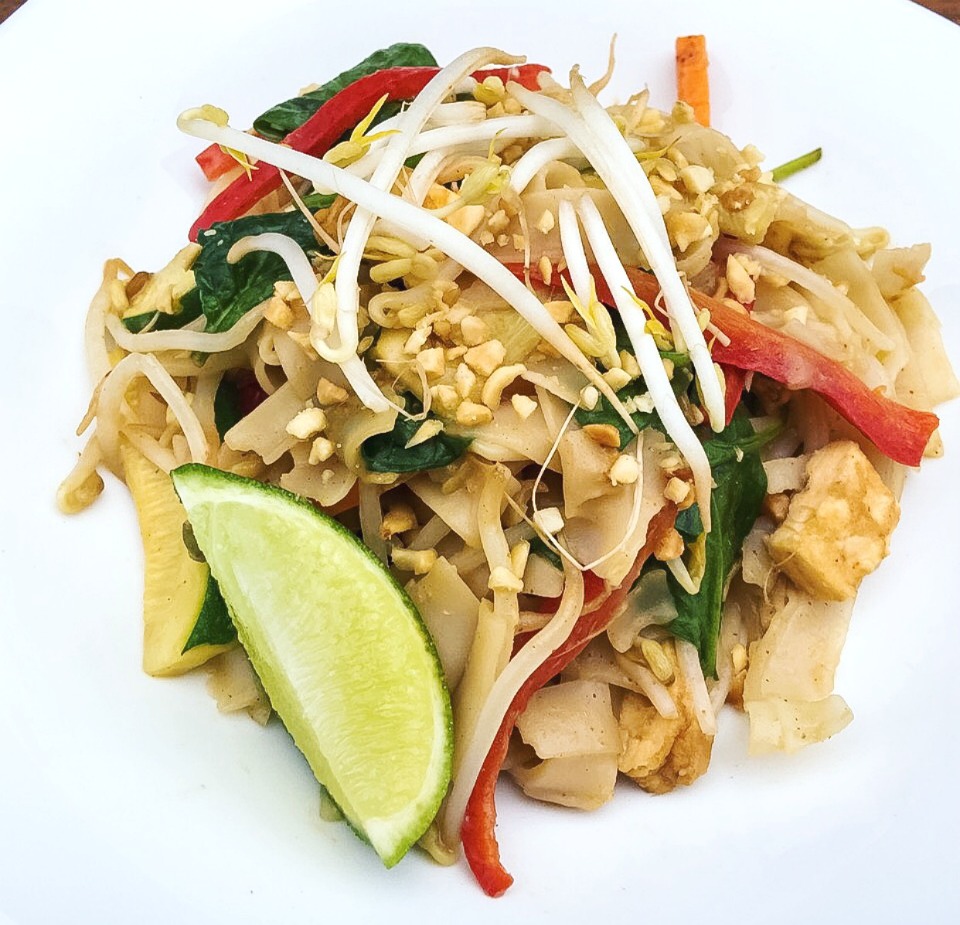 Instead of ordering a takeaway, give our healthier version of Pad Thai a go! Feel free to add chicken, prawns, pork or beef to it.
Full recipe here.
7. Homemade chicken nuggets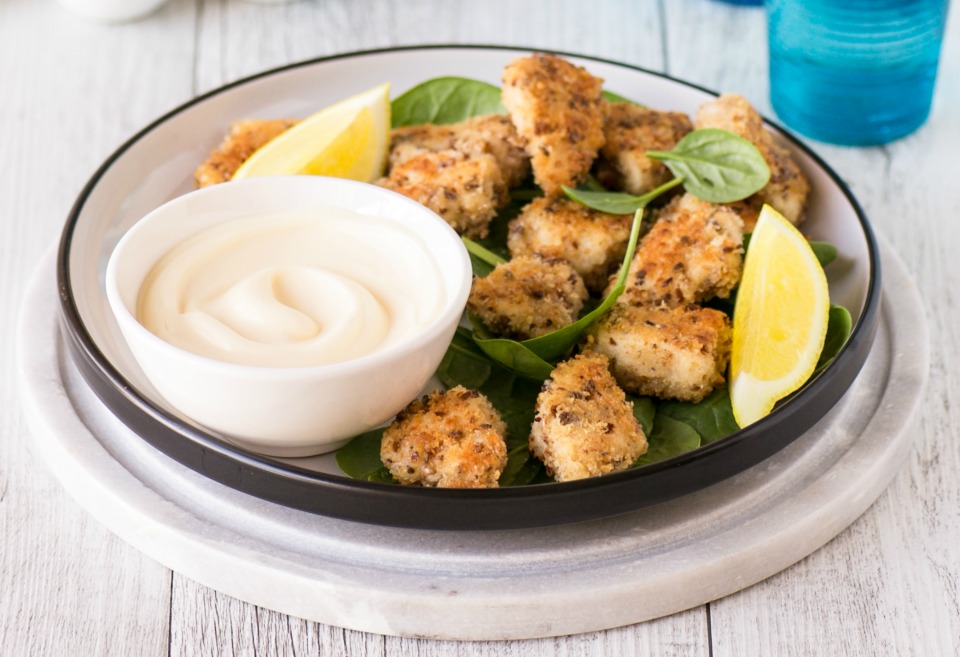 Fast food nuggets are filled with bad ingredients and overloaded with salt but these are a healthier alternative your children will love!
Full recipe here. 
8. Mexican stuffed sweet potato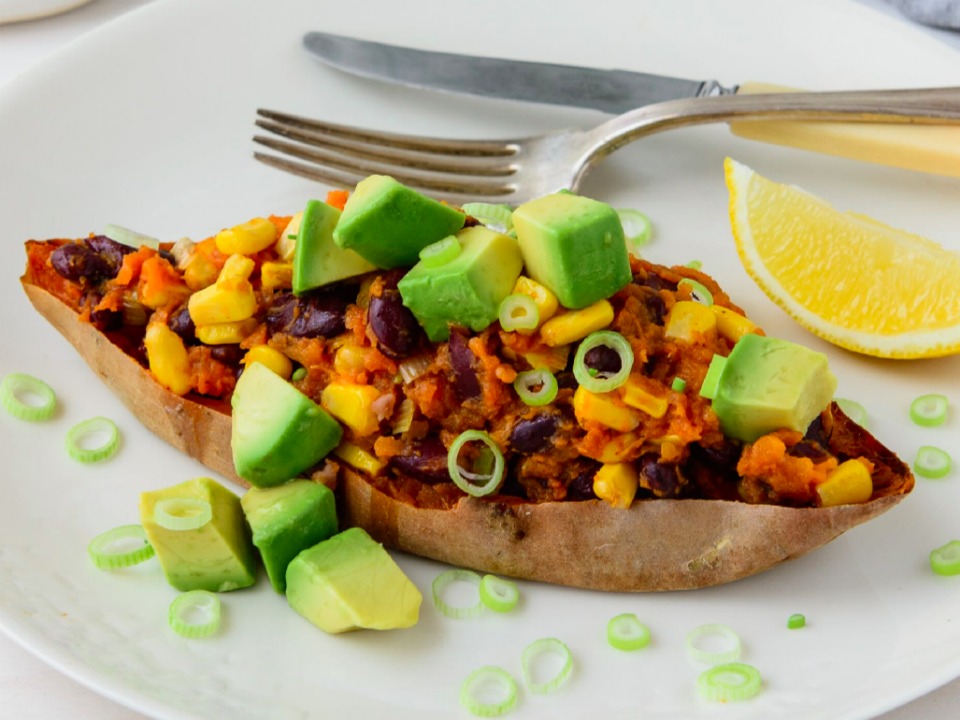 This budget-friendly dinner is literally packed with veggies and is a yummy Mexican twist on a baked potato!
Full recipe here.
Try our Healthy Kids Smoothie!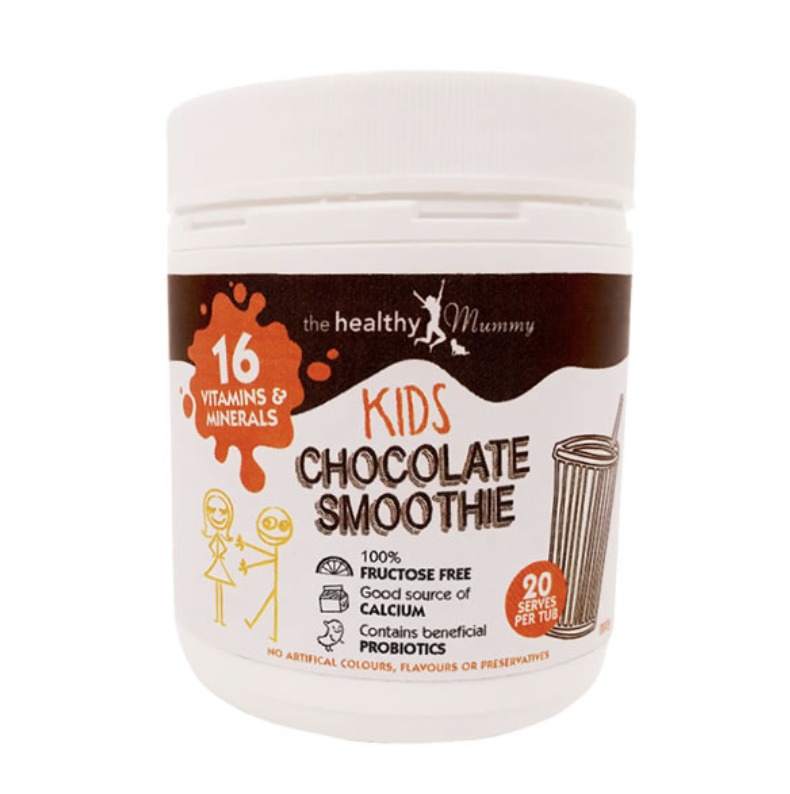 The Healthy Kids Smoothie has been specially made as a healthy snack for kids and is ideal if you have fussy eaters or want to ensure your children have a nutritious and healthy smoothie snack. It also has a 4.5 Health Star Rating when made with skim milk. Plus it contains NO added sugars.
The sugar content in The Healthy Kids Smoothie is from NATURAL sugars from the lactose in the milk and is FREE from added sugars. WHO recommend aiming for 5% added sugars in the diet and this product provides NO added sugar
The Healthy Mummy Kids Smoothie is rich in carbohydrates and protein and is a natural energy packed smoothie made for kids.

It contains 16 essential vitamins and minerals and when combined with milk, provides children with 50% of their Calcium RDI. 

It also contains probiotics needed for healthy guts and is free from fructose.
GET YOUR HEALTHY KIDS SMOOTHIE TUB HERE!