8 healthy meals to prepare and freeze before you have a baby
Before your bundle of joy arrives, having some home cooked meals stashed in the freezer is a great way to ensure that you:
a) don't starve in those first hazy weeks of motherhood and
b) that you are enjoying a healthy eating meal packed with nutrition rather than existing on toast or cereal.
And if you are ready to be super organised (and lose some weight – then you can check out the 28 Day Weight Loss Challenge here)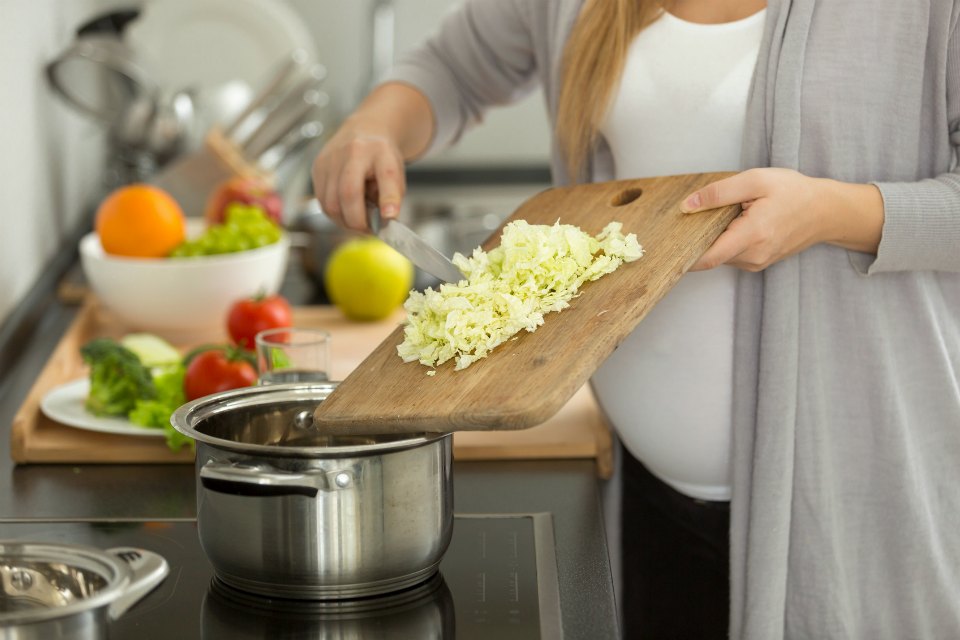 Feeling too tired to cook? Say YES when friends or family ask if you need anything. If they can drop off a casserole or curry for you to pop in the freezer then even better.
Once you have the healthy eating meals stashed away, it's just a matter of pulling them out to defrost either the night before you want them, or just popping them in the microwave to defrost as needed.
During the first few weeks of motherhood it can be easy to focus so much of your energy on your little one that your needs can be overlooked.
It's very common to get to around 5pm and feel way too exhausted to think about pulling something together for dinner.
By spending some time now to plan ahead, you can be sure that you will have something to feed the family for dinner each night.
Meal planning and prep on the 28 Day Weight Loss Challenge
And if you decide you want to lose some of the baby weight – then be sure to join our 28 Day Weight Loss Challenges. These challenges are made for mums, have over 4,000 family and budget friendly meals and over 350 exercises.
Above is an example of a menu – and the GREAT thing is that it is all customisable (you can increase serve sizes, swap meals, swap recipes, adjust shopping lists) and you can bump your calories up or down to suit your BMR and needs.
Eight freezer-friendly recipes
1. Super saucy bolognese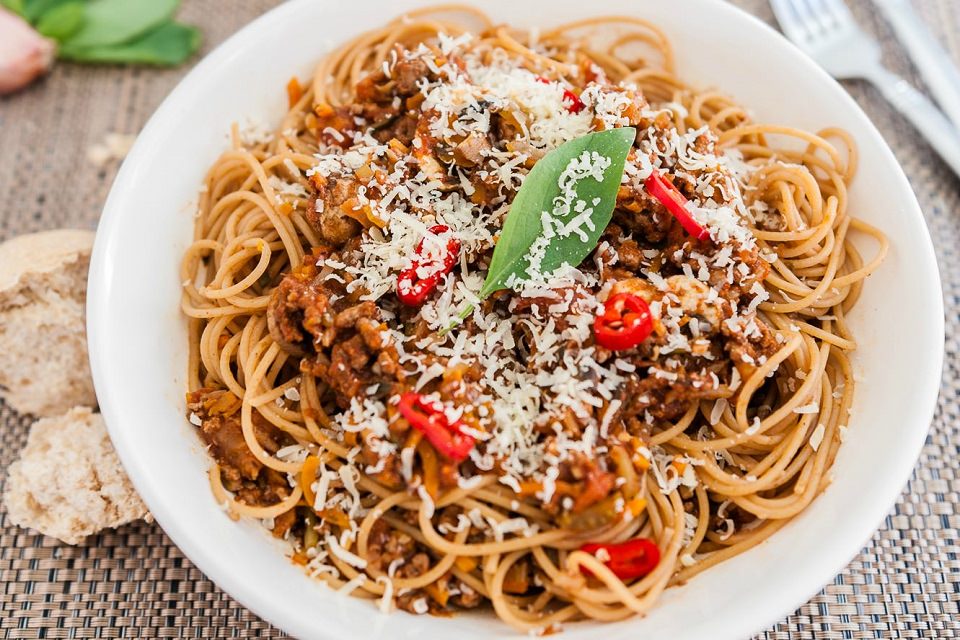 This sauce just needs some pasta to go with it, or you could throw it in a wrap with some salad and grated cheese on top.
2.  Spinach, ricotta and basil lasagne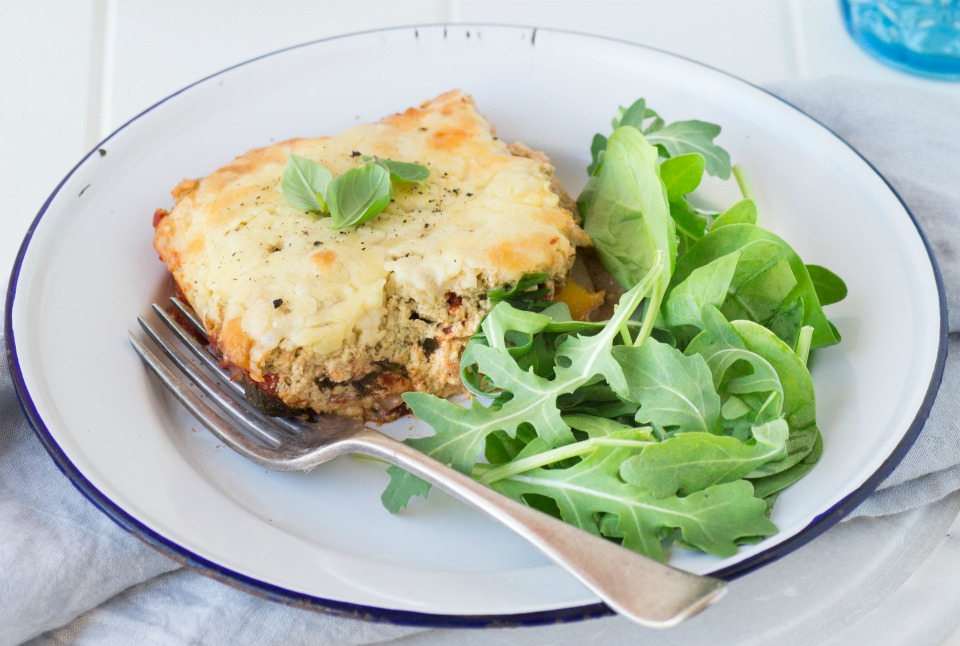 To freeze, prepare the lasagne but don't cook it in the oven. Cover with cling film and freeze for up to three months. To cook from frozen, remove the plastic and cover with foil. Cook in the hot oven for around 90 minutes, removing the foil for the final 20 minutes.
3.  Pumpkin and lentil curry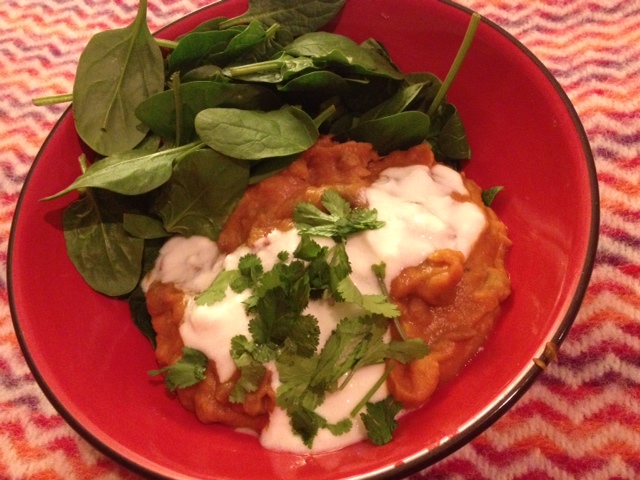 Feel free to omit the chilli in this simple curry that is both warming and very filling. The lentils give you the much-needed protein.
4.  Chicken noodle soup for the soul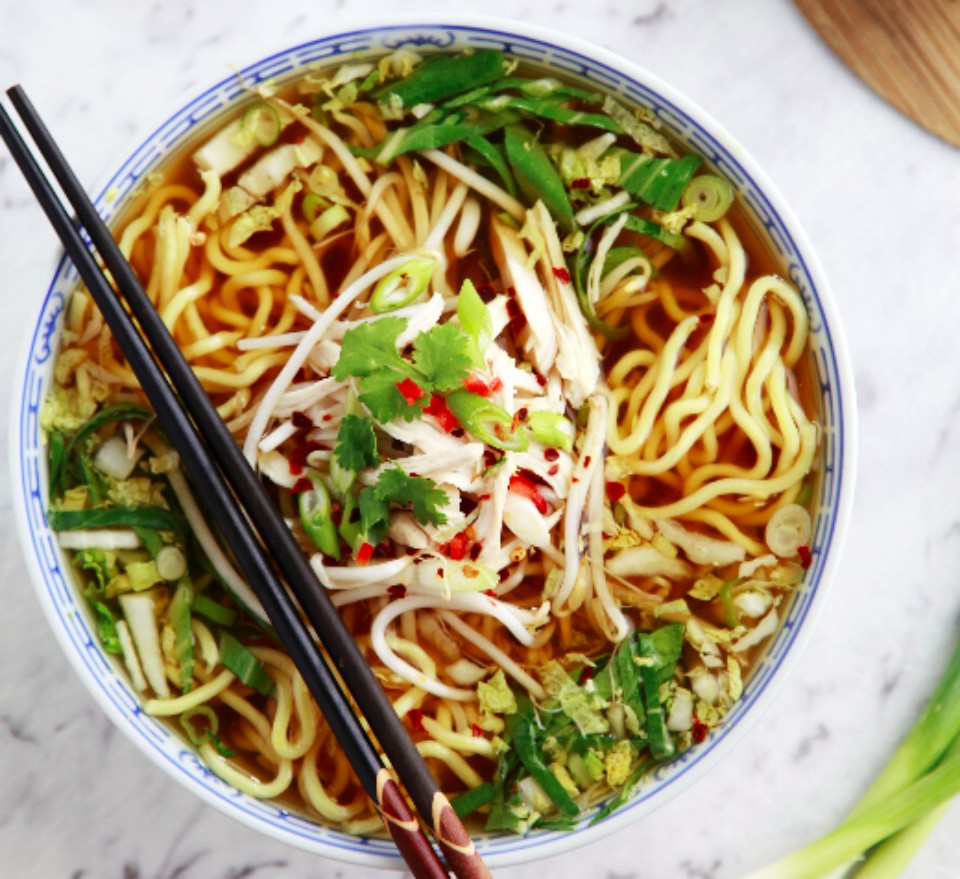 This soup recipe serves four people and is good for the soul!
5.  Healthy shepherd's pie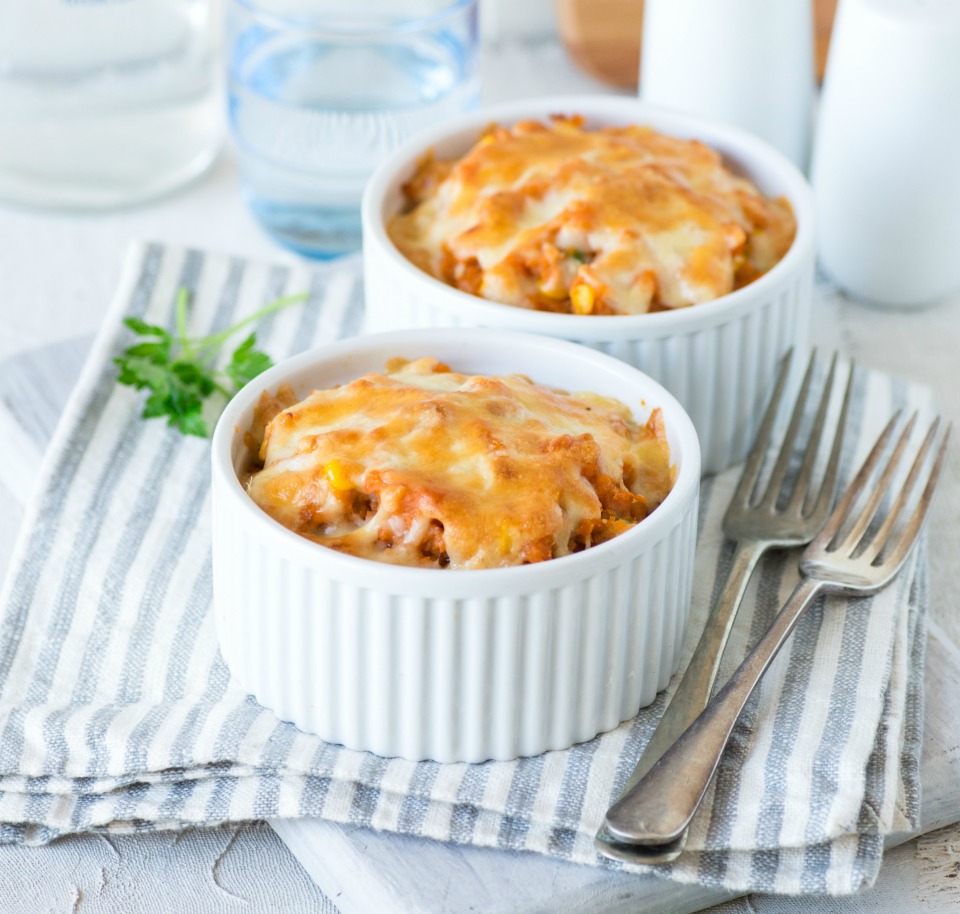 To freeze, cook as per the instructions but leave the final step off (baking in the oven). Allow the pie to cool completely and then cover with cling film before freezing.
To cook from frozen, place in a 180C oven for around an hour, or until bubbling and golden brown on top.
6.  One pot beef stroganoff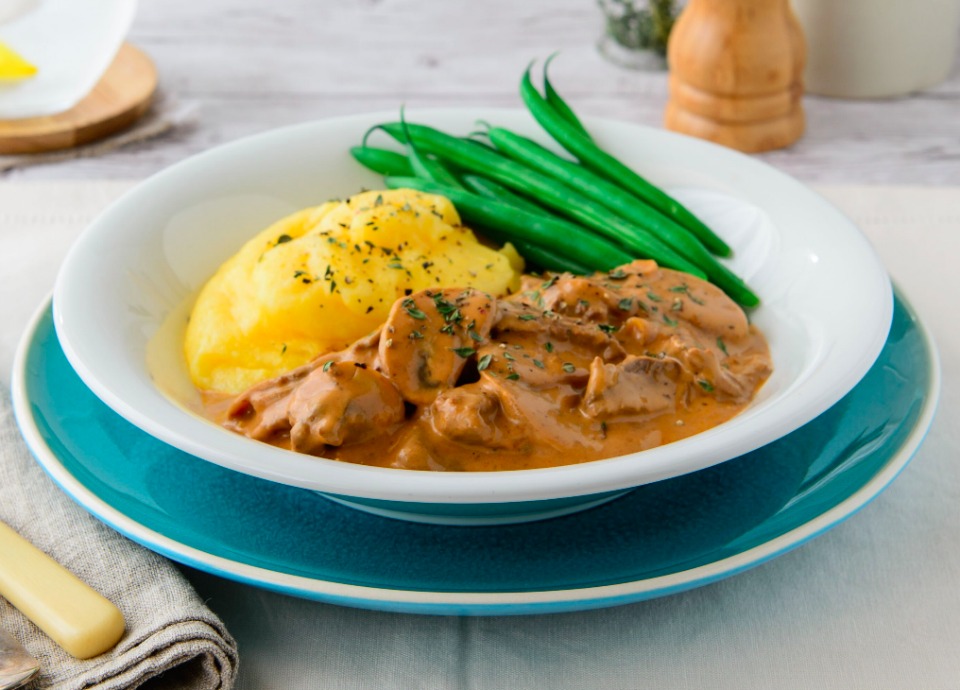 This is a hearty and wholesome dish that you can throw in the slow cooker when you have some time. Allow to cool completely, then place in the freezer.
When ready to use it, simply thaw in the fridge overnight and then pop in the oven to warm through, or just defrost in the microwave.
7.  Healthy lamb and cheese meatballs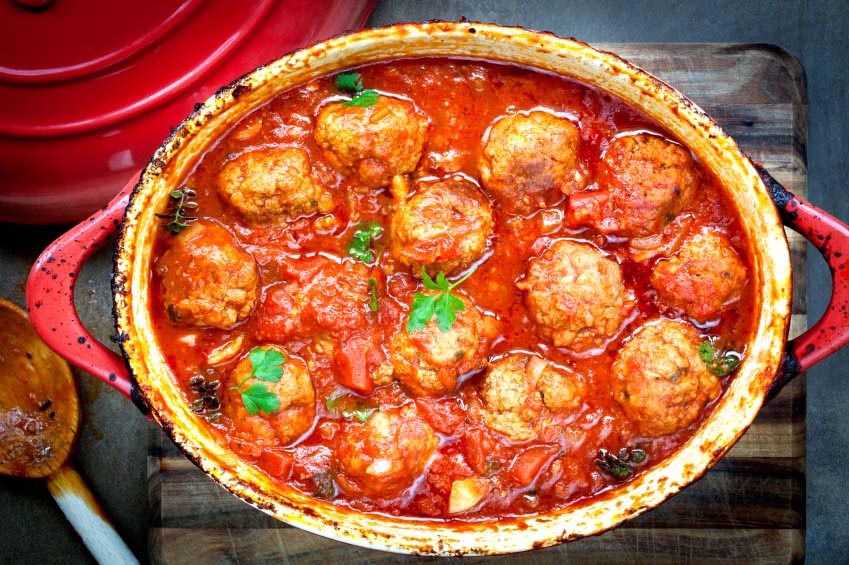 These saucy meatballs defrost really well in the microwave and can be served with pasta, or a healthy eating salad.
8.  Slow cooked leg of lamb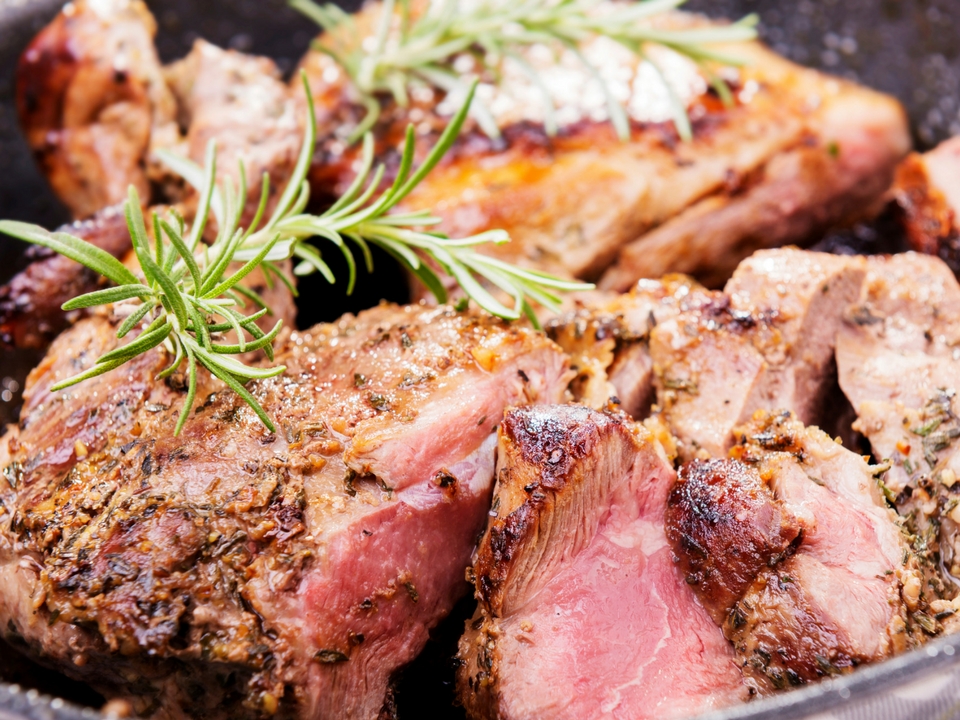 Once the lamb is cooked, pull all of the meat away from the bone and shred. Once cooled, place 1 cup portions into zip lock bags with some of the sauce, then freeze.
You can then defrost these overnight in the fridge or pop in the microwave when needed. Use these as a topping for a jacket potato; as a filling for a toasted sandwich or wrap; as the protein in a healthy salad; or add to some pasta for a wholesome meal.
And remember, the most important thing to do is look after your baby and yourself. Don't put unrealistic pressure on yourself to start losing pregnancy weight the minute you get home from the hospital.
Enjoy this time with your baby, and remember to get some sleep whenever you can – the dishes can wait!
Why not give yourself a longer break from the kitchen and order in Healthy Mummy Meals from "Meals To You!"
The Healthy Mummy home-delivered 'MEALS TO YOU" are ready to go!
These healthy and delicious pre-made meals are created by chefs and come directly from the 28 Day Weight Loss Challenge.
They come in a convenient calorie-controlled single-serve portions, frozen and delivered straight to your door!
Find out all the details and order your "Meals to you" HERE.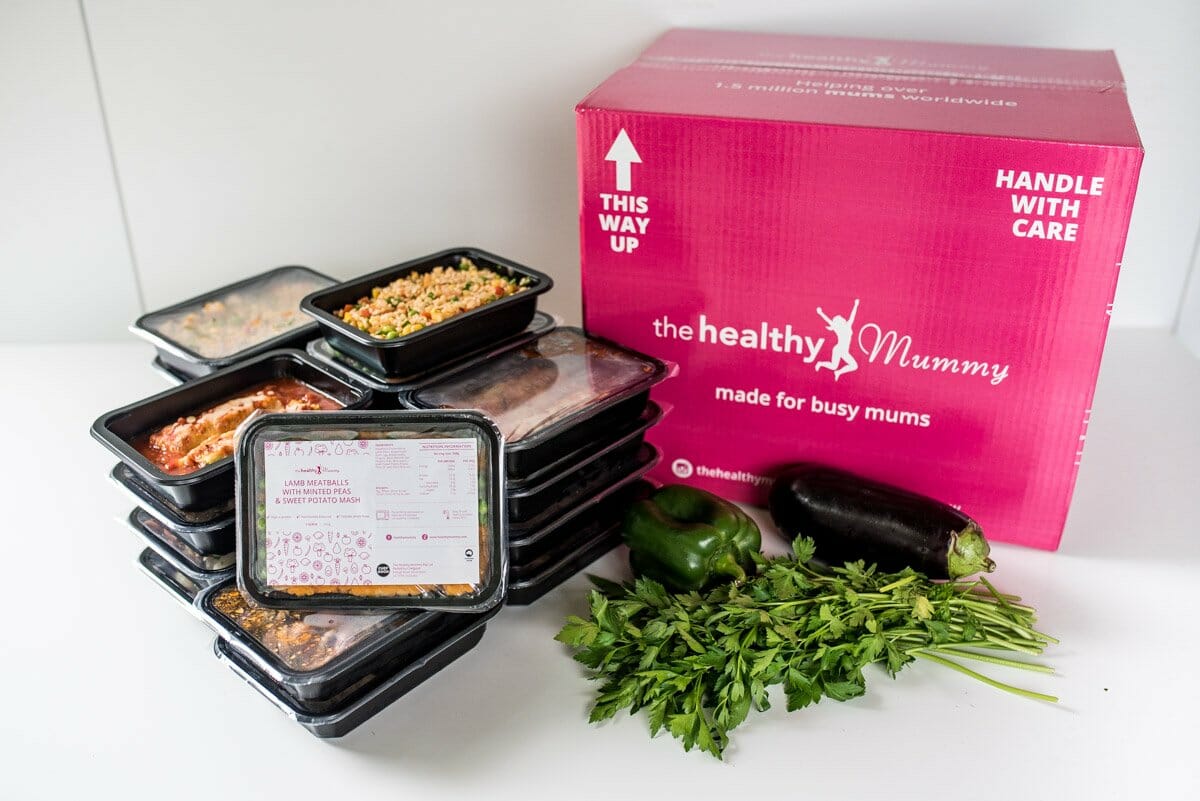 Want more recipes? Join Our 28 Day Weight Loss Challenge!
If you want help shifting your tummy fat, desire customisable meal plans and healthy eating tips – then join our 28 Day Weight Loss Challenge.
Our Challenge has been designed by mums for mums – to help them reach their weight loss goals in an affordable, safe and healthy way.
Over 100,000 mums have joined our Challenge and lost more than 3 million kilograms.
You can find out MORE about our Challenge here.