These 7 mums are SMASHING their goals and have lost over 120kg
To celebrate the last day of the July 28 Day Weight Loss Challenge, we asked mums to share their amazing transformation pics.
And while we WISH we could have picked everyone, because you've all done such an amazing job, we've narrowed it down and managed to select seven lucky winners.
HUGE congratulations, ladies!
Meet our seven awesome winners
1.Sara Warren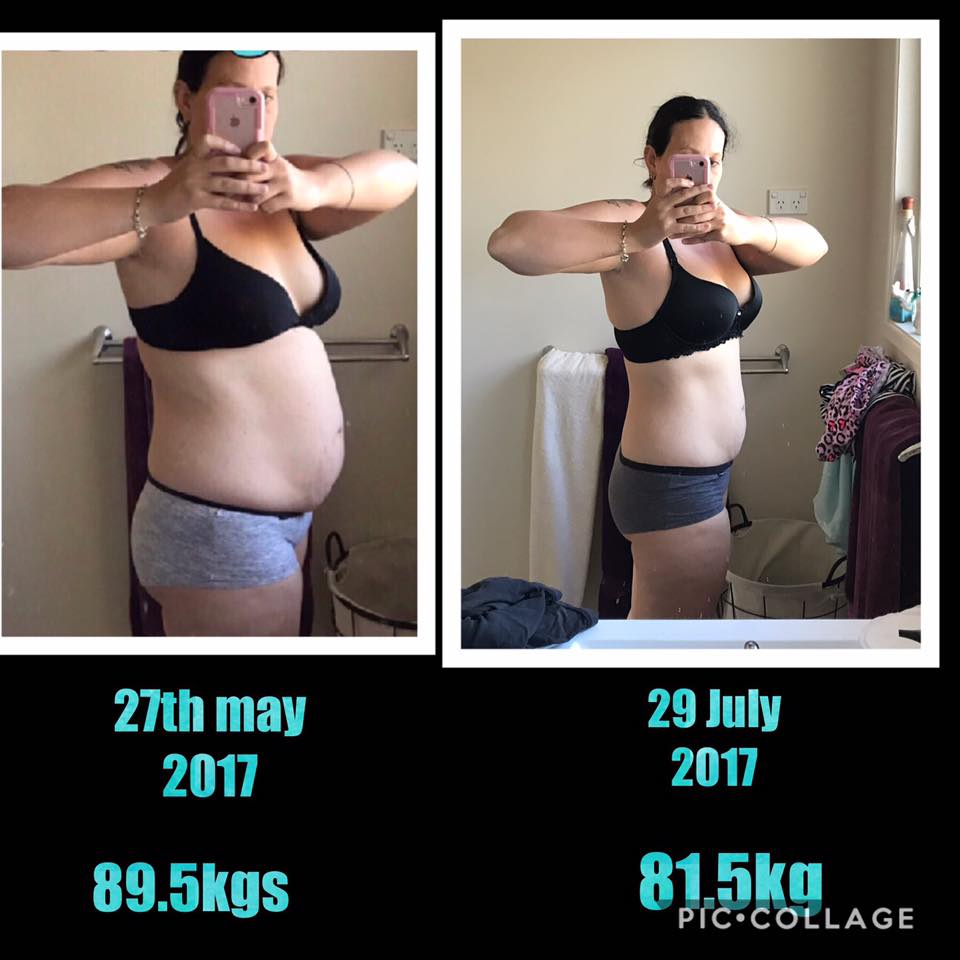 Sara says, "I was 12 weeks pregnant when I found The Healthy Mummy so I started with The Healthy Mummy Pregnancy Smoothie."
What's more, Sara admits the smoothie helped ease her pregnancy sickness.
5 weeks after giving birth to her little one, Sara joined the  28 Day Weight Loss Challenge.
"I started The Healthy Mummy 28 Day Weight Loss Challenges five weeks after I gave birth," she says. "August will be my third month and I have lost 8kgs." 
2.Natasha Sinclair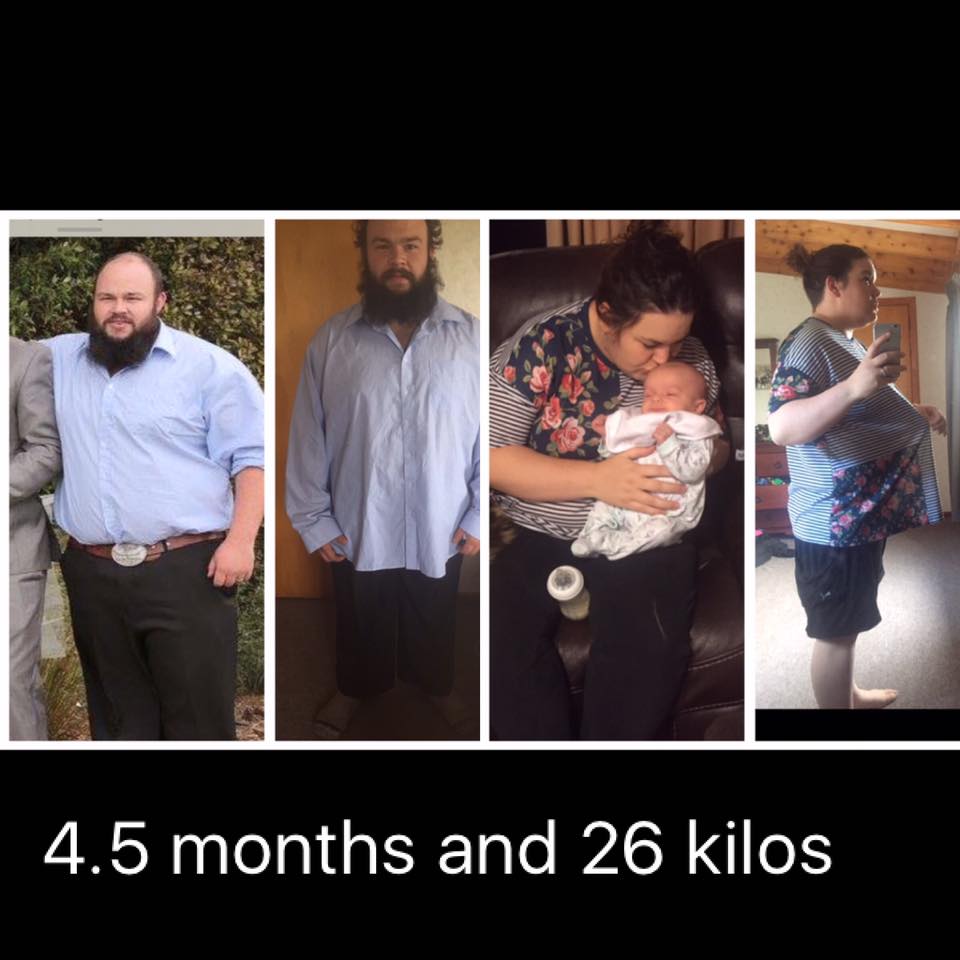 Natasha and her hubby have both lost weight following the 28 Day Weight Loss Challenge – an incredible 26 kilograms between.
Natasha says, "I found the 28 Day Weight Loss Challenges by looking on Facebook. It has been life changing for our family."
Keep up the amazing work.
3.Sarah Scandrett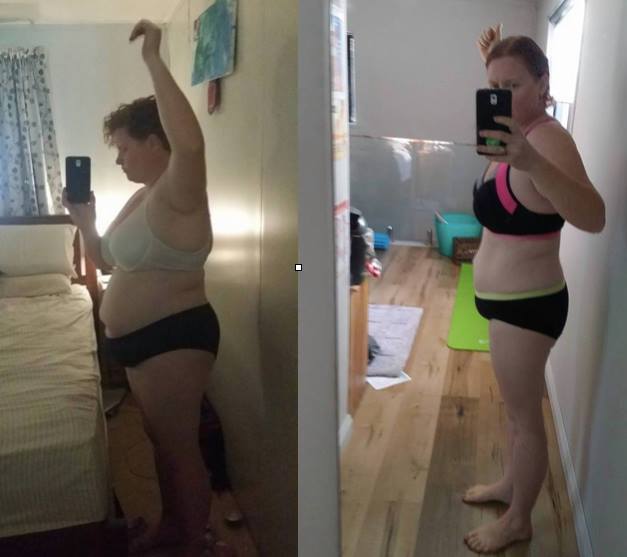 What an awesome transformation!
Sarah says, "I started my Healthy Mummy journey the 1st January this year."
Since then, Sarah is down an impressive 20kgs.
"I discovered The Healthy Mummy through my mother's group and together we started on our journeys." 
Keep up the amazing work Sarah.
4.Renee Lawler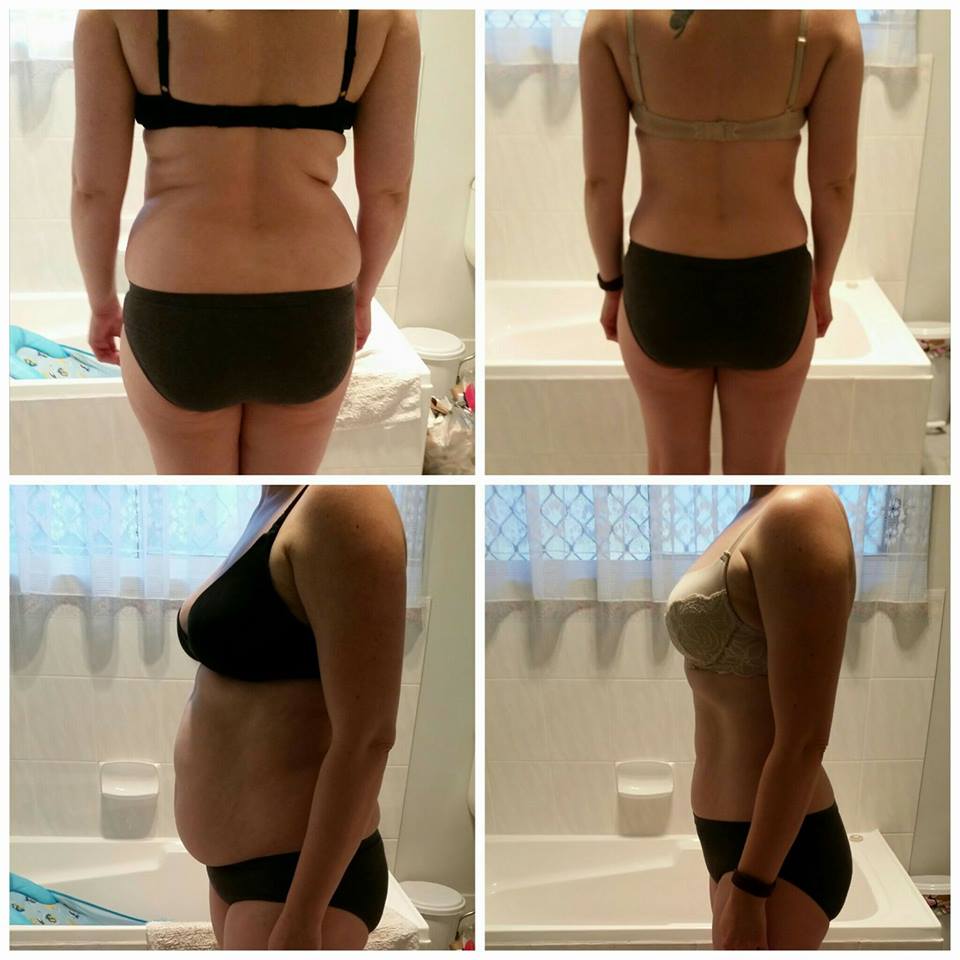 Renee says, "It's been a year nearly since I joined The Healthy Mummy 28 Day Weight Loss Challenges and started The Healthy Mummy Smoothies." 
"I started at 71kg and am now at 58kg."
In that time, Renee has lost 13kgs and over 115cm from her body.
"I have a few more kilos to go to get to my goal weight and then a lot of toning. But I know I can do it. I am now a happier, healthier mum for my 4 kiddies."
5.Sarah Parkinson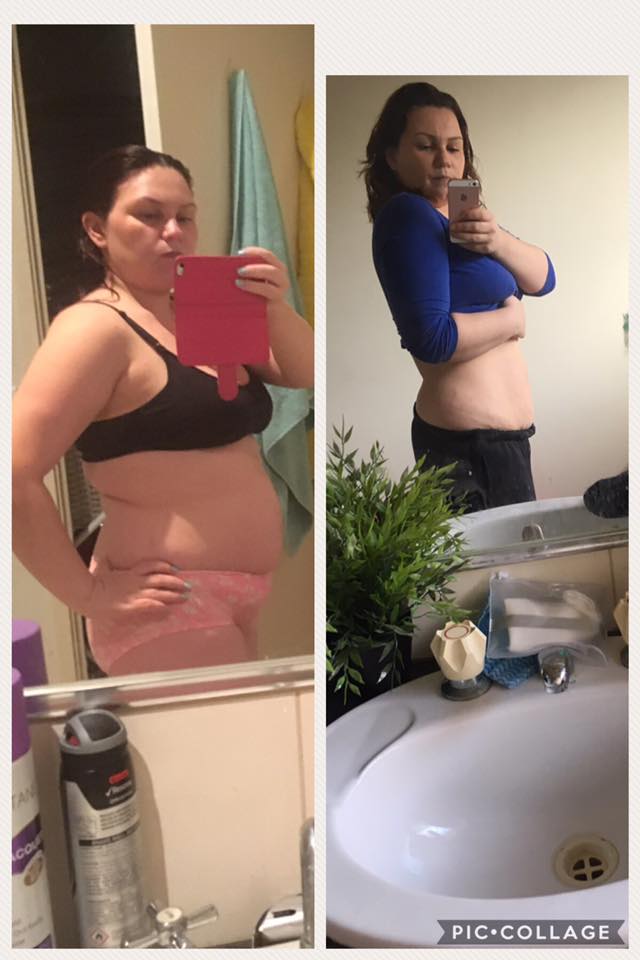 "I started in the 28 Day Weight Loss Challenges in April.
"So far I have lost 3 kilos and 50cms all around.
"I started this with the intention of losing weight to look amazing for my 30th. However, I use it not just for weight loss but convenience also, because it's fantastic that my family love The Healthy Mummy recipes."
"I'm only halfway through, but I am wanting to be at a healthy BMI by the end of October. I also love the DanceFit workout on the app."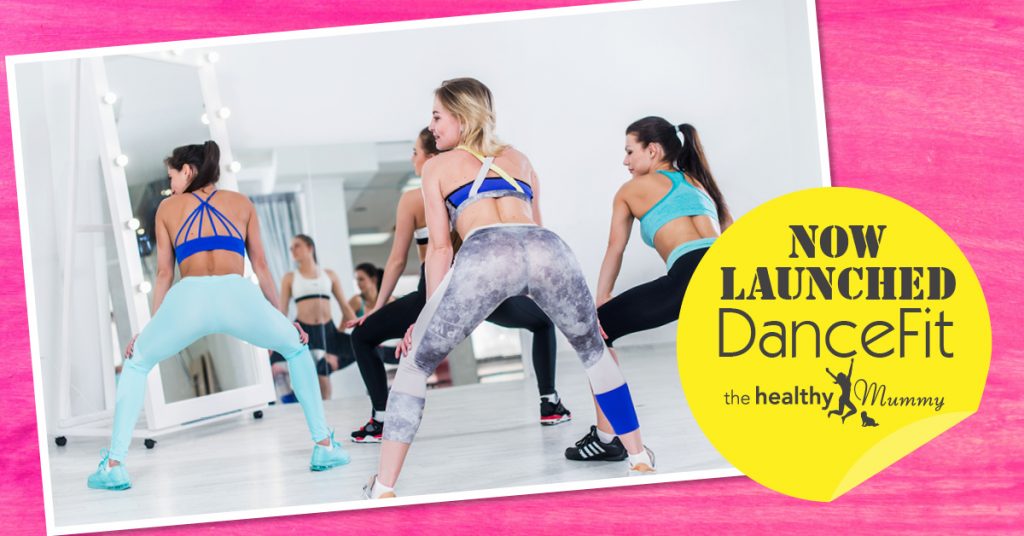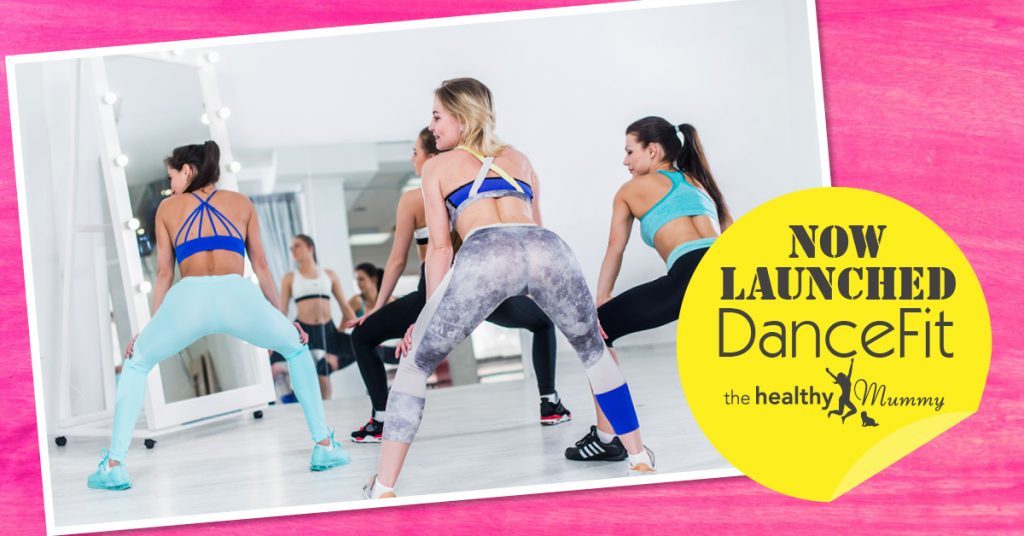 6.Raine Mitchell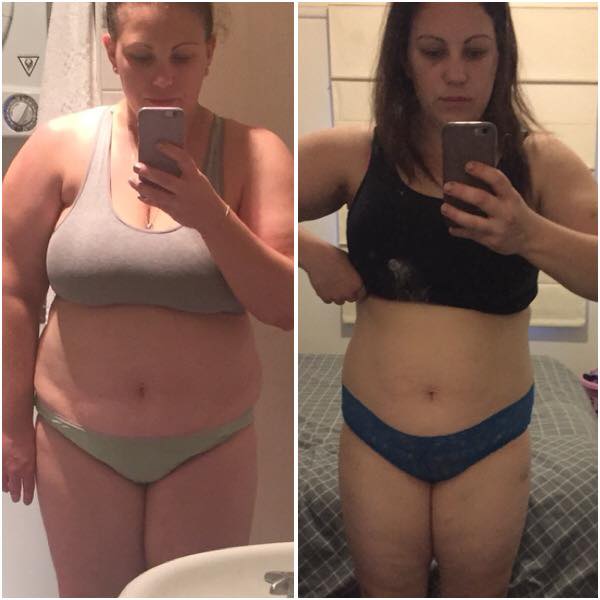 The Healthy Mummy has helped Raine lose over 11kgs and over 40 cm.
"The Healthy Mummy has seriously changed my life," she says.
"After having my 3 girls and being the heaviest I've ever been, I decided I needed to change my ways!"
Raine is particularly impressed with our Smoothies.
"I look forward to my Smoothie for lunch every day now! And it's taught me how to eat the right amount of calories! I recommend to everybody that asks!"
Healthy Mummy Smoothies are an excellent source of essential vitamins, minerals, nutrients and important antioxidants. They can help with weight management when used as part of a diet and exercise plan.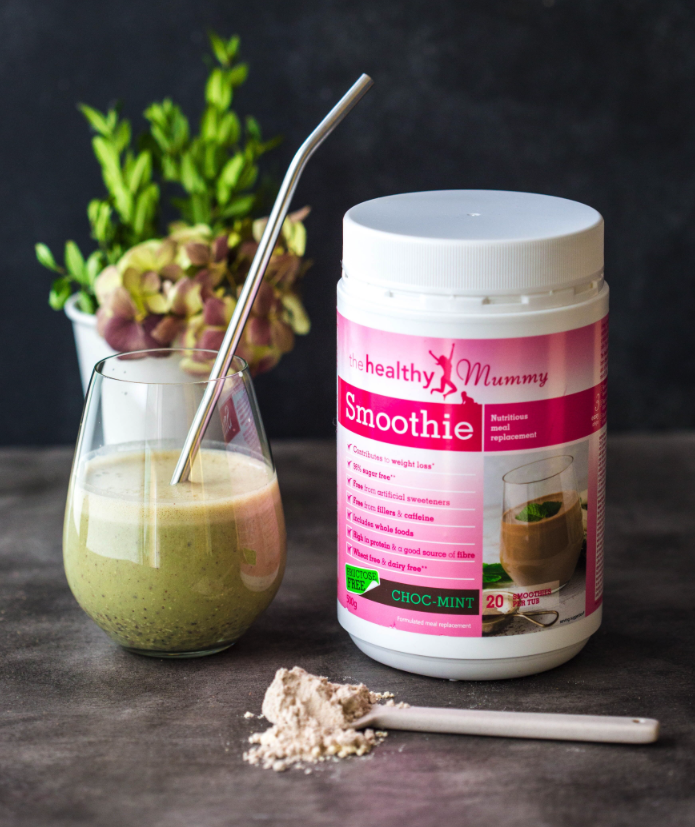 You can learn more about our Smoothies here. 
7.Yvette Sage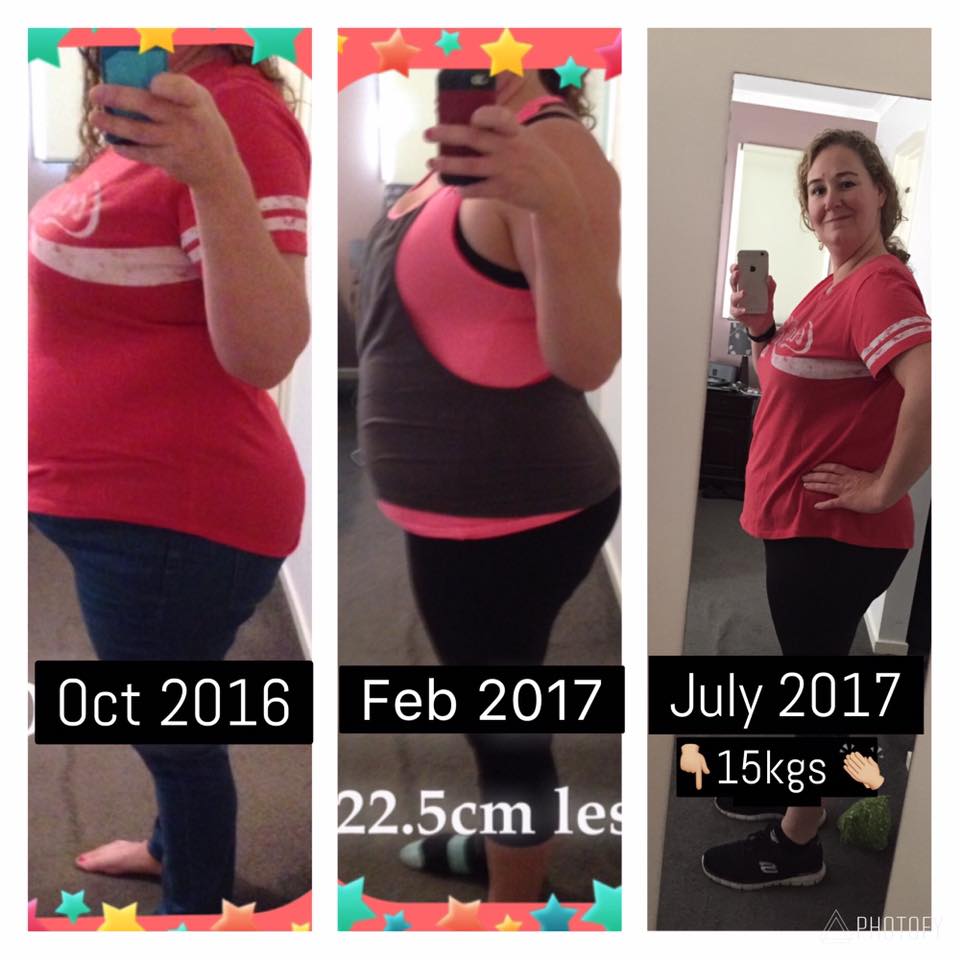 Yvette has lost an awesome 15kgs since October 2016.
"I still have about 20kgs to go," she adds, "…but I am feeling so much more confident and comfortable!"
"I love my food, and the The Healthy Mummy recipes and Smoothies make it so easy to lose weight without even having to try! 
"Who'd have thought by swapping ingredients and foods it would make such a difference!"
Yvette is determined to hit her goal weight by January 2018.
Wow, what a fantastic lot of transformation pictures and stories! Thanks so much for sharing, ladies!
It's never too late – join the 28 Day Weight Loss Challenge today!
If you are inspired by these mums' INCREDIBLE results and want to take charge of your own health and weight – then join our 28 Day Weight Loss Challenge TODAY.
Our Metabolism Boosting August Challenge is HERE and starts TODAY!!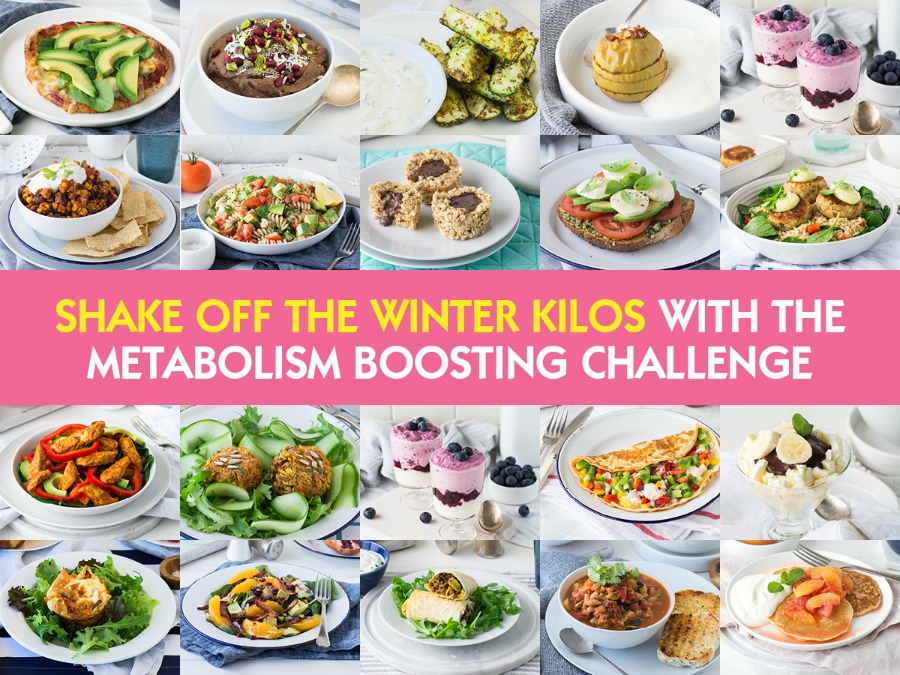 With more than 3,000 delicious (and healthy) recipes, 350 exercises & 24/7 support – the 28 Day Weight Loss Challenge  is designed (and proven) to help busy mums like you lose weight!
To learn more about our challenge OR to join – click here.