9 out of 10 mums would recommend to their friend
Last month the we decided to run a feedback survey with the mums who had trialled our and used our Healthy Mummy smoothies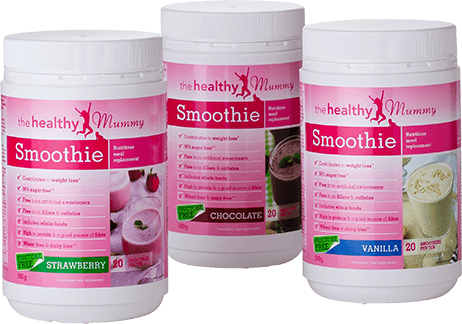 We wanted to a true and honest indication about what mums who were using our products actually thought of them and how we could improve anything.
Over 400 mums who had used the product took the time out of their busy days to give us their feedback and we were totally blown away at the high level of response the survey received and are extremely grateful for the reviews and feedback
We have already used some of the feedback and have made changes to what we offer – such as running more free gifts with purchases, discounts and promotions – and we hope you are liking these 🙂
We also said that we would share the feedback with you – and below you can see for yourself what mums who have used the Healthy Mummy Range are saying and we ecstatic that over 9 out of 10 mums who have used the products would recommend to their friends – and yes, we know this means 1 out every ten mums will not like it but we are very delighted with 9 out of 10! And we should mention here that for any mums who don't like it – we offer a 30 Day Money Back Guarantee – so if you don't like it then you get your money back!