Mum Lost 19kg* Beat Depression And Found Her Self Esteem
Megan Vanderwaal lost 19kgs* and went from being depressed and self-conscious to feeling empowered and motivated thanks, in part, to the fabulously supportive Healthy Mummy community.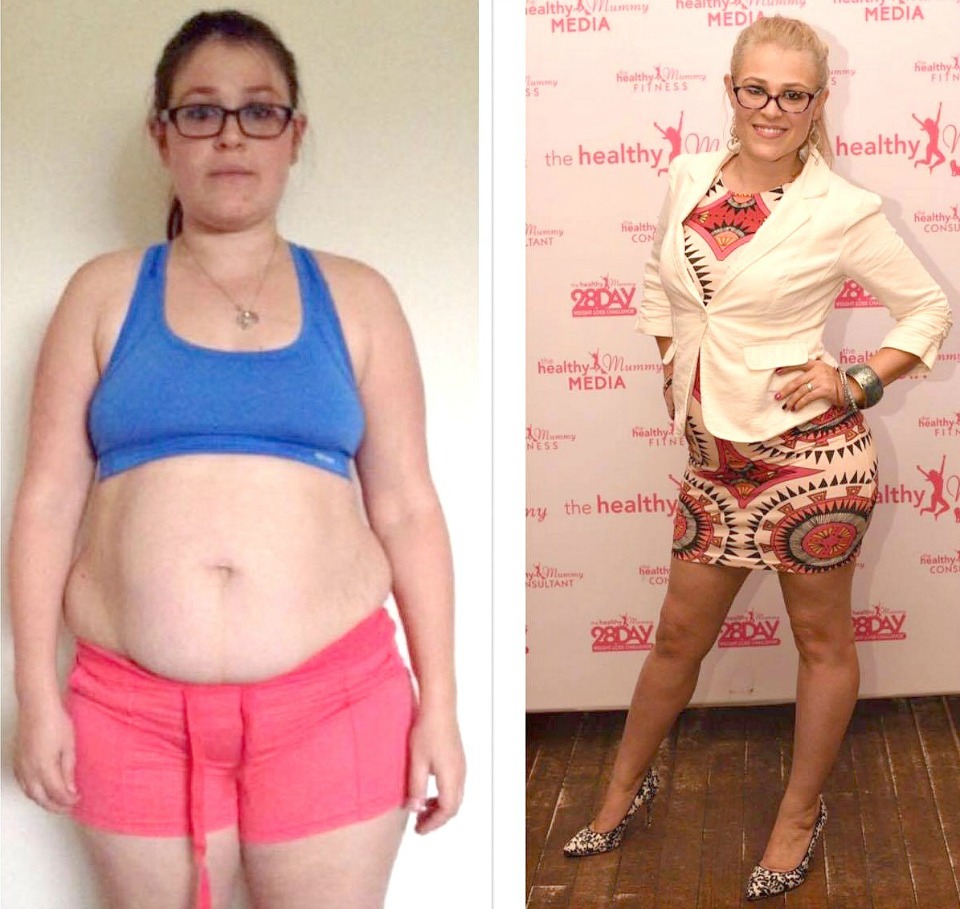 We're passionate about this amazing Healthy Mummy community, it enables us to support and help each other through tough times.
Megan Tells Us Her Story
How old are you Megan, and do you have any kids?
"I'm 30 and I have three children aged 7, 5 and 2."
What Was Your Starting Weight?
"It was 68kg*."
What Made You Decide To Lose Weight?
"I was depressed, self conscious and sick of my reflection. Couldn't fit into clothes, and I didn't know how to dress a body that that was size 14, as I'd always been a size 6-8."
How Did You Lose Weight?
"I bought the 28 Day diet and exercise Book and did it for three weeks with smoothies, and I got excited with the results. So I signed up to the 28 Day Weight Loss Challenge and never looked back."
Has It Taken You Long?
"It took 11 months for me to lose 19kg*."
What Has Motivated You To Stay On Track?
"Honestly, my motivation waivers a lot. But my progress pictures and my goal outfits keep me going."
Any Advice For Other Healthy Mummies?
"You ARE worth it, you CAN do it and never let anyone tell you that you can't."
Who Are You Doing This For and Why?
"Most people say it's for their kids, but I'm doing it for me. I need to be happy in my body. I want a little of the old me back."
What has changed from losing weight/gaining health in your life?
"My mental health. When I was overweight I struggled to leave the house. I would cry. I would get sick."
"The drive to work was horrible. Some days my husband had to take me home because my anxiety was too much."
"Since losing weight and gaining confidence my anxiety attacks are very limited. It's a massive change in my life."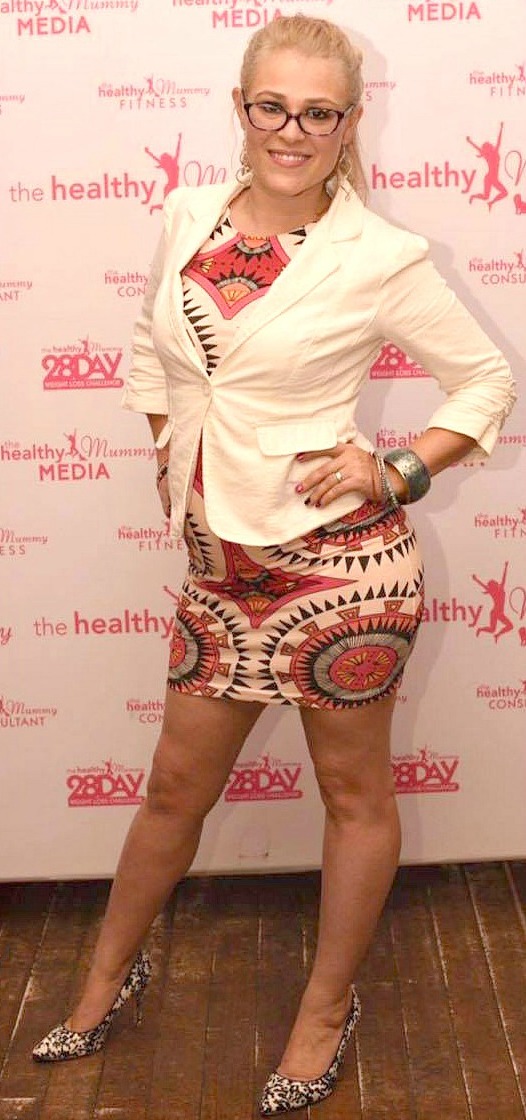 Well all of us here at The Healthy Mummy HQ think you look STUNNING Megan, and we're so proud of you.
If you'd like to find out more about the 28 Day Healthy Mummy Challenge read here or to read more motivational stories click here.
Did You Know Mums Have Lost OVER 3 million kg with us?
The Healthy Mummy exists to help tired, busy mums like you SHIFT THE BABY WEIGHT and REACH YOUR GOAL WEIGHT.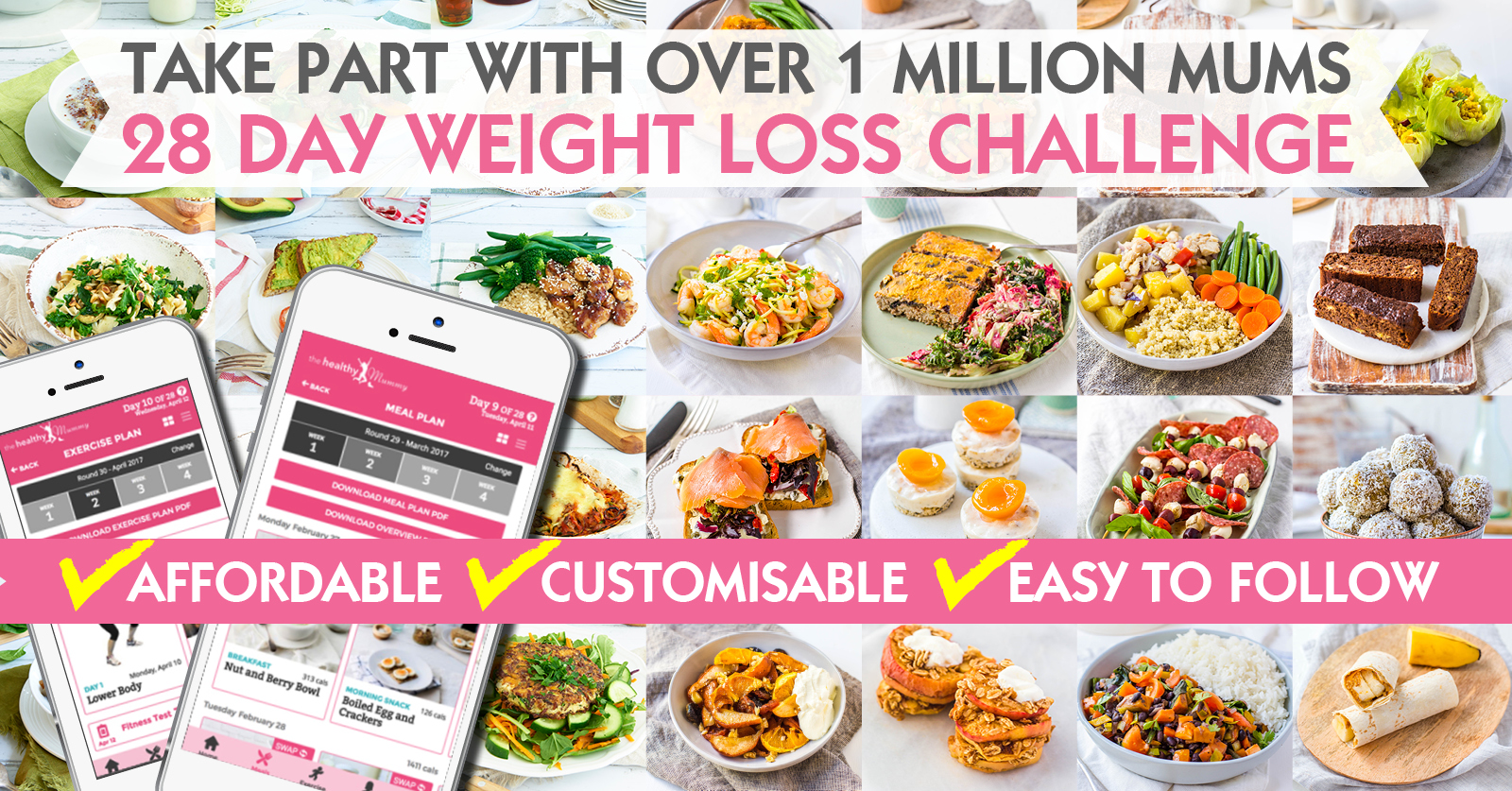 The 28 Day Weight Loss Challenge is an affordable, breastfeeding-friendly and realistic program that helps mums tackle their diet and improve their overall health through weekly (and customisable) meal plans, at-home exercises and 24/7 social support.
To find out more on the 28 Day Weight Loss Challenge click here.
*Images and references to kilograms lost are as supplied by the individual in the story. The Healthy Mummy assumes information and photographs supplied to be true in nature and is not responsible for any false misrepresentations or claims relating to their programs or products.