An abusive marriage and health setbacks didn't stop this mum losing 20kg*!
Clare is one of your Motivating Mums who is proof that despite even the most painful obstacles, you can still improve your health and overcome ANYTHING…including an abusive marriage.
Check out her story here!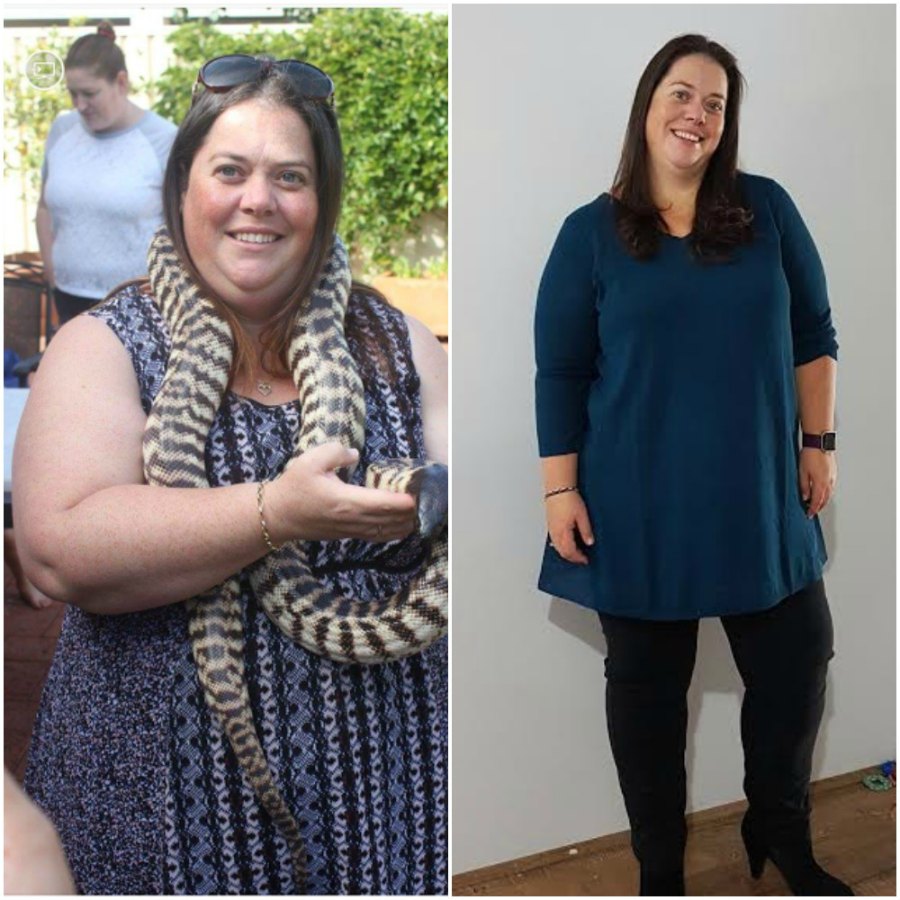 An abusive marriage and health setbacks didn't stop this mum losing 20kg!
I have always been overweight since I was in my teens. Through high school I was always one of bigger girls and teased relentlessly.
I let being big bother me. My mum boosted up my self esteem so much that I was  never ashamed or unhappy with my body.
However I wasn't healthy. I was a couch potato and junk food addict.
By the time I had my first child in 2008, aged 28, I weighed 112 kilos. My second child born 2011, I was 31 and weighed 117kg.
My abusive marriage then fell apart and court proceeding lasting 2.5 years followed. My weight at first plummeted as I stopped eating and then through all the stress of court I gained all the weight I lost and then some through emotional eating.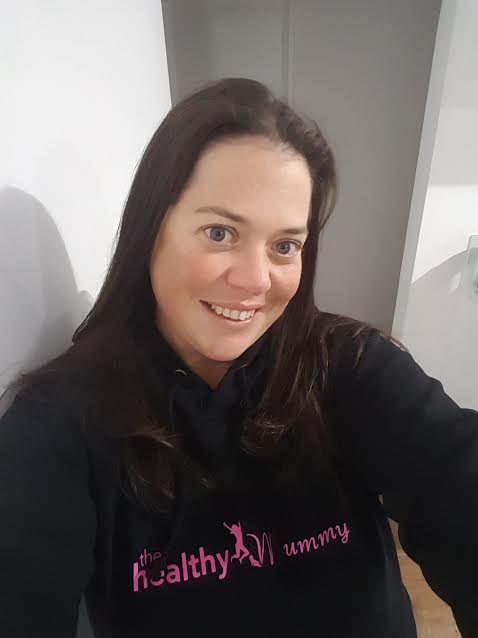 By the time I fell pregnant in 2014, I weighed 119kg.
This pregnancy turned out to be an ectopic pregnancy. My fallopian tube ruptured and I lost nearly half my blood volume and my life. This saw me turn to chocolate as I struggled to deal not only with the loss of my baby but the trauma and nearly losing my life.
I fell pregnant again in 2015, with my rainbow baby. I weighed 123 kilos and by the time I delivered my baby in 2016, I weighed 130 kilos.
He was an emergency c section and I was told by the anaesthetist that I may need to have a general anaesthetic if he couldn't get the epidural in due to my size.
I was hysterical. Lucky he did manage to get the epidural in and I was awake when my son was born.
Clare's 3 motivation points
 I never want to feel that way again or so out of control.
Hubby and I are talking about having another baby.
I want to be as healthy as possible and be an amazing role model to my kids.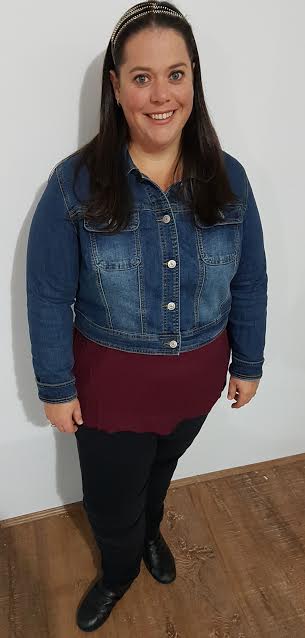 I have now lost 20 kilos* and over 50cm* since starting the 28 Day Weight Loss Challenge and using the smoothies all the way back in April 2016.
I have gained fitness, strength and improved my health so much.
If I can do it so can you. It doesn't matter the obstacle if you are determined enough you can overcome anything.
Are you ready to become a Healthy Mummy?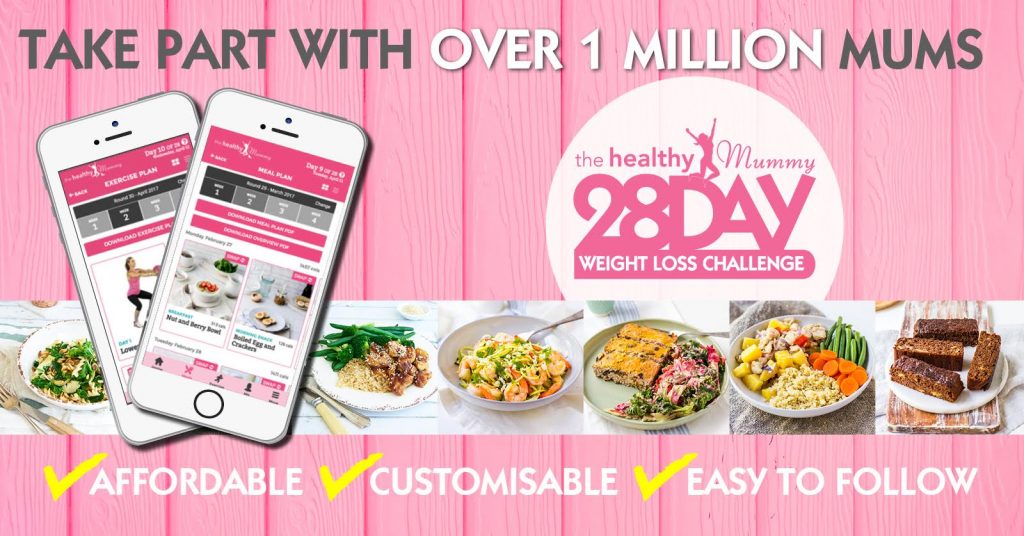 If you are inspired by Clare's before and after pic and want to take charge of your own health and weight – then join our 28 Day Weight Loss Challenge TODAY.
With more than 3,000 delicious (and healthy) recipes, 350 exercises & 24/7 support – the 28 Day Weight Loss Challenge  is designed (and proven) to help busy mums like you lose weight!
To learn more about our challenge OR to join – click here.