Advice That All Expectant First-Time Mums Will Actually Use
When you're a first-time mum, you really don't know what to expect. But you can be sure you will receive a lot of advice on how to be a parent, most of which is conflicting and will leave you feeling quite confused.
Want the truth? We went to the people who know – real mums – and we were blown away by the refreshingly honest and incredibly helpful advice they had to offer.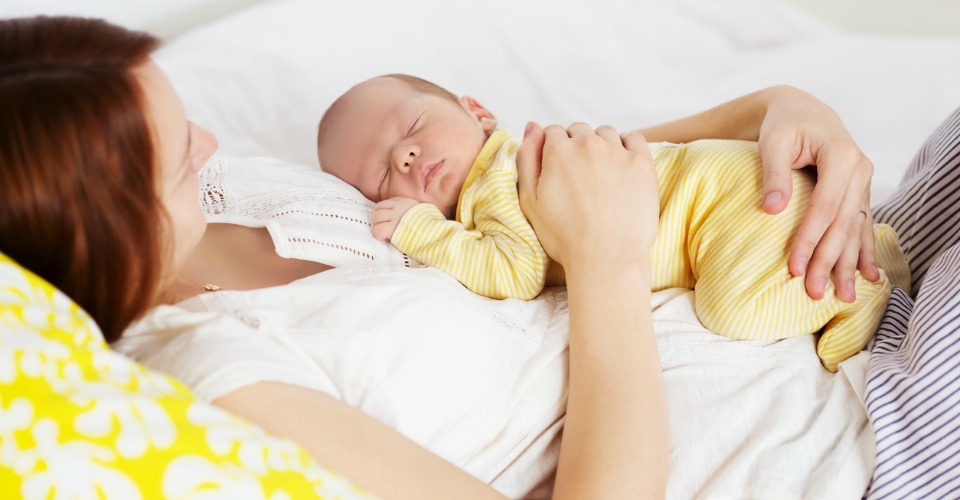 If you or someone you know is entering the amazing world of motherhood soon, then take the time to read what these mums had to say.
What One Piece Of Advice Do You Have For A First-Time Mum?
This is a question that is asked all the time and one that usually comes with a flurry of unhelpful responses.
But not this time. We've rounded up the pearls of wisdom that we wished we were told when we were first pregnant.
Go with your instinct. You are the mum and you know what's best. There's no right or wrong way do what works for you and baby.
Take things as they come. You only have to deal with one day at a time.
Don't compare your baby's development to other babies. They are all different and unique and do things in their own time. Comparing can lead to a lot of unwanted and unneeded stress.
Don't get hung up on routine straight away. Follow the baby's cues and go with the flow. In time, you and bub will settle into a good routine.
The baby blues are real. And they can hit hard. Knowing that you are probably going to be an emotional wreck can help you prepare for it.
Postnatal depression can hit even harder. And there is NO SHAME in seeking help. In fact, it's the best thing for you and your baby that you do.
Try to stay grateful, especially during the particularly hard times. Remind yourself what a privilege it is to have a healthy baby. Many women would give their whole world to be going through what you are going through.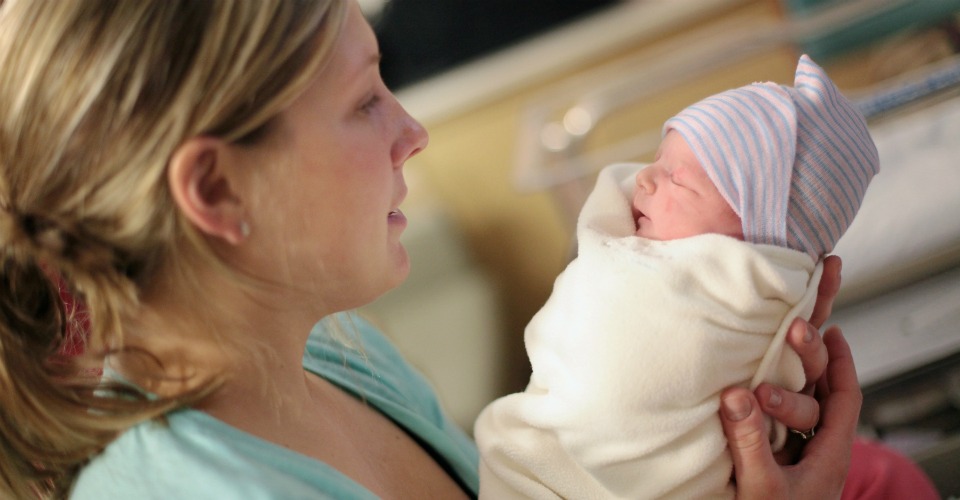 Hold and cuddle your baby as much as you want. You really cannot spoil a newborn baby.
Let people help. Many of us have a hard time letting others help. We want to be in charge of everything, to prove we can do it all. But you will burn out pretty quickly from sleep deprivation. If people offer to bring food or fold your washing, just say YES.
Try not to have too many expectations of yourself or the baby. Don't try and live up to everyone's expectations of what your baby "should be doing" or "how long they should be sleeping" by a certain age.
Give up on the idea of being a perfect parent. It doesn't exist. Just be a good one, and go with the flow.
Find the positive in every day. Even on the days when NOTHING goes right, there is always something to look back and smile on. Focus on that moment.
Co-sleeping is okay. As is not co-sleeping. If it works for you and bub, then it's the right decision.
If breastfeeding is not for you, you are not a failure. A bottle-fed baby is better than a new mum having a nervous breakdown.
It's okay to sometimes lose your cool. It's pretty normal, actually.
There's no absolute in parenting. What works for one parent or child might not for another.
Don't feel bad if you're not absolutely loving what is meant to be the most amazing time of your life. Because while yes, it is amazing, it is also damn hard. So just relax, breathe and do what you have to do to get through.
Mummy guilt, although it seems real, is not. Guilt that you are not doing enough is something that will hit hard. Just remember – in most cases this mummy guilt isn't real. It's an irrational thought and one that you can push past. You have NOTHING to feel guilty about. You're doing everything right.
Read up on the fourth trimester. This can help you understand those first three months a little better.
Find a good support system. And don't be afraid to use them!
Listen to people's advice but use only what feels right and works for you. Learn to smile and nod while ignoring the majority of advice offered (But not this advice, of course. This advice is actually incredibly useful).
So, to all the first-time mums out there, we wish you all the best in this next stage of motherhood! It's perfectly okay to feel like you have no idea what you're doing – that pretty much means you're doing it right!