'Over-anxious' parents are giving their children smartwatches to take to school despite strict smartphone bans.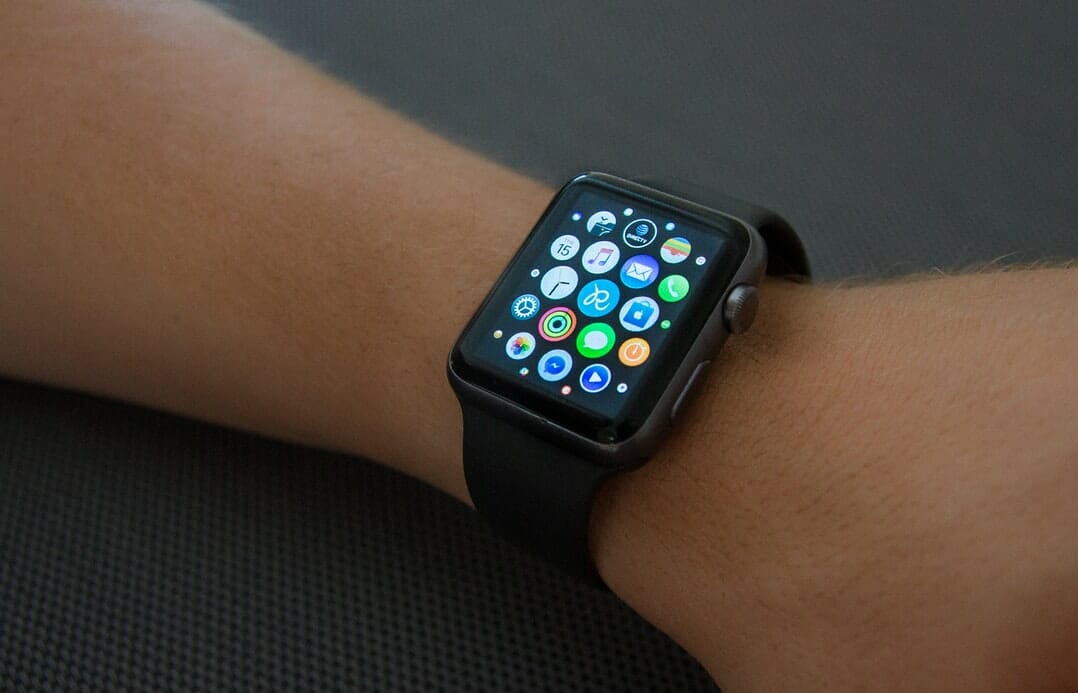 Over-anxious parents giving their kids smartwatches to defy phone bans at school
Across all NSW primary schools students are banned from using smartphones while in Victoria the devices will soon be banned from all state schools, primary and secondary, next year.
But that isn't going to stop some parents who have managed to find a loophole in the 'anti-smartphone' rules and are sending their kids to schools with smartwatches instead, according to The Herald Sun.
Cyber safety educator Leonie Smith said kids as young as eight were being given connected smartwatches for texting and calling their parents.
'A lot of parents are already trying to get around mobile phone bans by giving their children smartwatches. They have this fear that says they need to know where their kids are all the time,' she told The Herald Sun.
'There's even a group of parents out there who have told their children, "if someone tries to take your smartwatch off you, that's not a trustworthy adult". How are teachers supposed to deal with that?'
With 20% of kids experiencing cyberbullying, the phone ban is hoped to improve cyberbullying rates and constant classroom distractions.
Do you agree mobile phones should be banned at school?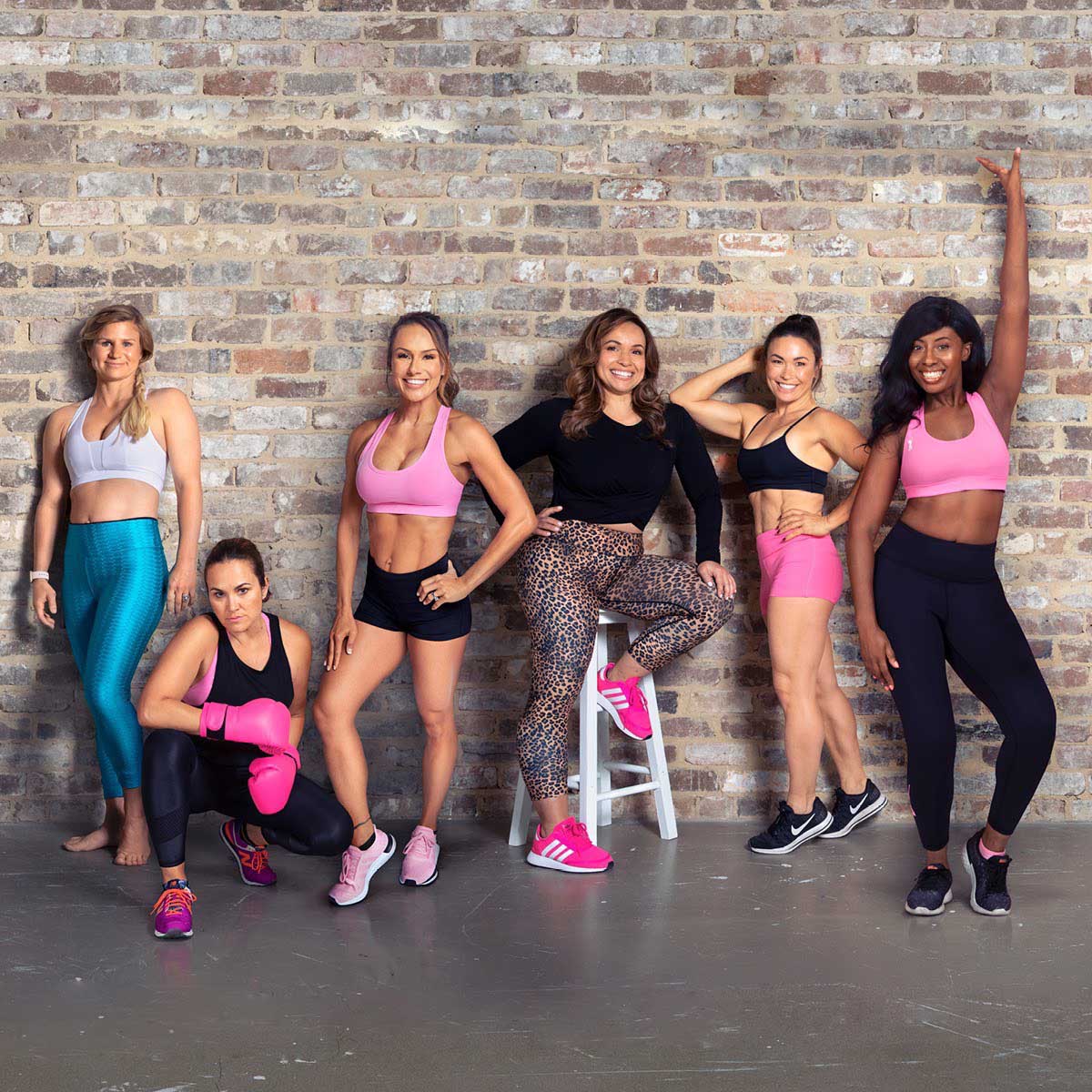 It's time to make a positive change for you!
It's time to take back your life and get the body you deserve. Join the 200,000 real mums around Australia who have changed their lives for the better! Find out more click here.