This April 25th, your kids may start asking some questions.
For instance, little ones may wonder if Anzac Day is a holiday, when in fact it's a day of remembrance. We stumbled across a beautifully written piece by a Babyology Mum about the things she wants to teach her children about Anzac Day. And so we were inspired to share additional facts with our mums to pass on to their children.
Here are 5 facts about Anzac Day to tell your children.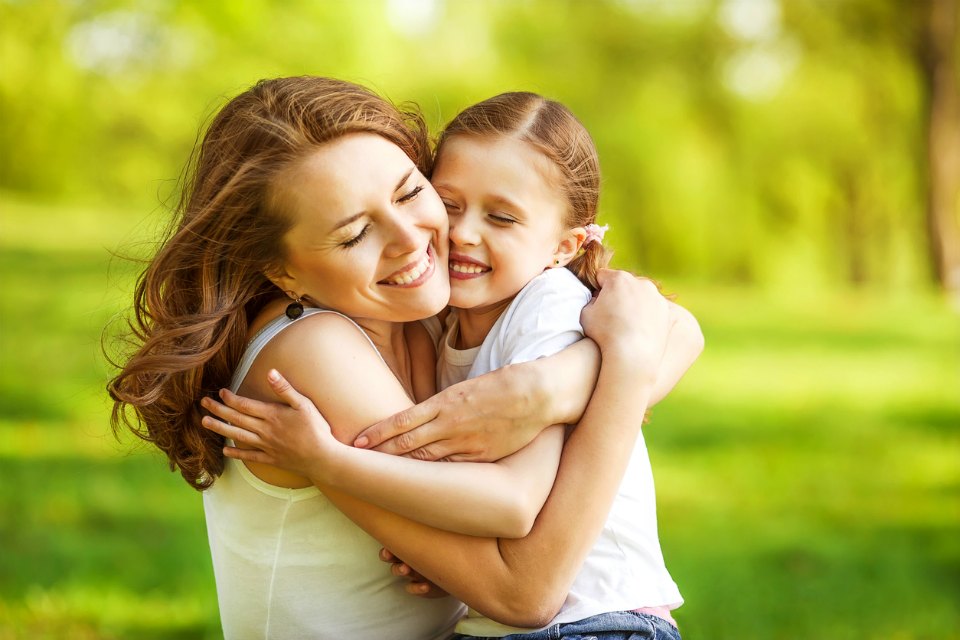 5 things you can teach your children on Anzac Day
Anzac Day originally honoured the members of the Australian and New Zealand Army Corps (ANZAC) who arrived on the Gallipoli peninsula in Turkey to fight against the Ottoman Empire during World War I.
It is now Australia and New Zealand's national day of remembrance for all soldiers who have fought and died in wars and conflicts around the world and every year on the 25th April, people in both countries gather for services at dawn, as well as for parades and ceremonies throughout the day.
Here are 5 things you can teach your kids today.
1. It's not a holiday
Yes, Anzac Day is a public holiday but it should not be considered a day to laze about and not acknowledge the significance of the day at all. It is a day of remembrance and thankfulness and it wasn't even an official public holiday in Australia or New Zealand until 1921.
When Anzac Day falls on a Saturday like this year (2020) independent retail stores will remain closed until 1pm unless they are predominantly food or grocery. For most states, there will be no additional public holiday on Monday 27th April (excluding ACT and WA).
Things you can do to instil this into your children are, at home painting of red poppies or making Anzac biscuits or visiting your local war memorial.
2. Anzac biscuits meaning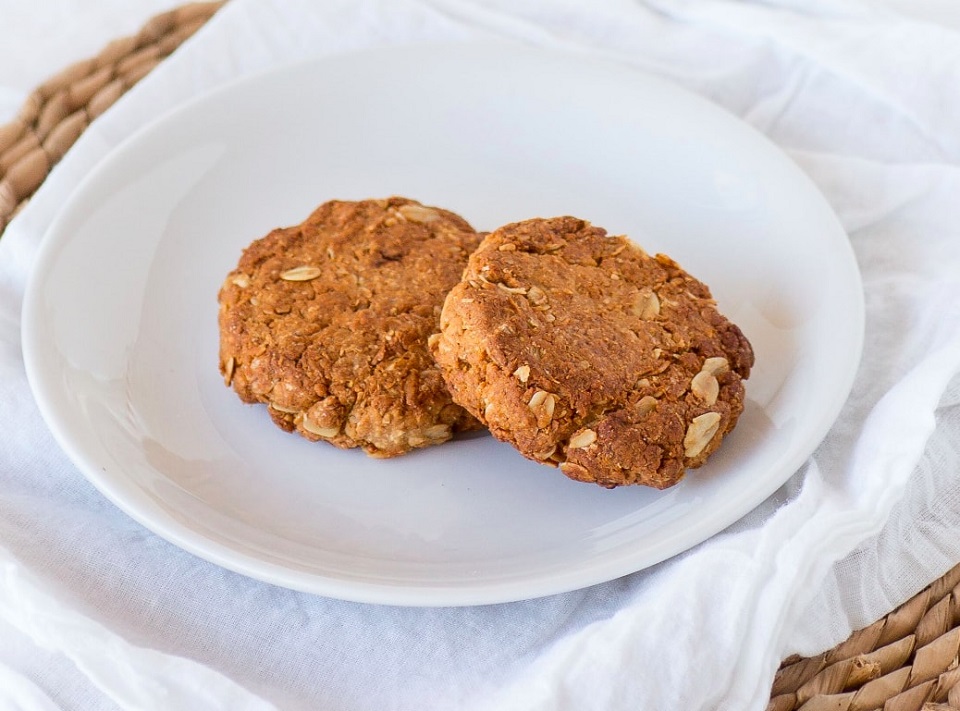 Making Anzac biscuits all together in the kitchen is a great opportunity for you to have the conversation about WHY we make these biscuits today.
You can start by saying that the soldiers fought to keep our country safe and that is why we are so lucky to be safe and happy in our home.
If you don't think it's appropriate going into war and death, you could push the importance of saying thank you and being grateful for the life they have and then when they're older you can explain what a great sacrifice this truly was.
Something else you could mention is that the soldiers ate these instead of bread thanks to their mums and wives who sent them these specific biscuits in a care package while they were away from home fighting.
3. What the poppy flower means
Painting red poppies with your kids is another great way to enter into conversation about the meaning of Anzac Day as the red flowers grew where the soldiers were fighting.
Explain how the red poppy signifies remembering the soldiers and that by painting them now, they too are showing their respect and gratitude.
Plus, drawing and painting is a great way to keep your kids entertained!
4. Australia is not the only country that recognises the Anzacs
Not only Australia but New Zealand, Samoa, Tonga, and the Cook Islands take time to recognise their soldiers. Telling your kids this is also a good way to teach them where these locations are!
There are also services in France, England, and at the Gallipoli Peninsula in Turkey. This information could make your kids understand the significance and varsity of the Anzacs.
5. Who is honoured
Over the years the 25th April meaning has changed.
While Anzac Day originally honoured the soldiers who fought and died at Gallipoli, it is now used to honour ALL soldiers who have fought and died and those still in the defence forces.
Read up on more parenting articles.
Join like-minded mums in our Facebook support group. Our New Mums Facebook Support Group is a non-judgemental and monitored forum where new mums can connect with other new mums and seek advice, as well as share tips, tricks and experience.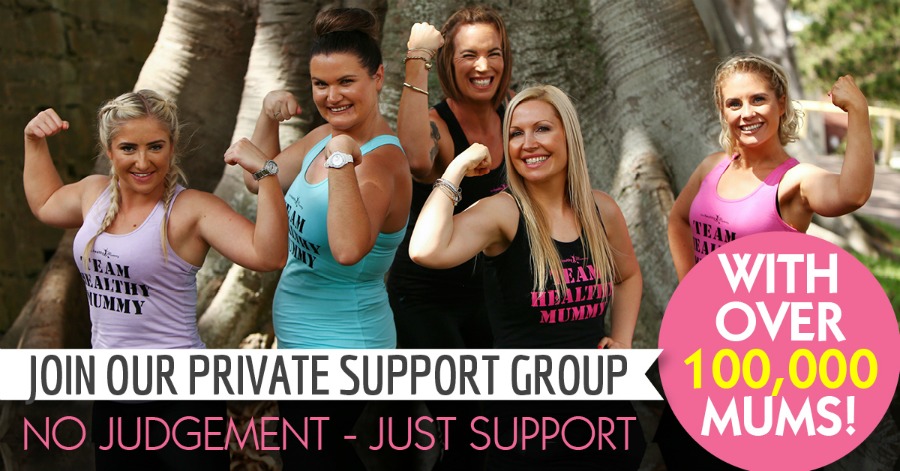 To join the New Mum Support Group click here and to learn about our other Healthy Mummy Pages and Support groups click HERE.