Are vasectomies heroic? Find out more about the procedure
It's a procedure to free women from the burden of contraceptive after they've finished having children, but are vasectomies really heroic?
Choosing to have elective surgery is brave and some urologists even go as far as giving their patients certificates after they have had the snip. It's invasive (inner man parts are being dismantled), but isn't it more of a necessity rather than a valiant act of service?
After all, women take daily hormones in the form of the pill, suffer months of nausea during pregnancy and the pain of childbirth and no one gives us a certificate for it!
We spoke with Kathy Fray, a senior Midwife and managing director of www.motherswise.com, to find out more.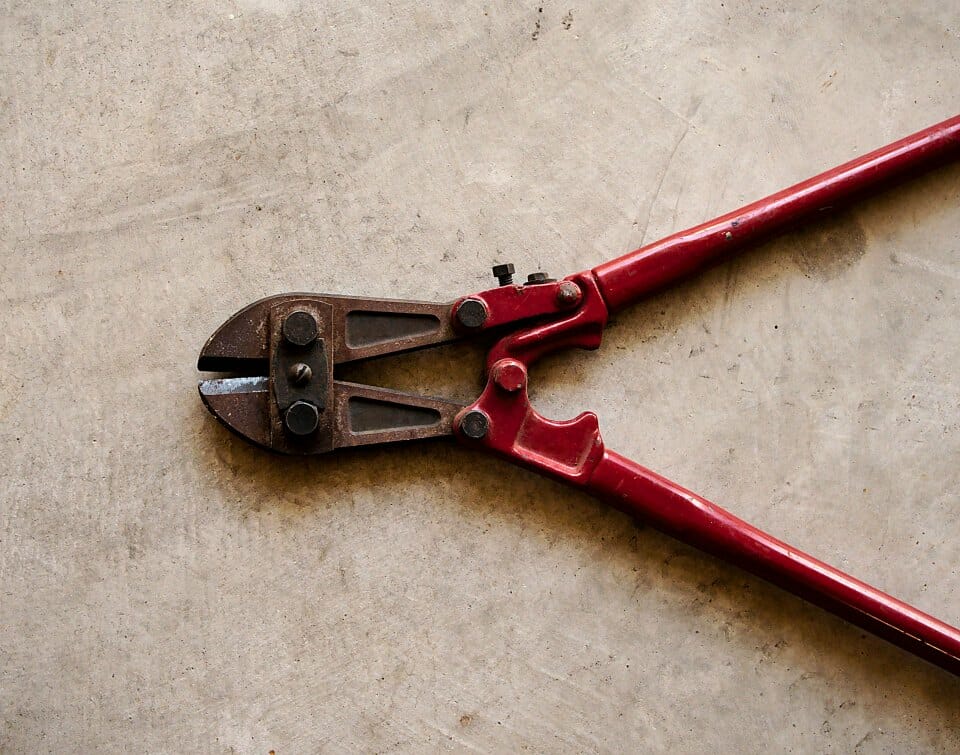 Heroic? Medical expert sums up the pros and cons of men having the snip
Getting a vasectomy is a big decision.
They free up the need for using condoms or taking oral contraceptive and the fear of these methods failing. But it's important to know all the facts before you and your partner decides to go ahead with the surgery.
The snip involves a urologist cutting or blocking the tubes in the penis that are connected to the testes, where sperm is kept.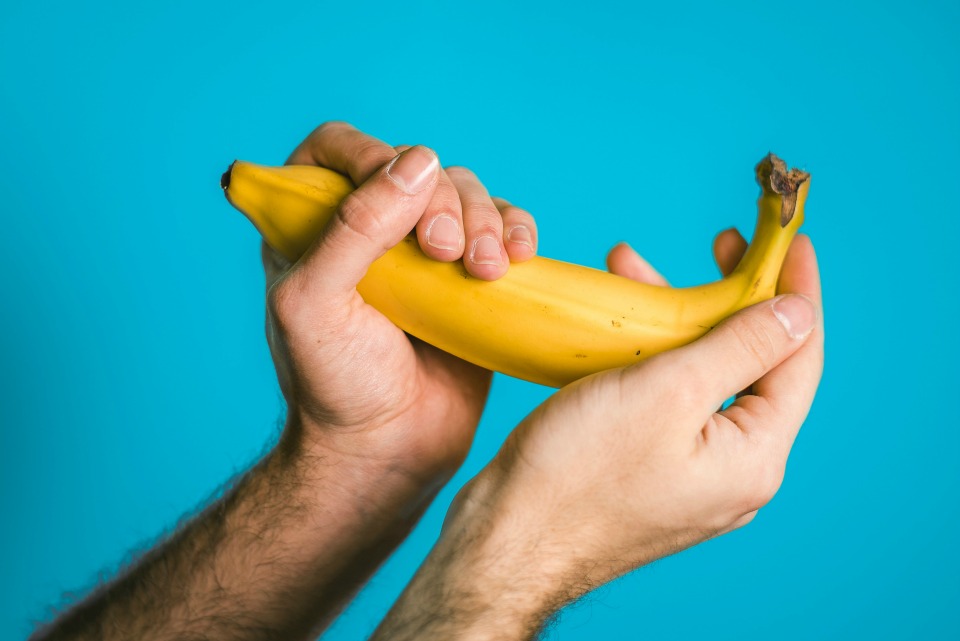 Men should wait until they're in their mid-40s for a vasectomy, says expert
Medical expert Kathy tells The Healthy Mummy that she personally believes men should think hard about whether or not this procedure is for them.
"I don't believe practically any man should ever make such a monumental and likely permanent decision before being in their mid-40s – especially guys not even their late 30s," she says.
"It's way too short-term thinking. They have NO idea what unforeseen life events are ahead for them, and I've seen such sad stories over the years.
"Some when couples have had two children then lost a child and it becomes impossible to grow their family again or hubby has remarried and can't give his new wife a child."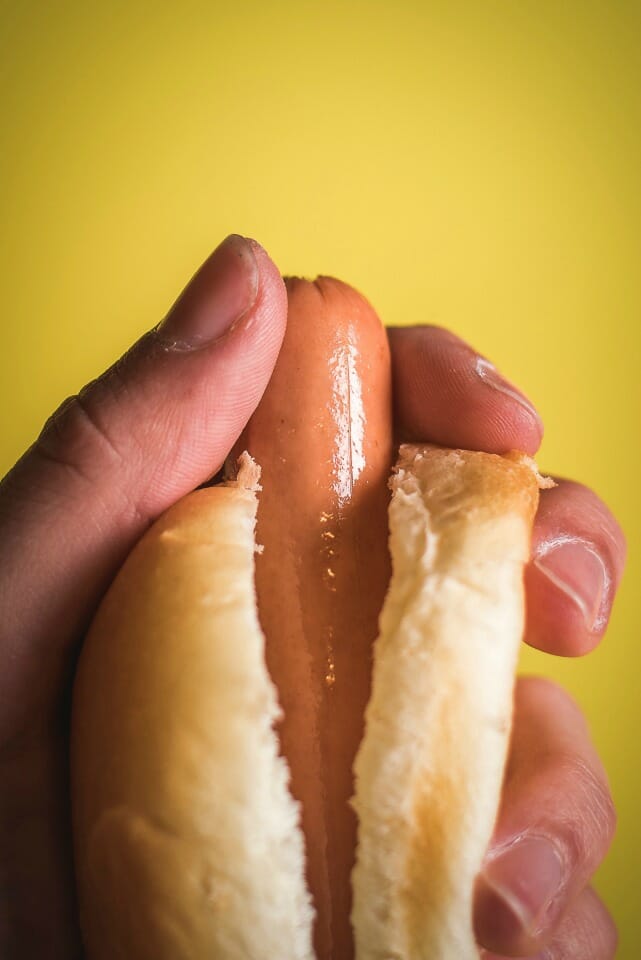 Both you and your partner should be on board with a vasectomy
Kathy stresses that both people in a couple should be on board with the decision.
"I'd also say, make the decision together, and then wait a further six months to be sure," she says.
"If you're both still keen six months later, then that's likely a strong sign it's the right decision.
Like vasectomies, reverse vasectomies are becoming increasingly popular, but they often fail to work.
"A surgeon chops both ends of such delicate vessels, the vas deferens tubes, in a vasectomy. You instantly can see why reinstating them to their original function as 'smooth tunnel passageways' would be extremely difficult micro-surgery," continues Kathy.
"So it's important to be 100% sure and have no reservations."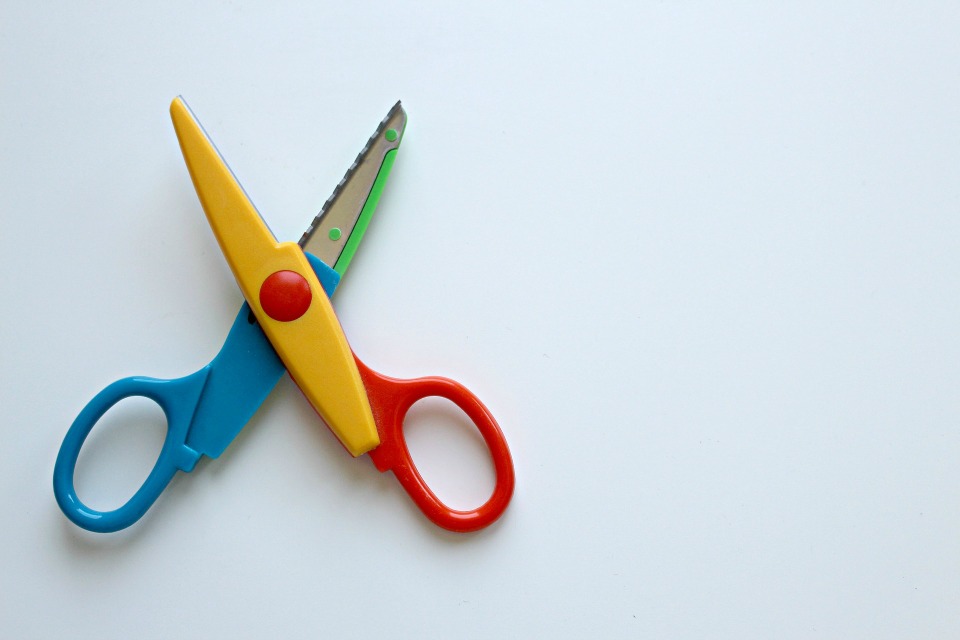 Vasectomies are more popular than tubes tying
Kathy reveals vasectomies are often the choice couples go for over tube tying because it's easier to do.
"Tube-tying for female sterilisation is significant abdominal surgery, sometimes done after a c-section delivery and it requires a special pre-surgery consultation to ensure full informed consent," she explains.
"Certainly, it is a 'million times easier' for a man to have a vasectomy – because his gonads (testes) are on the outside – whereas her gonads (ovaries) are on the inside."
But when it comes back to the question of whether vasectomies are heroic or not, Kathy doesn't give a direct answer.
"It's all down to your own opinion. In my experience, the guys that say they will feel emasculated by having a vasectomy, rarely change their mind," she adds.
"I certainly have dealt with women's partners who are, I feel, 'too anti' and 'too pro' vasectomy. I have seen men refusing to have it done when it would make their woman's life so much easier. And I have seen men enthusiastic to have it done way too quickly (in my opinion)."
The truth it seems is, we're all heroes. Whether it's deciding to take contraception, have the coil inserted, have a vasectomy or tubes tied.
We're all taking control of our bodies, destinies and also the population – and that deserves praise in itself.
More about vasectomies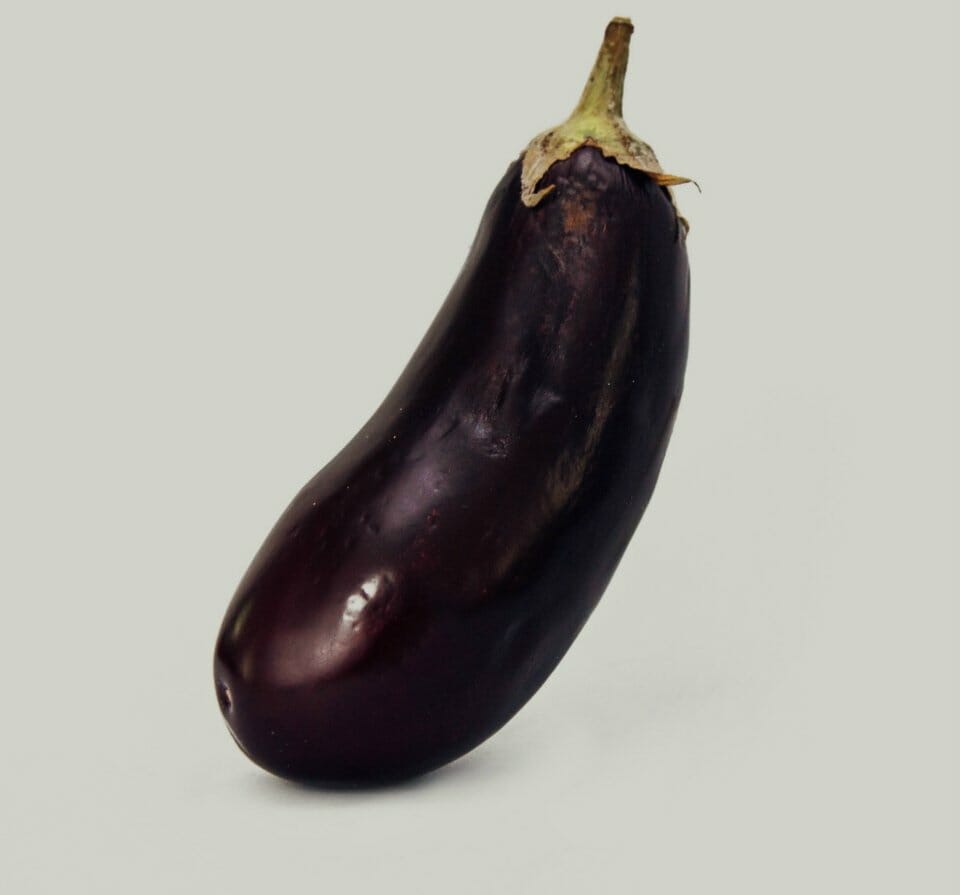 Vasectomy don't inhibit a man's sexual desire or his ability to reach orgasm, he will still be able to ejaculate as only 5% of semen is in ejaculation.
The procedure takes around 20 to 40 minutes and can be carried out under local, light or general anaesthetic. The chances of pregnancy after the procedure is around 1 in 1,000.
Vasectomies are generally permanent. However, the chances of being able to have another child after a reverse vasectomy decrease with time after the surgery.
If there is any chance a man wants children later, he can always have his sperm frozen.
For more information on vasectomies, click here.
Is it time to have another baby? Our two minute test will tell you!
The pros and cons of having a vasectomy
Join our New Mums Facebook Support Group
If you recently gave birth and or a new mum who would LOVE to connect with other new mums about all things baby health, losing the baby weight, becoming active after baby and staying on top of your health – be sure to check out our NEW MUMS FACEBOOK SUPPORT GROUP.
The Healthy Mummy has multiple private and JUDGEMENT-FREE groups you can access (for free) and exchange tips, tricks and experiences with other new mums.
It's also a great place to get access to (and share) family-friendly recipes and Healthy Mummy Smoothie creations (which are known to help boost breast milk supply and compliment healthy nutritional intake while breastfeeding).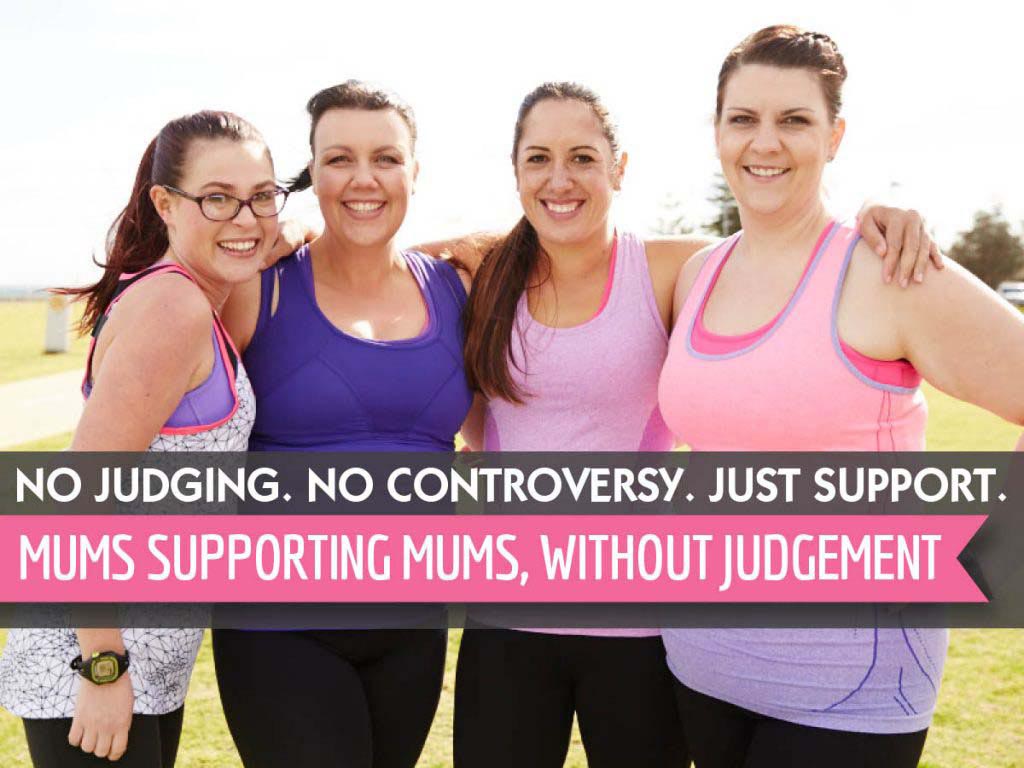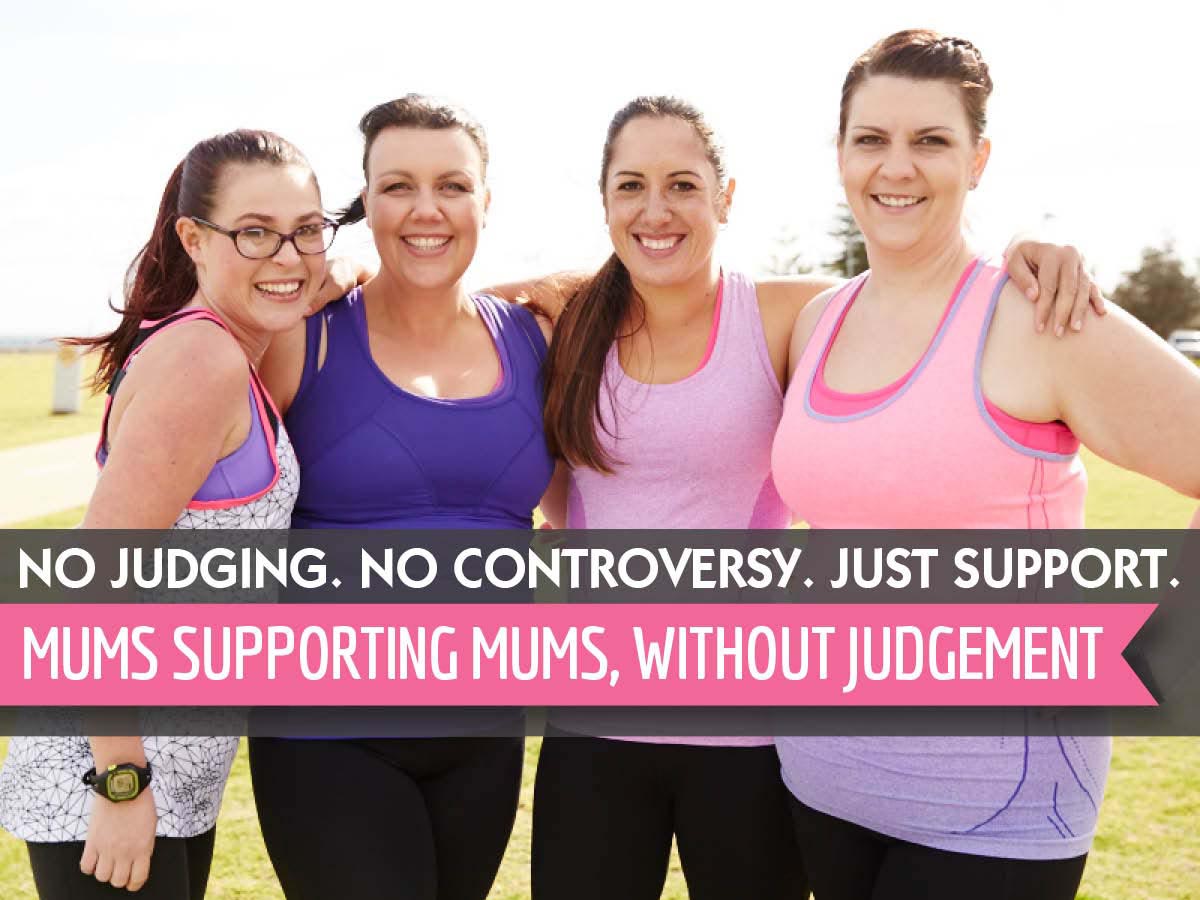 You can learn more about our other Private Facebook Support Groups and Facebook Pages to follow HERE.