This Aussie model wants to take away categorising women's body types
This Aussie swimsuit model couldn't book any jobs in Australia due to being too big.
Overseas, however, was another story…
Speaking to new.com.au, Bree Warren reveals what the modelling industry was like when she first started compared to now, where body diversity is finally changing.
Making size more relatable
A size 12-14, Bree recounts how Australia wasn't responding to high consumer demand for body diversity (side note: the average Australian woman is a size 14-16).
"I had hips, I naturally had a little bit of a bigger build and so nothing ever really eventuated. I was sort of this middle ground that they didn't really know what to do with." 
"It was pretty slow in terms of the Australian market just because of my size. In Australia, there wasn't really any work for me as a plus-size model as the size that I naturally am," Warren told news.com.au.
This has now changed
Knowing herself and knowing that every body is created differently is what drives Warren to want change in the industry.
How can women who are a size 16 look at a size 8 model and relate? Warren believes the fashion industry in Australia is beginning to listen to their consumers!
"Now, compared to when I started modelling eight years ago, it's a completely different industry." 
"I have become busier in the last year than I ever have before … it's a testament to how much attitudes about body diversity have changed. It was definitely harder in the beginning, but now it's a really good time in fashion for diversity," Warren said.
Warren also believes she is relatable to women, she is healthy, active and body confident.
"I have a body type that is relatable to a lot of women. It just seems crazy that there has only been one way to be beautiful for so long there's really only been one body type until now.
"This is the size that I am naturally meant to be. I'm healthy, I'm active. This is just my natural body shape. I hope one day the tide will turn and in 10 years people will think it was strange that we never had body diversity," she said.
We here at The Healthy Mummy believe healthy doesn't need to be extreme and healthy doesn't need to be a size 8.
See here what Healthy Mummy founder, Rhian has to say on body image pressure.
Check out some of the 100,000's of results from REAL mums on our programs below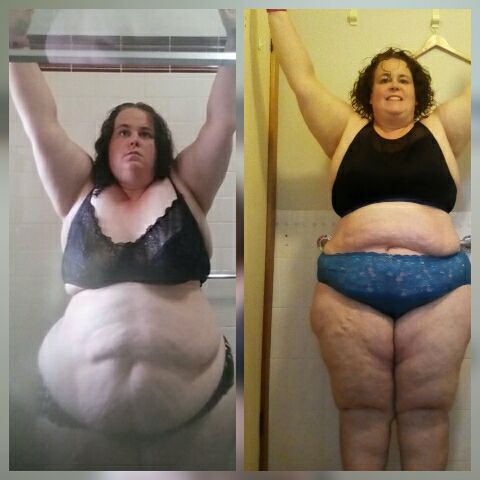 Justine has lost 34kg* in 5 months
After five months and five 28 Day Weight Loss Challenges Justine says, "I continue walking, having my Healthy Mummy smoothies, water and Metabolism support tablets all with added determination and positivity. I feel amazing physically and mentally, it's amazing what some change in habits and thinking can do."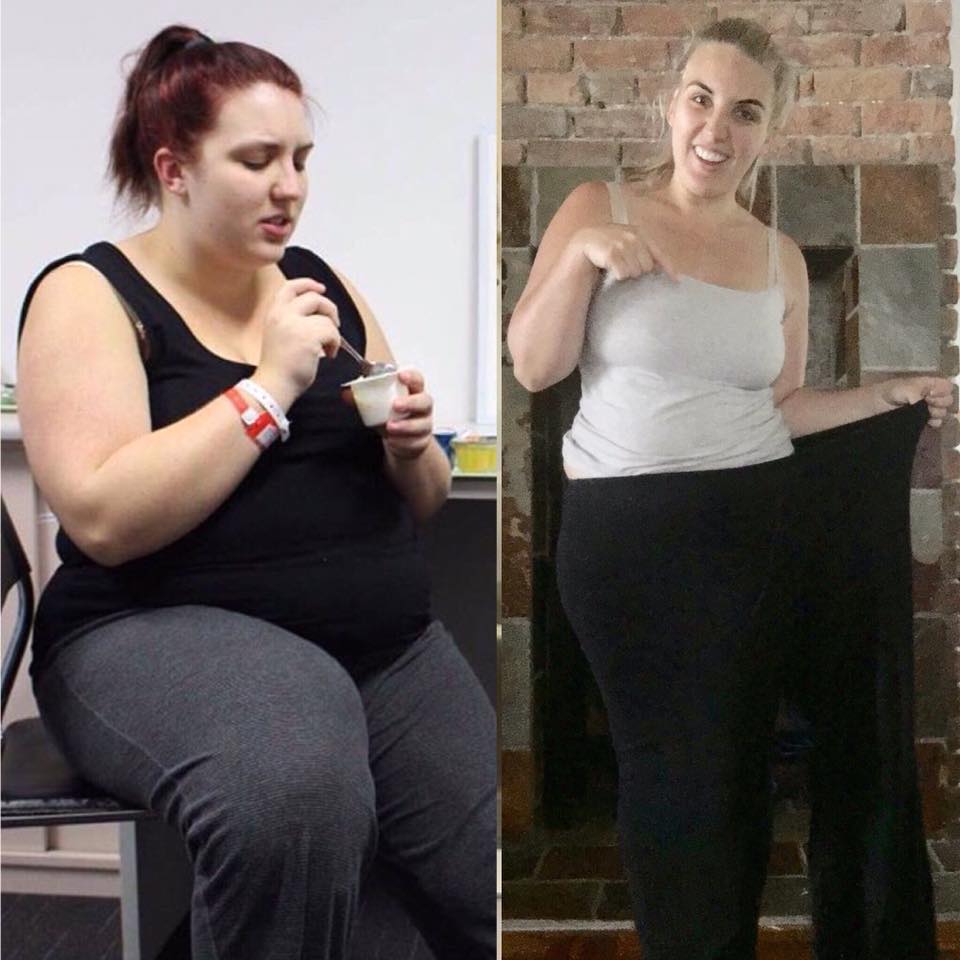 Chloe has lost 40kg!!
Chloe credits the Healthy Mummy for helping her lose weight while breastfeeding and dealing with bothersome food intolerances.
Chloe says, ""I didn't like what I saw. Not only was I bigger than I thought I was, I just looked so unhappy and uncomfortable."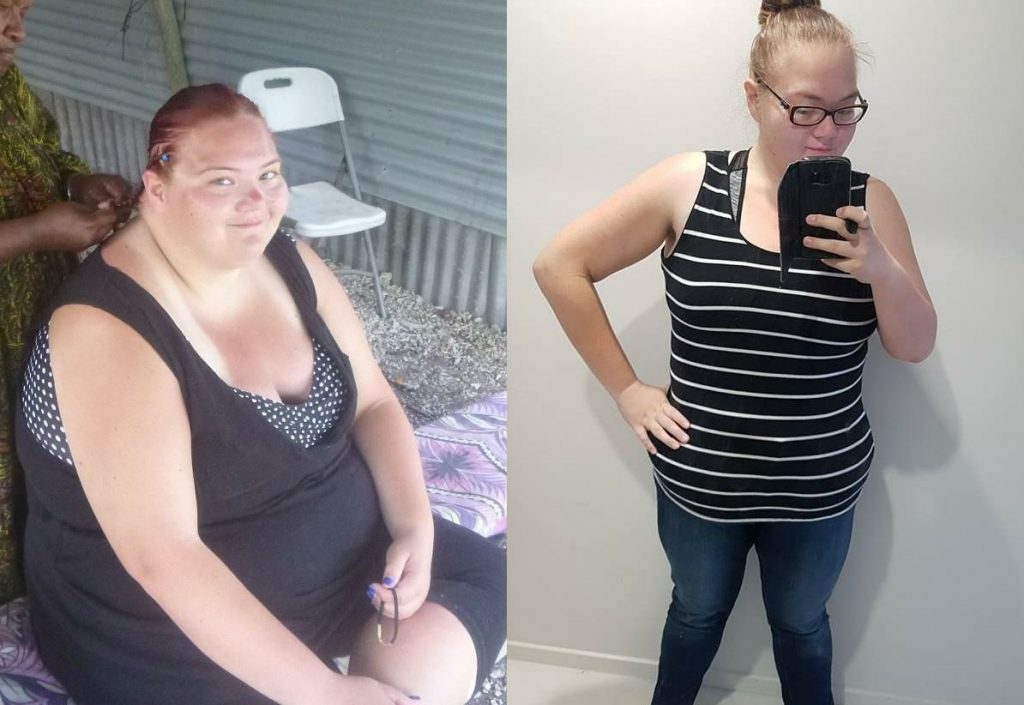 Stephanie has lost 34.9kg
Stephanie says, "I discovered a new lease on life with the weight I lost and I can't believe how much better I feel.  I'm in no rush, and happy to take it at whatever speed my body can manage.  It's about my journey to health and fitness.  It's a lifestyle now."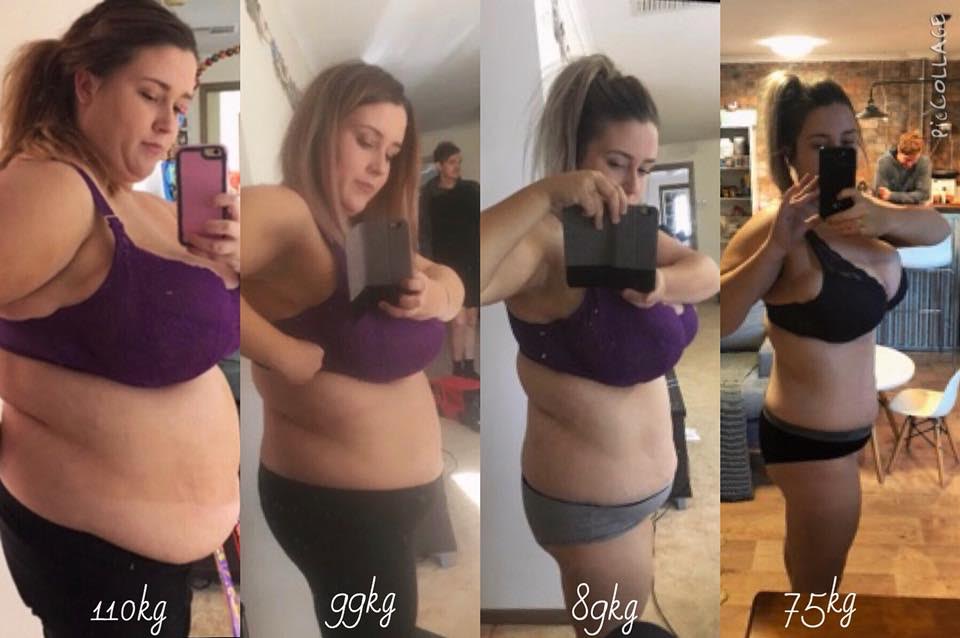 Congrats Shantelle – 44kgs gone!!
Shantelle says, "My self confidence has improved dramatically and getting support from so many beautiful ladies and being able to be someone to support and encourage others in their own journey has really built my self esteem."
Want results like these mums? Try our 28 Day Weight Loss Challenge.