Majority of Aussies are keen to take their kids back to childhood family spots
Ahhh family holiday growing up. We all have those rose-tinted childhood vacation memories.
And it's not surprising that more and more Aussies are keen to take their kids back to places they vacationed when they were growing up.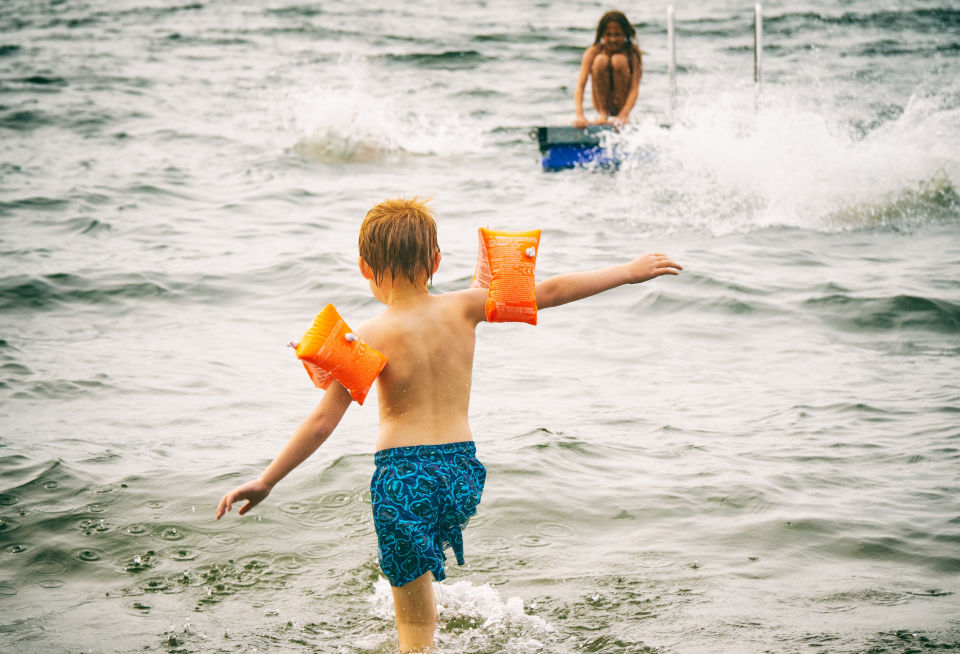 Aussies are keen to head back to family holiday spots with their kids
A study by HomeAway Stayz found that 4 out of 5 Australians are opting for less lavish excursions overseas and instead taking their kids back to places they went as a child.
80% of Australian have revisited or plan to revisit a holiday location for sentimental reasons.
73% said that a family holiday was one of their favourite childhood memories and 68% admitted that BBQs are more important to travellers than private pools.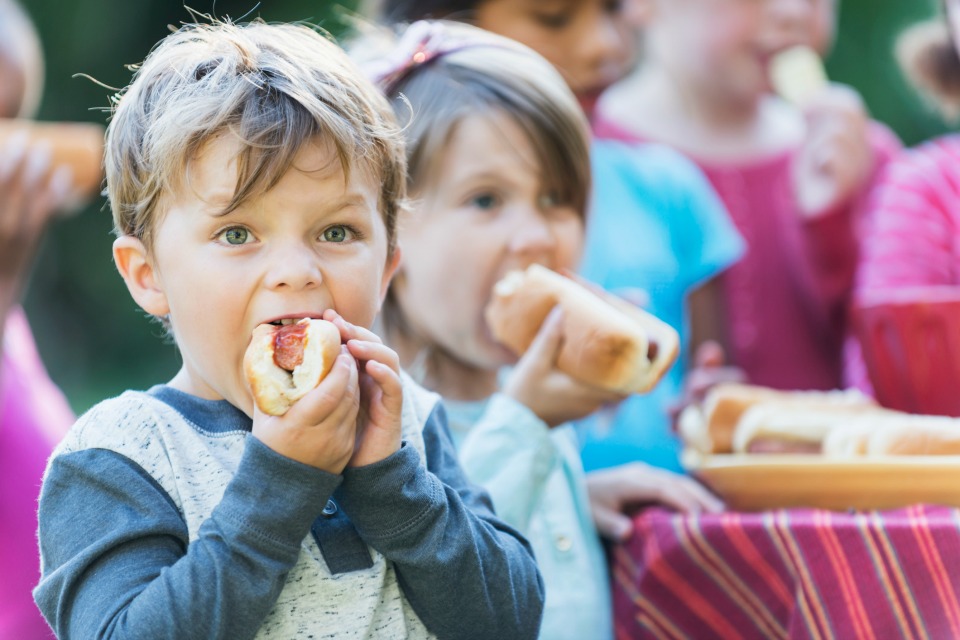 Holiday rentals are now also the most popular accomodation choice for families (68%) over hotels (64%).
Of the 1,250 people surveyed, 40% revelled their most memorable holiday took place in a holiday rental rather than a hotel (15%).
"Although new and exciting locations are still popular with travellers, it's an interesting trend to see the number of Aussies taking nostalgic-related trips," said Simone McDermid, HomeAway PR & Communications Manager.
"Holiday rentals have always played a key role in the way Aussies holiday so it's no surprise that we're now the top accommodation choice in light of this trend to help create new memories for a new generation of Aussie families."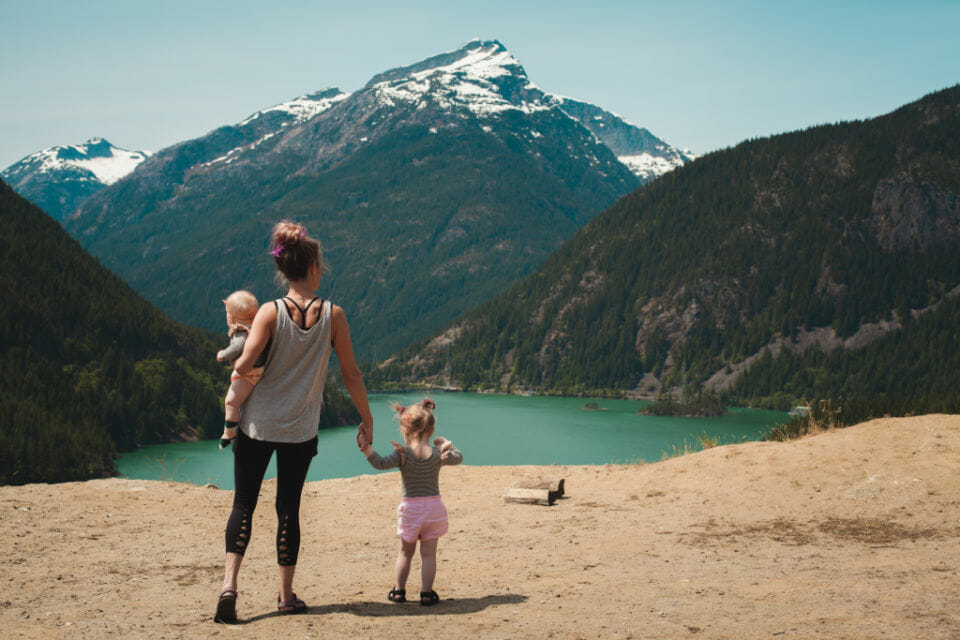 What's more, the study found that almost half of those surveyed are using holidays as a "digital detox" and choosing places with poo mobile phone reception.
7 in ten parents use holidays to socialise and bond with loved ones, with 53 per cent saying they "feel most connected to friends and family on holiday compared to any other occasion throughout the year." 
Where was your favourite childhood holiday destination?
Scientists claim family holidays make kids SMARTER and HAPPIER
8 must have items to make family summer holidays easier!
How this family travelling around Australia kept on top of their HEALTHY eating regime for CHEAP!
Get Bikini ready for your next holiday! Join the 28 Day Weight Loss Challenge!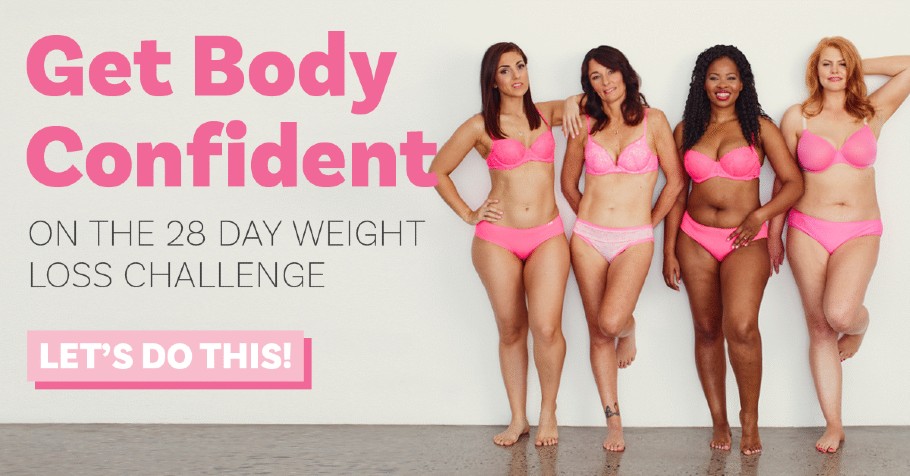 With thousands of delicious (and healthy) recipes, 350 exercises & 24/7 support – the 28 Day Weight Loss Challenge is designed (and proven) to help busy mums like you lose weight!
To find out more on the 28 Day Weight Loss Challenge click here.
Feel like you're already on holiday with this yummy Healthy Mummy Holiday Smoothie
Thick like a milkshake, this coconut-infused, tropical fruit smoothie recipe transports you to an island holiday! With mango, pineapple and coconut it feels indulgent, but is super healthy!