Australia ranked as having some of the most expensive childcare in world
Australia has some of the most expensive childcare in the world and was ranked number three on a new study by British website, Play Like Mum.
Australia has some of the most expensive childcare in the world and was ranked number three on a new study by British website, Play Like Mum.
Childcare is most expensive in Switzerland, then The Netherlands followed by Australia.
Meanwhile, Argentina, St. Kitts and Nevis in the Caribbean and Croatia have some of the lowest childcare costs.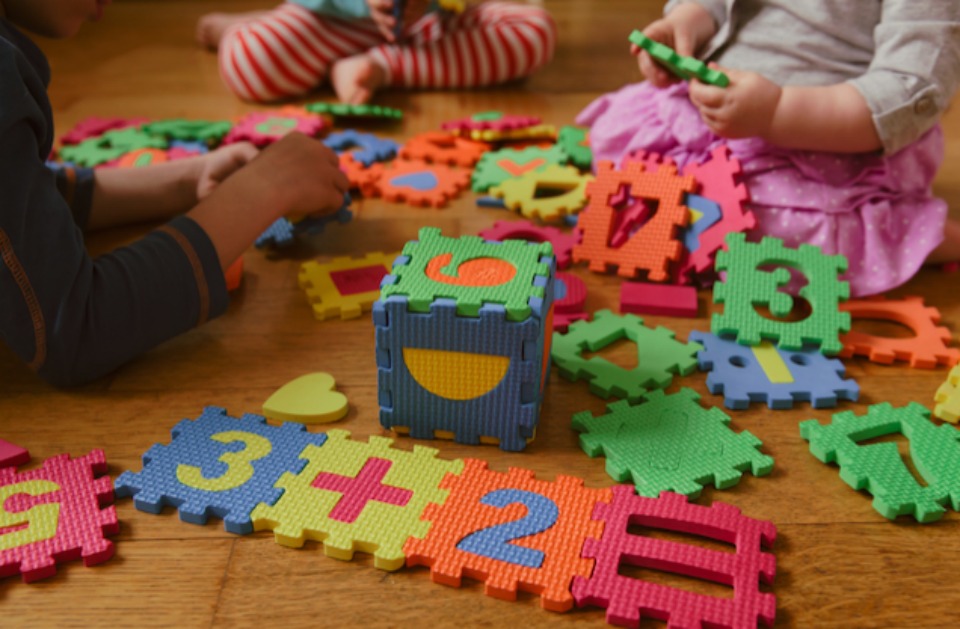 Australia has some of the most expensive childcare costs in the world, study finds
The reason Aussie childcare is so expensive may be because of the staff to child ratios (one carer to every four children), as well as rent for centres.
We've converted the childcare on average per month from pounds to Australian dollars.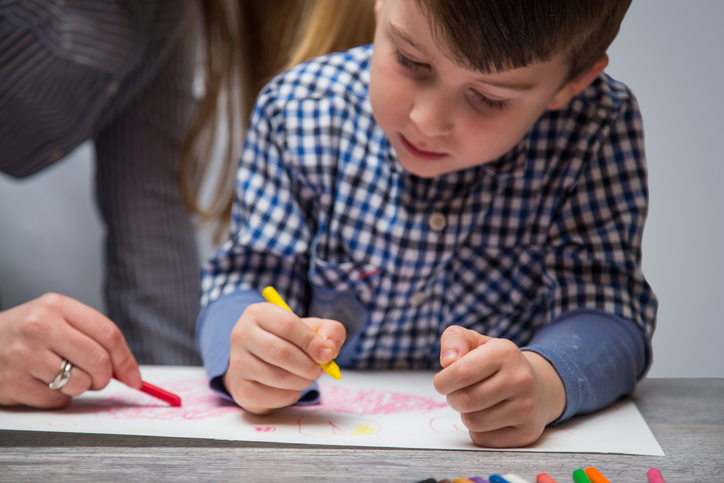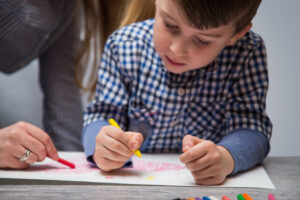 15 countries with the most expensive childcare in AUD:
1. Switzerland – $3041.98
2. Netherlands – $2022.47
3. Australia – $1677.67
4. Luxembourg – $1628.45
5. United Kingdom – $1575.44
6. Ireland – $1357.57
7. United States – $1222.40
8. Singapore – $1108.65
9. Israel – $1058.55
10. France – $1048.66
11. Canada – $969.86
12. New Zealand – $950.90
13. Belgium – $861.77
14. Qatar – $795.34
15. Taiwan – 697.12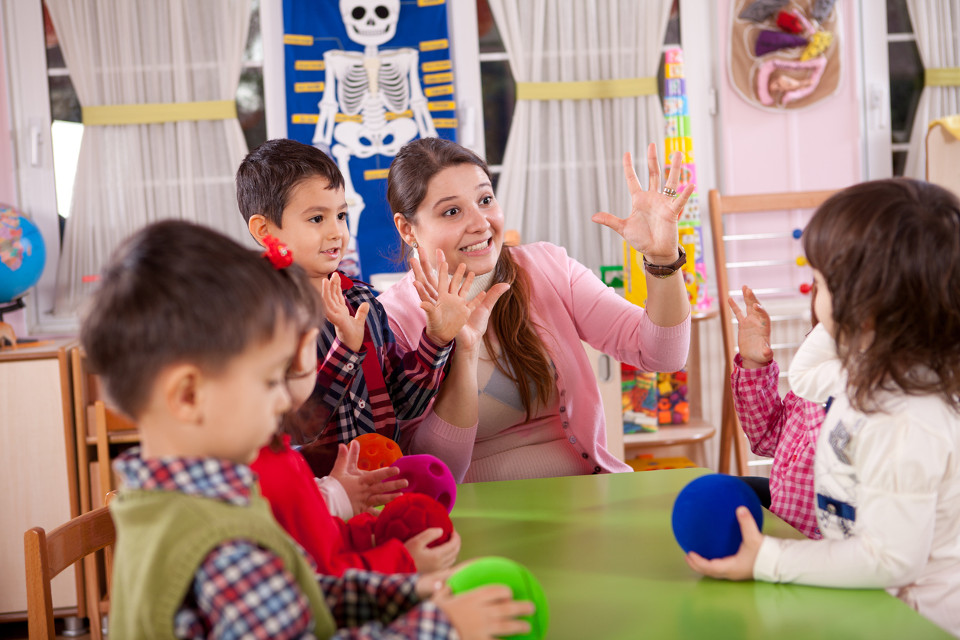 15 countries with the cheapest childcare in AUD:
1. Argentina – $192.34
2. Saint Kitts & Nevis – $193.38
3. Croatia – $204.11
4. Mexico – $225.10
5. Brunei – $232.20
6. Barbados – $266.16
7. Oman – $267.49
8. Trinidad and Tobago – $275.50
9. Sweden – $314.31
10. Poland – $327.06
11. Turkey – $339.28
12. Austria – $347.65
13. Bahrain – $387.74
14. Saudi Arabia – $392.53
15. Iceland – $398.67

Childcare costs change in each state and territory
Parents, on average, pay around $494 for 50 hours of childcare a week in Sydney. However, the most expensive territory to put your child into childcare is ACT, where childcare costs on average around $560 a week.
Parents in Victoria pay around $490 a week, while parents in Queensland fork out roughly $417 a week.
These figures do not take into account the Government's Child Care Rebate, which is capped at 10,190 per child, per year. This is calculated according to the combined household income. If a family brings in $351,248 or more, they are not eligible for the government's subsidy.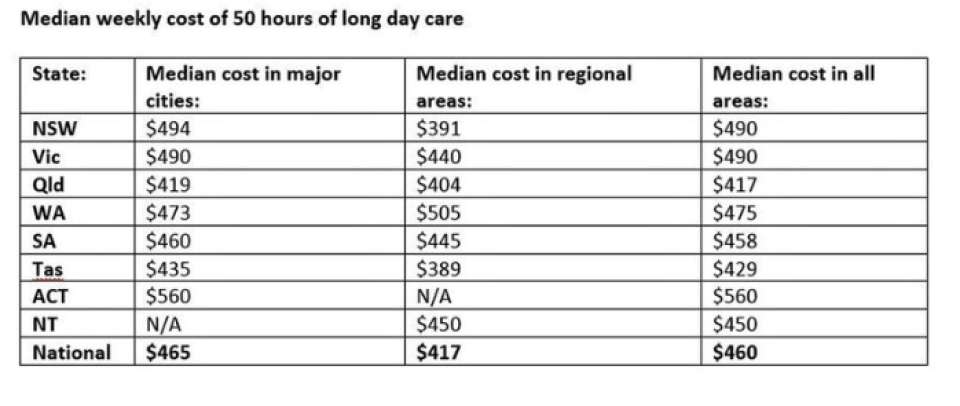 Under the current childcare rebate scheme parents receive this based on their salary:
Up to $66,958-  85 percent subsidy
$66,958–$171,958 – 85 to 50 percent subsidy
$171,958–$251,248 – 50 percent subsidy
$251,248–$341,248 – 50 to 20 percent subsidy
$341,248–$351,248 – 20 percent subsidy
More than $351,248 -No subsidy
Children in childcare have 'better social and emotional skills', study finds
Childcare costs skyrocket with parents paying $200 a day in some areas
Try our HEALTHY Kids Chocolate Smoothie!
The Healthy Kids Smoothie has been specially made as a healthy snack for kids and is ideal if you have fussy eaters or want to ensure your children have a nutritious and healthy smoothie snack.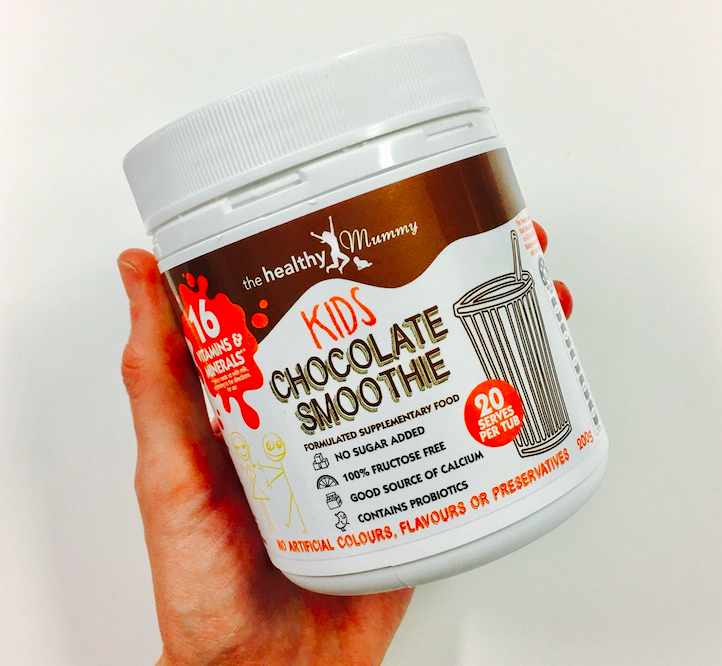 It also has a 4.5 Health Star Rating when made with skim milk. It contains NO added sugars.
The Healthy Mummy Kids Smoothie is rich in carbohydrates and protein and is natural energy packed smoothie made for kids.

It contains 16 essential vitamins and minerals and when combined with milk, provides children with 50% of their Calcium RDI. 

It also contains probiotics needed for healthy guts and is free from fructose.
You can learn MORE about the Kids Smoothie HERE.
Healthy Kids and The Healthy Mummy
For more Healthy Mummy articles relating to children's health, you can read our archive of articles here.
To keep up to date with kiddie-related health news, kid-friendly recipes and general updates follow our Healthy Mummy Healthy Kids Facebook Page.