The tallies are in! These are Australia's top 20 baby names for 2017
The tallies are in!
Australian states and territories have SUBMITTED their top names for babies born in 2017. Researchers at McCrindle have since been working tirelessly to collate the data and crunch the numbers to determine the country's TOP baby girl names and baby boy names.
Can you guess what they are? 
Grab your Healthy Mummy Pregnancy Smoothie mamas-to-be and prepare for some #babynameinspo!
These are Australia's top 20 baby names for 2017
The top 10 boys name include:
Oliver
William
Jack
Noah
Thomas
James
Lucas
Henry
Ethan
Mason
The top 10 girls name include:
Charlotte
Olivia
Ava
Amelia
Mia
Isla
Grace
Ella
Chloe
Harper
In 2017, there were over 2,000 baby boys named Oliver. There were also just over 1,600 baby girls named Charlotte.
Charlotte was the number one girls name in ALL states – with the exception of Western Australia.
Funnily enough (and despite coming in at second), William was actually the top name in ALL states – a part from the Northern Territory.
According to McCrindle the top ten spot is the name to watch for up and coming trends, where as the top six names remain fairly static for half a decade or so.
Mason and Harper are both NEW to the top 10 list.
It's also the first time in a DECADE that Emily has fallen from the top 10 girls list.
Keen for more baby name inspo? Check out these gorgeous Indian baby names.
Did you know you can also download our FREE Birth Plan and Healthy Pregnancy Eating and Exercise Guide? Get it here.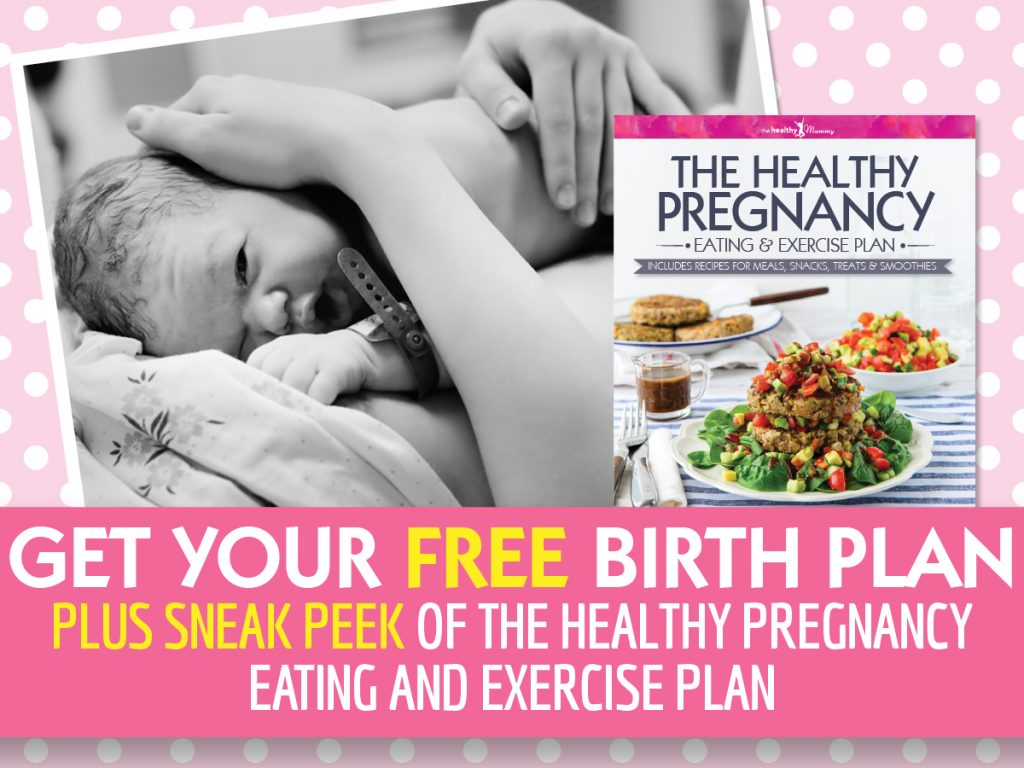 Are you currently pregnant?
You should try our yummy Healthy Mummy Pregnancy smoothie.
The Healthy Mummy Pregnancy Smoothie is designed to complement, not replace, your prenatal vitamin intake. Our nutritionists ensured that the vitamins and minerals in the smoothie are at a low level so there is no risk of doubling up on any pregnancy vitamins.
Purchase yours here.