FLU OUTBREAK WARNING
Australia is experiencing its worst flu season on record, with the total number of cases currently over 70,000.
Alarmingly, there have been 30,000 cases reported in the last month across the country – the most significant amount of cases over a four week period.

The worst flu outbreak on record
Health authorities are warning Aussies to be vigilant following what has been described as the worst outbreak of flu on record.
Last week, there were more than 4,000 notifications of influenza in Queensland, and three people have died with another 35 sick after an outbreak at a nursing home in Melbourne.
"It looks like we will again get the greatest number of notified cases in Australia we've ever seen," says Professor Paul Van Buynder, the chairman of the Immunisation Coalition.
"I'm confident that this is not just the biggest recorded year in our data but it's also the largest flu outbreak that we've seen for quite some time."
The last biggest outbreak on record was in 2015, when more than 100,000 people were tested positive for influenza.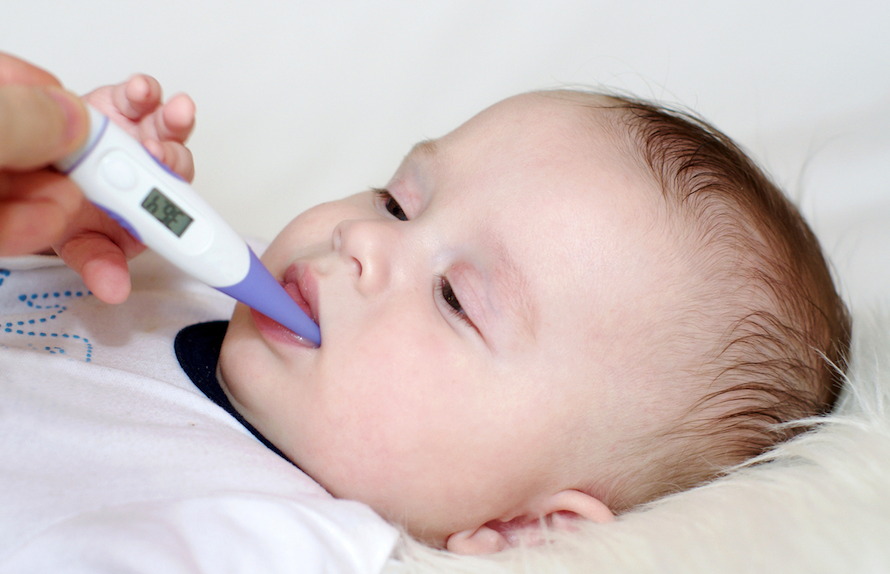 Flu symptoms to look out for:
Sneezing
Fever
Muscle pain
Fatigue
Cough
Difficulty breathing
Loss of appetite
Headache
Nasal congestion
Ear pain
How to prevent you and your littles ones contracting the flu:
Eat a balanced diet
Rest
Wash your hands often
Cover mouths
Keep up with exercise
For more tips on keeping your family well this winter, click here.
If you are concerned you or your children are showing flu-like symptoms, we advise you to see you GP as soon as possible.