Baby Essentials For Your Nursery (Plus a Few 'Nice To Have' Extras)
If you ever needed an excuse to shop, then having a baby is certainly it!
Babies, although small, actually do need a lot of things.  So what do you need? What can you live without? And what nursery essentials will make those first few months just a little bit easier on everyone?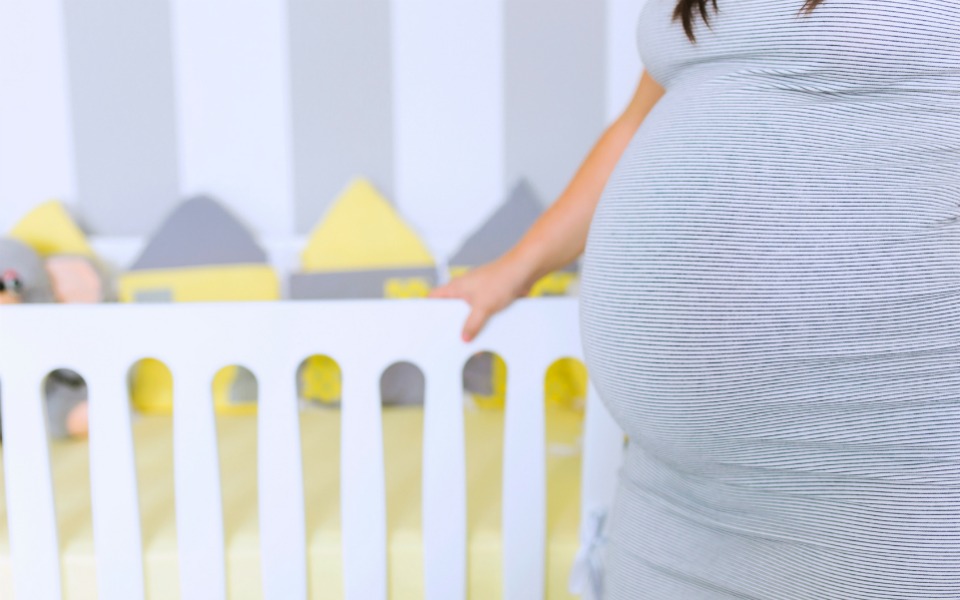 Before you buy all the baby things, think about your space and your budget. Every family is different and what you find essential will depend a lot on your parenting choices. For example, while a baby capsule is essential for all parents, I found a baby carrier was also essential with my first (and a pram practically useless because he hated to sit in it anyway).
Have a look at our recommendations and tell us, what essentials would you recommend to new mums?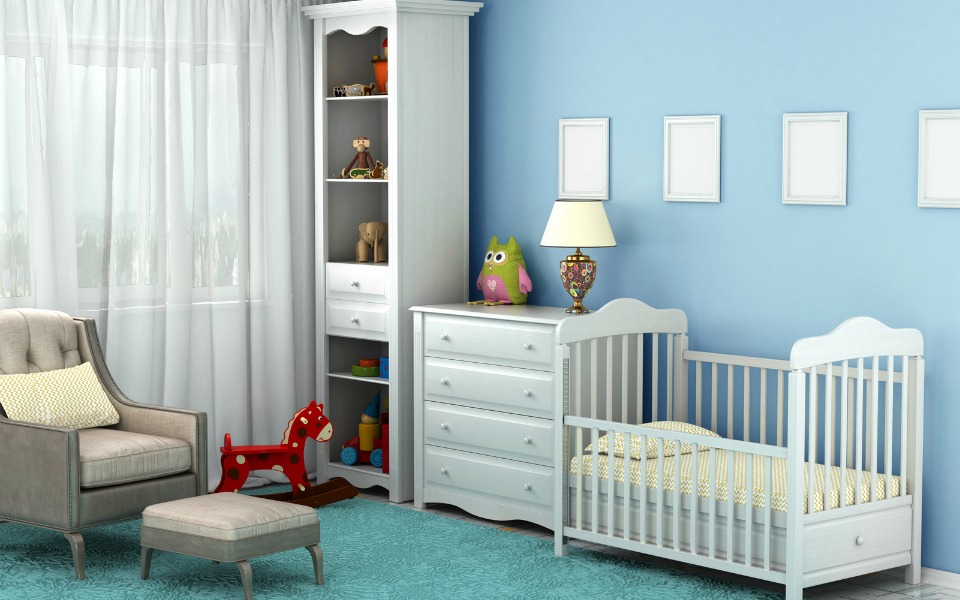 The Things You REALLY Need
1. A place for bub to sleep
Even if you plan on co-sleeping, it's good for bub to have her own sleeping space. This will probably be a cot but you may want to look into a bassinet or cradle as well. Make sure you also get a cot mattress, bedding, sheets and mattress protectors for those exploding poop moments.
2. A place to change baby.
You can change bub on the floor but having a change table that also provides you with place to store all your nappy changing items just makes sense, especially during the first few months when bub will require constant changing.
Speaking about changing needs, make sure you also buy a truckload of wipes, nappies and nappy cream for the first weeks as well.
3. Something for bub to wear.
You don't need much, to be honest. A few onesies. A few singlets. A few growsuits. Clothing is a common baby shower gift but it's a good idea to pick up a few of the essential articles to fill in any gift gaps.
4. A place for all of baby's adorably small outfits.
A dresser or closet organiser is a good idea to help keep bub's clothes neat, tidy and wrinkle-free. I found that using the itty bitty baby hangers worked for some items but storing bub's clothing, towels, burp clothes, etc. in a dresser meant easier laundering (hanging every single item up got tedious after day five).
It's also a good idea to have a laundry basket beside the change table.
5. A smoke alarm.
Boring? Yes. Essential? Most definitely.
6. A way to monitor baby.
Baby monitors are great for keeping an eye on bub and helping you get a decent night's sleep without constantly worrying something isn't right.
7. A place for you to rest your body.
A rocking chair, glider or comfortable chair of some sort is not an essential on some lists. But it is on mine. I literally lived in my glider for the first three months with both of my kids. Even if you don't place your glider in the nursery, it's something you really do need.
Here are 21 essentials that mums need from mums who KNOW!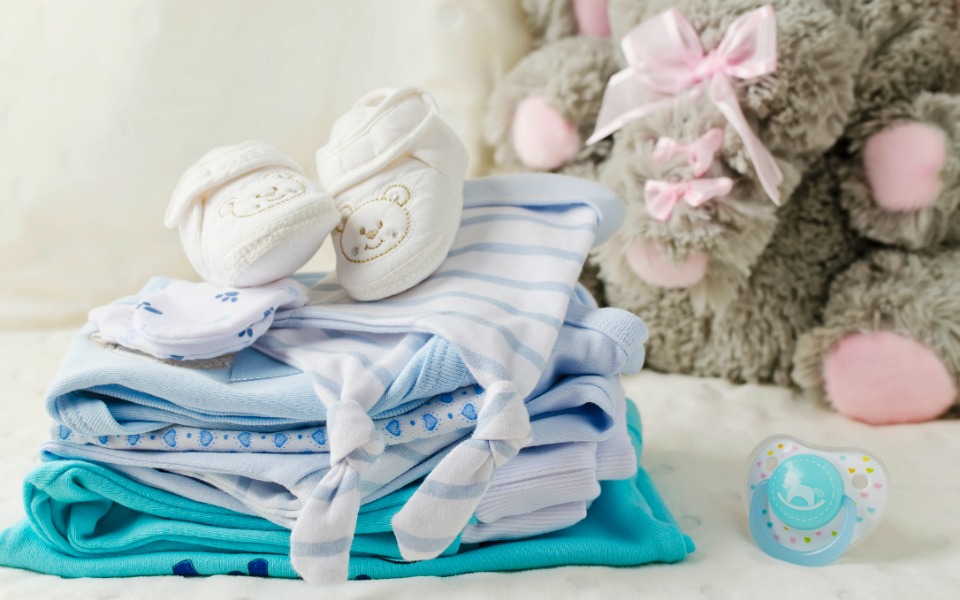 The Things You Can Do Without, But That Makes Baby Life Heaps Easier
Black out curtains – If they help baby differentiate between night and day, then go forth and buy!
A night light – To avoid banging your toe on the cot and waking bub up with profanities every time you try to sneak out of his room in the middle of the night.
A swaddle -Some babies hate being swaddled but most mums I know swear by them. They can help settle bub, signal it's time for a sleep and keep bub asleep for longer.
A comfortable rug – Which you will probably fall asleep on at least once during the first year.
Wall art – Although having the walls covered in adorable quotes, classic characters and personalised canvas prints won't help bub sleep better, they are always nice to look at. And a neatly decorated nursery brings a calming element to the room, which, could, possibly, influence bub's sleeping.
A stereo – Many babies will have an easier time falling asleep if there is soft music or white noise playing. Of course, this all depends on your baby. And, if you spend a fortune on a new stereo, odds are baby will hate it.
The Things You Think You Need (But You Probably Don't)…
A nappy genie – Yes, it can mask the smell but only for so long. And transferring the four-day old stinky nappies to the big bin is worse than just walking the extra steps to the outside bin in the first place.
A mobile – My kids didn't get the mobile memo and refused to fall blissfully asleep while staring at their danging bears. But maybe your baby will…
A cot full of cute pillows and stuffed animals – They look cute in your tiny baby's big cot but they will soon enough end up being tossed out of the cot every night (no pillows under the age of two).
A baby bouncer, swing and vibrating chair – Pick one. Or else your house will end up looking like Aisle 1 of Babies 'R Us.
A breast feeding pillow – They are great to help new mums get in the breastfeeding groove but after a few weeks you'll probably learn that breastfeeding on your side while half asleep is a lot easier. And thus the pillow will end up in the closet until further notice.
A port-o-cot – Unless you're planning on going camping in the first few weeks, then you really don't need another place for bub to sleep clogging up the living room.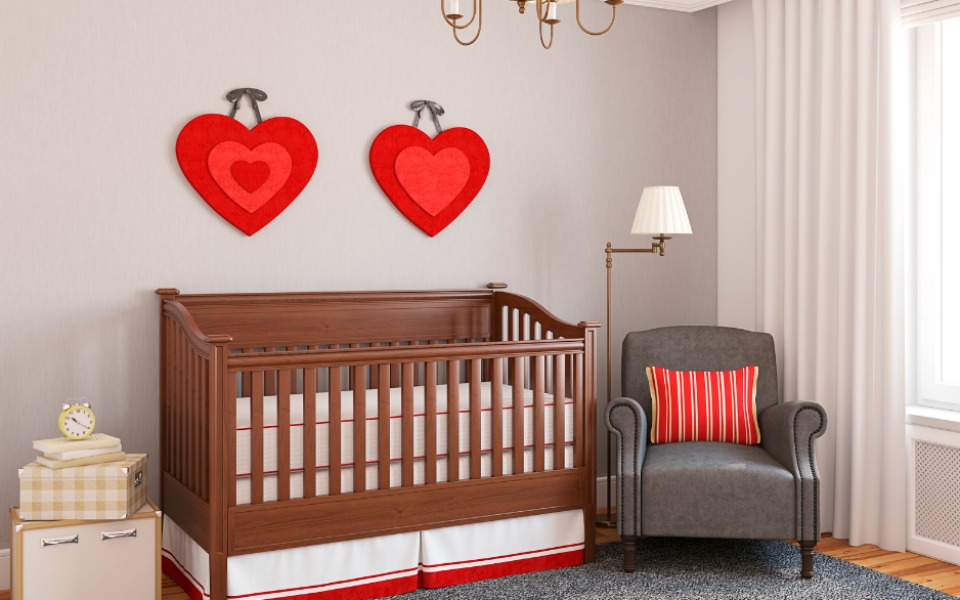 Whatever items are considered essential to you, always shop around, compare prices and try to stick to your budget. During the first year baby's favourite accessory will be you. He won't really care if he's dressed in designer clothing or a Homebrand nappy.
Although it's hard to resist buying all the new baby things, you will have many more occasions ahead of you to buy irresistibly cute clothes, super soft stuffed teddies and battery-operated toys that sing, dance and drive you insane. Trust me.
If you know a new mum or mum to be and are wondering what they might need, read these 6 helpful gift ideas that mums REALLY need.