Congratulations! You're past the point of non-stop milk feeding, formula making and tender nipples (most of the time anyway). Now that you're baby is around 6 months old and ready for solid food, the fun (mess) begins.
Follow these simple tips for introducing food to your baby.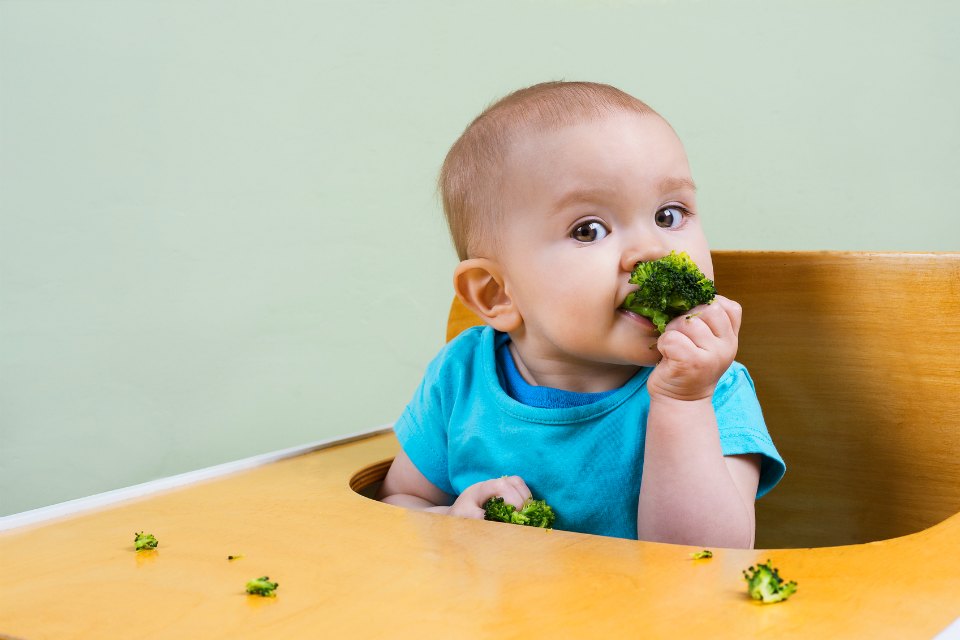 Your guide to starting your baby on solid food
This guide has been adapted from The Queensland Health Government.
Signs they're ready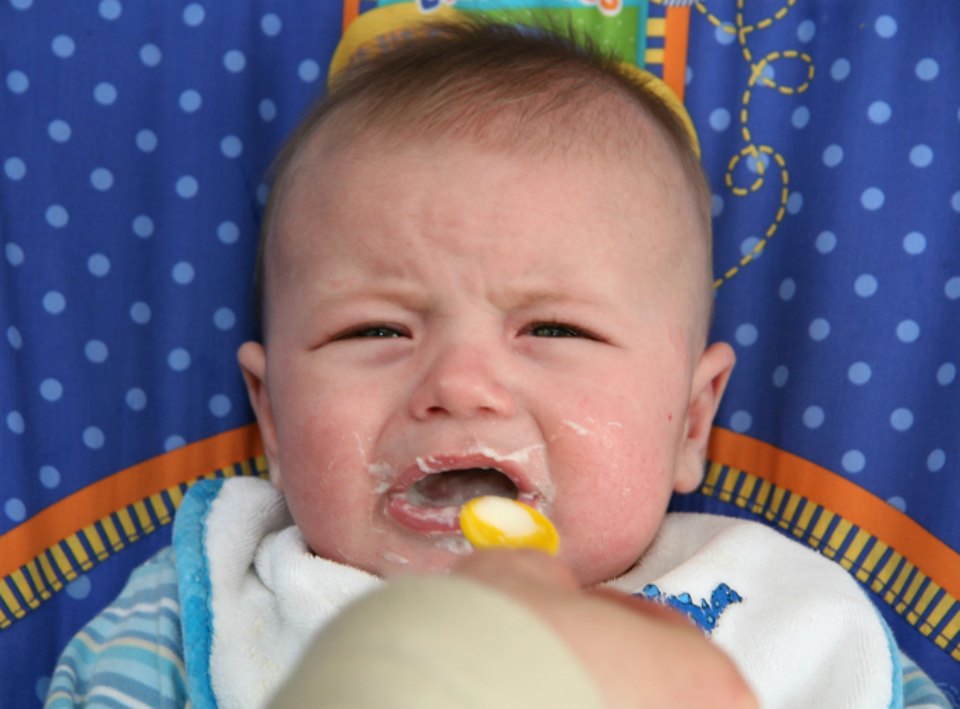 Be prepared for mess when your baby is learning to eat food, it is natural for them to use their hands and fingers so don't fret! Over time mealtimes will become less messy.
It's time to start introducing foods when:
Can hold head up and sit upright in highchair
Shows significant weight gain (doubled birth weight) and weighs at least 13 pounds (5.8kg)
Can close mouth around a spoon
Can move food from front to back of mouth
Check out these kitchen essentials you'll need when preparing your babies solids!
Foods to avoid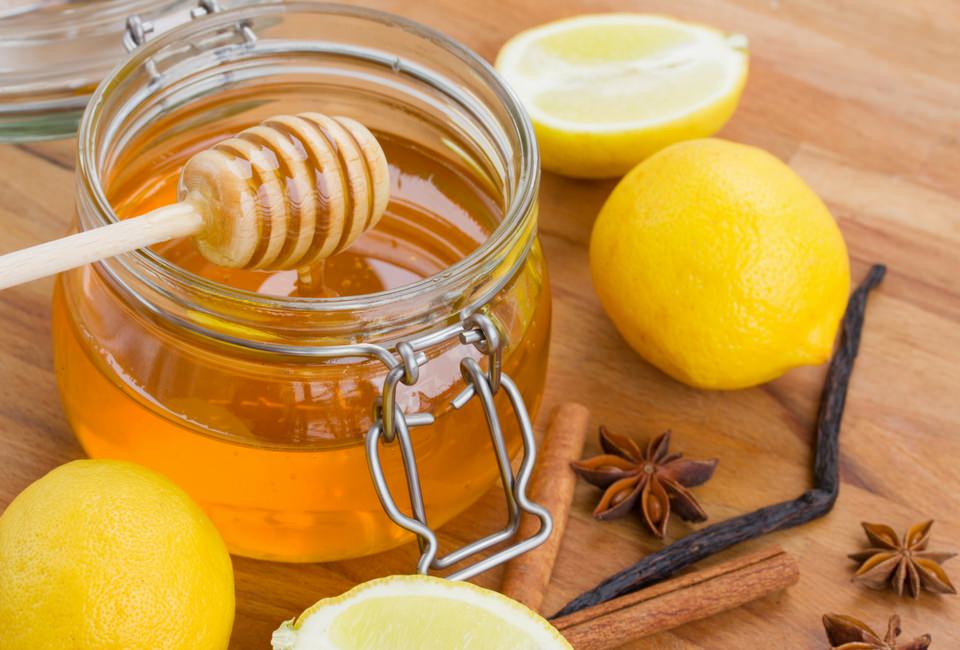 There are some foods you shouldn't give to your baby, avoid:
honey until they are 12 months of age
cow's milk until they are 12 months of age
reduced fat dairy food until they are 2 years of age
whole nuts and other hard foods like raw carrot which are a choking hazard until they are three years of age
unpasteurised milk
added salt and sugar to homemade food
and juices, cordials, sugar-sweetened drinks, tea or coffee.
Discretionary foods, foods that are high in salt, saturated fat or sugar, but low in fibre and nutrients, are not suitable for your baby and should be avoided. Examples of these foods are chips, cakes, biscuits, lollies and pastries.
It gets them ready for later things in life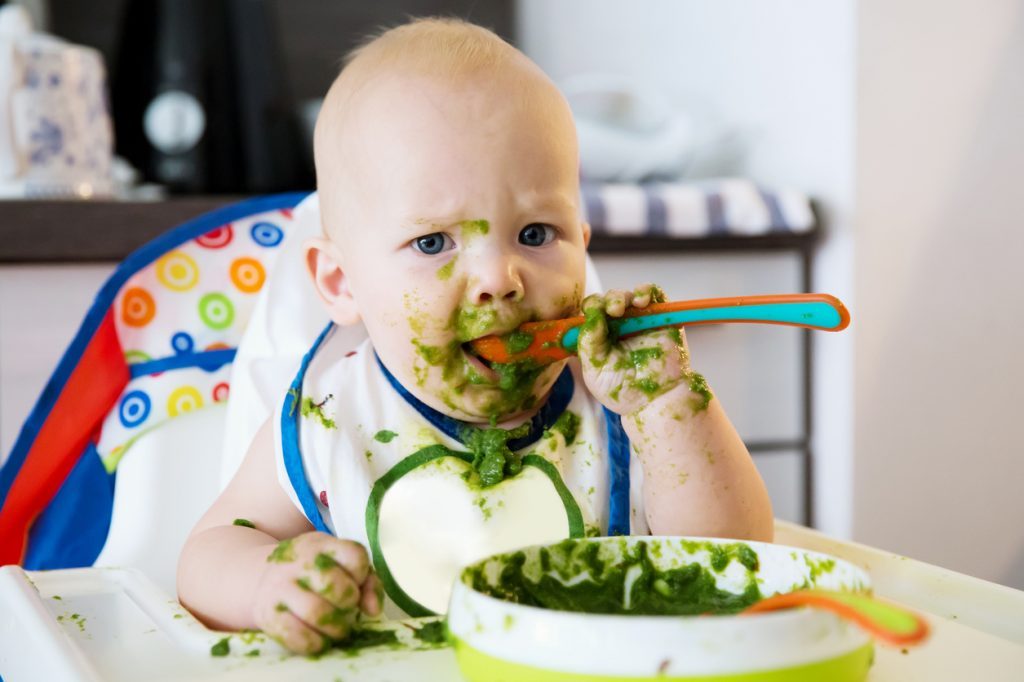 Solid foods helps your baby's teeth and jaw to develop, and teaches them how to chew. They will also practise skills that they will later use for language development.
Because your baby is new to eating, start with pureed foods that are easy to move in their mouth and swallow. Next move on to mashed foods, then minced and chopped foods, over the following months.
This mum made 142 serves of baby food, check it out here.
Iron is important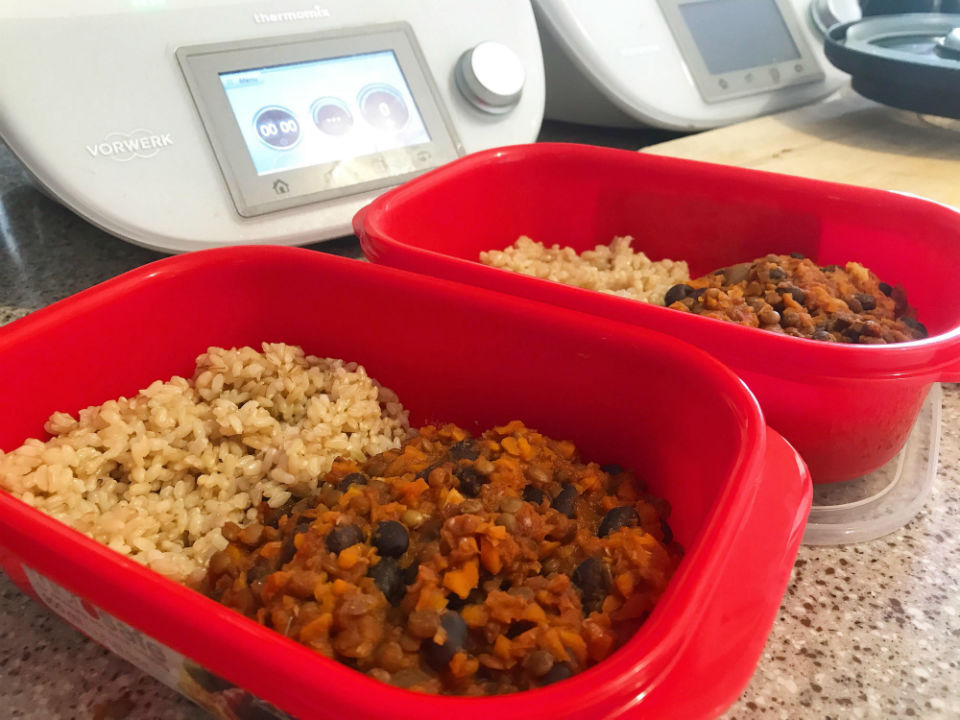 Babies receive iron from their mothers during the third trimester of pregnancy, so they are born with iron stored in their body. This helps them grow and develop as iron is particularly necessary for healthy brain development.
Start with iron-rich foods like iron-fortified infant rice cereal, mashed or pureed meats, mashed beans or lentils. Try these 9 kid-friendly foods rich in iron.
As babies grow older, their stored iron levels deplete. At around six months of age, they can't get enough iron from breast milk or formula alone, so babies need to get iron and other nutrients that are essential for their growing bodies by eating other foods.
What food?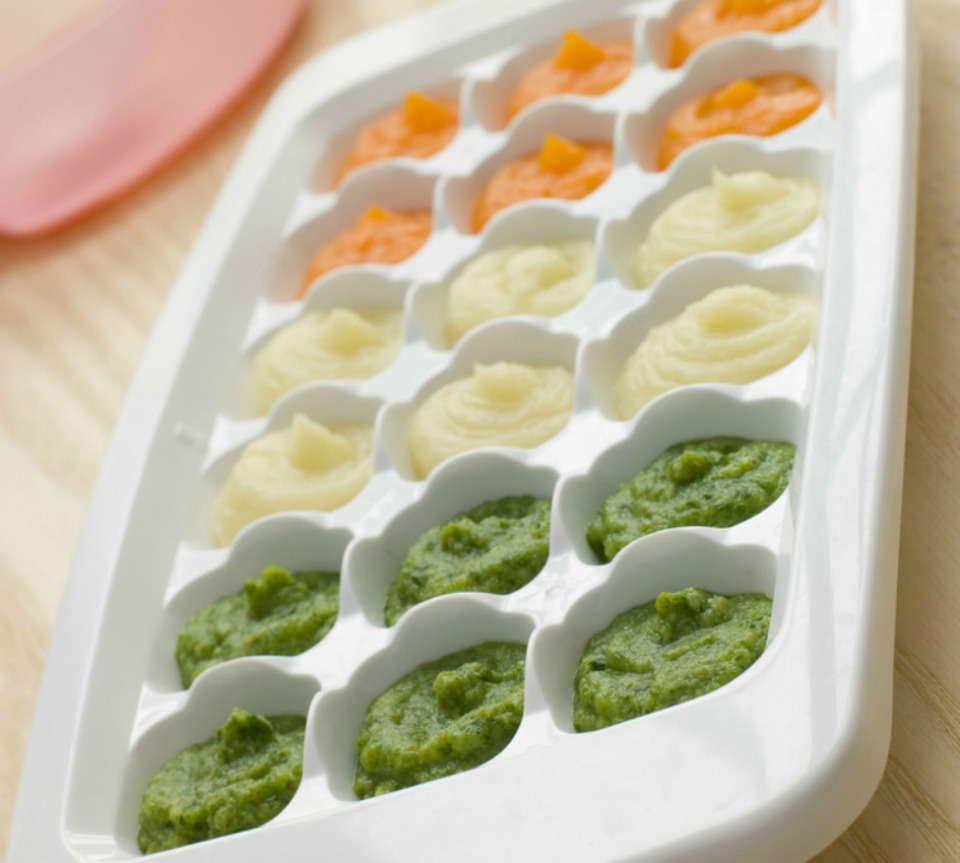 Home-cooked family meals are fine for your baby, as long as they are nutritious and you've made the texture suitable. You can try:
mashed vegetables
mashed cooked eggs (not raw or runny)
cooked fish
minced or pureed meat
tofu
mashed beans and lentils
smooth nut pastes
bread crusts or toast
or dairy foods like yoghurt or cheese.
At first, start with about 1-2 teaspoons of food, then increase the amount according to their appetite.
Babies should eat around 3 times a day by the time they are 12 months of age, as well as continuing to be fed breast milk or formula.
See these 42 baby puree ideas to get you started.
Try out our Healthy kids cookbook eBook which provides parents with simple recipes which are delicious and nutritious for kids and parents alike. All the recipes have been designed and cooked by a nutritionist, and eaten by real kids.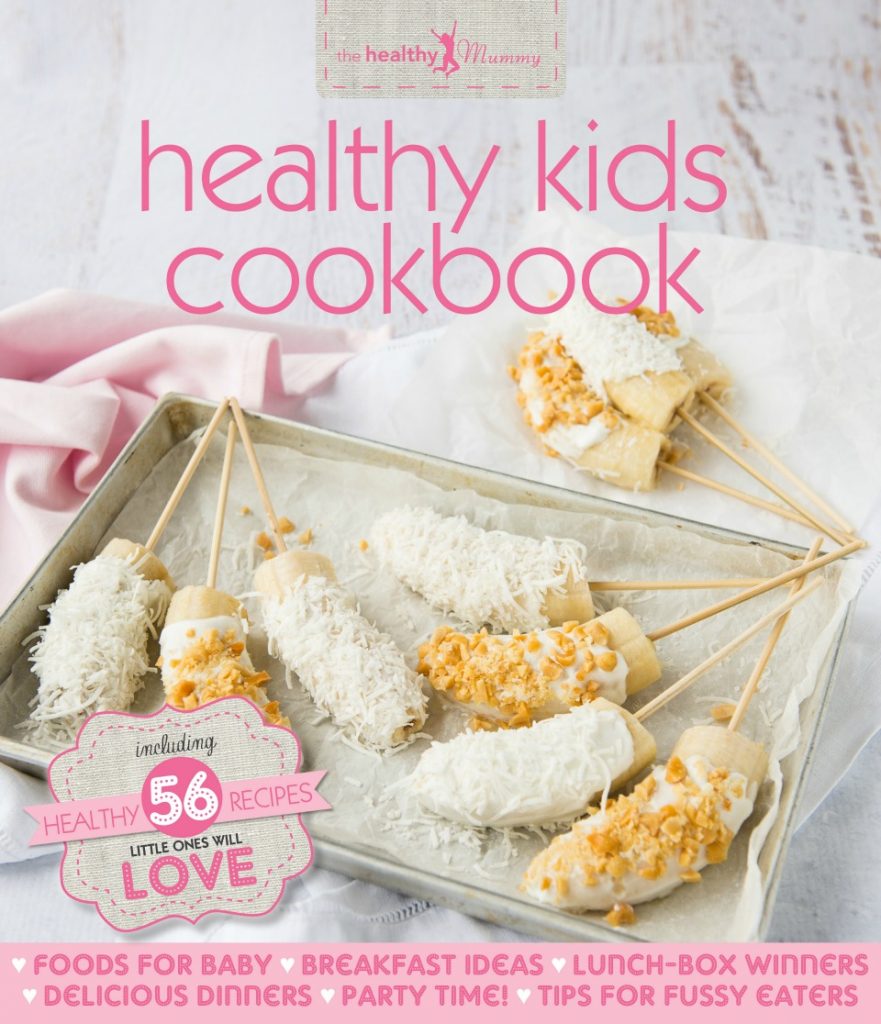 There are recipes for babies, breakfast, lunch and dinner ideas, and even treats for kids parties. All the recipes have been designed to be cooked in around 30 minutes.