Baby formula: An expert reveals the difference between 'generic' and 'premium'
All parents want the best for their bubs, and whether a mother chooses to breastfeed or not is entirely up to her and what works best for her baby.
There are many reasons why mums opt for and or turn to formula – including comfort (for both baby and mama) and monitoring (it's often easier to track how much your baby is consuming using a bottle) – just to name a few. 
However, a BIG question that surrounds formula is often 'which brands are best'? And 'is there a difference between generic formula and premium formula'?
There is no denying there has been a HUGE public debacle over premium baby formula brands and generic.
It also seems that the idea that premium brands are better than generic is causing not only parents to ponder BUT is causing a fierce battle between Australian shoppers to sell in China. Who would of thought?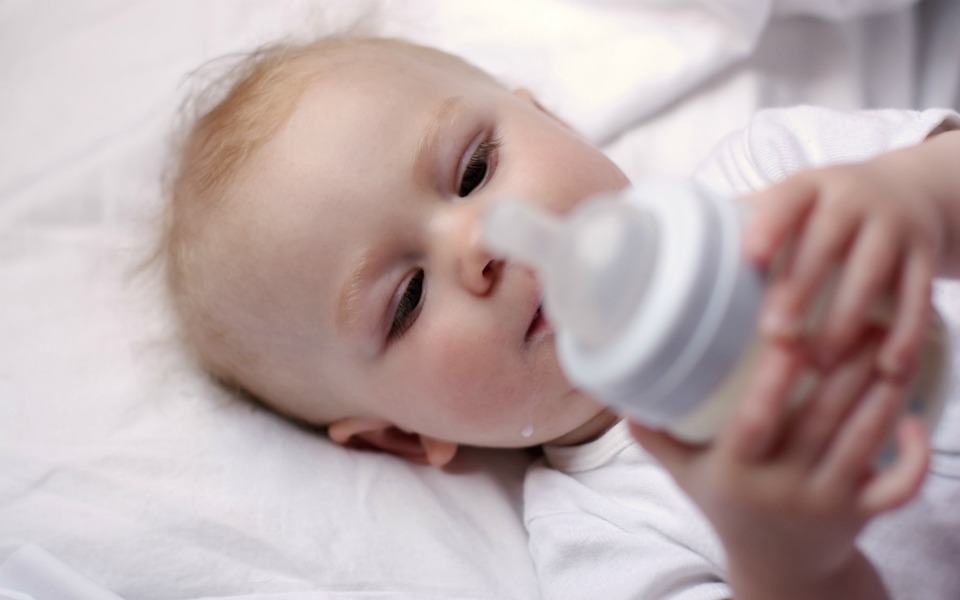 Baby formula brands don't differ in quality
Baby formula ranges in price from about $10 for a "generic" brand to almost $40 for a "premium" tin with brands like A2, Bellamy's Organic and Karicare Aptamil being highly sought after.
Dr Karleen Gribble, an adjunct associate professor at the University of Western Sydney's School of Nursing and Midwifery says most premium brands are a complete waste of money.
Dr Gribble went on to tell news.com.au, "The claims are all marketing. You're paying for the marketing, you're not paying for a better product."
How do you know this is true?
Well, Dr Gribble reminds parents national regulations about and around baby formula in Australia are very, very tight.
If a premium brand claims to have 'other/extra' benefits in their formula, they're basically trying to get you to pay more for nothing.
Hmmm….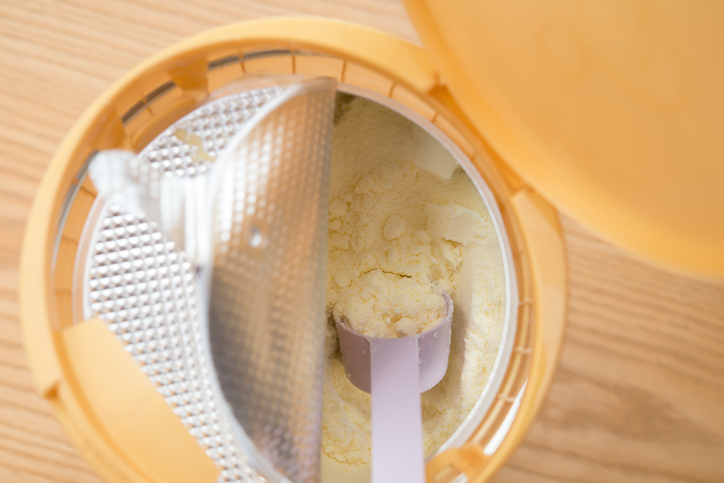 A few months a go we created a guide on what you ACTUALLY need to know when buying baby formula for your little one.
So what about China?
Well, let's just say the writers at The Healthy Mummy need to look into this a little more BUT according to multiple media outlets it seems there is a need/incredble sought after obsession with "premium formula" in China.
It seems parents in China want to get hold of our 'gold' tins.
As a result, Australian buyers are sending formula in bulk to China and can make up to a $100 profit.
This is also causing a formula shortage in Australia – which parents are now having to purchase baby formula from behind the counter in stores.
Our team will be definitely researching a little more into this topic!
Are you currently breastfeeding?
Our Healthy Mummy smoothies are safe for breastfeeding women and are designed to help to support milk supply.
The Healthy Mummy Smoothie offers an excellent source of essential vitamins, minerals, nutrients & important antioxidants. It does not contain any weight loss accelerants, caffeine, no gluten and is dairy free. It is also a non Genetically Modified product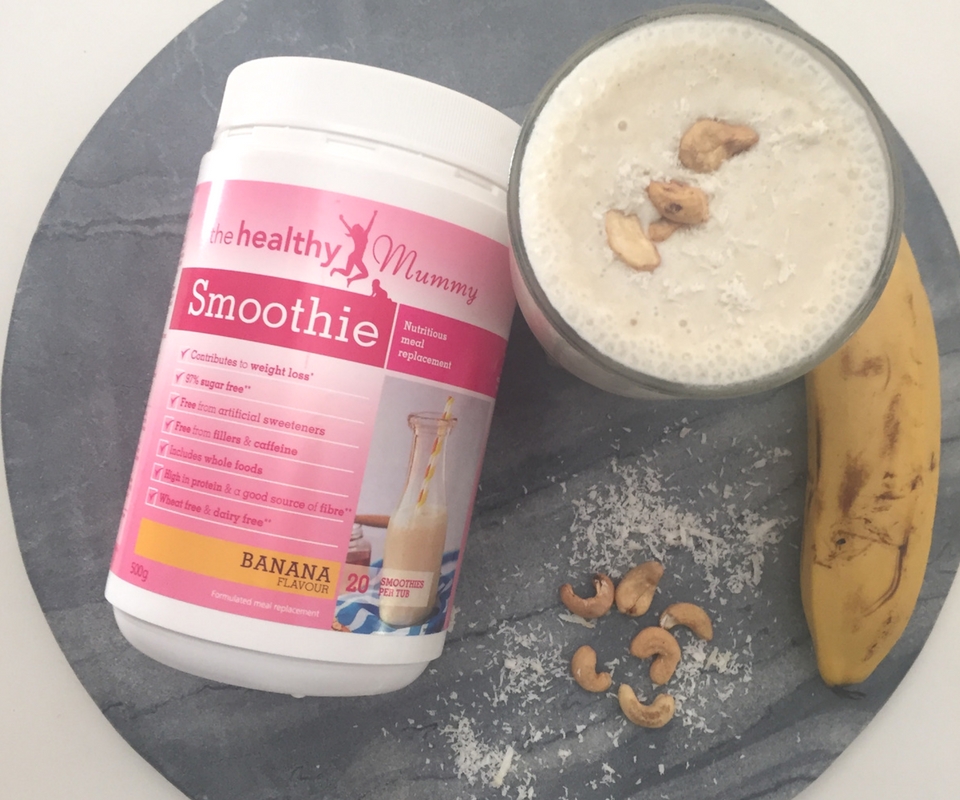 You can download our smoothie information fact sheet here. You can also download the smoothie label and ingredient list here.