Thanks to Jodie Tecksingani for sharing her tip and advice on Baby led weaning.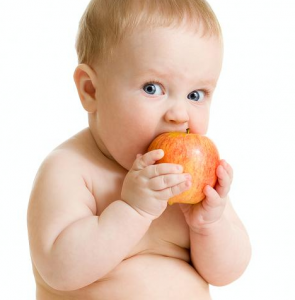 Baby led weaning has been more prominently talked about for the past 5 years than ever before. It is discussed quite heatedly in mothers groups and on social media websites with everyone who is anyone having an opinion on it whether they have children or not.
What is baby led weaning ?