Current top baby names of 2022 and how Queen Elizabeth's death might change that
An expert has shared an intriguing prediction about a change in baby names in Australia following the death of Queen Elizabeth II.
As of right now, the name Elizabeth is at 76th place on the most popular girls list, following the names Isla, Charlotte, Olivia, Amelia and Ava.
Currently, the most popular royal monikers are George, Charlotte, William, Archie and Harry.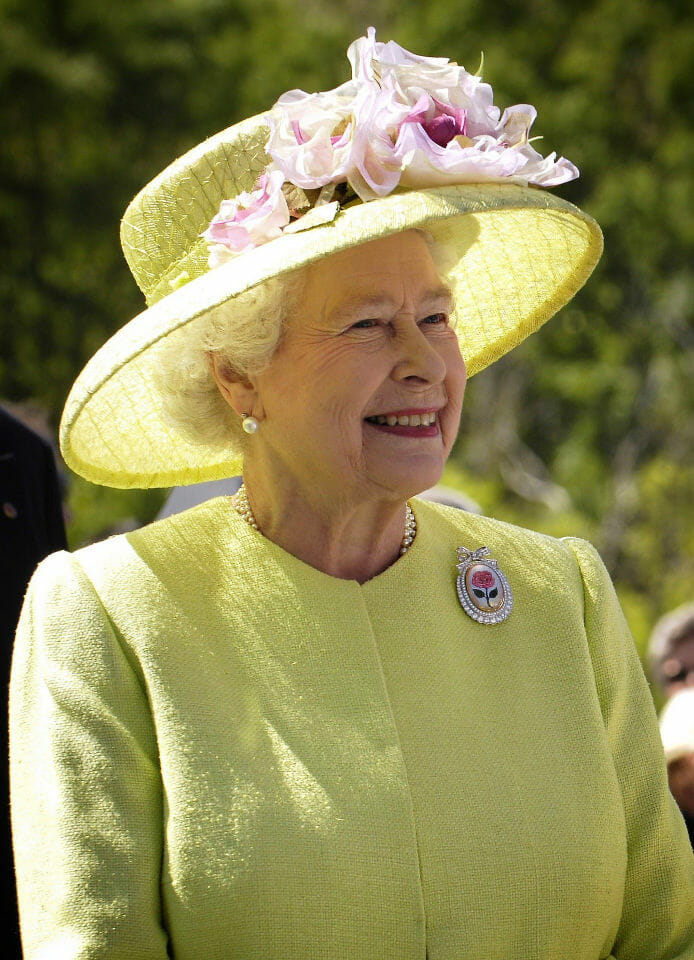 Will more parents pick royal baby names following Queen Elizabeth's death?
Research analyst Ashley Fell from McCrindle believes Elizabeth will climb the ranks and become one of the most popular baby names in Australia.
She tells the Daily Mail she thinks the death of the monarch will see more parents giving their children royal names.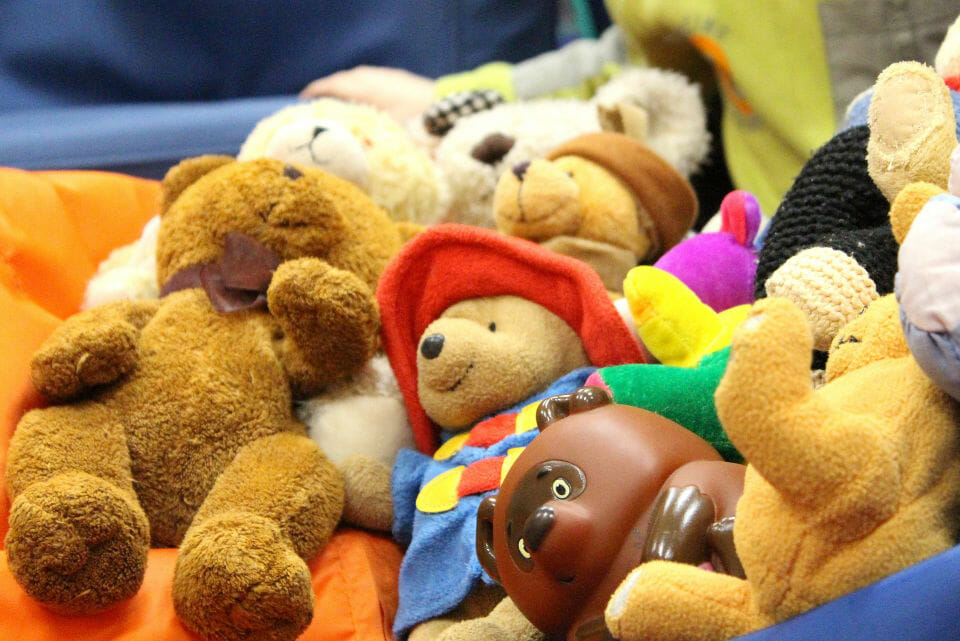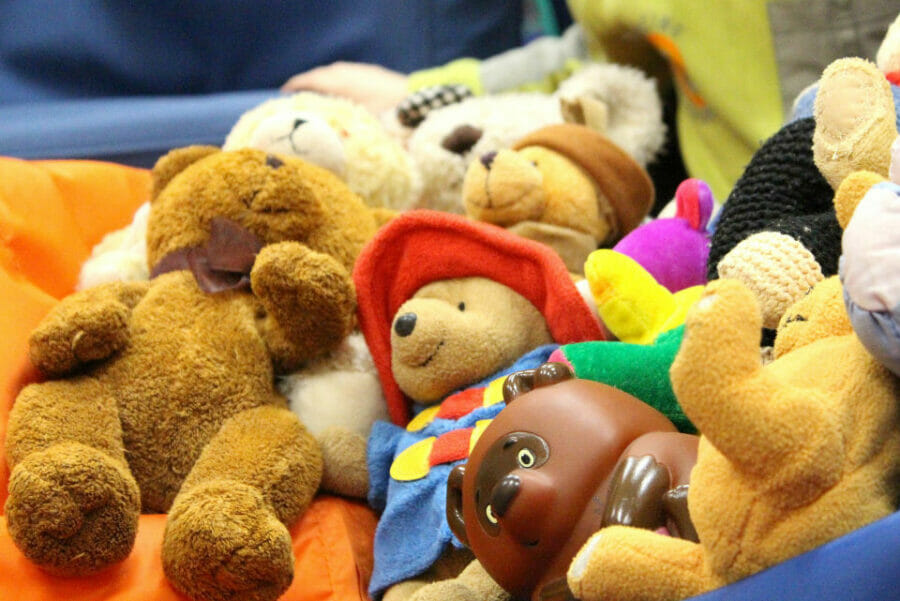 "I wouldn't be surprised if parents do turn to the name Elizabeth for their child," she says.
"It is a timeless name that has both tradition and relevance attached to it." 
"We may see it climb a few ranks in next year's top 100 list due to the death of Queen Elizabeth II."
Some parents might look for variations of the name like Beth or Betty or even consider the former monarch's nickname Lilibet.
"It's a name that was given even further relevance when Prince Harry and Meghan gave the name Lilibet to their daughter when she was born in 2021," Ms Fell added.  
The current top names for boys in Australia
Oliver
Noah
Jack
Henry
William
Leo
Charlie
Theodore
Lucas
Thomas
The current top names for girls in Australia
Isla
Charlotte
Olivia
Amelia
Ava
Mia
Grace
Willow
Matilda
Ella
Baby names inspired by royal families around the world
36 royal baby names for your little prince or princess
The Healthy Mummy Pregnancy Smoothies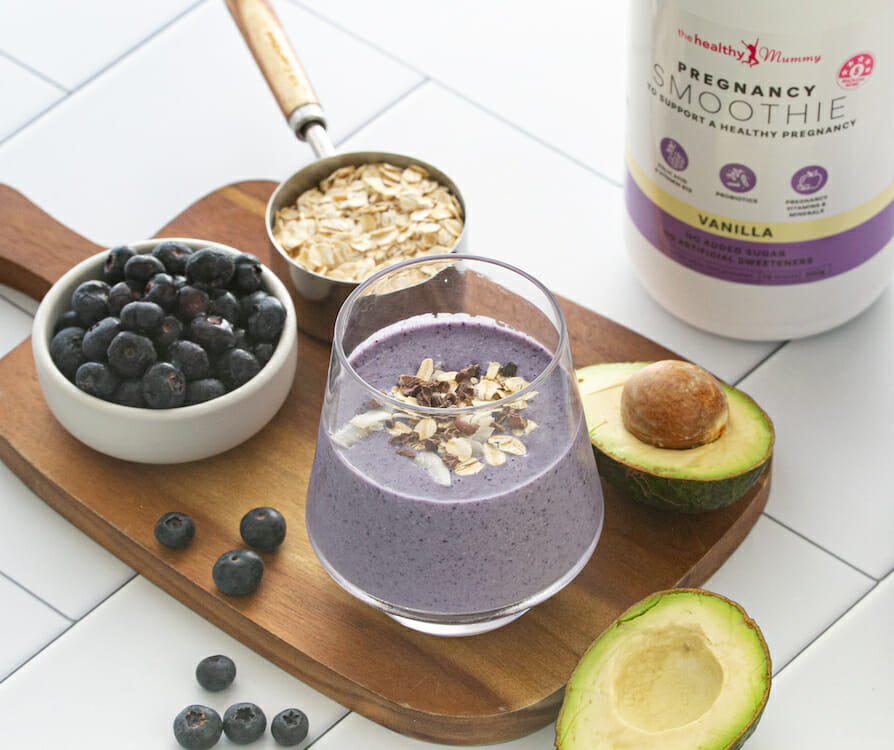 Are you currently pregnant? Then you should try our yummy Healthy Mummy Pregnancy smoothie.
The Healthy Mummy Pregnancy Smoothie is designed to complement, not replace, your prenatal vitamin intake. Our nutritionists ensured that the vitamins and minerals in the smoothie are at a low level so there is no risk of doubling up on any pregnancy vitamins.
Learn more about the Pregnancy Smoothie here.