A-Z list of baby names inspired by black and white films
Looking for the latest and greatest baby name trends? Well, we are throwing a spanner in the works and throwing it back…black and white film back.
If you're a lover of black and white films, think Pillow Talk, Some Like it Hot and basically anything starring Paul Newman, then you're going to gravitate towards these old-fashioned names.
Popsugar parenting compiled this list of baby names from 1920s to the 1960s and we think they're the new 'Cruise' and 'Ziggy'.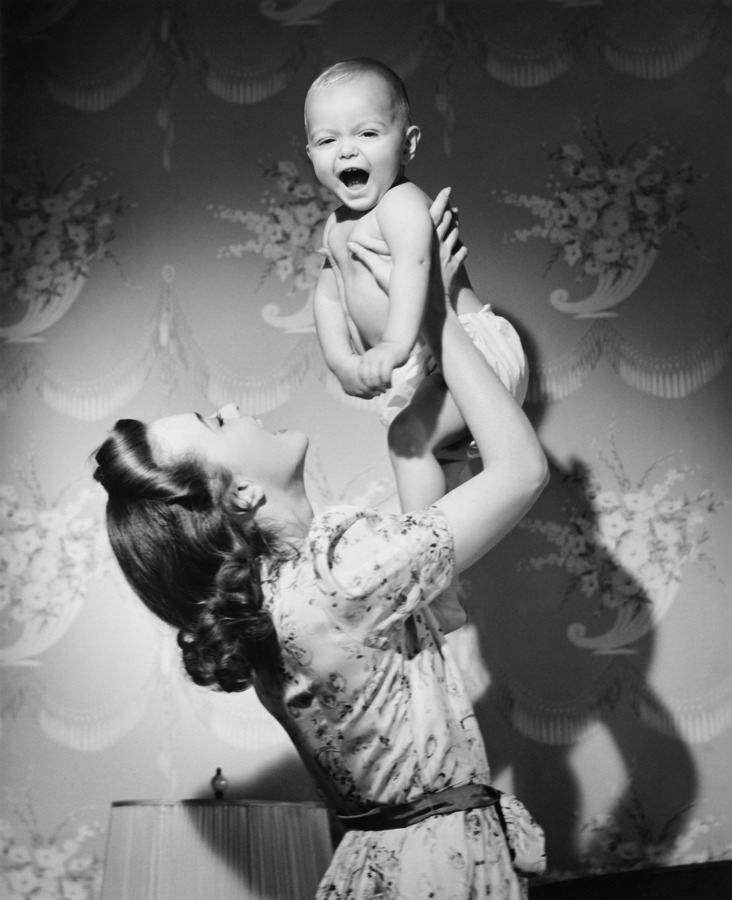 The A-Z of retro baby names
Girls
A
Adelaide, Alice, Arlene
B
Bernadette, Barbara, Beverly, Bernice, Beatrice, Billie, Bonnie, Betty
C
Carol, Catherine, Clara, Constance
D
Dolores, Dorothy, Doris, Darlene, Dot, Daisy
E
Edith, Evelyn, Eleanor, Edna, Eloise, Ethel, Esther, Elsie, Elaine
F
Frances, Florence
G
Gloria, Geraldine, Gladys, Gertrude, Grace, Gail
H
Hazel, Helen, Hedy
I
Irene, Ida, Ivy
J
Judith, Josephine, Joan, June, Joyce, Jo
K
Katherine, Kate, Kitty
L
Lois, Loretta, Lillian, Louise, Lorraine
M
Margaret, Marilyn, Mabel, Marjorie
N
Norma, Nanette
O
Octavia, Olive, Opal
P
Phyllis, Patsy, Peggy, Penelope, Phoebe, Polly, Posey, Prudence, Priscilla
Q
Queenie, Quinn
R
Ruby, Ruth, Rose, Rhea
S
Sue, Shirley, Sylvia, Sophia, Susan
T
Theresa, Tabitha
U
Ursula
V
Violet, Virginia
W
Wilma, Wanda, Winifred, Willa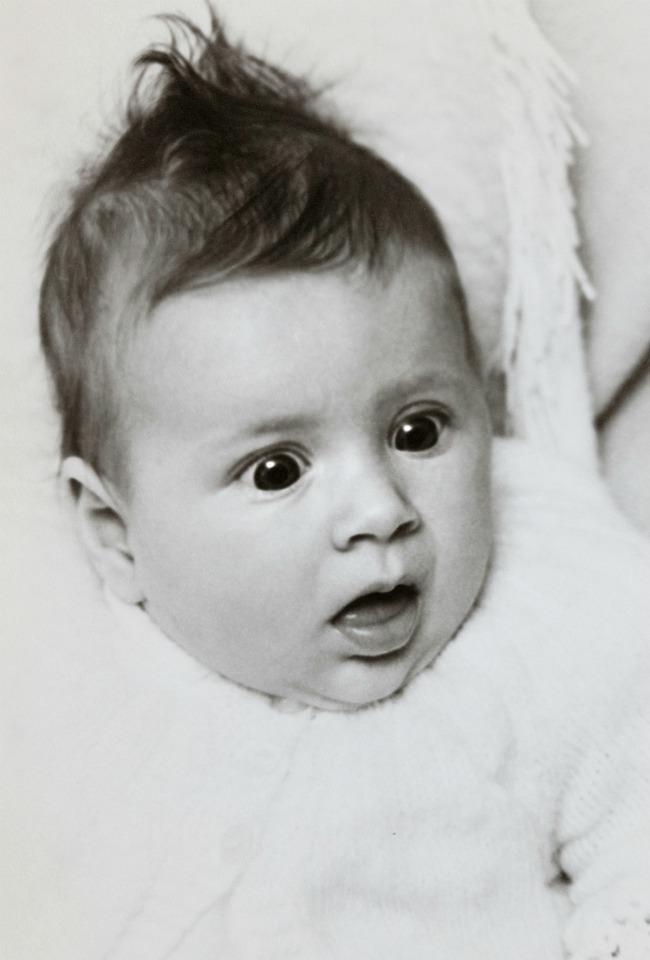 Boys
A
Alfred, Allen, Arthur, Albert, Alvin, Arnold
B
Bernard, Basil, Benedict, Benjamin
C
Clarence, Carl, Clifford, Charles, Cecil, Clyde
D
Dale, Dennis, Donald
E
Earl, Ernest, Eugene, Elmer, Edwin
F
Francis, Frederic
G
Glenn, Gerald
H
Howard, Henry, Harold, Herbert
I
Irving
J
Jack, James, John, Jeffrey, Jonas
K
Kenneth
L
Lee, Leonard, Lawrence, Louis, Leo, Lloyd, Leon, Lewis
M
Martin, Marvin, Michael, Murphy
N
Norman, Neil, Nathaniel
O
Oscar, Otis, Oliver, Orson, Oswald
P
Paul, Pierce, Peter
Q
Quincey, Quentin
R
Ray, Ronald, Robert, Roger, Roy, Ralph, Russell, Randall
S
Samuel, Stanley
T
Terrence, Theodore
V
Vernon, Victor, Vincent
W
Walter, Wilbur, Wayne, Willie, Warren
Keen for more baby name inspo? Check out these gorgeous Indian baby names.
Did you know you can also download our FREE Birth Plan and Healthy Pregnancy Eating and Exercise Guide? Get it here.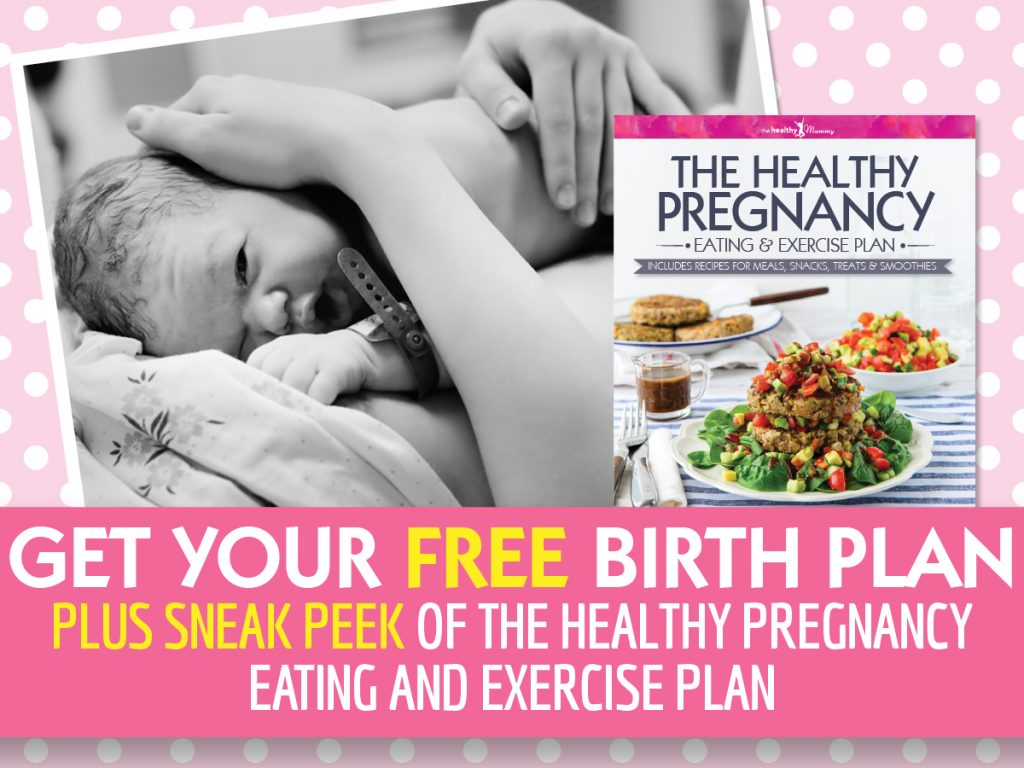 Are you currently pregnant?
You should try our yummy Healthy Mummy Pregnancy smoothie.
The Healthy Mummy Pregnancy Smoothie is designed to complement, not replace, your prenatal vitamin intake. Our nutritionists ensured that the vitamins and minerals in the smoothie are at a low level so there is no risk of doubling up on any pregnancy vitamins.
Purchase yours here.