This is what your baby sees when they look at you
Two incredible videos showcase just what your baby sees during the first year of her life. From black and white blurs to colourful dimensions, the difference between our vision and our babies' is certainly an eye-opener!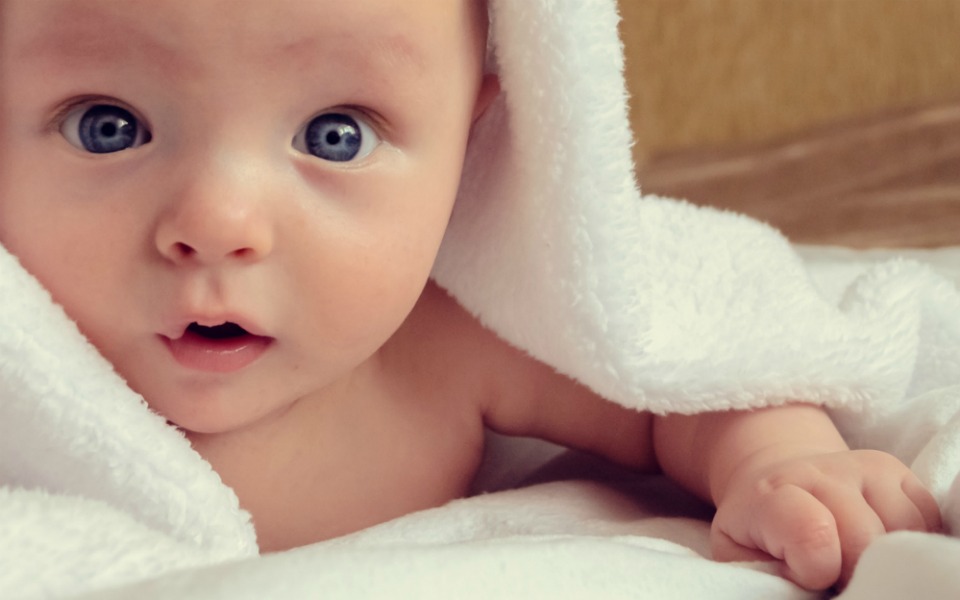 Two very different videos; same eye-opening experience!
One video is developed by eye surgeon Dr Romesh Angunawela of Clinic Compare, a laser eye clinic in the UK. The other is designed by the creative geniuses behind Buzzfeed Video. And while these two videos are incredibly different, both showcase what the world looks like through the eyes of your infant.
What your infant is actually seeing
In the first video, Dr Romesh uses a series of images to showcase how a baby's vision changes over the course of 12 months. The image remains the same; the perception of the image changes drastically. Starting with a blurry black and white image, the focus gets clearer and more colourful with each frame.
While the video is short and simple, it certainly helps parents to understand what baby sees during this precious first year of life.
As Dr Romesh explains, babies are born seeing the world in black, white and grey. At birth, babies can see things between 8 and 10cm in front of them. Their world is quite blurry and it can take a few weeks to focus.
As the weeks go by, a baby learns to identify colours. Red is considered the first to register, followed by orange, green and yellow. It takes babies longer to identify blue and purple due to the shorter wavelengths of these colours.
113 seconds in the eyes of a baby
In BuzzFeed's video, the perspective is quite different, but the perception remains the same. The 113 second video outlines the first year through the eyes of a baby with milestones included with each slide. The video centres around a young couple and the camera takes viewers into the eyes of their infant daughter in very familiar situations, such as playtime and meal time.
As the video explains, "vision  is about 20/400" at the newborn stage but quickly enters close to the 20/20 mark around six months. The video also indicates that, by the end of a baby's first year, they "have fully developed and the visual acuity of an adult." 
No wonder peek-a-boo is so much fun! Have a look at some of other amazing videos featured including this father's footage of his wife's birth (with a GoPro) and what your baby looks like inside the womb. 
Did you know that The Healthy Mummy's range of delicious smoothies are breastfeeding-friendly?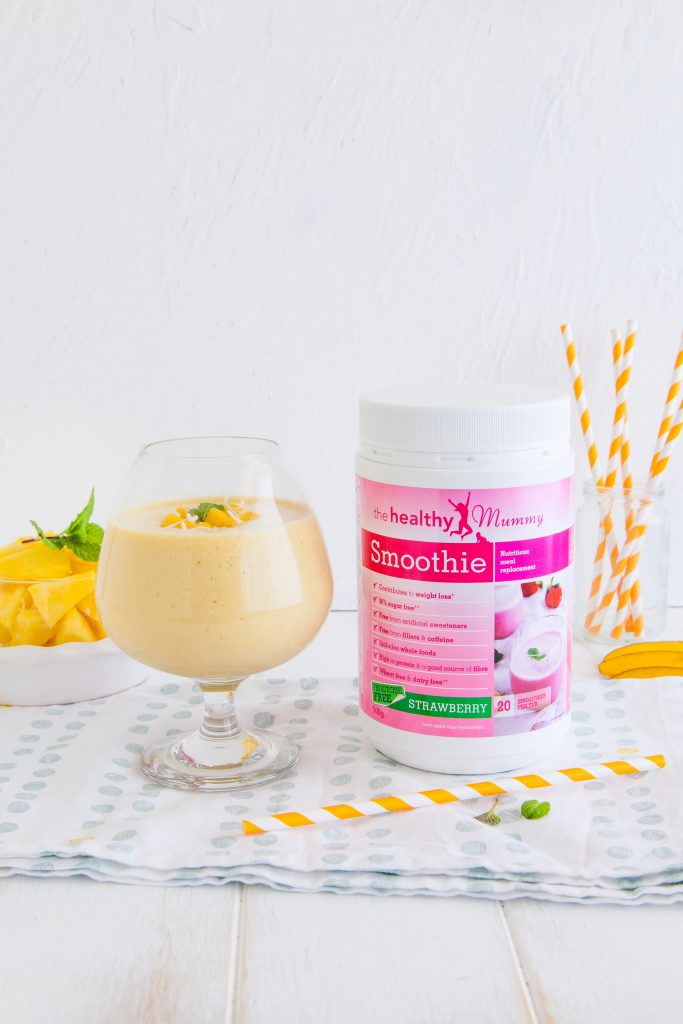 The Healthy Mummy smoothie has been created to help mums benefit from a wide range of nutrients which can also help support your healthy eating plan and exercise routine if you are trying to lose weight.
The smoothie range has been formulated by leading nutritionists, dietitians and with input from Monash University.
It offers an excellent source of essential vitamins, minerals, nutrients and important antioxidants.
It's also free from any weight loss accelerants, caffeine, contains no wheat ingredients, no fructose, is 96 per cent sugar free and is dairy free.
You can download our information fact sheet here. You can also download the smoothie label and ingredient list here.