***Please note our articles are intended to inform and empower mums to make their own decisions. We aren't looking to start debates, we just want to share facts about topics some mums may be interested in.
A family was devastated to discover that their son was strangled by an amber teething necklace he was wearing.
Tragically, the 18-month-old boy was found dead at his childcare centre in the U.S. back in 2016 while he was taking a nap and now the parents are suing the supplier.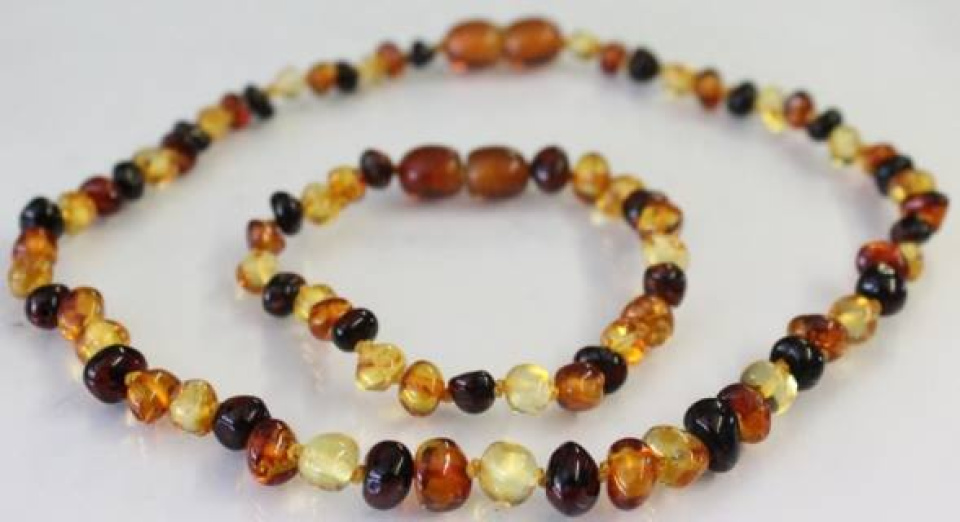 A toddler was tragically strangled by his teething necklace
Teething necklaces should come with a safety clasp on them, so that if the necklace is pulled too tightly it can easily open.  Unfortunately, the one the boy was wearing had a screw clasp instead.
Parents with teething babies will sometimes do anything to help stop the pain their little one is experiencing.
Teething necklaces are primarily designed to be worn as jewellery, but they provide an additional function as a teether for babies.
Some people swear teething necklaces, anklets or bracelets work for their child, but they do pose a very major risk. If broken, the tiny beads could become a choking hazard.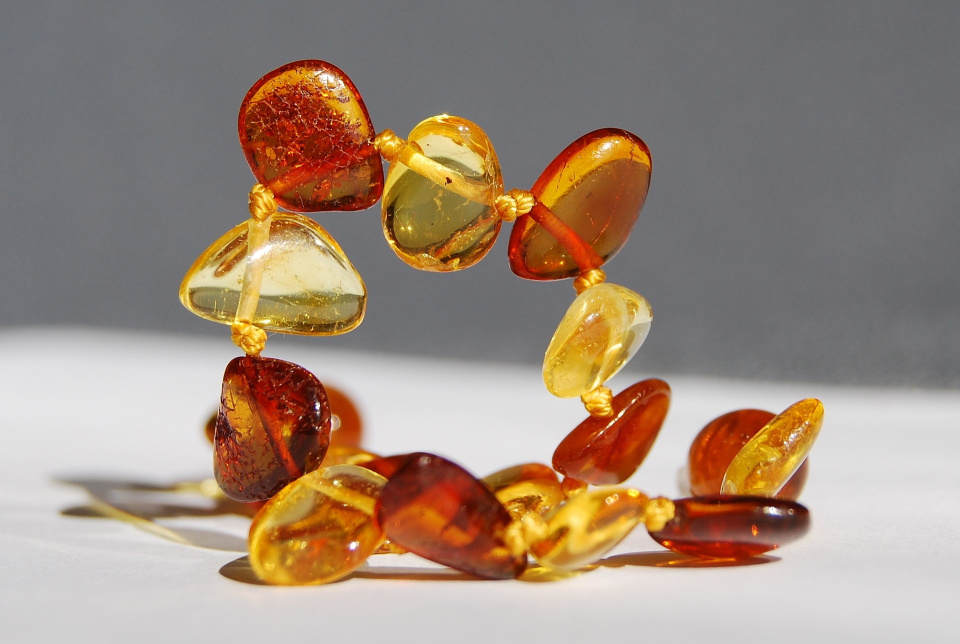 The Australian Competition and Consumer Commission's Product Safety Australia issued a warning on the teething jewellery in 2011.
"Teething necklaces are usually colourful and playful in design, and may be confused with toys. Marketing of a necklace as in any way suitable for a child to play with could also lead to the foreseeable misuse of the product, which may result in choking or strangulation. This harm could occur despite labelling advice attached to a teething necklace warning of associated risks," they said in a statement.
"They are generally made of silicone or other chewable material beads, strung together to be worn by mum, and advertised as suitable for babies to chew on. Teething necklaces may be found on-line or at weekend markets.
"Teething necklaces pose a serious choking hazard or strangulation risk to babies and toddlers. The ACCC is concerned that an unsupervised child could be exposed to particular risks or hazards."
Teething necklaces are not likely to meet the requirements of a teether as stipulated in Australian Standard, unless made with larger components or with a more rigid wire thread.
The ACCC recommends that suppliers seek their own legal advice in relation to the application of the mandatory standard as to the marketing, presentation and supply of teething necklace products.
Recall: Teething rattle and dummy chain have been deemed a choking risk
4 teething tips for tired mummies and cranky babies
Join our New Mums Facebook Support Group
If you recently gave birth and or you're a new mum who would LOVE to connect with other new mums about all things baby health, losing the baby weight, becoming active after baby and staying on top of your health – be sure to check out our NEW MUMS FACEBOOK SUPPORT GROUP.
The Healthy Mummy has multiple private and JUDGEMENT-FREE groups you can access (for free) and exchange tips, tricks and experiences with other new mums.
It's also a great place to get access to (and share) family-friendly recipes and Healthy Mummy Smoothie creations (which are known to help boost breast milk supply and compliment healthy nutritional intake while breastfeeding).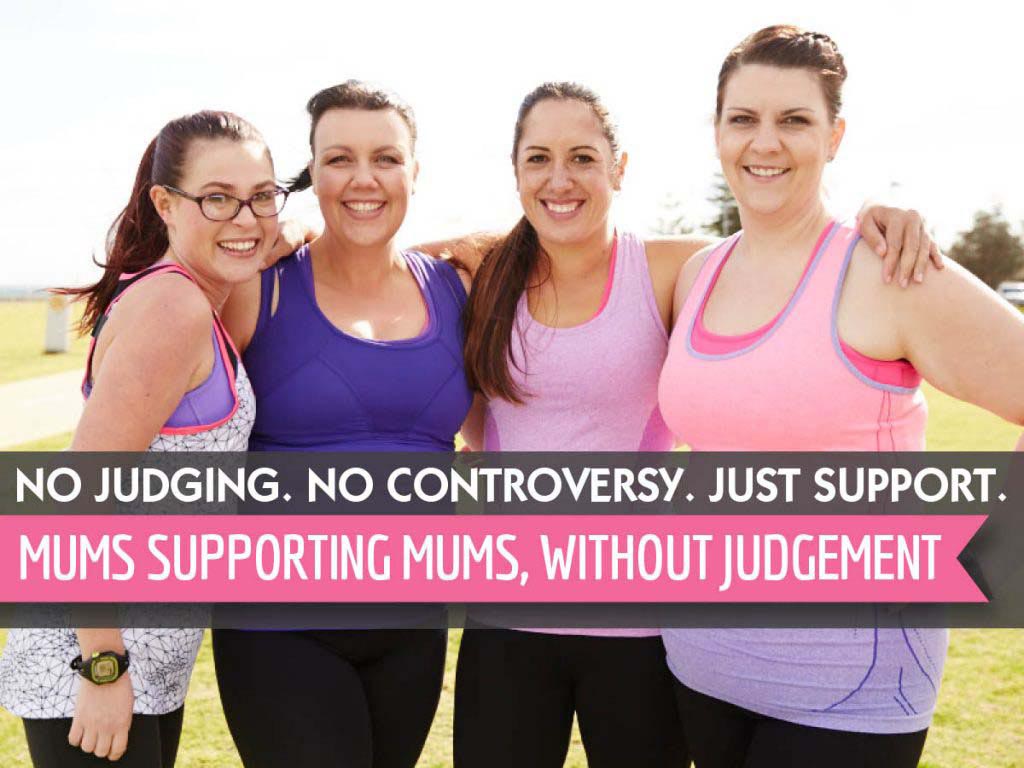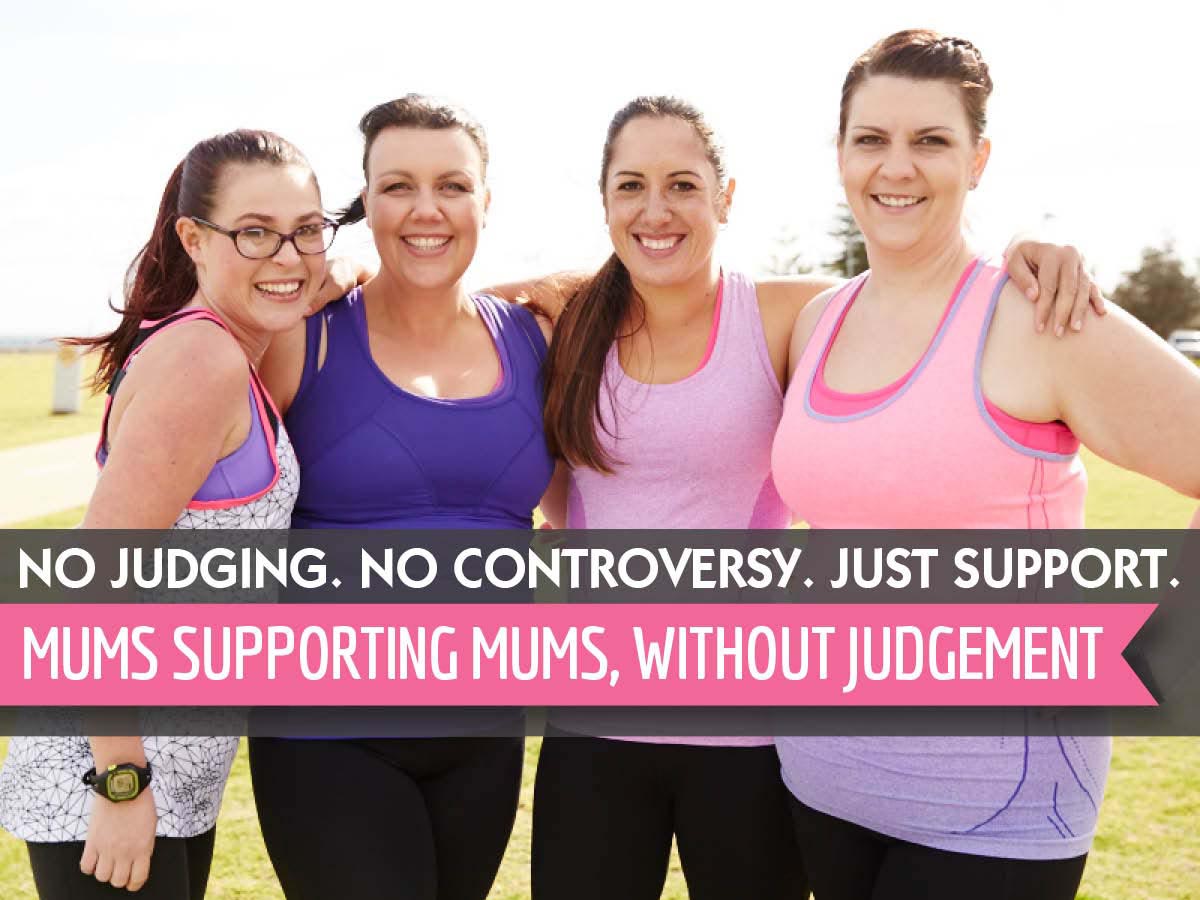 You can learn more about our other Private Facebook Support Groups and Facebook Pages to follow HERE.