Could Using THIS On Your Baby's Skin Prevent Eczema?
Researchers have discovered using this cheap household item on your baby for the first six months of their life is a cost-effective way of actually preventing eczema. You won't believe what it is.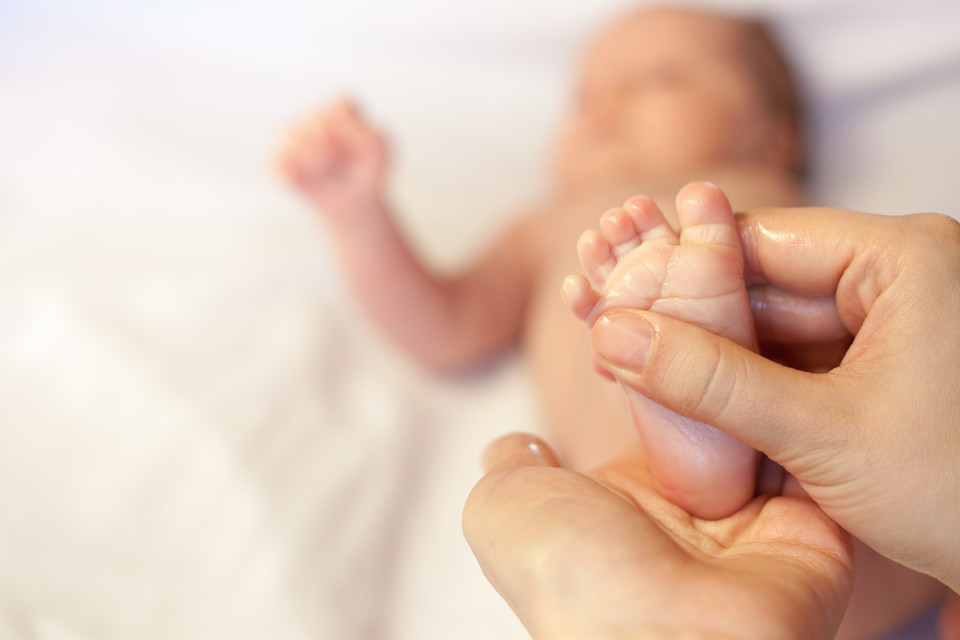 Ask any parent who has a child with eczema and they'll tell you just how expensive it can be. A study in the US has found that on average families spend around $274 a month on caring for a child with the skin disorder.
It's been reported that eczema costs America's healthcare system almost $4 billion a year. So it's no wonder researchers have been searching for a cheap solution to this costly problem. And now maybe they've made a huge breakthrough.
Petroleum Jelly For Babies Could Be The Answer
Researchers at Northwestern Medicine have discovered that good old Vaseline could be the answer.
"Eczema can be devastating. Beyond the intractable itch, a higher risk of infections and sleep problems, a child with eczema means missed time from school, missed time from work for parents and huge out-of-pocket expenses," said lead study author Dr Steve Xu.
"So if we can prevent that with a cheap moisturiser, we should be doing it."
Previous studies have indicated that applying moisturisers all over a baby's body for six-to-eight months from the first few weeks of life can reduce the risk of eczema developing.
Dr Xu expanded on the study by looking at the cost-effectiveness of seven common moisturisers, including petroleum jelly.
"There's an important economic argument to be made here. Moisturisers are an important intervention dermatologists use to treat eczema," he says.
"They play a big role in getting our patients better. But insurers do not usually cover the cost of moisturisers. We're arguing for their inclusion in health insurance coverage (in the US)."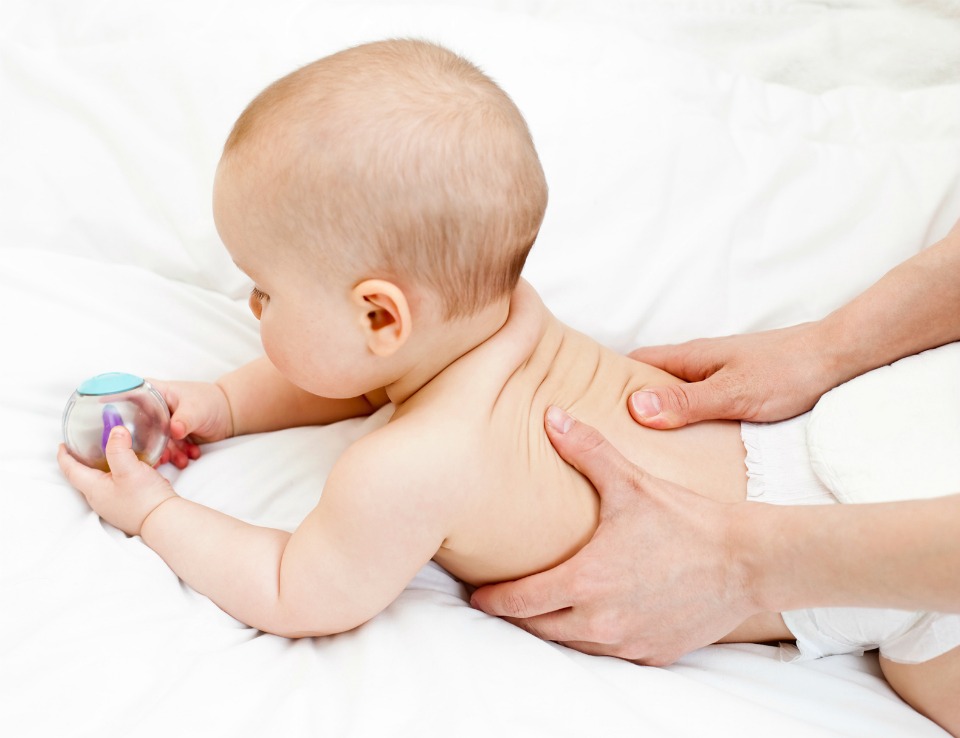 The Benefits Outweigh The Risks
While the research is still in the early stages, Dr Xu says there's little risk and huge benefits of using Vaseline.
"We're not giving them an oral drug or injecting them with a medication; there is minimal risk. We're putting Vaseline on these babies to potentially prevent a very devastating disease."
There may be even more positives. Other studies are looking at the role that preserving the skin barrier may play in reducing the risk of things such as food allergies.
Like with any treatments for your baby, make sure you speak to your doctor before using Vaseline on your baby's skin.
Meanwhile, have a look at our article on how Using This Oil On Your Baby's Skin Could Cause Eczema.