JUST IN – Hilarious Sequel To Bad Moms Being Made
It's official! Mila Kunis, Kristin Bell and Kathryn Hahn have signed on to reprise their roles in Bad Moms Christmas, the much-anticipated sequel to the 2016 hit comedy, Bad Moms.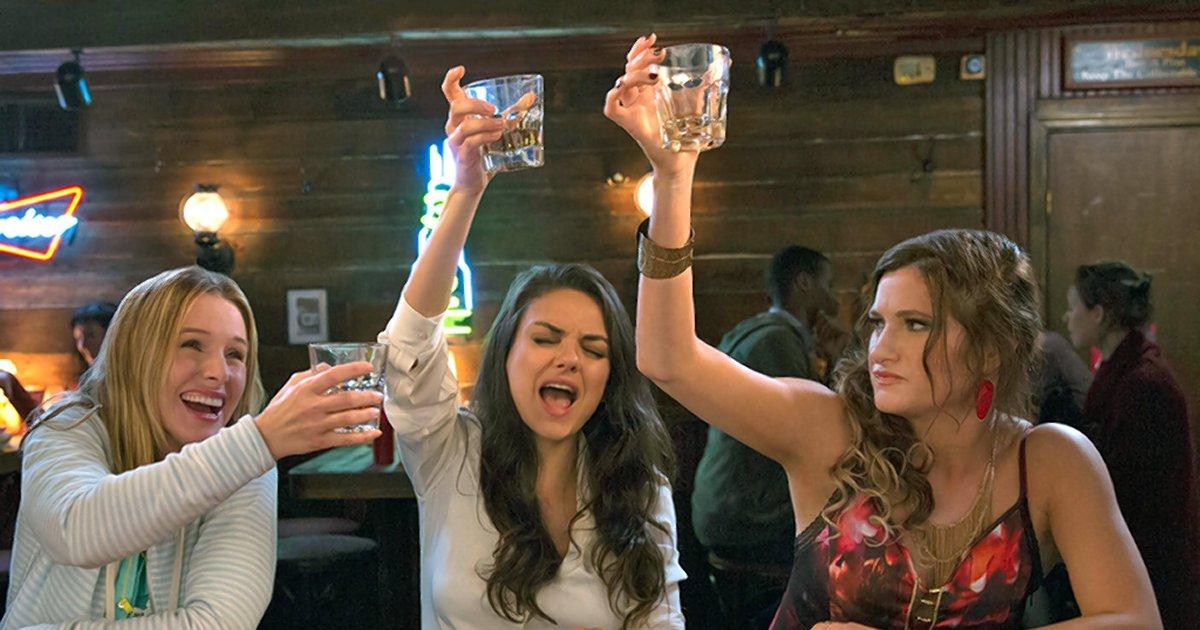 The sequel will see the mums attempting to navigate the holiday season, including going home to visit their own mums.
Bad Moms brought in more than $180 million worldwide and was one of the year's highest grossing comedies.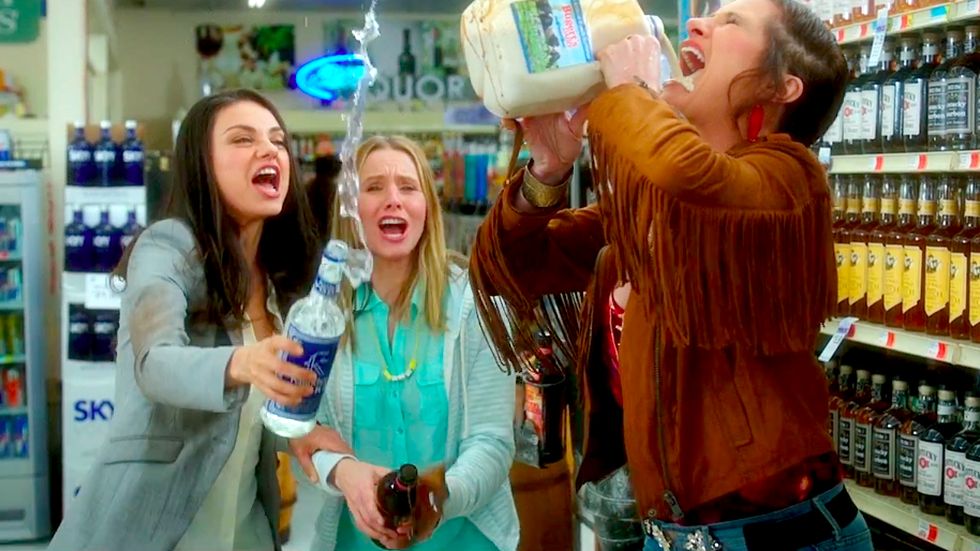 Bad Moms Written as Love-Letter To Creator's Wives
Written and directed by The Hangover creators Jon Lucas and Scott Moore, Bad Moms was written as a kind of love-letter to their wives.
"Jon and I are both married to two lovely women and we both have two kids," Moore explains.
"We're kind of in the thick of it, parenting-wise. What happened was, we were both sitting around trying to think of our next script in our home offices, looking at blank monitors and watching our wives trying to live up to this idea of being the perfect mom and running ragged with the kids.
"We saw how intense and how much pressure that is, and we thought there was a lot of comedy there.
"We sort of tackled it more like documentary filmmakers, we were just putting other people's stories in there and then made sure it made sense for our story."
And what a stellar job they did!
Bell Takes To Twitter
Kristen Bell, who plays repressed stay-at-home mum Kiki, announced the sequel on Twitter:
"Get ready. It's about to get festive as a mother. A BAD MOMS CHRISTMAS coming for ya winter 2017!"
Get ready. It's about to get festive as a mother. A BAD MOMS CHRISTMAS coming for ya winter 2017! #BadMomsXmas pic.twitter.com/JAkR1EXrTz

— Kristen Bell (@KristenBell) December 24, 2016
Bad Moms Christmas will be in cinemas late 2017. We can't wait!!!
Meanwhile, here's 10 reasons we love being bad mums. Don't forget the Healthy Mummy's 28 Day Weight Loss Challenge starts Jan 2!