Whether you are pregnant for the first time or have other children, you want easy to prepare recipes so that following a healthy pregnancy eating plan is simple and you can make dinner for the whole family without having to prepare separate meals.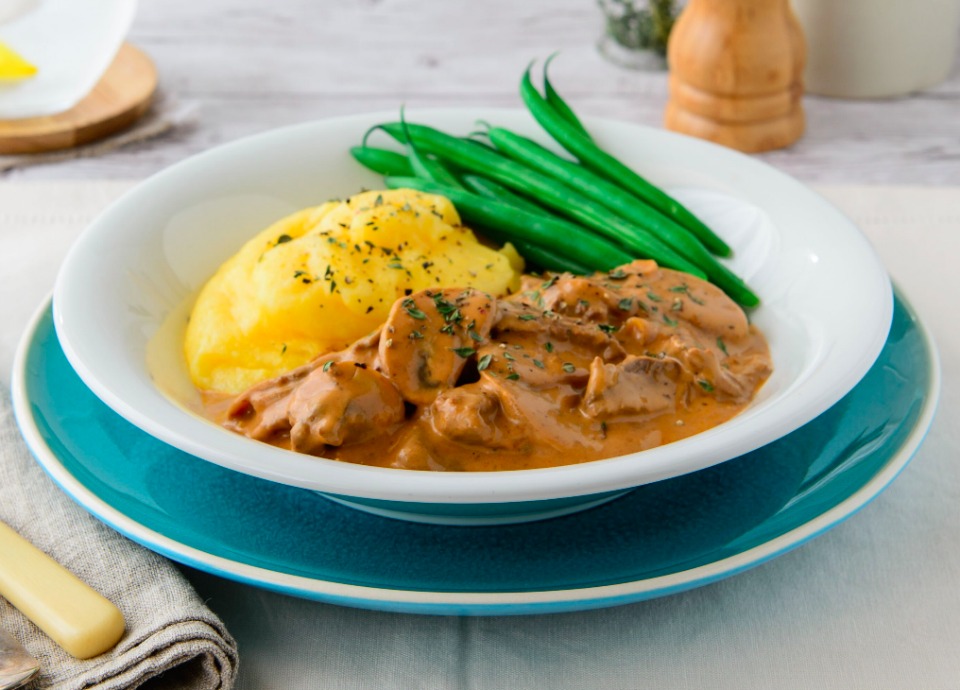 Beef Stroganoff Healthy Recipe
This is a Beef Stroganoff recipe that's perfect for dinner during pregnancy and ideal for the whole family. The lean beef will give you iron, a nutrient important for a healthy pregnancy.
Recipe thanks to Nikki Boswell, Nutritionist.
Ingredients
500g beef rump, cut into thin strips
1 large onion
500g small mushrooms, sliced
2/3 cup water
1 teaspoon, beef stock (salt reduced)
2 tablespoons tomato paste (no added salt)
300ml Greek yoghurt
1 teaspoon lemon juice
1 tablespoon Worcestershire sauce, optional
Method
Over a medium-high heat, spray a large fry pan lightly with oil. Add beef strips to the pan and cook until medium rare. Remove beef from pan and 

set aside on a clean plate.

Reduce heat and add diced onion and sliced mushrooms to the pan and sauté until tender. Add water, stock and tomato paste. Return beef to the pan and stir through.

Combine lemon juice with Greek yoghurt and add to the pan. Allow to simmer for a further 5 minutes until well combined. Season with salt and pepper if desired.

Serve with a selection of steamed vegetables and mashed potato.

Healthy Tip: Opt for low GI Carisma potatoes, sweet potato mash or smashed cauliflower. Make healthy mash with reduced fat milk instead of butter or cream.
Serves 4, 250 calories per serve.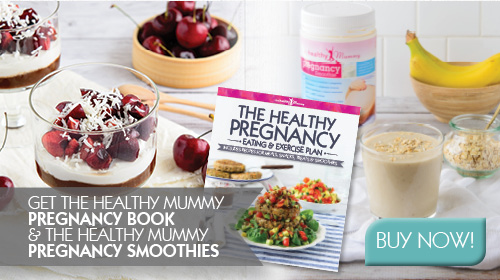 Disclaimer: Always speak to your doctor before changing your diet,taking any supplements or undertaking any exercise program in pregnancy. The information on this site is for reference only and is not medical advice and should not be treated as such, and is not intended in any way as a substitute for professional medical advice..
Our plans promote a health weight gain in pregnancy to benefit the mother & baby and you can read more on this here 
The owners of The Healthy Mummy do not make any representations or warranties, express or implied and shall have no liability or responsibility to any person or entity with respect to any loss or damage caused or alleged to be caused directly or indirectly by the information contained herein and nothing in this disclaimer will limit or exclude any liability for death or personal injury resulting from negligence, limit or exclude any liability for fraud or fraudulent misrepresentation, limit any liabilities in any way that is not permitted under applicable law or exclude any liabilities that may not be excluded under applicable law.