The BEST countries in the world to raise a child – Australia makes the top 10
There's no need to move your brood abroad, as Australia has officially been ranked as one of the top 10 countries in the world to raise a family!
Of course it has, we have a wonderful outdoor lifestyle, great schools and a good health system. 
Check out how we compared with other countries…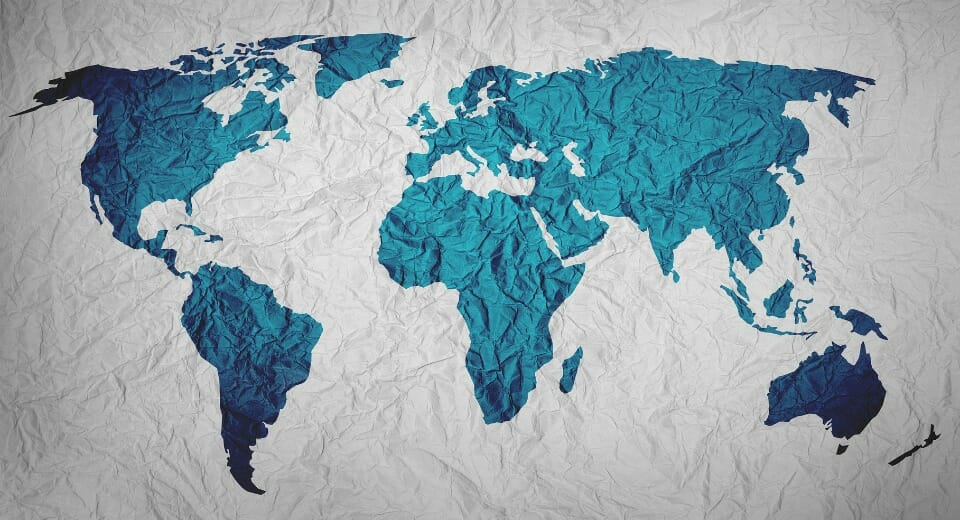 The best and worst countries in the world to raise a child
According to the US News and World Report and the Wharton School of the University of Pennsylvania, the top places to raise a child are in Scandinavia.
Denmark has been hailed the best place, followed by Sweden and Norway. In fourth place is Canada, then the Netherlands, Finland, Switzerland and New Zealand.
Australia just about makes it, sliding in at number 9, followed by Austria in 10th place.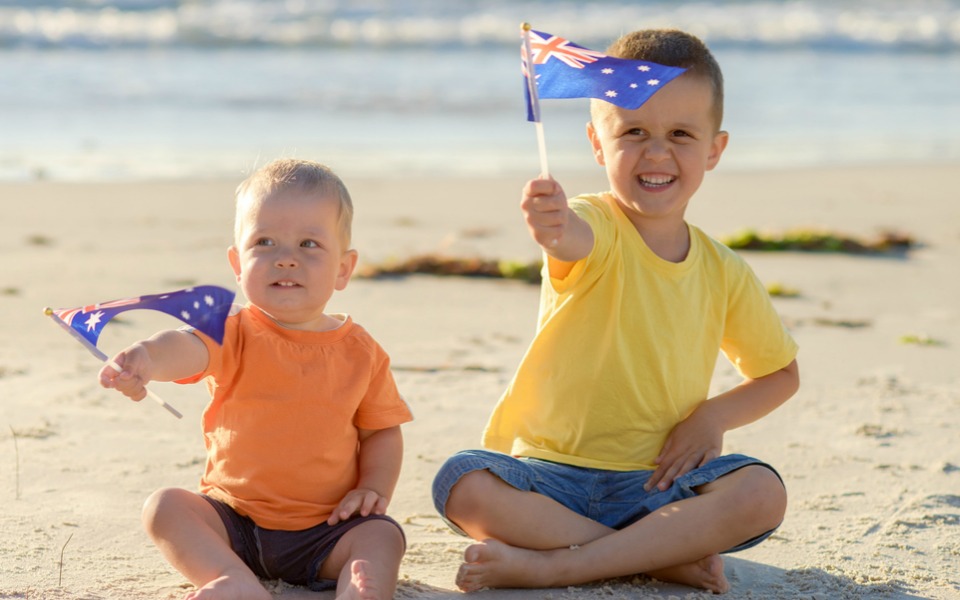 Full list of the top best countries to raise a child:
Denmark

Sweden

Norway

Canada

The Netherlands

Finland

Switzerland

New Zealand

Australia

Austria
The 2020 Best Countries to Raise Kids ranking draws from a global perceptions-based survey.
The most important factors taken into account were: caring about human rights, being considered family-friendly, its environment for gender equality, happiness, income equality, safety, public education and health care systems.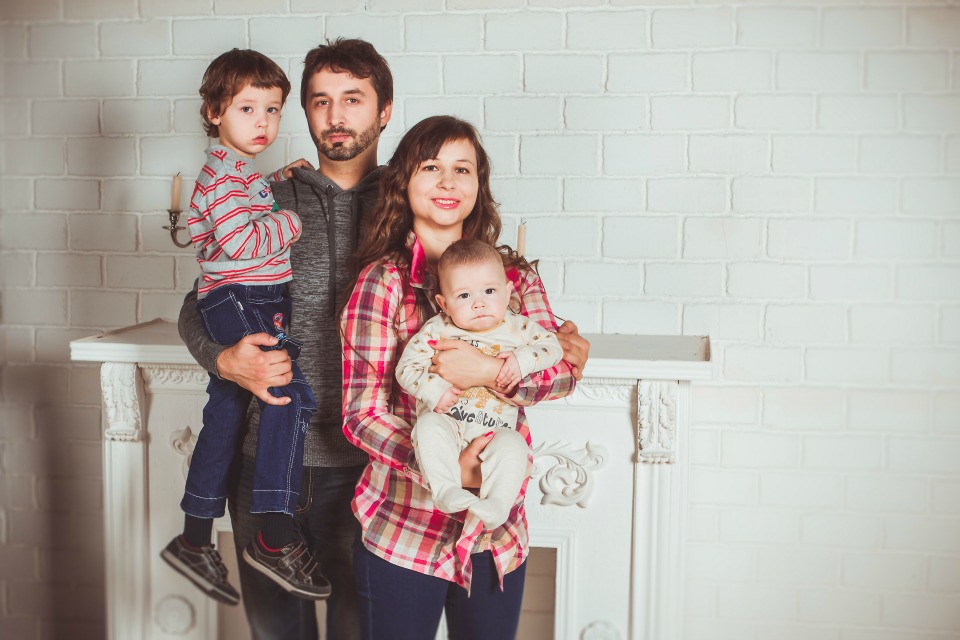 And no wonder Denmark made the top spot, as according to the official website of the European Union, both parents are given 52 weeks of paid parental leave and mothers are entitled to four weeks of maternity leave before the expected due date!
This is why their parental system been called "among the most generous and flexible in the EU".
What's more, the UK ranked at number 11, scoring high marks on public education and healthcare but lost marks on political stability due to Brexit.
The US ranked at 18, scoring low on safety, political stability and income equality.
Meanwhile, the top worst countries in the world to raise a child are:
Kazakhstan

Lebanon

Guatemala

Myanmar

Oman

Jordan

Saudi Arabia

Azerbaijan

Tunisia

Vietnam
Babies Born In These Countries Cry The Most – So Where Does Australia Rank?
200 top baby names in Australia in 2019
Treat your kids with our Healthy Kids Smoothies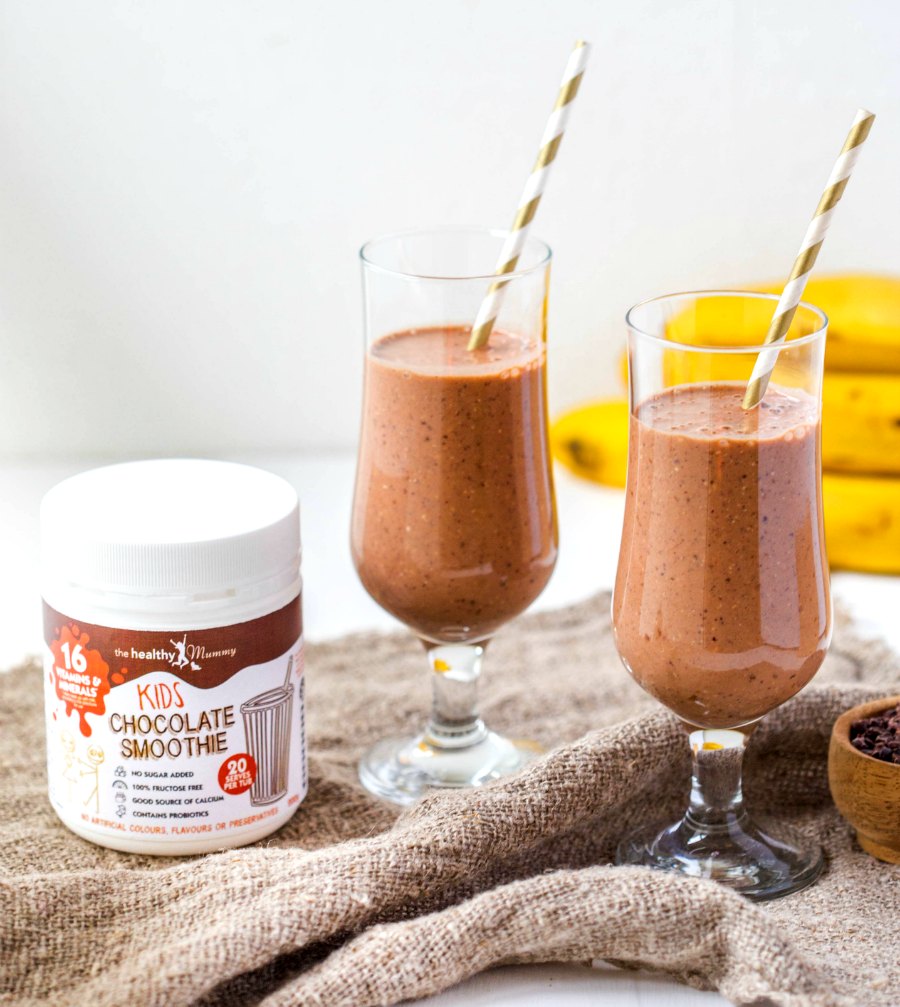 The Healthy Kids Smoothie has been specially made as a healthy snack for kids and is ideal if you have fussy eaters or want to ensure your children have a nutritious and healthy smoothie snack. It also has a 4.5 Health Star Rating when made with skim milk. Plus it contains NO added sugars.

The sugar content in The Healthy Kids Smoothie is from NATURAL sugars from the lactose in the milk and is FREE from added sugars. WHO recommend aiming for 5% added sugars in the diet and this product provides NO added sugar
The Healthy Mummy Kids Smoothie is rich in carbohydrates and protein and is a natural energy packed smoothie made for kids.
It contains 16 essential vitamins and minerals and when combined with milk, provides children with 50% of their Calcium RDI. 
It also contains probiotics needed for healthy guts and is free from fructose.
GET YOUR HEALTHY KIDS SMOOTHIE TUB HERE!